These stories about the real women behind Benefit's Bold is Beautiful campaign will lift you up today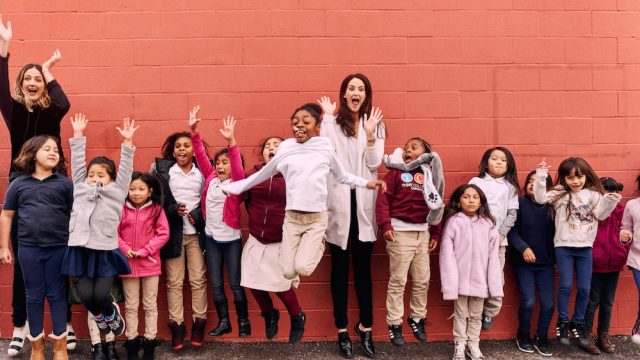 Many beauty brands partner with non-profit organizations to raise awareness and funds for worthy causes, but rarely do we get a chance to meet the individuals who are helped by these campaigns. In a rare move, one of our fave brands is introducing us to the people who have received support from the recent Benefit Cosmetics Bold Is Beautiful campaign. This campaign was another way we could style our brows while also giving back to those in need, and we love it.
Benefit's Bold Is Beautiful Project launched in 2015, and during the month of May, the brand donates 100% of its brow wax proceeds to local charities for women and girls in 19 countries to help them achieve their full potential. Since its inception just three years ago, Benefit has raised more than $11 million worldwide.
Benefit partnered with photographer Devyn Galindo, who traveled to 19 different countries, capturing the photos of the women that the Benefit Bold is Beautiful Project has impacted. Devin told HelloGiggles:
"I was very excited to experience so many different countries and cultures and to capture women in their best light. Women are powerful, and seeing that strength translate across 19 countries, different customs and languages makes you think that maybe we are magic!"
Galindo put a face to the women who benefited from the brand's Bold Is Beautiful Project, because each person has a story to tell.
Devyn mentioned to HelloGiggles, "Every person I've met along the trip has had a different light or energy. When you have an hour or two to dive deep and get to know someone's life story, creating a comfortable environment and asking the right questions is essential. I'm humbled and honored that everyone has been so vulnerable and open to share their stories with me."
Let's meet the wonderful women being supported by Benefit's Bold Is Beautiful Project.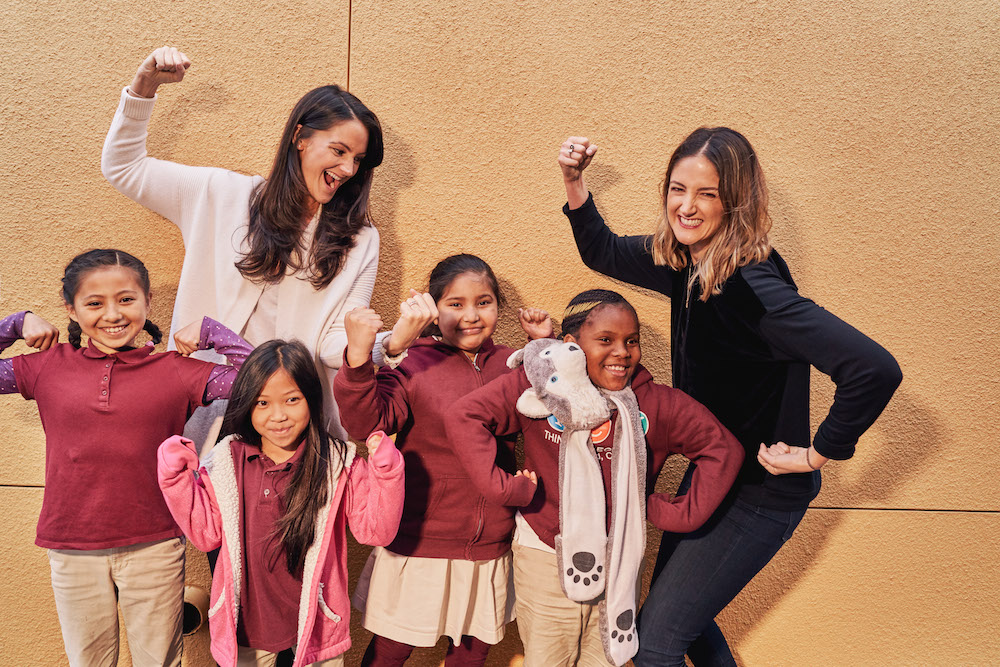 Najla Dabbagh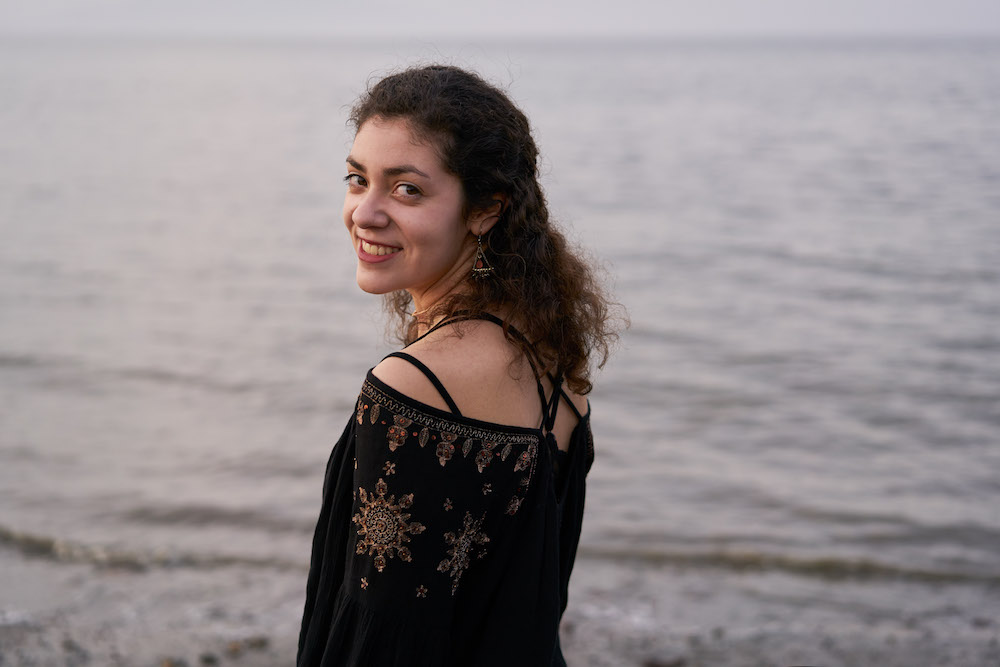 The Princess Project made it possible for Najla to get free hair and makeup services, along with a perfect dress and accessories for her prom. She says, "The Princess Project really helped me look and feel like a princess with its excellent service and kindness."
Mackayme Gutierrez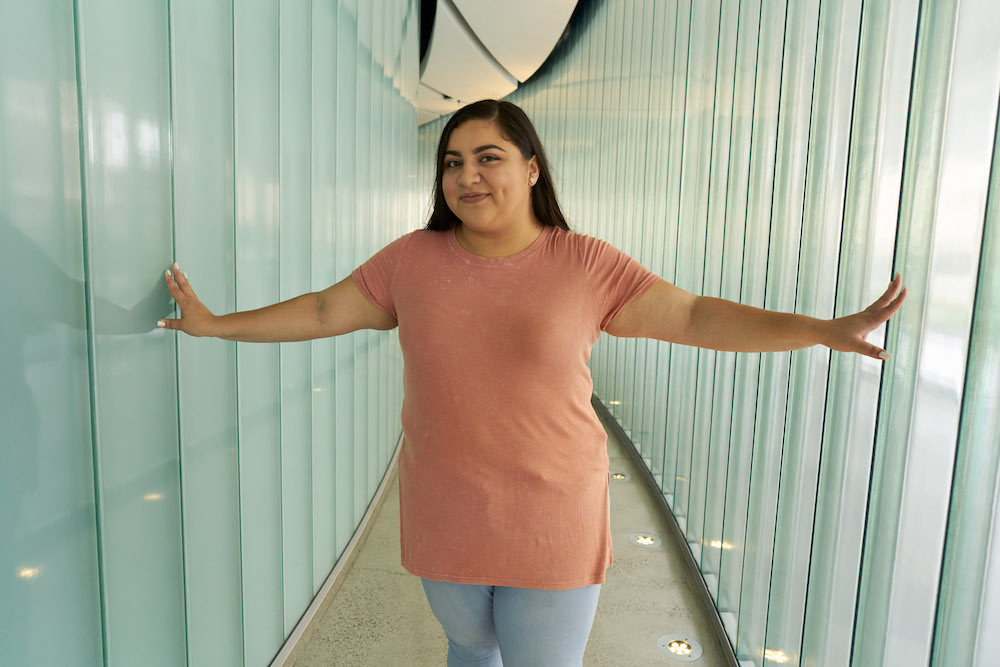 Step Up has been a part of Mackayme's life since she was in high school, and she looks forward to being a mentor now that she can offer support to others.
Abril Lopez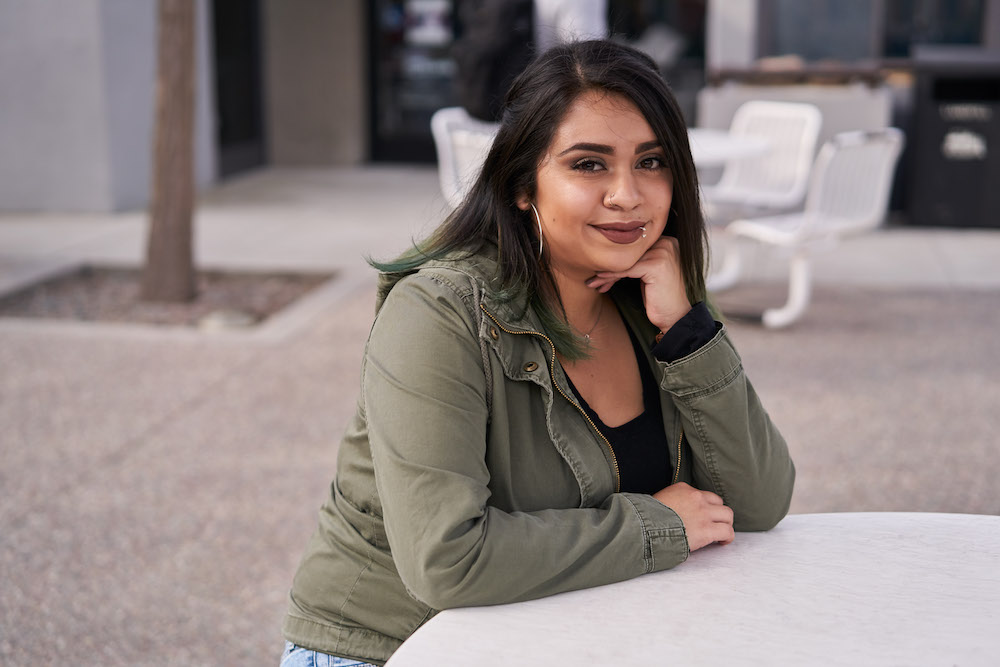 Abril is also a Step Up alum. With the organization's support, she started an environmental science organization at her high school and had a leadership role throughout her upperclassman years.
Rica Azarcon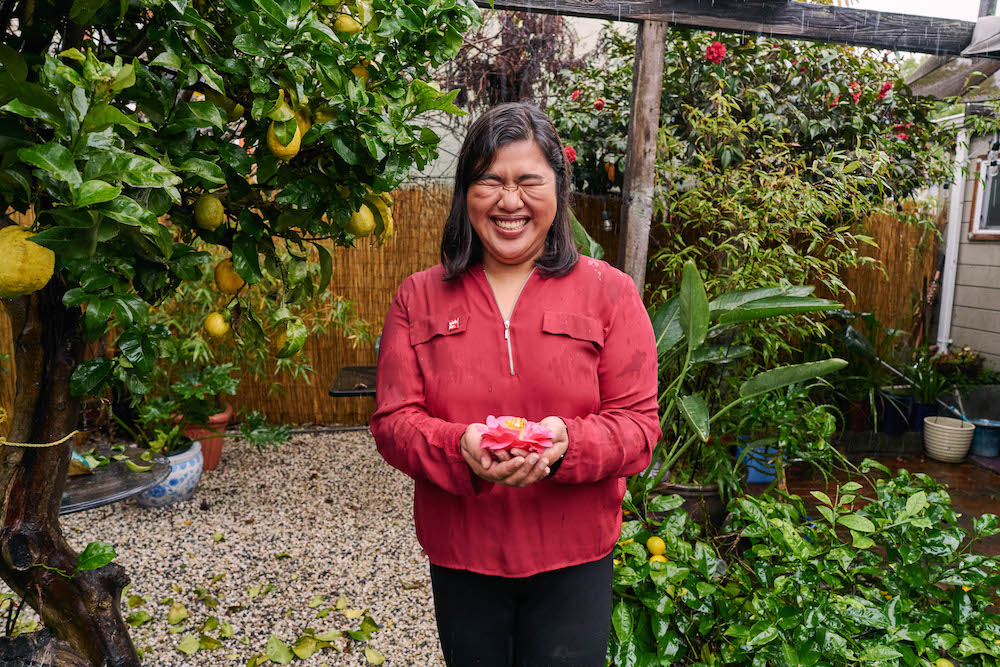 Rica participated in the Eureka! program at Girls Inc. for four years, and thanks in part to the Bold Is Beautiful campaign, she became a Girls Inc. National Scholar and received a scholarship to help fund her undergraduate education.
Nelzy Gonzalez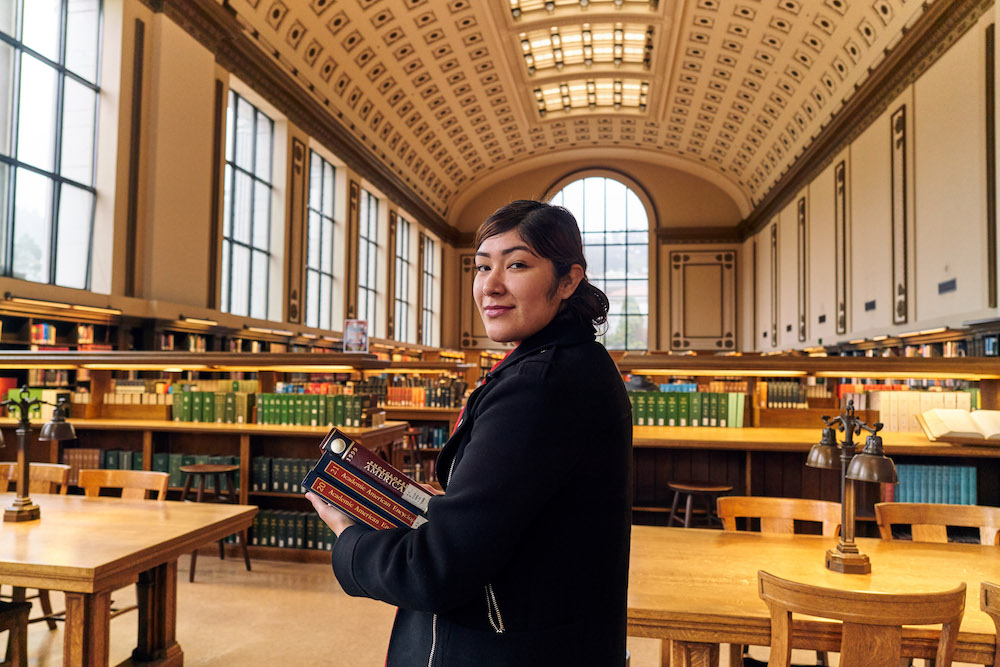 Girls Inc. supported Nelzy since the fourth grade. The organization's college readiness classes prepared her with financial literacy and the rigors of university. She says, "I carry a journal in my backpack everywhere I go and aspire to write every single day on the beautiful and inspiring things in life."
Shanette Tino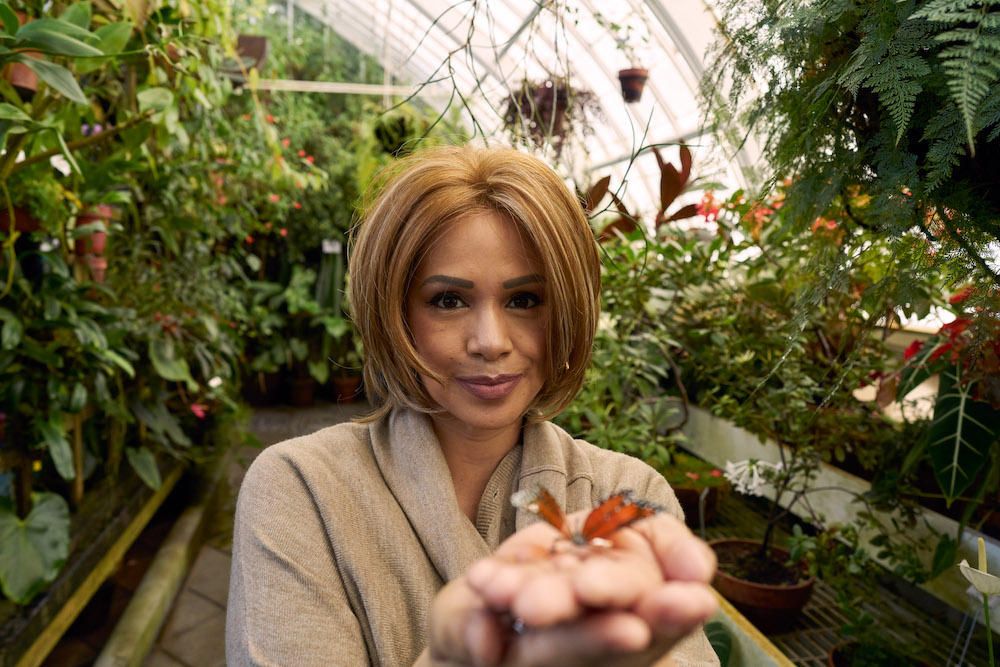 The Look Good Feel Better organization has helped Shanette during the aftermath of her cancer diagnosis, knowing how important it is for women to feel uplifted and like themselves during this time.
Zenaida Merlin
Zenaida has been a member of Dress For Success's Professional Women's Group employment retention program since 2013, and thanks to their support, she currently runs a catering company specializing in Salvadorian cuisine.
De'Orsie Kenyatta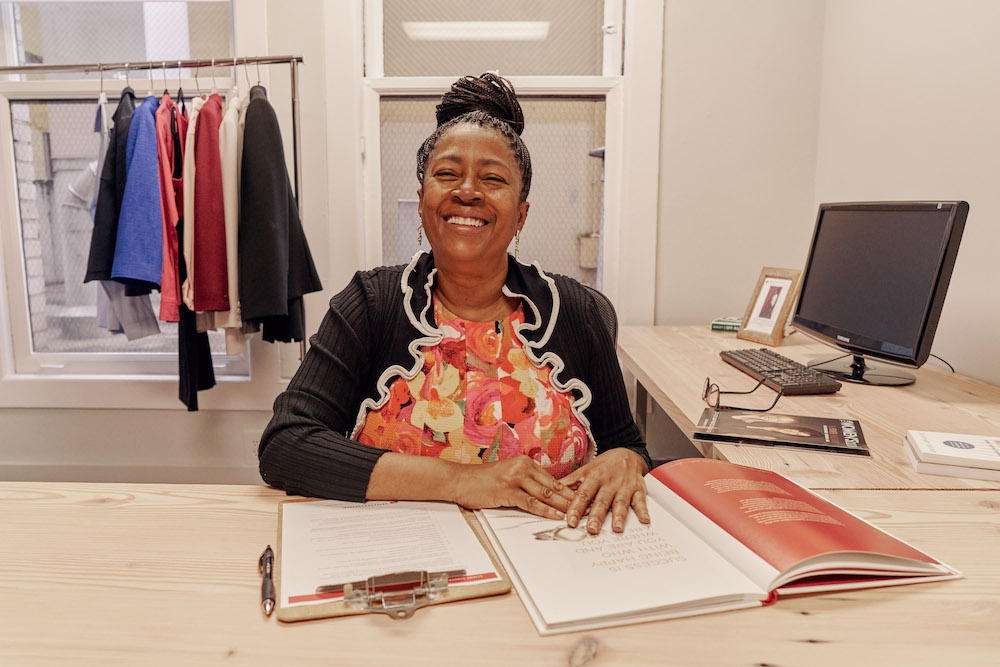 De'Orsie has been a part of every program that Dress For Success San Francisco offers, from Suiting Program to Financial Literacy. With their support, she works for New York Life, and is an active member of the Professional Women's Group.
What a joy it is to see these women thriving and to think of all the others who were also uplifted by this wonderful project!
Find out more about Benefit Cosmetics's Bold is Beautiful campaign.