Benedict Cumberbatch narrated the entire 2016 election to baby James Corden, and omg we needed this
Tensions are high today, but here's something to ease the anxiety. Benedict Cumberbatch narrated the 2016 election to James Corden in the form of a strangely adorable bedtime story. This might even be better than when he did Mad Lib Theater with Jimmy Fallon, or that time Jimmy Kimmel hired Doctor Strange for a children's b-day party. Plus, seeing Corden play a little pajama-clad boy just brings joy to our hearts.
"What would you like me to read to you? Peter Rabbit? Goldilocks and the Three Bears? How about the story of the 2016 U.S. presidential election?"
https://www.youtube.com/watch?v=WrfxnAV6Pzk?feature=oembed
It's clear that James Corden is Team Hillary, but no matter who you're voting for it's hard not to laugh at this super creative rendition of this year's insane election.
Also, can we just admit that this caricature of Hillary is positively brilliant?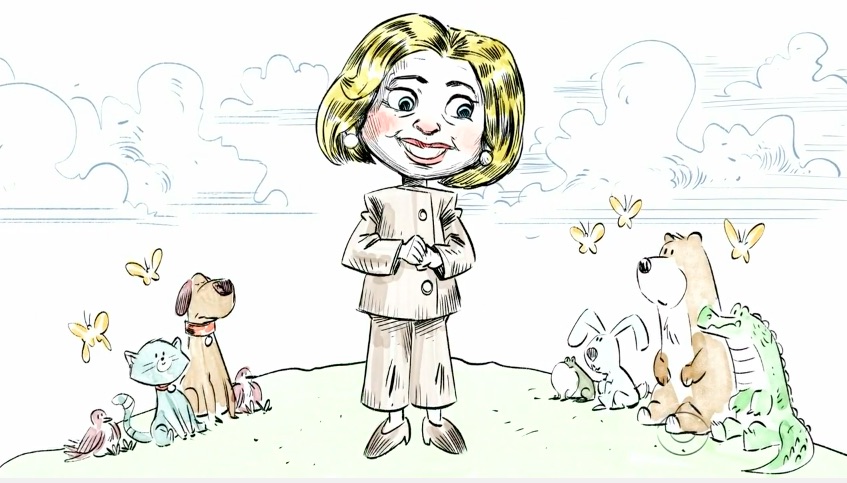 It's no surprise that baby Corden was enthralled by the story!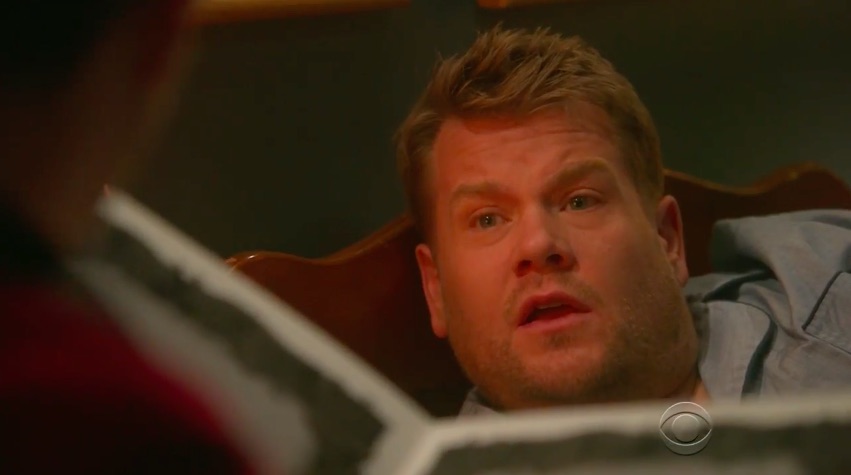 We love how at the end, they stress the importance of voting — no matter what your political affiliation.
So if you want the nice lady to get to the big White House, VOTE! If you have another idea for America, VOTE. Go and get your sticker and crush this historic day!
H/T Vulture