Benedict Cumberbatch is dog's best friend in this "Doctor Strange" deleted scene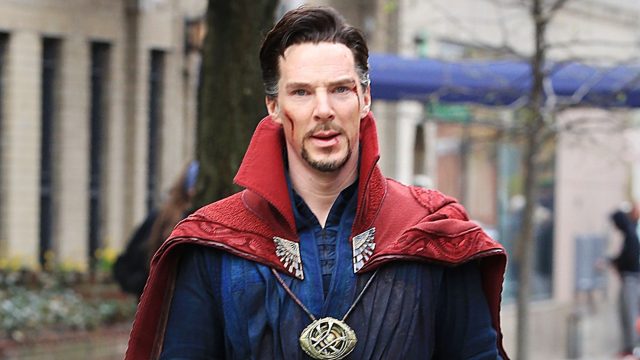 Doctor Strange will be available digitally and on Blu-ray later this month but USA Today just released an exclusive deleted scene on Twitter that makes us love Benedict Cumberbatch even more — if that's at all possible. Why? Because he's trying to help an injured doggie! After all, he is a doctor.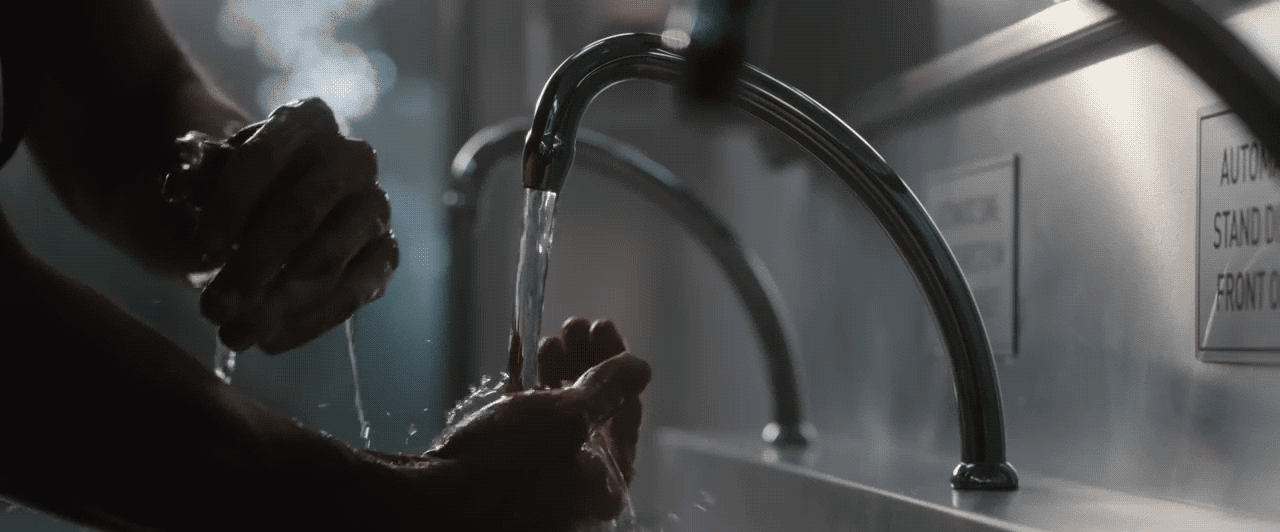 The scene takes place right before Stephen Strange gets mugged while lost in Kathmandu. So before he goes through the transformation from real jerk to caring, selfless human. At this point in the film, the audience might be starting to pity Strange since he's lost the use of his hands and wreaks of desperation.
Watch the full clip and try to keep from smiling at just how adorable Benedict is while tending to the dog. He even jokes about the dog's health insurance!
We're guessing that a scene where tries to help heal an injured dog might've endeared him to audiences too quickly, and that might be one reason the scene was cut. He is presumably referencing his colleague and friend Christine (played by Rachel McAdams) who he has a strained relationship with when he tells the pup:
"I got a friend who goes for your type" 
The dog might be upset when he receives the bill but we'd gladly let Benedict Cumberbatch look after us when we need medical attention. No matter what the cost! The doctor starts making house calls later this month *wink wink* Grab Doctor Strange in Digital HD on February 14th and on Blu-ray February 28th.