Benedict Cumberbatch can do anything, like bends time and space, in the first trailer for "Doctor Strange"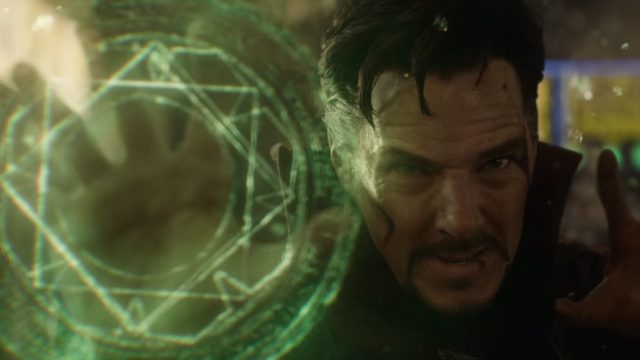 Benedict Cumberbatch + Marvel + superheroes + MAGIC = everything we could have ever wanted in a movie and more.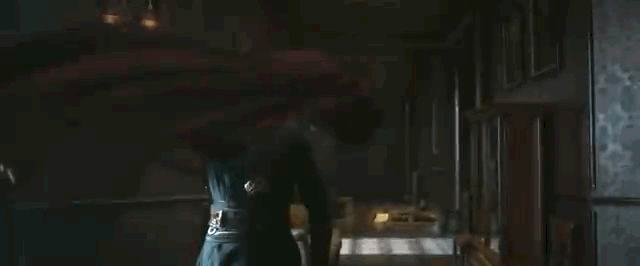 The first full-length trailer for Cumberbatch's Doctor Strange is here, and it's our Cumberbatch like we've never seen him before. It's anything but strange. It's actually quite brilliant, and after checking out this first two-minute video of Steven Strange's adventure through time and space, we are hooked.
Also bonus, but you're not going to see a whole lot of it in the trailer, sadly: The movie is funny. A video screened during the Marvel San Diego Comic-Con panel had Steven Strange cracking jokes about Adele and Eminem, and it was great.
https://www.youtube.com/watch?v=HSzx-zryEgM?feature=oembed
The trailer sets up the basic premise of the movie, which has Steven seeking out the help of the Ancient One to fix his broken hands — he's a doctor, and he needs them to perform surgery. However, heading down this path takes him somewhere completely different, and suddenly he's bending, and traveling, through reality and time, making the whole thing look a lot like Inception. We are on board with this.
Doctor Strange will be a departure from other Marvel movies, since it is really rooted in a log of ~magic~. And hey, if there's anyone who can pull off a ton of cool tricks, it's our Cumberbatch.
Also, please note, Rachel McAdams is in the movie, and though she doesn't get a whole lot of screentime in the trailer, she's without a doubt going to be awesome, as usual.
 Doctor Strange hits theaters on November 4th, 2016.