Reese Witherspoon recreated "Legally Blonde" scenes on Snapchat, and they're HILARIOUS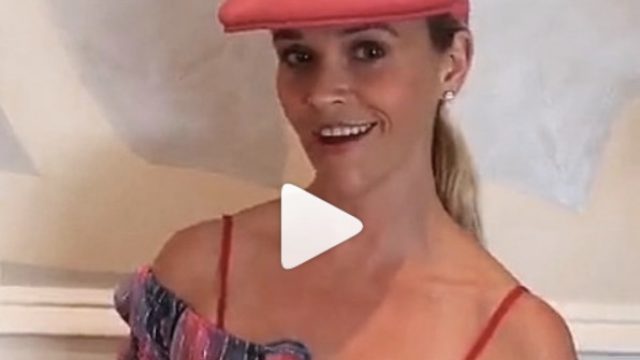 Legally Blonde turns the big 1-5 today, can you believe it? Elle Woods has been bending and snapping her way through our lives for over a decade! Ah, it seems like just yesterday we learned getting into Harvard was like, so hard. 
If you think you're celebrating the big milestone, you should see how Reese Witherspoon is marking the occasion. All day today she's been trying on her old Elle costumes — which she's had for 15 years (does the Legally Blonde costume department know about this??)
Truth: it does not look like Ms. Witherspoon has aged a DAY since she last put on Elle's bunny ears.
Posting the whole costume-unboxing to Snapchat, Witherspoon dove into EVERYTHING Elle wore, once upon a time. And there is so. much. pink! Her trademark color, of course.
Remember this outfit? And remember as a young teenager you thought you could TOTALLY rock this outfit in college, too?
And also how you thought it was perfectly fine to make a college admission video where you lay out by the pool, just chilling?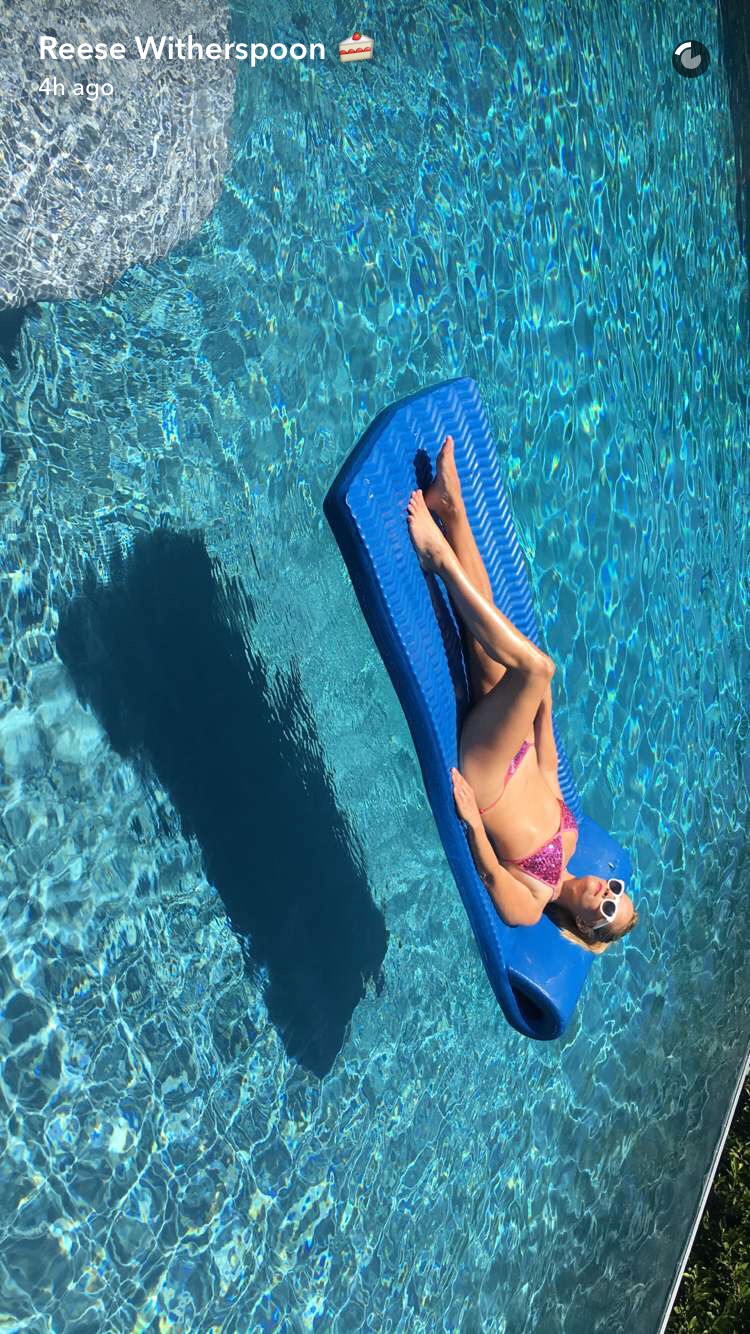 You need to see this Legally Blonde magic with your own eyes, so you should probably add Witherspoon on Snapchat (SnapsByReese). She's also posted a few to Instagram too, and they are ?.
Happy birthday Legally Blonde! 15 years later orange is still not the new pink.