Ben Stiller announced he has prostate cancer, reminding everyone how important health screenings are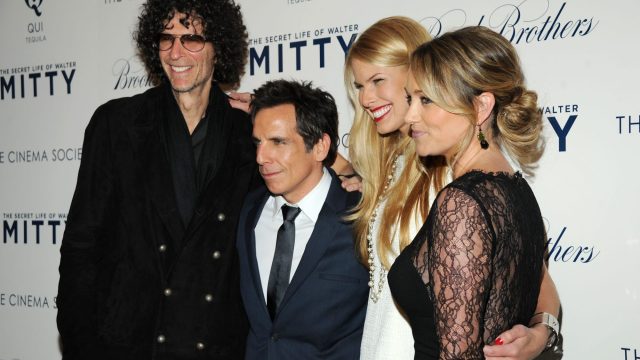 In the middle of summer 2014, America a gearing up to see the final Night at the Museum film and buzz was swirling around the impending Zoolander sequel. For all intents and purposes, Ben Stiller seemed like a busy guy. What we didn't know, however, was that during that same summer, Stiller was also battling an aggressive form of prostate cancer.
Stiller visited the Howard Stern Show today, revealing his private battle with cancer. Stiller told the Sirius XM host,
"It came out of the blue for me. I had no idea.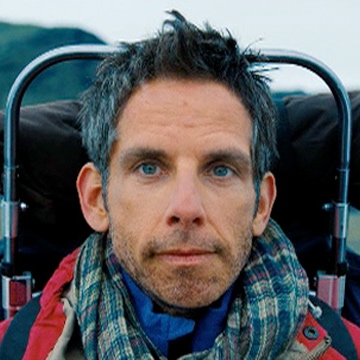 Stiller, who has no family history of prostate cancer, attributed the cancer's early detection to a test his doctor had given him, called Prostate-Specific Antigen (PSA) starting after he turned 46 years old. After the initial tests caused concern, Stiller had and MRI and biopsy done, which determined the "intermediately-aggressive" cancer, ultimately resulting in surgery to remove the actor's prostate.
Following the Stern interview, Stiller published an article to Medium titled "The Prostate Cancer Test That Saved My Life," elaborating on his battle with prostate cancer. In the article, the Zoolander actor explains how important the PSA tests are in early detection and the unfortunate circumstances that makes the test "controversial."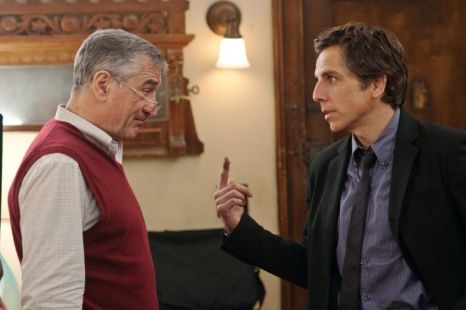 "As I learned more about my disease I was able to wrap my head around the fact that I was incredibly fortunate. Fortunate because my cancer was detected early enough to treat. And also because my internist gave me a test he didn't have to," Stiller wrote. "Taking the PSA test saved my life. Literally. That's why I am writing this now.
According to Stiller's article, the American Cancer Society recommends for men to take the PSA test after age 50, Stiller's current age. Stiller remarks that the tumor would have grown unnoticed for two years had he waited until 50 for the test. He acknowledges that the criticism surrounding the PSA tests, the interpretation of data and potential over-treating patients, is a valid point, but argues that,"it's in purview of the doctor treating the patient."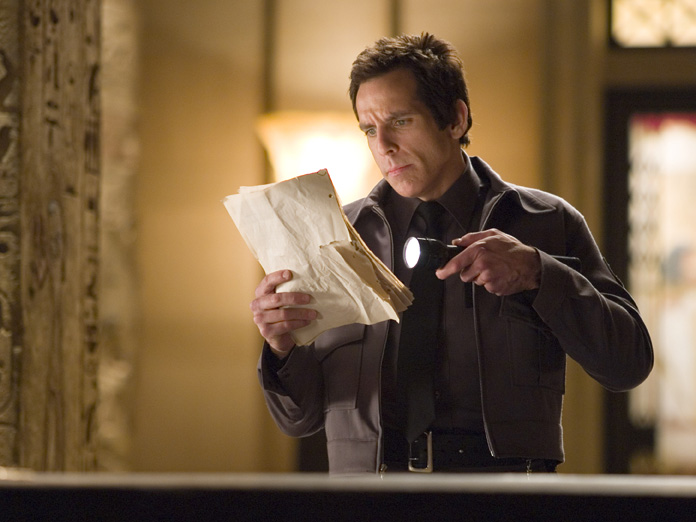 Stiller's decision to speak publicly about his cancer battle stems from wanting to add a voice to the growing argument over PSAs and hopes that men over the age of 40 can soon be given the opportunity to discuss prostate cancer and how they can prevent and minimize risks the cancer may pose to them.
It's incredible that Stiller decided to speak publicly about prostate cancer and the importance of health screenings, especially ones that prevent major health risks.