Ben Affleck just responded to Jennifer Garner's "Vanity Fair" interview
We can imagine that the past few months have been a whirlwind for both Jennifer Garner and Ben Affleck. Last June, the two surprised us all when they announced their divorce after 10 years of marriage. Then, late last month, Garner candidly spoke to Vanity Fair about this change in their lives, stating, ""I didn't marry the big fat movie star; I married him," she said. "And I would go back and remake that decision. He's the love of my life…He's just a complicated guy."
Now, Ben Affleck has something to say.
According to People, when Affleck spoke to The New York Times, he responded to his ex-wife's interview. "She felt like she wanted to discuss it and get it out there and get it over with, so she could say, 'Look, I already talked about it — I don't want to do it again,'" Ben stated, adding, "It's fine. She's allowed to talk about it."
Despite the fact that Garner shared their relationship's details with Vanity Fair, the two are still on good terms. In fact, Ben mentions that she will bring his three children to visit him while he's filming Justice League – so they can vacation in Europe together as a family. "Jen's great. She's a great person. We're on great terms," says Affleck. "I just saw her this morning, so that's the reality that I live in."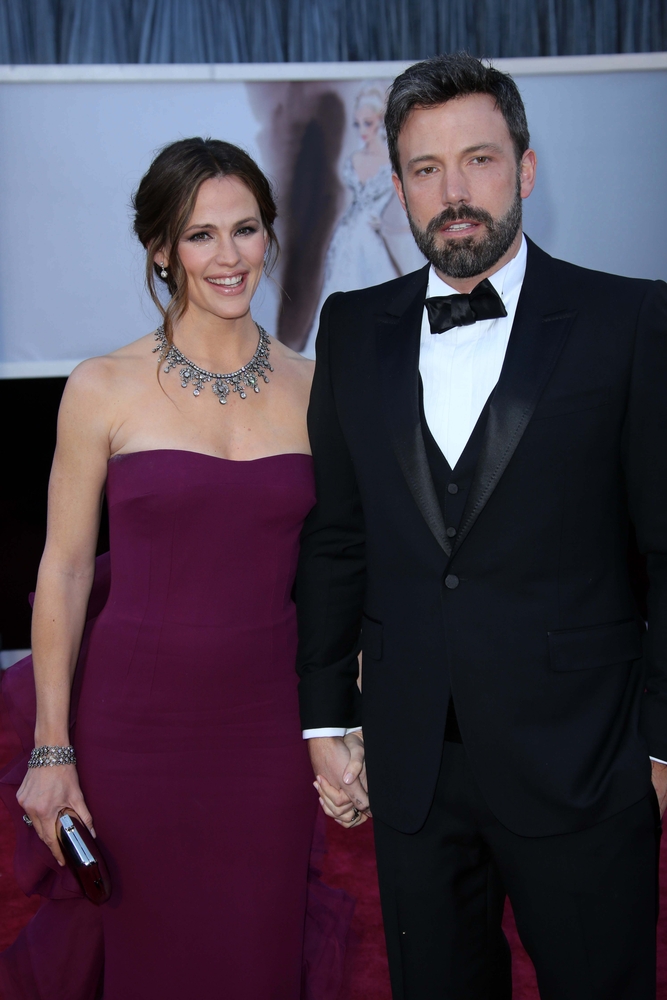 No matter what happened between them, both Jennifer and Ben seem to truly care about each other and, most importantly, about their children: Violet (10), Seraphina (7), and Sam (4). Considering how invasive the media can be, it's great to hear that they're banding together as a family.
However, Ben mentions that it definitely hasn't been an easy time. "It never seems like a great time to have your privacy invaded," Affleck asserted. "Obviously this is a particularly hard time."