Ben Affleck has opened up about completing treatment for alcohol addiction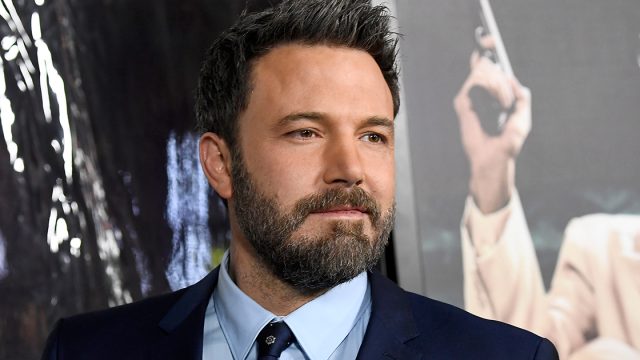 Taking to Facebook last night (14th March), actor, producer, and director Ben Affleck opened up about his stint to rehab battling alcohol addiction.
The 44-year-old star, who previously attended a rehab facility in 2001 for alcohol related addiction, wrote a moving post on his Facebook page, where he spoke about his addiction, and his family.
"I have completed treatment for alcohol addiction; something I've dealt with in the past and will continue to confront," Affleck wrote.
The actor then addressed his children, whom he shares with his co-parent Jennifer Garner.
"I want to live life to the fullest," Affleck said, "and be the best father I can be."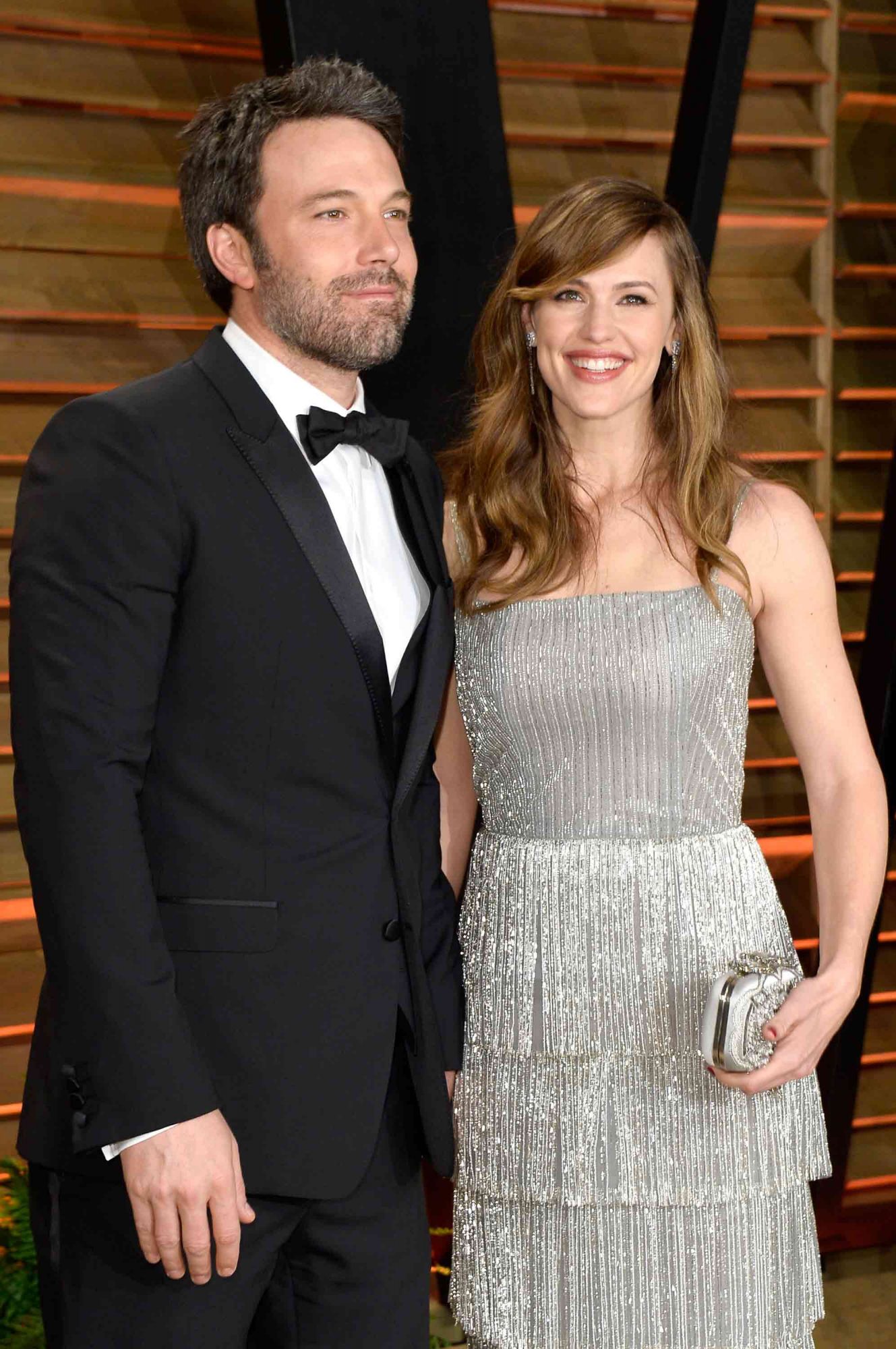 Continuing, the star spoke about how he wanted his children to learn that there was nothing wrong with taking time out and reaching out when in need.
"I want my kids to know there is no shame in getting help when you need it, and to be a source of strength for anyone out there who needs help but is afraid to take the first step," he said. "I'm lucky to have the love of my family and friends, including my co-parent, Jen, who has supported me and cared for our kids as I've done the work I set out to do."
Finally, Affleck noted that this was just the initial part of his recovery.
"This was the first of many steps being taken towards a positive recovery," he finished.
Following Affleck's post, many people on social media reached out in the comments section, praising his honesty and decision to seek help.
"I am sure that i speak for millions of people when I say that you have taken honor and dignity to a new level," wrote one user. "You have continued to show you're a good man, and good men struggle. It's what we do after we realize it that matters. Continue to fight the good fight, and it's a fight you'll never be in alone. You have the backing of your amazing family, and the many fans who support and cheer you on.
Never stop believing in yourself!" 
Similarly, people started sharing their own stories of substance abuse. "I'm 2,131 days sober today, Ben," one comment read. "One day at a time. You got this! You have the courage & determination, and support is all around you. Good luck, and Godspeed."
According to a report in Entertainment Weekly, Affleck's treatment wasn't the reason for his decision to step down as director from the upcoming new Batman movie, with "a source" confirming that the actor was still working on script for the planned sequel, too.
We're so incredibly proud of Ben Affleck for deciding to seek treatment, and for sharing his positive and real message on social media. We wish him all the best in the future, and hope he makes a full recovery.
Meanwhile, if you are struggling with substance abuse, please call the SAMHSA National Helpline at 1-800-662-4357 for free and confidential information.