Belle from "Beauty and the Beast" would SO approve Storybook Cosmetics' upcoming makeup brush
When it comes to whimsical and imaginative beauty products, Storybook Cosmetics has got the market cornered! Every single thing they come out with is a fantastical creation that looks like it could have popped straight out of a fairytale! We're always waiting with baited breath to see what they'll come out with next, and (thanks to a very short-and-sweet sneak peek last night) it looks like it's going to be a rose-shaped makeup brush that Belle from Beauty and the Beast needs to add to her vanity!
The artistic rendering of the future brush is absolutely beautiful, with a vibrant green stem, thorns, leaves, and all! The handle is truly enchanting and the red rose as the brush head really brings it all together.
Have you ever seen anything dreamier?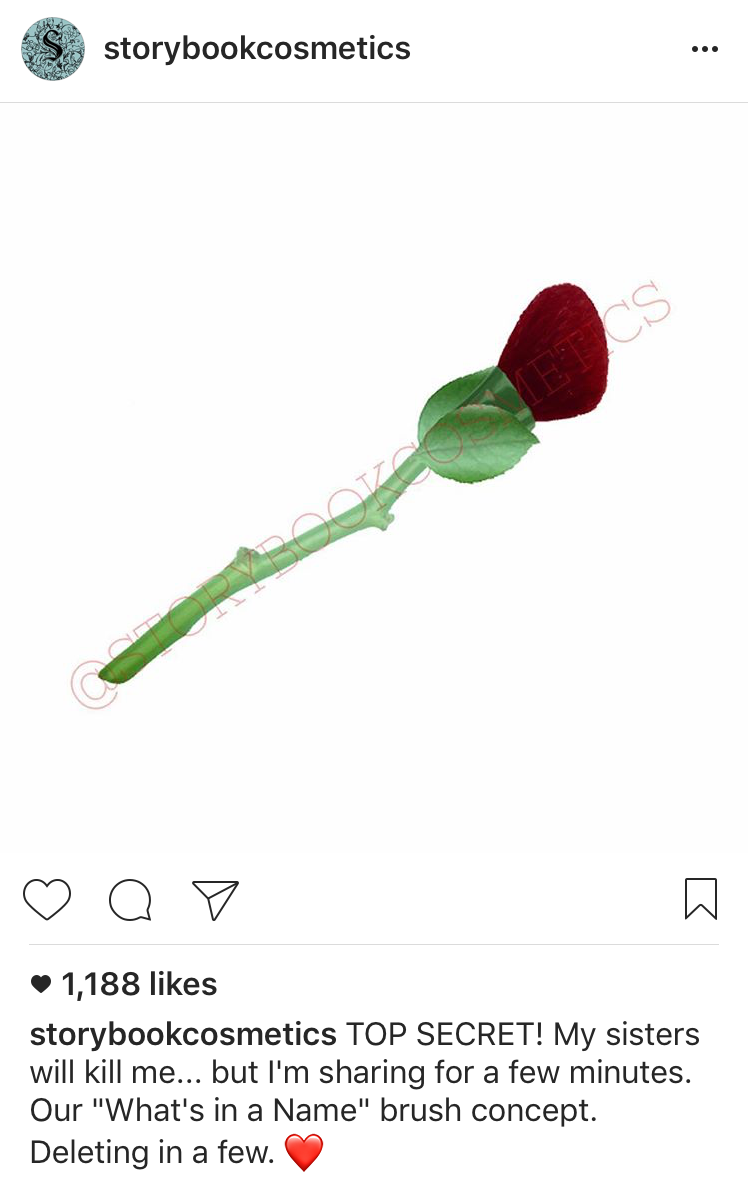 From the looks of it, the What's in a Name brush is still in the early stages of development, so only time will tell when it'll actually be out and available for us to enjoy!
We have a feeling it's going to be a best-seller. Who wouldn't want to apply their makeup with a soft, fluffy rose? It'll also make an excellent gift for the Disney lover and beauty junkie in your life! Until we have more information on when this gorgeous brush is going to make its debut, we'll have to keep ourselves busy with pics of some of Storybook Cosmetics' other upcoming products!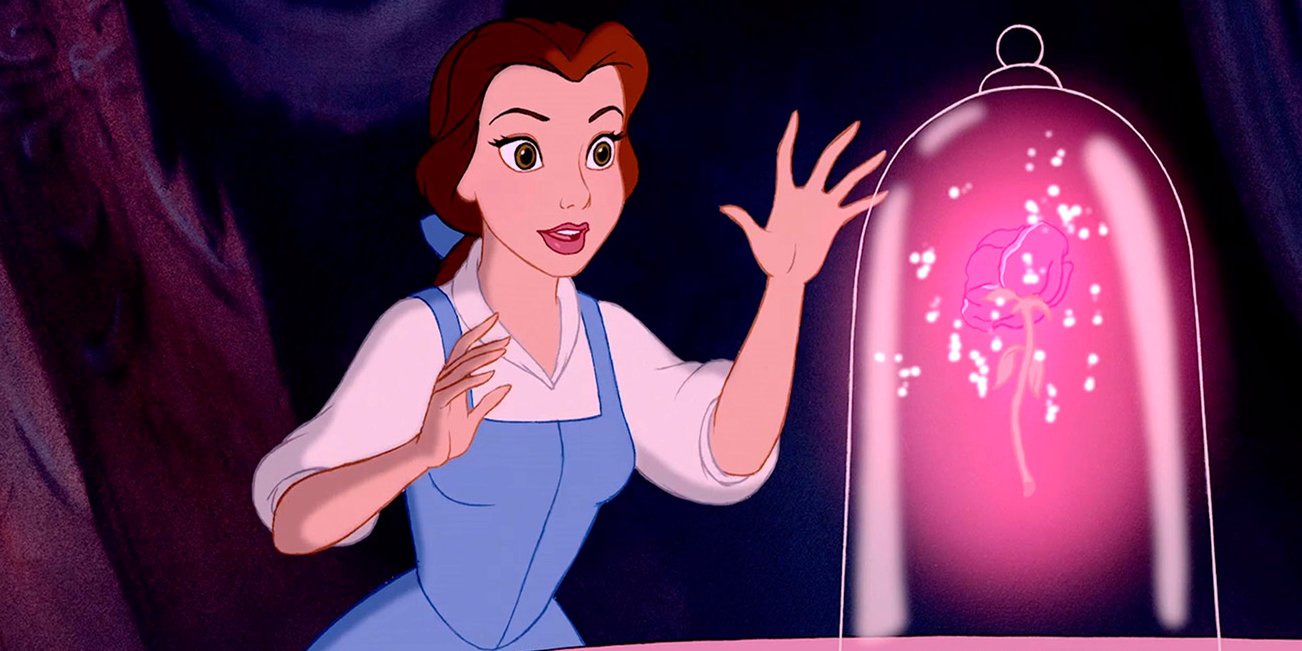 We can't wait til the Quill and Ink Liner duo comes out, and wouldn't it look divine next to the rose brush?
And we're already dying with anticipation over these wand brushes that will be released next year!
Suffice it to say, we want them all!
Did the rendering of the rose brush pique your interest? We'll definitely be refreshing the Storybook Cosmetics' Instagram page on the regs to find out more about this beautiful brush. It's just too dreamy!