Bella Thorne is producing a VAMPIRE MOVIE starring Cierra Ramirez and we're 100% on board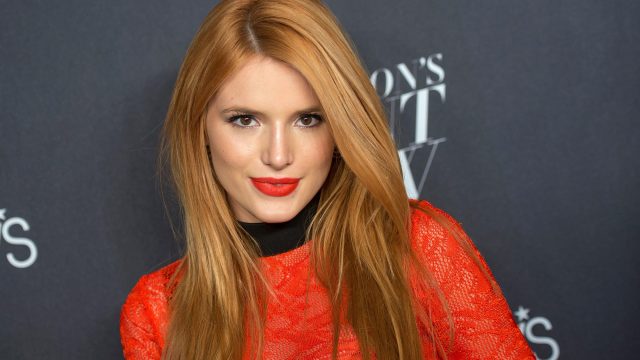 The beyond lovely Bella Thorne (who recently came out as bi, which is so YAY) is having another big moment, because she's announced that she will be producing none other than a VAMPIRE MOVIE! We can't lie, we still love vampires and probably always will, so we're literally *so* excited to see how it all turns out.
Bella Thorne will be co-producing Drink, Slay, Love for Lifetime!
It's a pretty major role for the former Disney star, and we can't wait to see what she decides to do with the book-to-movie deal.
Plus, it's starring adorable young fave Cierra Ramirez!
Cierra Ramirez of The Fosters will play the vampire lead, who will, of course, fall in love with a human.
She's already prepping her fangs!
It's also YA, which means it's sure to steal our hearts.
Based on the novel by Sarah Beth Durst, the film is sure to be a must-watch for those of us who just can't stop watching vampire shows and movies.
The author seems *so* happy with how the film is going already!