Bella Hadid's take on the nude slip dress just might be her chicest off-duty outfit yet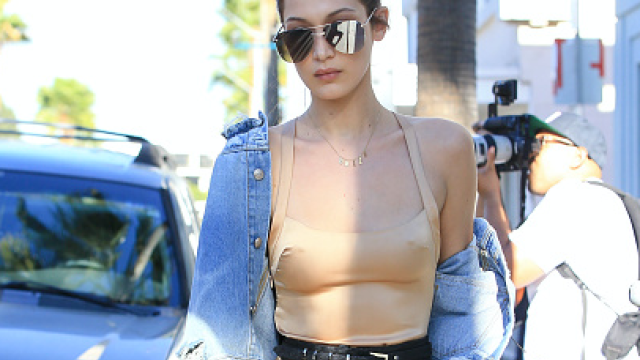 She's undoubtedly fabulous on the runways of Paris Couture Week, but Bella Hadid in a nude slip dress is #stylegoals in its purest form.
The gorgeous model was seen walking the streets of Los Angles recently in a silky nude dress cinched at the waist with a black belt; she finished off the look with a distressed jean jacket and comfy, laceless nude and black sneakers.
Altogether, the outfit is exactly what we'd wear if we were going through a breakup with The Weeknd: comfortable but stylish AF, and exuding confidence (Bella even swapped out her treasured "Abel" necklace for one reading "Bella" — go, girl!)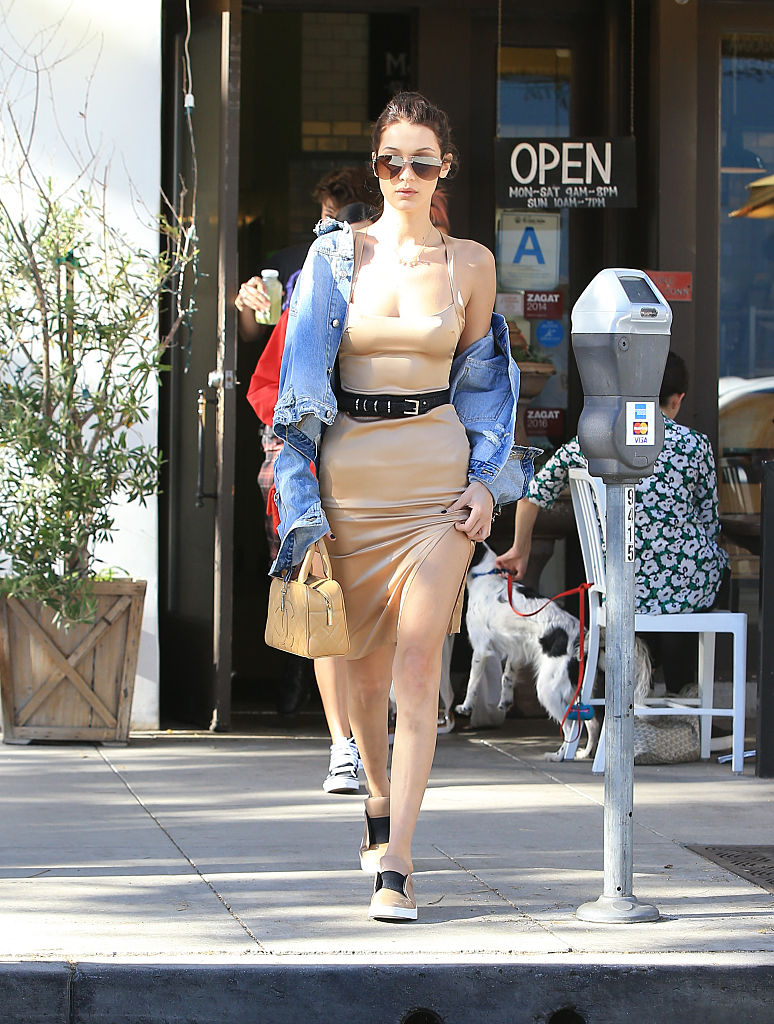 We love this look for its simplicity — it's an outfit anyone could put together with items that aren't super expensive. And we're happy to see Bella living life before she jets off to Paris for the Victoria's Secret Fashion Show later this month. Work it, Bells!
Ready to borrow Bella's off-duty style? Try one of the nude slip dresses below and add your own belt, sneakers, and jacket for a model-approved ensemble.
Free People "Tea-Length Seamless Slip"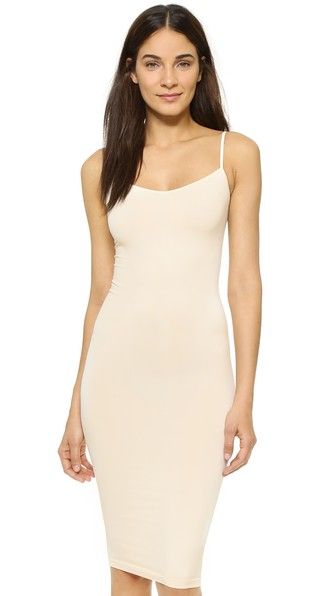 Get it here for $34.
Missguided "Lace-Trim Cami Slip Dress"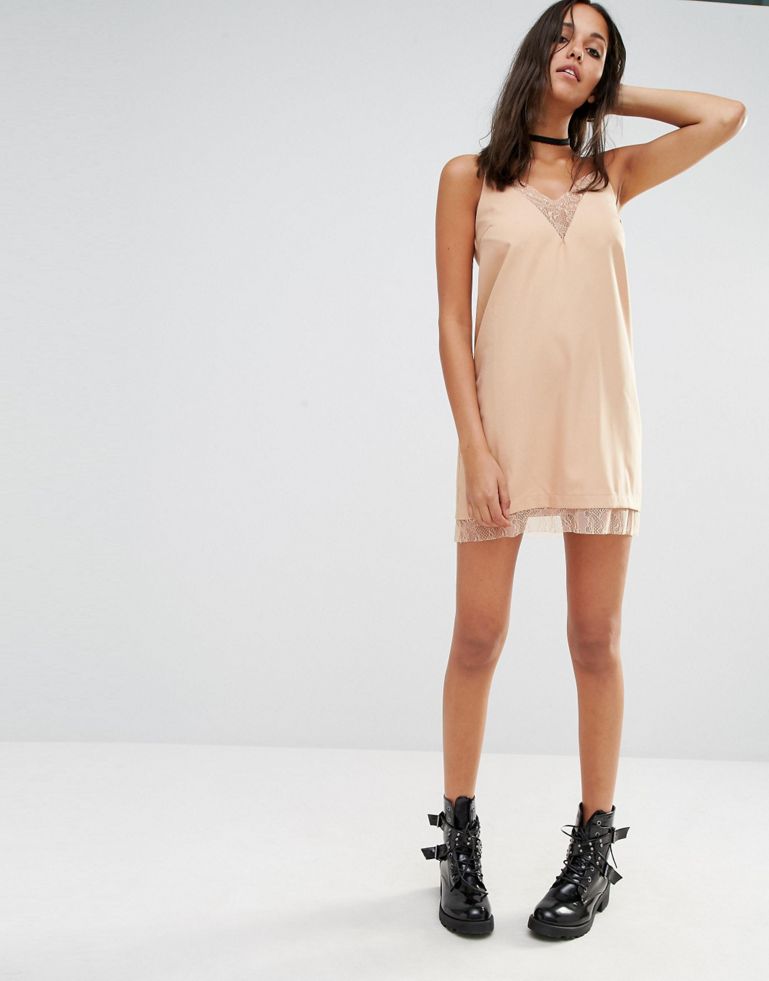 Get it here for $55.
Alternative "Rayon Challis Slip Dress"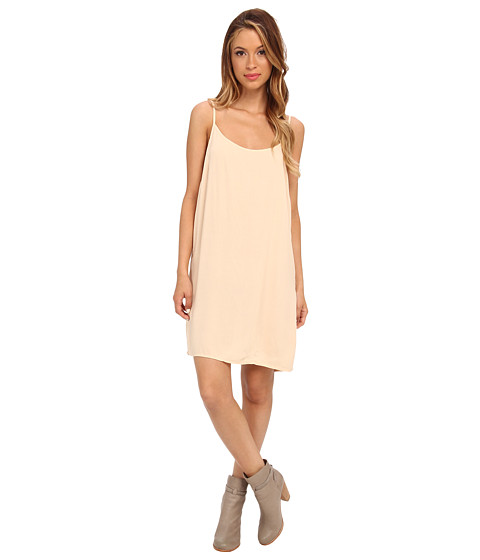 Get it here for $17.99.
Love Culture "Blush Satin X-Strap Slip Dress"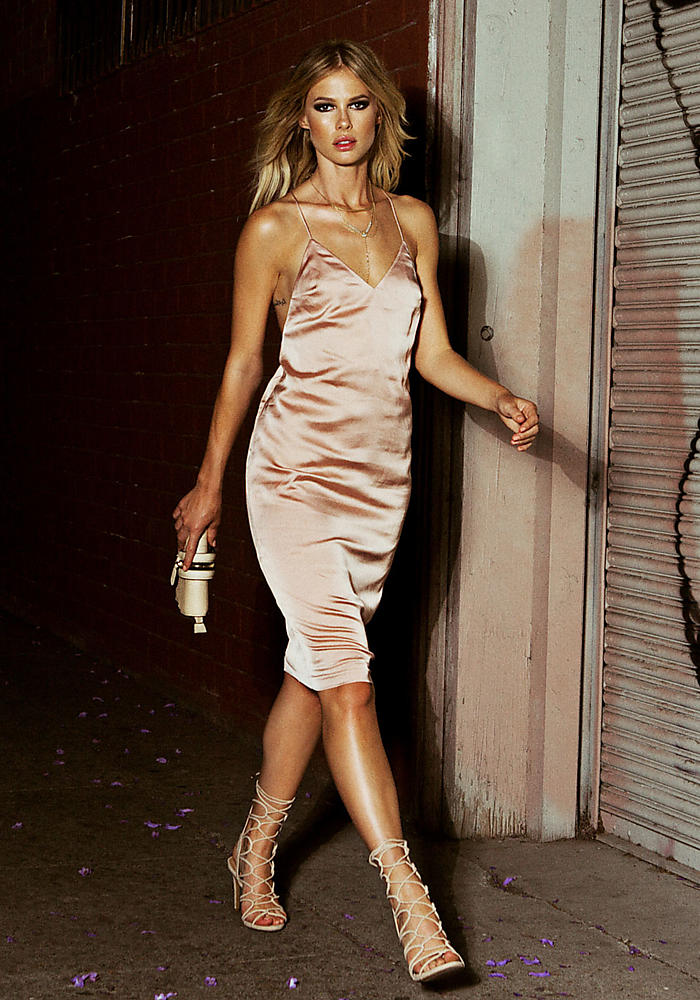 Get it here for $39.95.
Necessary Clothing "Outside of the Box Slip Dress"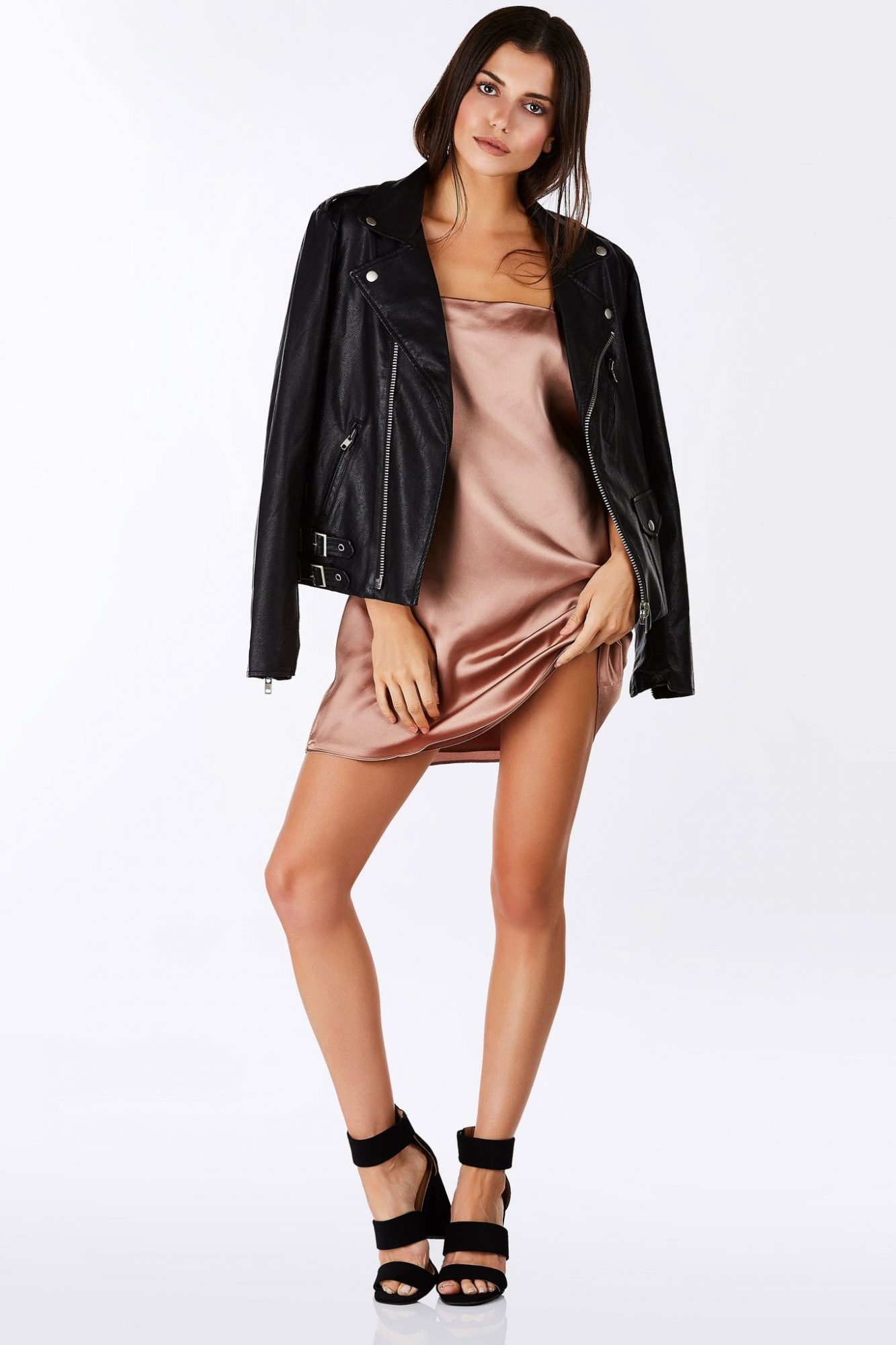 Get it here for $37.99.
Carli Bybel "Silky Cami Dress"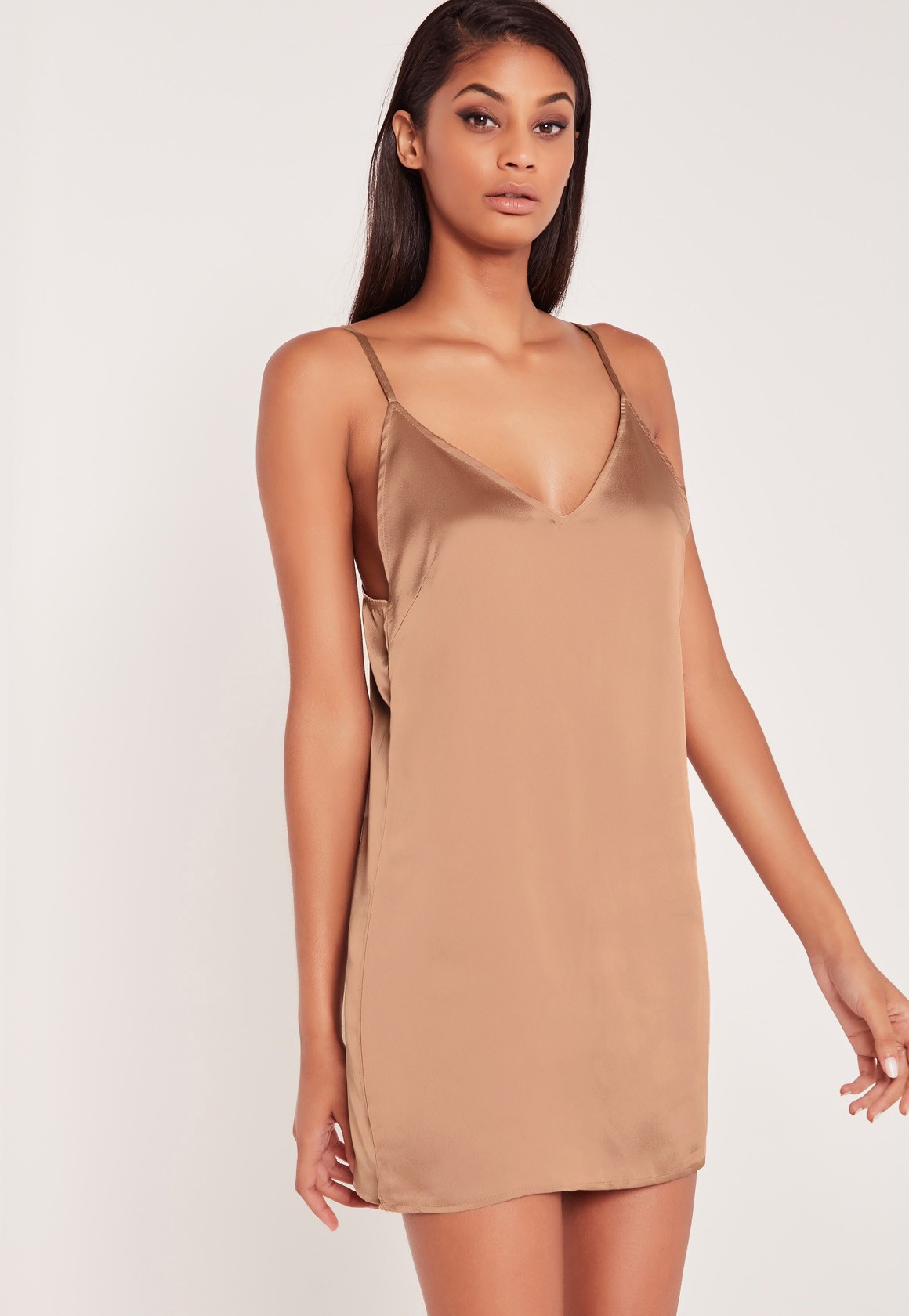 Get it here for $34.
Dee Elle "Midi Slip Dress"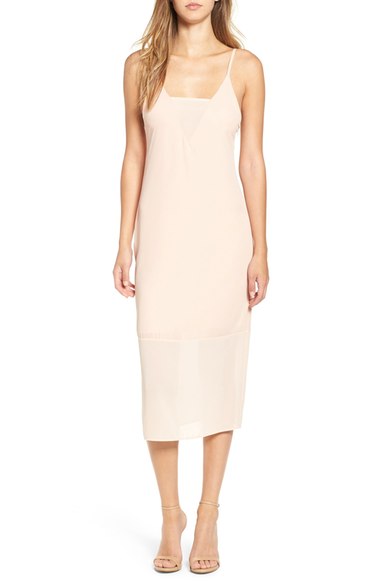 Get it here for $27.60.
Now go forth and slay.