Bella Hadid opens up about rumors that she's the "sullen one," and we feel for her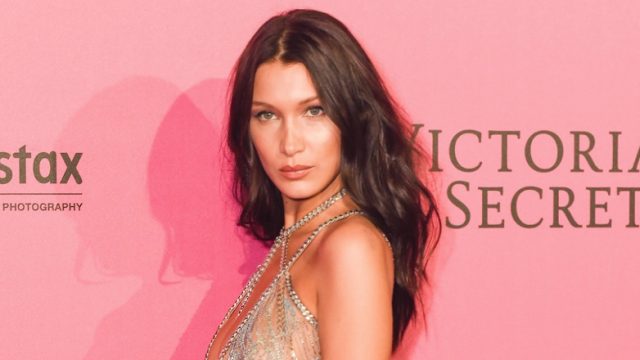 It always just seems unfair when the media inaccurately labels a celebrity as anything, let alone misrepresents entire aspects of their personality.
In their latest 'Outspoken' issue, Bella opens up about these rumor, and we totally get it.
"People say that I don't smile, or that I don't have a personality."
We can understand how this sort of feedback would really get under your skin. Especially because a quick look at Bella's Insta account makes it pretty clear that she's one super fun and sweet lady.
Bella said she was excited to participate in the super cool photoshoot with Paper, because they depict her in a whole new light.
And honestly, she looks like a total badass…oozing playful attitude.
GO GIRL!
https://www.instagram.com/p/BNsgwy1AQrt
Bella also said that she'd like to try acting at some point, and we 100% support that ambition!
"I think it would be really fun, because it's exciting to be in front of the camera on film instead of just pictures."
https://www.instagram.com/p/BNLZ8CdA6z7
We hope that the rumors about Bella start to disappear, because she's a talented, hardworking, and funloving lady who deserves for the world to see her as such.
[tempo-video id="5239172196001″ account="4607804089001″]
This girl can do anything she sets her mind to. And so what if she takes her works seriously?
H/T: Cosmo