Behold: The holy grail of CC creams, It Cosmetics' "Your Skin But Better" CC cream
A good CC cream is hard to find. You want it to be creamy and latch on to your skin effortlessly, like you're not actually wearing anything. You want to look dewy, like you just went for a quick walk around the block, but not too quick so you didn't actually sweat. You want your CC cream to do some WERK — even out your skin tone, subdue blemishes, and provide moisture for your thirsty face. And not all CC creams are created equally. Some give you coverage, but leave your skin dry. Some provide you with more illumination than actual coverage. And some just REALLY are not worth the $$$.
But, sister friends. I have found a CC cream that meets all criteria. It even smells good, like lemon shampoo, and what more could a girl want? That's right, your search is over. Because It Cosmetics' "Your Skin But Better" CC cream is here, and it's the skin product of your DREAMS.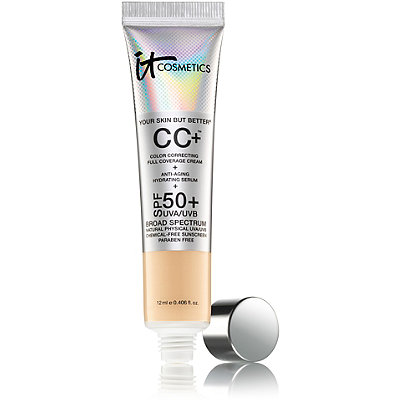 Let me tell you precisely what this CC cream does (based on my experience, at least).
1. It gives you bonafide coverage. I can be broken out and this lightweight formula will STILL cover the shit out of my pimples.
2. This cream lasts all day long. You will not need to re-apply (unless, you're like, going to the gym, or have a strenuous job that makes you literally sweat your makeup off).
3. You will not need to layer on sunscreen beforehand because this vial of CC magic = SPF 50.
4. It also claims to have anti-aging properties, but I can't really confirm this since I only started using it a few months ago.
Here's what it looks like: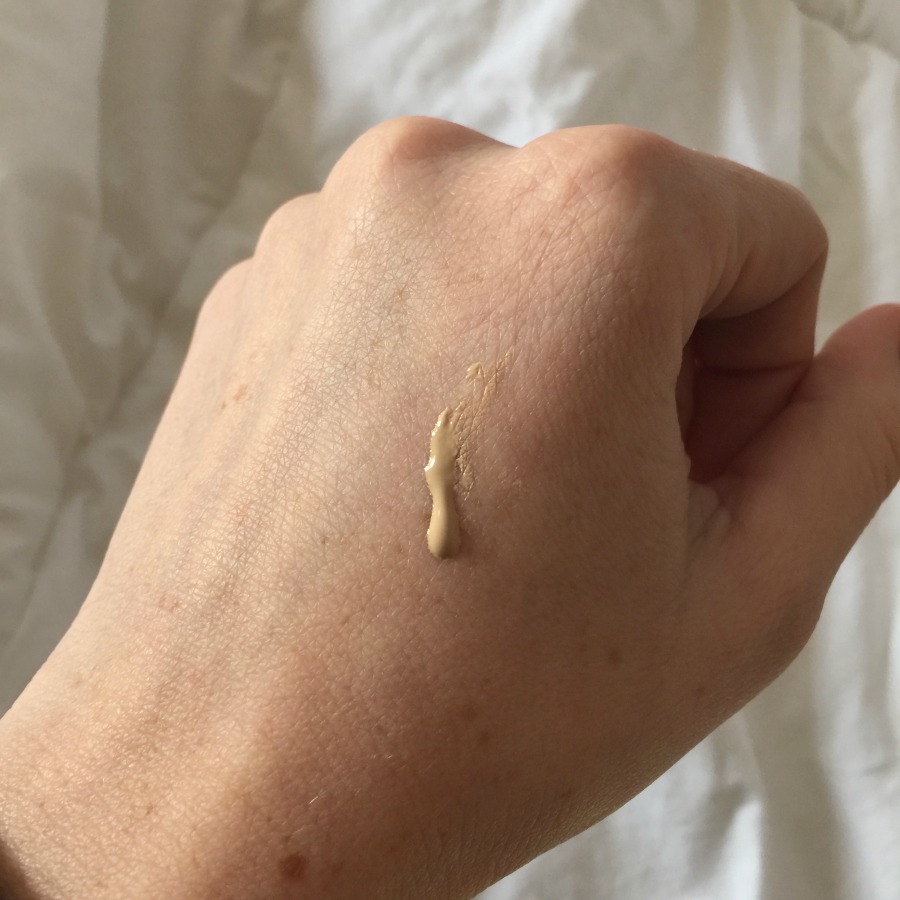 Here's what it looks like when I blend it in: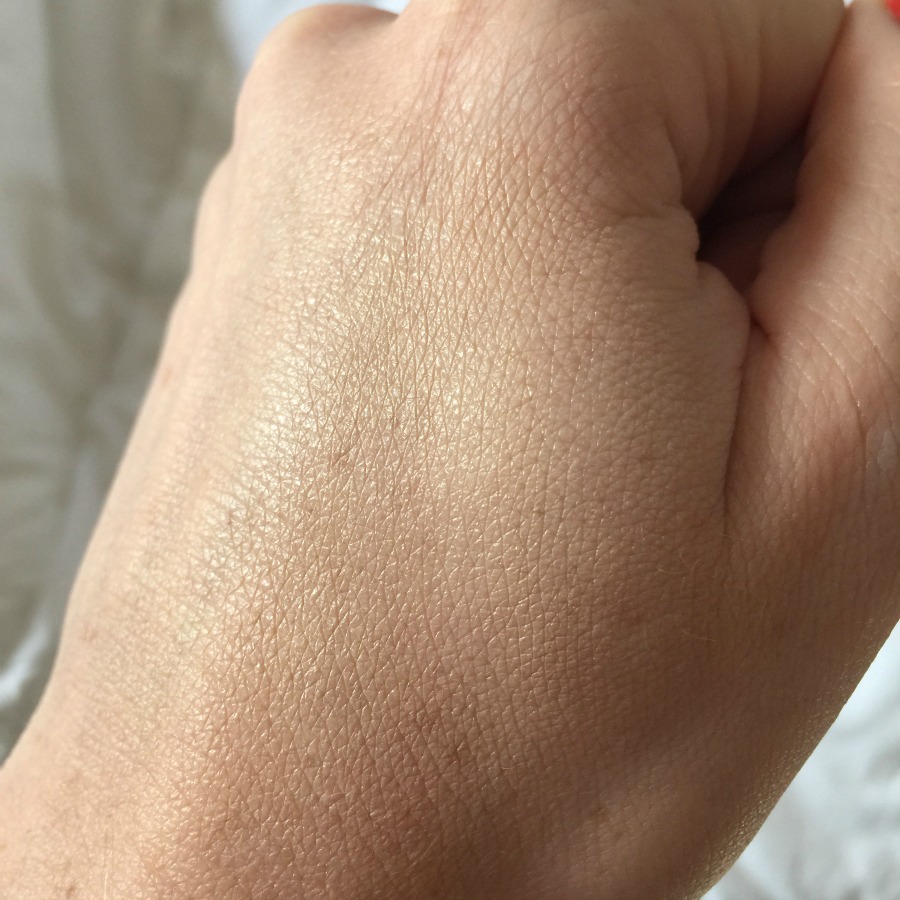 "Your Skin But Better" comes in five shades: Fair, Light, Medium, Tan, and Rich. You can snag a tube for $38 from Ulta.
The author of this post was given a sample of this product for free (but she also went out and bought a full-sized tube with her OWN MONEY, so you know we're not pulling a fast one).