Jennifer Aniston's Behind-the-Scenes Photos of the 'Friends' Reunion Are Making Us Weepy
Plus, see all the pictures from the rest of the cast, crew, and guest stars.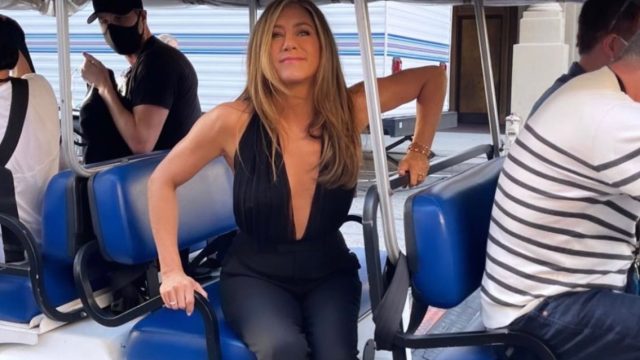 After waiting so many (many, many, many) years, we finally got the Friends reunion we always wanted. Jennifer Aniston, Courteney Cox, Lisa Kudrow, Matt LeBlanc, David Schwimmer, and Matthew Perry returned to Stage 24 for Friends: The Reunion on May 27th, and it was everything we hoped for and more.
Despite going off the air in 2004, the Friends phenomenon really hasn't slowed down. The show, which aired for 10 seasons, made each of the cast members a household name and cemented them as true friends in real life. It only made sense for the reunion special to allow them to reminisce about filming in the '90s and 2000s and bring in a few celebrity super fans to help them relive it all.
There were also a few other familiar faces (Janice came back!) who joined in the reunion special, and while we're super glad we can stream it any time we want on HBO Max, we are *also* very grateful to everyone who shared behind-the-scenes looks at filming.
Aniston has been sharing pictures since the special aired, and she dumped another batch on June 1st that just really has us up in our feels. Along with the photos, she wrote, "Still basking in all the love from the #FriendsReunion. Thank you each and every one of you."
*Sobs*
Delevingne, Kudrow, and others have also shared snippets of putting the reunion show together across their social medias, giving us an even more intimate look at how the show came together and how much fun everyone had together.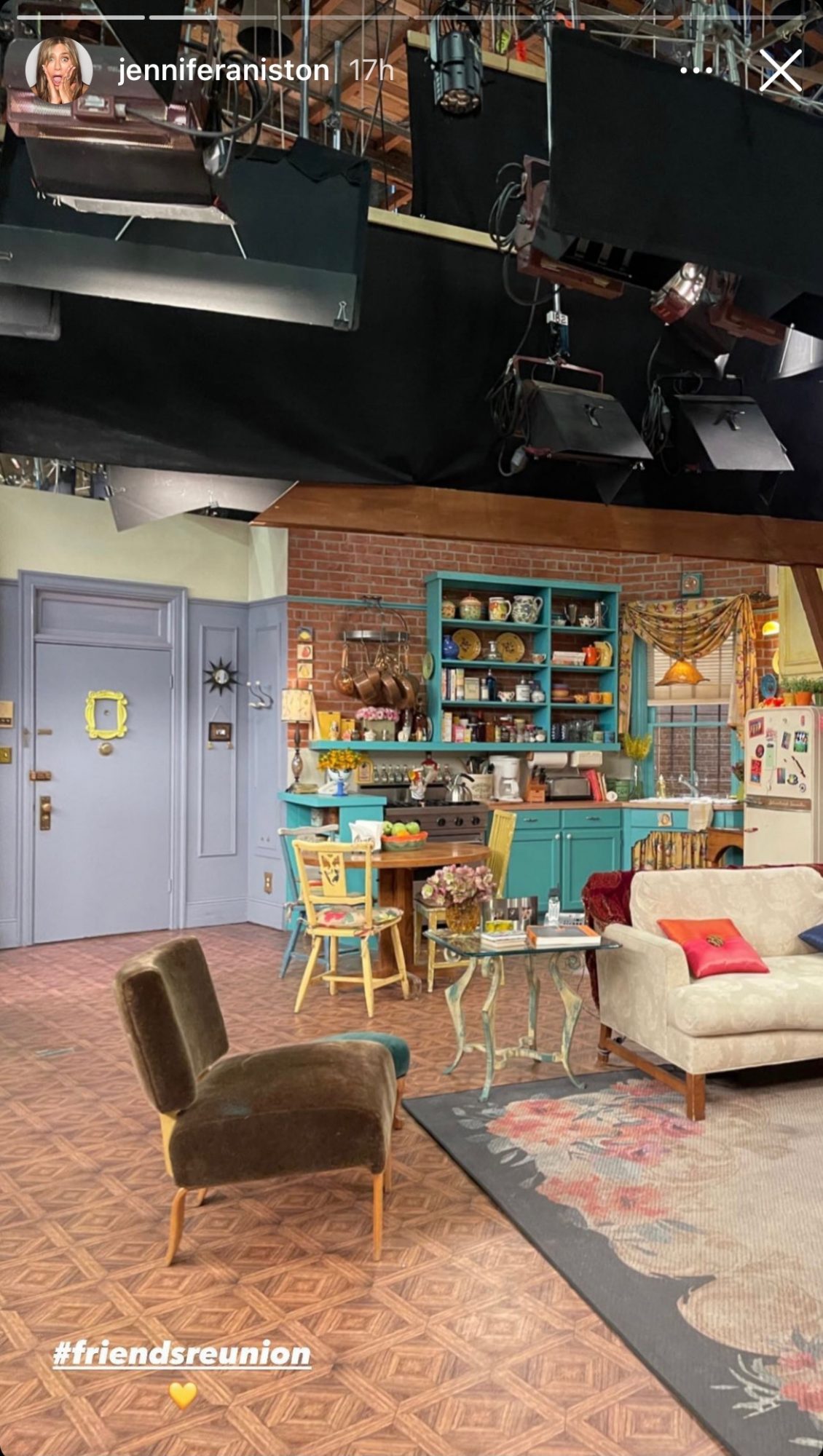 Now if you'll excuse me, I'm going to go fire up my HBO Max and watch the reunion special again, because I just can't get enough.