Behati Prinsloo just got her first haircut in three years, and she looks so good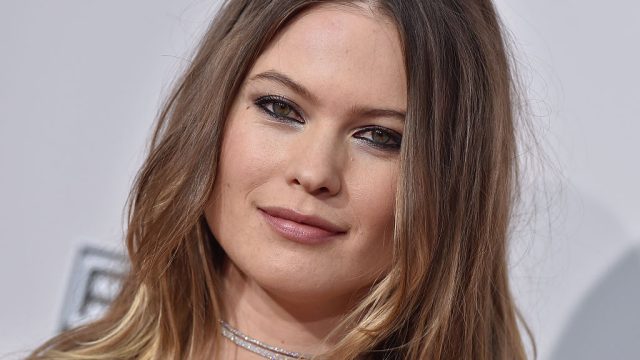 Victoria's Secret model Behati Prinsloo has taken Instagram by storm. Why? Well, Behati cut off her beautiful locks! The model and mom of Dusty Rose Levine posted a picture with significantly shorter hair. We have to say, she looks incredible!
The thing is, we just love Behati. When she tells us what skin care products to use, we go and do it. We even contemplated buying this $3,750 anklet just because she wore it. The love is strong. So when she cut her hair so drastically, we definitely had feelings about it.
But they are good feelings! Her hair looks amazing.
Behati was known for her beautiful long hair. But we didn't know that she hadn't cut her hair in almost three years. That's before she was even pregnant with her and Adam Levine's daughter Dusty Rose.
How she managed to keep her hair that healthy and perfect with just trims is a mystery to us. But either way, we loved her old locks, and we're obsessed with her new hairdo, too.
Now, it's not necessarily short. But it is significantly shorter than her old look.
But both styles are perfect, just as Behati is. And we think a lot more people are going to start cutting their hair now.
Behati's new 'do is thanks to celebrity stylist Cervando Maldonado in Los Angeles. But its seems like this style would be a pretty easy one to recreate. It's perfect for the fall, too.
At the end of the day, we love Behati Prinsloo and her new look. Who knows, maybe we'll have go get haircuts now.