Watch a wounded Colin Farrell land on Nicole Kidman's doorstep in this clip from "The Beguiled"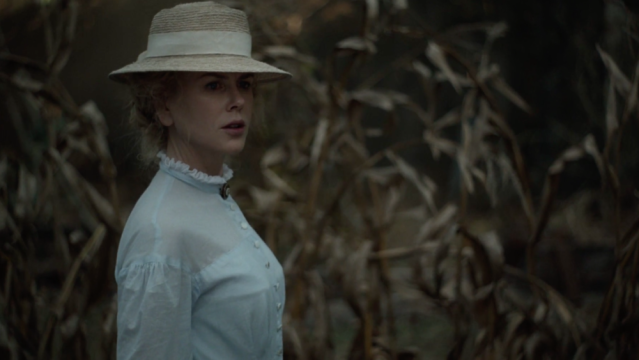 Set during the Civil War, writer-director Sofia Coppola's The Beguiled tells the story of what happens to a girls' school in Virginia when a Union soldier wanders in.
Ahead of its debut, HelloGiggles has an exclusive clip of that arrival, which is quite surprising to the women since the school is tucked away in the woods, far from the nearby chaos…and men.
As you can see, his presence is shocking to all — especially to Martha (Nicole Kidman), the head of the house who has to act quickly and decide what to do with the wounded colonel.
[tempo-video id="5466325747001″ account="4607804089001″]
His appearance is shocking, because, did we mention he's a man?
Also, this isn't any man we're talking about. It's John McBurney, played by Colin Farrell, and he looks to be in B-A-D shape. Like, on the verge of death.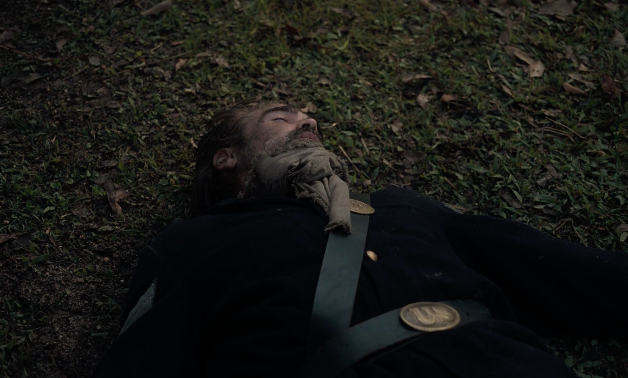 As the film goes on, sexual tension and rivalries eventually consume the women as a result of their, for lack of a better word, guest. But, you'll have to catch the film — based on the novel by Thomas Cullinan, and also starring Kirsten Dunst and Elle Fanning — when it debuts in theaters on June 23rd to see how it all plays out.