10 kitchen items every cooking beginner needs to buy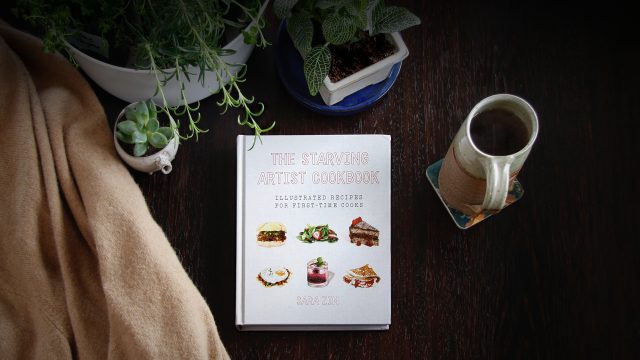 My cookbook came out earlier month. In the process of writing and illustrating The Starving Artist Cookbook: Illustrated Recipes for First-Time Cooks, I learned a whole lot about what every cook needs. Here are my suggestions for kitchen items that every chef needs in their home, even beginners.
1. A Cookware Set:
One of the things I recommend for new cooks, especially if they don't have any cookware of their own, is to look for quality sets. Not only are these products usually cheaper than buying each pot and pan individually, but they create a reliable foundation to build from. These cookware sets come in a range of materials and price points, but it's nice to have a consistent set of tools to begin with. Here are some inexpensive options.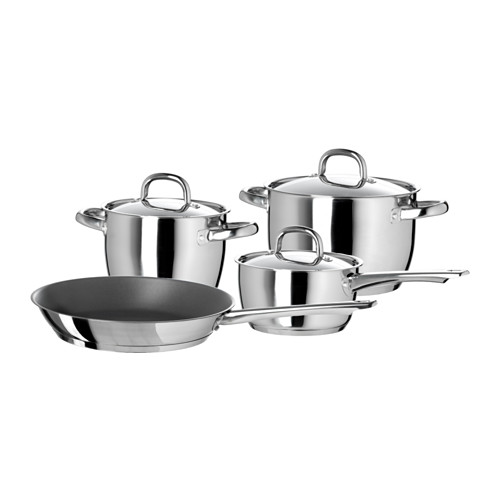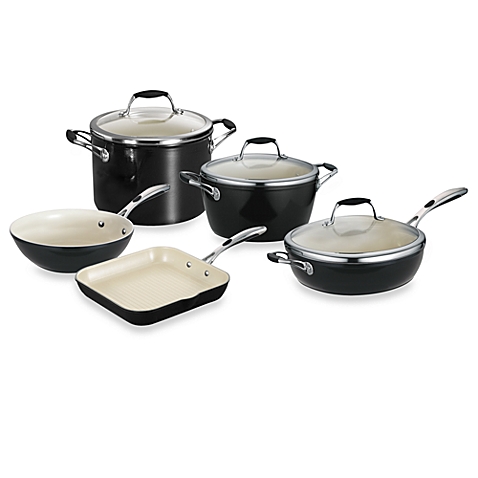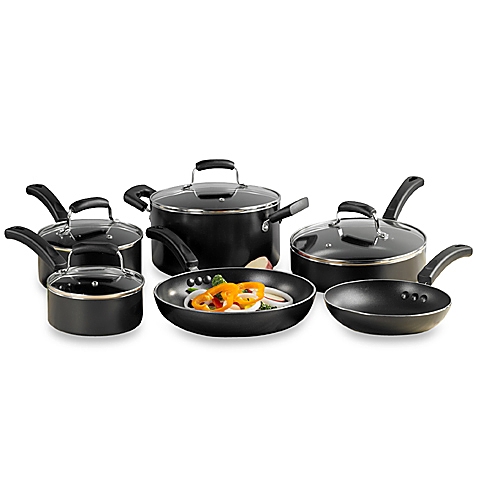 2. A Serving Set:
One of the many joys of cooking is getting to serve family and friends. I find it's always a special delight to have a few unique and charming serving sets, such as this Marimekko Bamboo Set from Target.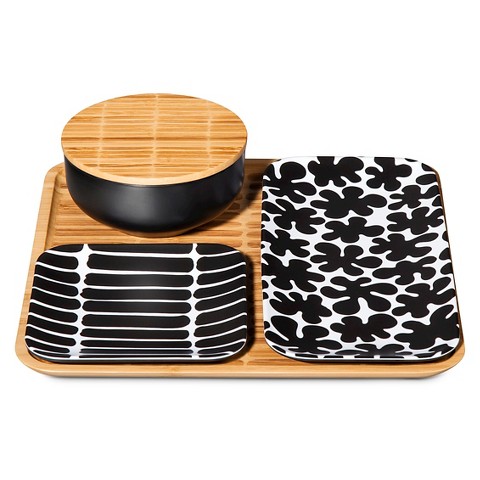 3. Knives:
These also come in sets. Make sure you have your basics covered which include a pairing knife, a general-purpose/santoku knife, a chef knife, and a bread/serrated knife. Here are a few colorful choices.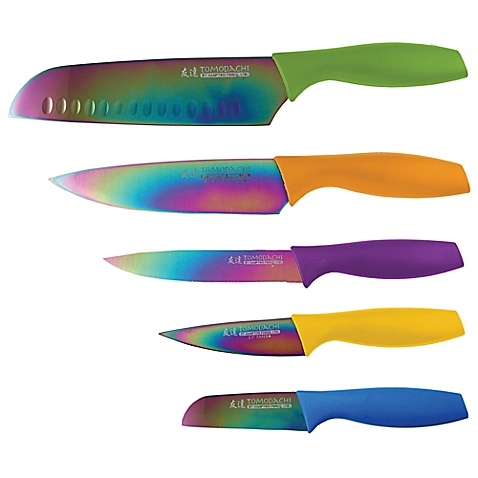 4. The All-In-One Kitchen Tool:
This is a funnel, lemon juicer, spice grater, egg masher and separator, cheese grater, and measuring cup. It's just awesome!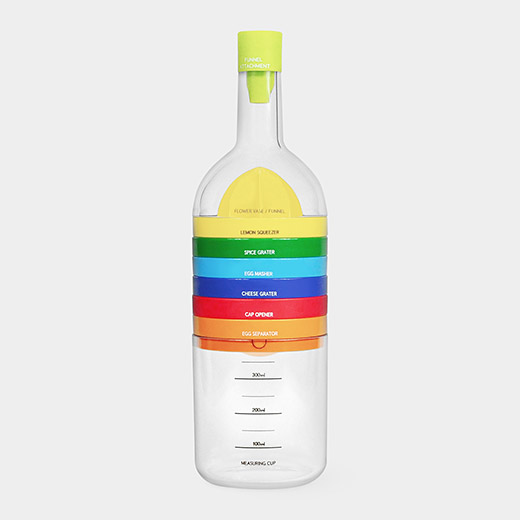 5. Palm Peeler:
This is one of my favorite tools. Traditional peelers can be so awkward to hold and take a lot longer to use. This palm peeler is quick and easy, and there's no fear of peeling your finger by accident — definitely a "must-have" in the kitchen.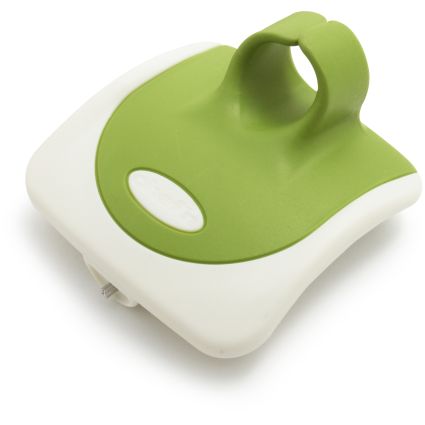 6. A Few Chopping Boards:
It's important to have different cutting boards for vegetables and meats (particularly chicken) so food stays fresh and uncontaminated. This item is a useful and organized way of doing just that, plus it stores upright to save of precious counter space, and is easy to grab when needed.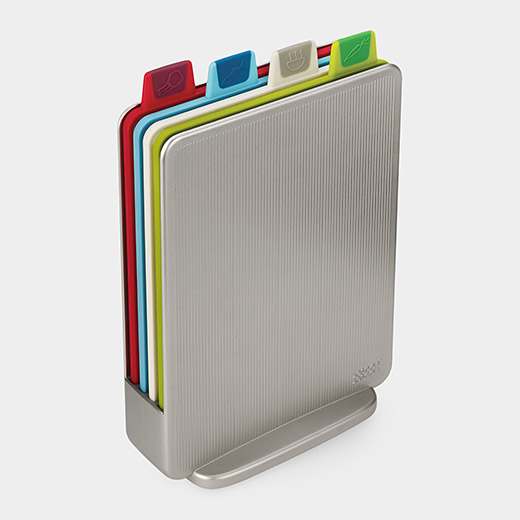 7. Cooking Utensils:
For utensils I definitely recommend buying plastic tools vs. metal or wooden. They are gentle on your pots and pans, and easy to sanitize and clean.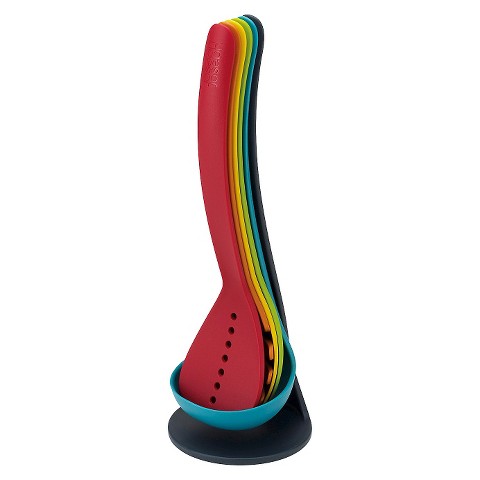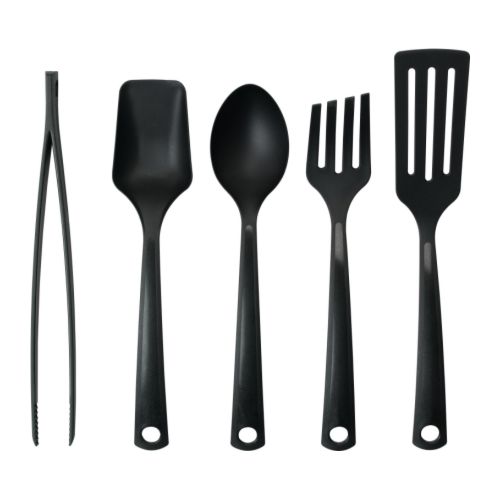 8. Measuring Spoons:
These colorful, self-leveling measuring spoons are perfect for both novice and expert cooks.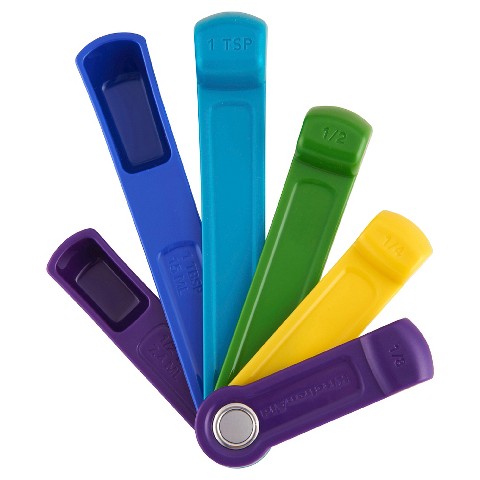 9. Baking Dishes:
Just like pots, it's good to have a few different sized baking dishes. These Crate and Barrel potluck dishes are the perfect size for casseroles, side dishes and cakes, plus they're pretty, so they can go from oven to table (meaning less dishes to wash).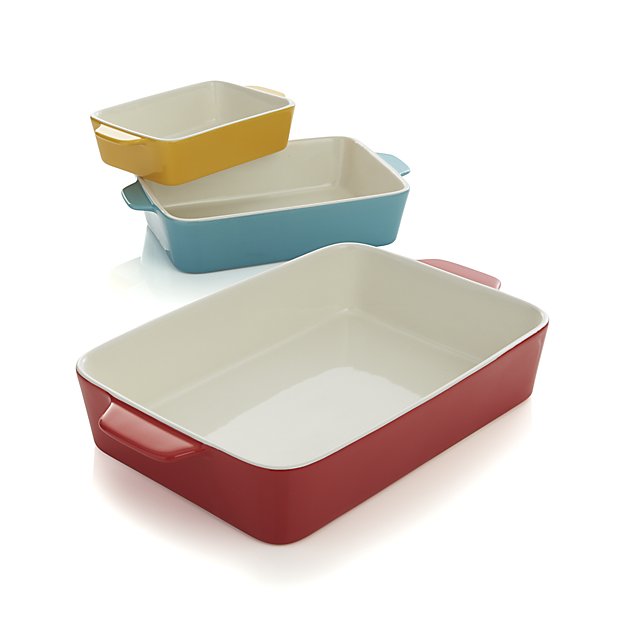 10. Bakeware Set:
Another great basic, for less than what you would pay for each individual piece. Muffins, breads, cookies, cakes — with this set, you are covered.