Um, there's a beer pipeline and we have to go to there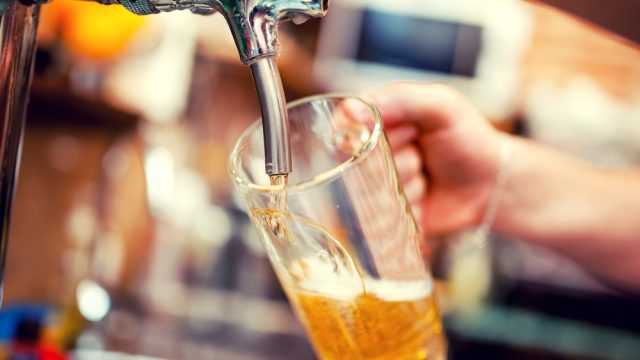 Have you ever wished a pipeline could just send beer from the brewery straight to bottling facilities? Well, if you live in Belgium, your wish has come true.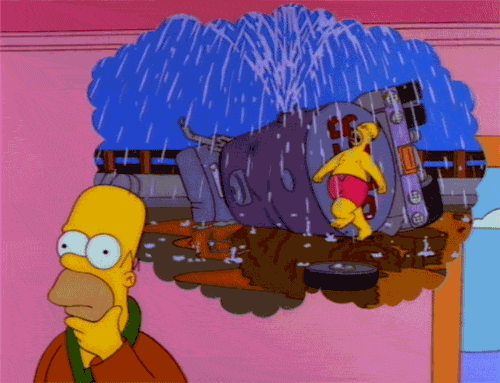 Instead of tankers being filled with beer, now, thousands of liters of beer are being pumped under the city, reported Euronews.
This means that hundreds of truck trips per year will no longer be needed to transport the beer. Trucks slow the process down, reported Uproxx, not to mention they're too expensive.
The pipeline carries beer right from the De Halve Maan ("The Half Moon") brewery to the bottling plant.
A-maz-ing, right?
The pipeline is two miles long (!) and is visible in one spot via a transparent manhole cover, said The New York Times.
"It was so important to find that solution for our mobility problem, because if we want to work in a modern way, from time to time we need to let trucks enter the historical city, and that is what we don't like, because it is always a risk for the historical buildings and streets," said Renaat Landuyt, Mayor of Bruges, Euronews reported.
The pipeline can pump 4,000 liters of beer an hour (1,000 gallons!), aka 12,000 bottles — all under the Belgium streets as you're innocently walking over them. Who knew so much was going on below your feet?!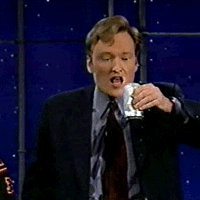 Our minds are blown.
How much did all this cost?!
A mere $4.5 million (!), which was funded by 500 donors, said Uproxx. BTW, they get free beer for life. Well, "free beer for life in proportion to their contribution," said Xavier Vanneste, the director of De Halve Maan, according to The New York Times. "For example, someone that only made a small investment will get maybe a pack of beer every year on his birthday. But someone who paid the maximum amount may receive up to one bottle of beer a day for the rest of his or her life."
Cheers to that!
No matter what, sounds like a win-win for everybody involved.
You can watch a short video about the pipeline process of creating it here.