Here is the new music video from Becky G's forthcoming Spanish-language album
Becky G is saying goodbye to the teen years and hello to her 20s — and of course, she celebrated in a majestic way. Becky G dropped a new video for "Todo Cambio," a Spanish-language EDM-driven track with exciting overtones that will be featured on her upcoming Spanish album. The song is sure to be an instant hit that will be heard across dance floors.
During the video, we see Becky G as a runaway bride in the streets of Madrid, Spain. The story does not derail from her message of female empowerment, as she once again proves to be an agent of her identity and desires. In the video, we see Becky refusing to marry the man her family wants, instead seeking her true love.
We love witnessing the evolution and growth of Becky G's career and artistic direction.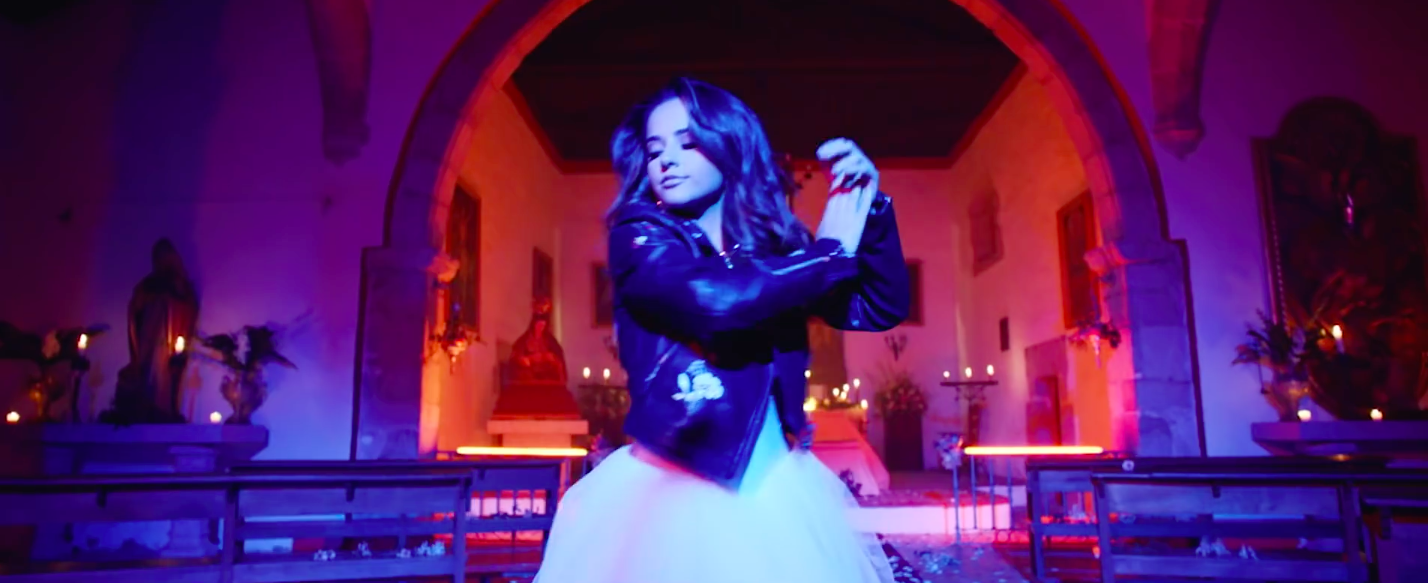 In an interview with Billboard, she spoke about her career moving onto Spanish-language music:
"I've been working on what will be my first Spanish album. I know this came out of nowhere but when I went on tour with J Balvin, I felt that it was a different world when you're doing Latin Spanish urban music." Becky added, "Us Latinos, we're loud, we want to sing and dance and seeing Balvin's style of music resonate with people that way, I knew I wanted to be a part of that... That's also who I am and a side of me that I'm very proud of. Although I don't speak Spanish perfectly, singing it is much easier to do and I just love the way it sounds."
In 2013, Becky released her debut EP Play it Again. In 2016, Becky released her first Spanish singles, "Sola" and "Mangú." The 20-year-old will star in the live-action film Power Rangers.
Becky is unstoppable, yet she reminds us, no matter her success, she will always be Becky From The Block!