Becca Cosmetics is coming out with the most bewitching purple primer that makes your skin look flawless
What did we ever do before primer? It has become a vital component of our makeup routine and luckily for us Becca Cosmetics totally gets it! The brand is coming out with a stunning primer that will make our skin look like it's been photoshopped IRL! Every major beauty brand has come out with their own primer and for good reason! It smooths your skin, evens out pores, fills in those pesky lines, and gives your skin a perfect, clean slate on which to apply your makeup.
Finding the right primer is key, and it looks like Becca Cosmetics' First Light Priming Filter is going to elevate the primer game up a notch! The iridescent purple liquid looks like it'll be the perfect base for our makeup, and knowing the quality of Becca Cosmetics' products, it won't disappoint!
https://www.instagram.com/p/BOuuDb8heNv
It doesn't look like we'll have to wait too long to get our hands on this beautiful primer that aims to give our complexion a boost of freshness and light!
As if all that goodness wasn't enough, it has a delightful citrus scent as well!
We love the simple packaging that highlights how radiant the product is!
Our friends at Trendmood got their hands on an early sample and took to Insta Stories to give us a sneak peek on what we can expect!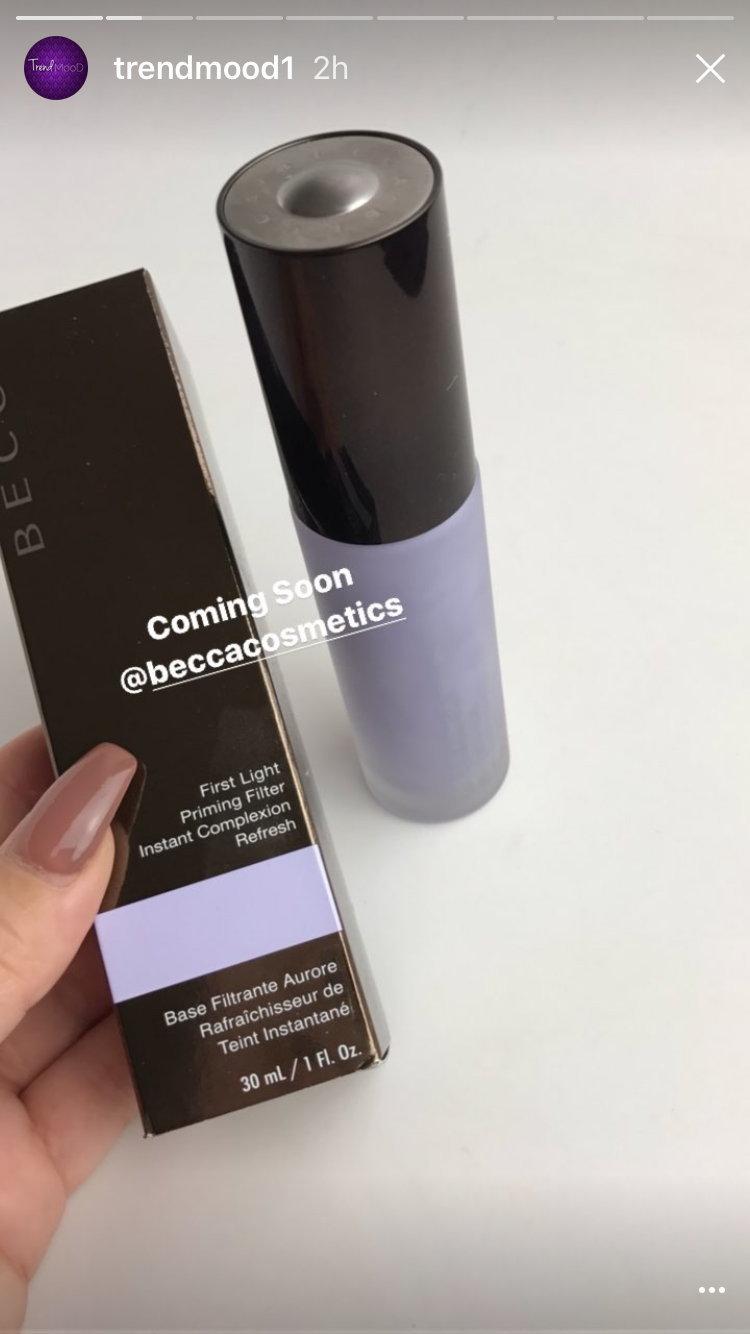 We love that Becca gives us a breakdown of what the ingredients do and how the product will work on our skin — more transparency from beauty brands, please!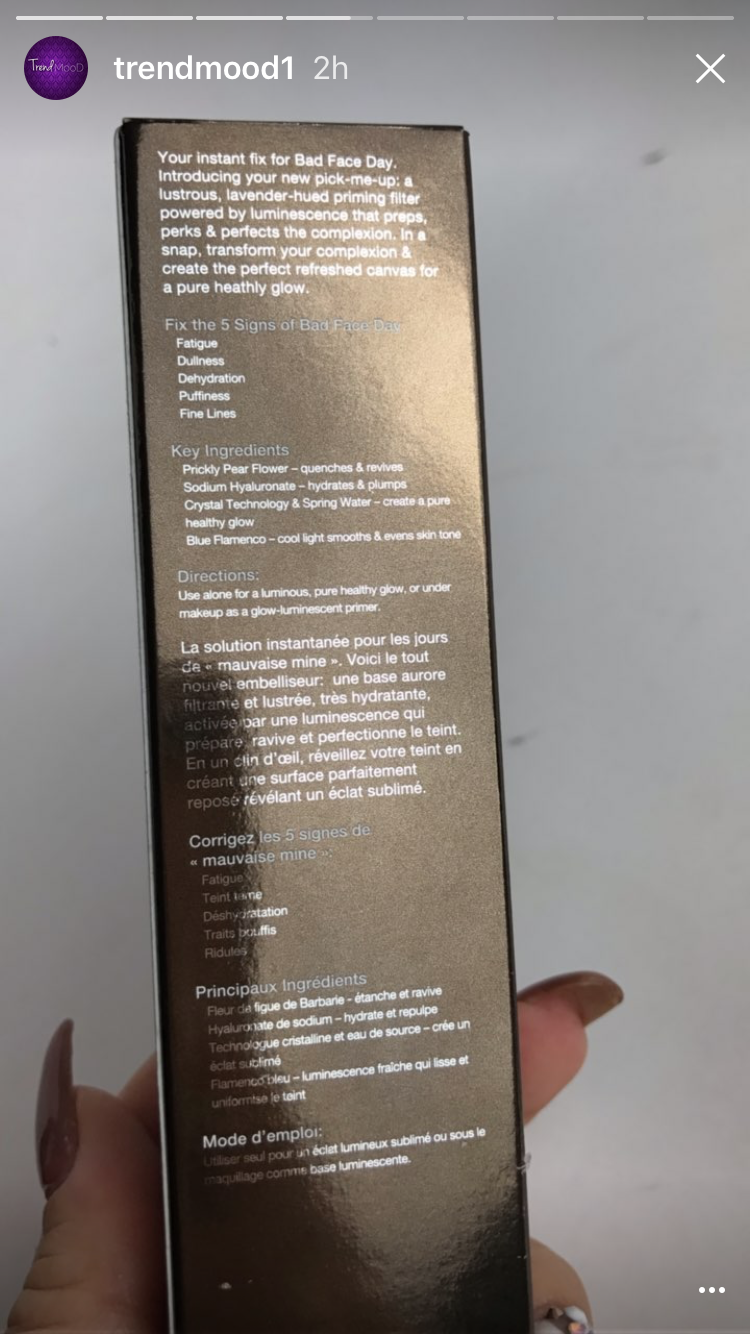 So luminous!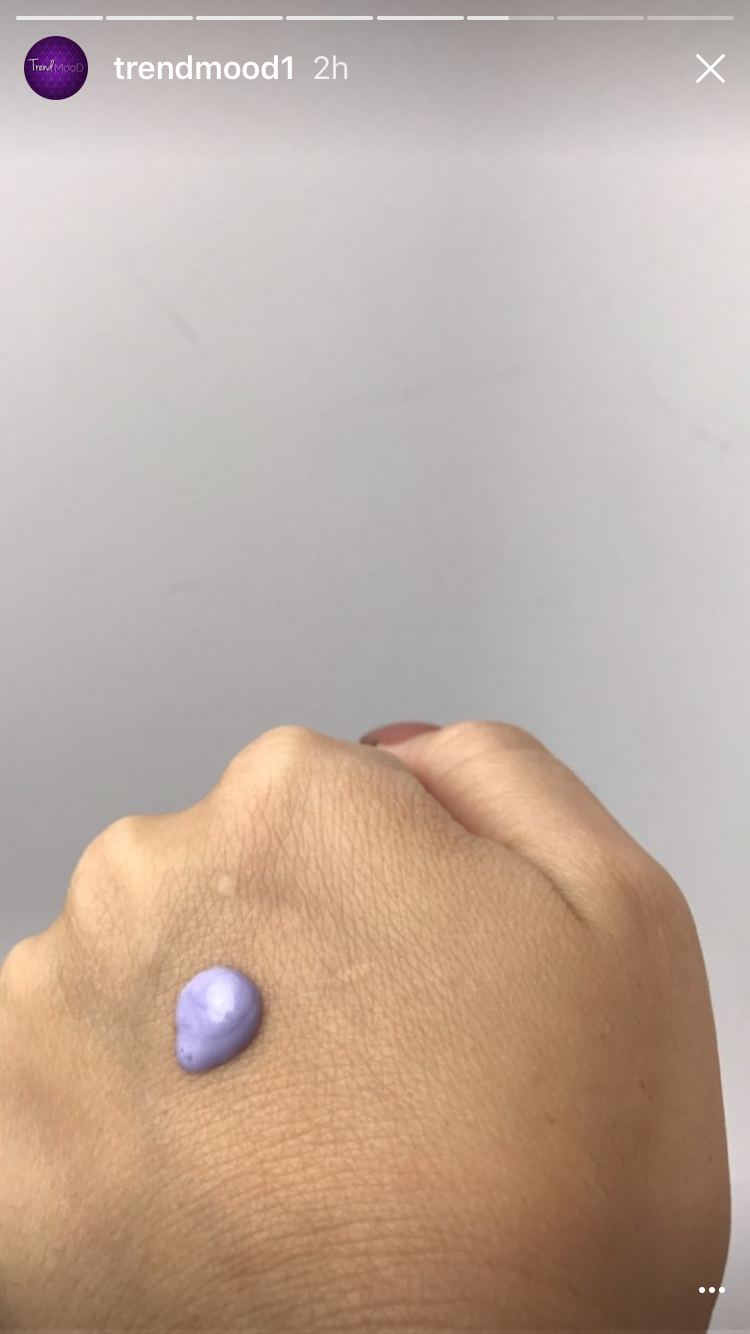 It looks like it probably has a really smooth consistency and will leave a gorgeous sheen!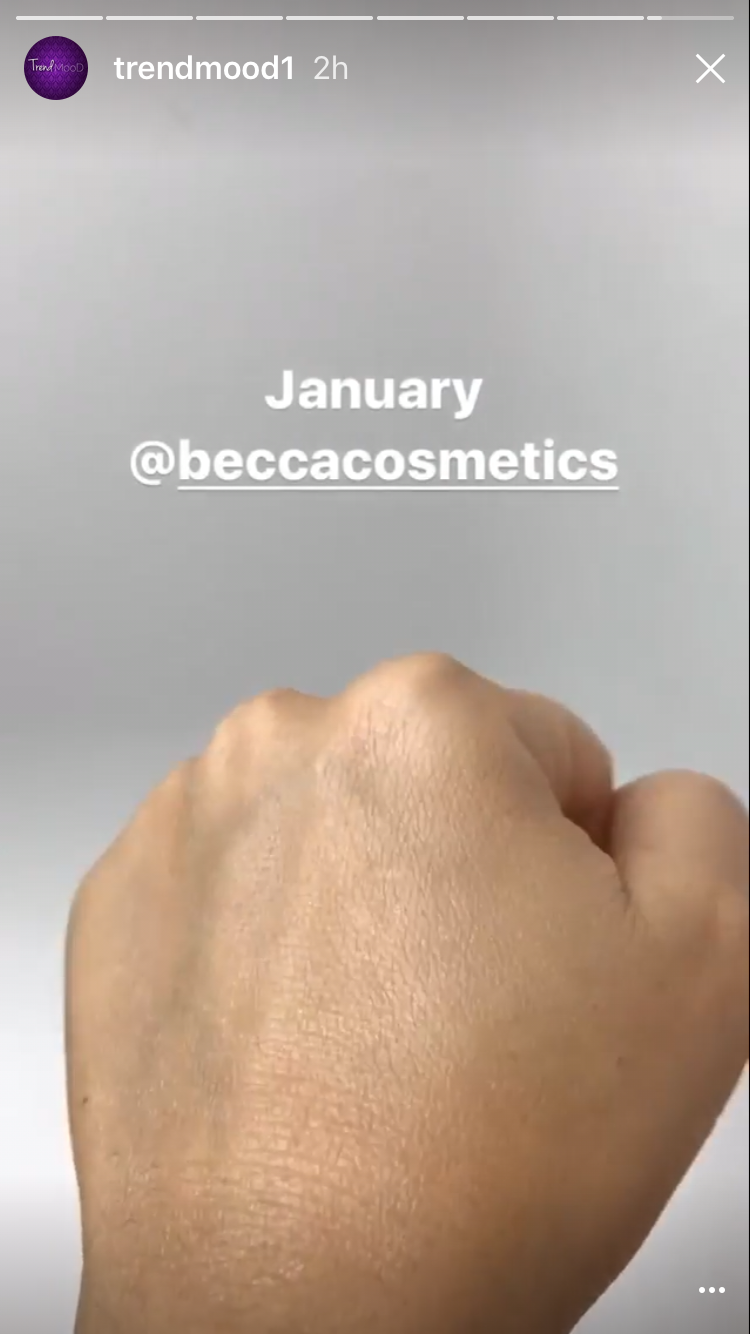 Are you as excited to try this one out as we are? You won't have to wait much longer as it's being released this month, so keep those eyes peeled! Do you have a fave primer or are you ready to try a new one?