Bebe Rexha dropped her mental health diagnosis on the Grammys red carpet, and we fully support her
Walking a red carpet for any awards show is brave, but when celebrities go beyond the "Who are you wearing?" question to give us deeper insight into what it's really like to attend these grand events, we listen extra close. And while Bebe Rexha has always been open about her mental health, we commend her for bringing up her bipolar diagnosis during this year's 2020 Grammys red carpet.
During her moment with E!'s Ryan Seacrest, Rexha got real about how personal her new album will be. Dressed in a custom Christian Cohen suit and nearly-nude bedazzled top, Rexha said she felt like "a strong woman" in her ensemble, to which Seacrest added, "You are a strong woman."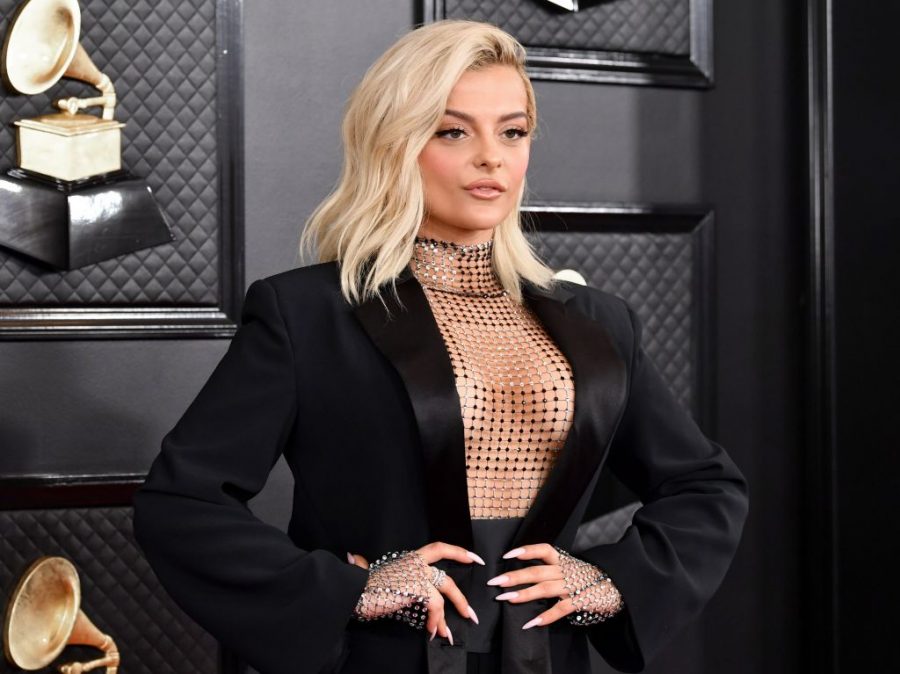 If her red carpet interview was any preview, her newest album will be a deeper look at her inner strength, turning her mental health and relationship struggles into catchy, upbeat pop songs in a way only she can.
I talk about everything, she said of the new album. "I talk about how I'm bipolar… but it's in a pop song so you can't tell. I talk about my relationships—super deep stuff.
The album will also be about the singer's insecurities—something we all have and can all relate to—saying that every song has to do with an insecurity or fear she has.
In case you thought celebs don't get nervous or unsure of themselves, Seacrest asked Rexha, "What's your greatest fear?"
The singer responded, "Not being good enough, failing, not belonging. It sounds silly, but even here today, I'm so excited to see everybody. But you know, you get nervous. We're human!"
Watch the full red carpet moment:
https://www.youtube.com/watch?v=g_mpLUkAyBw?feature=oembed
We're grateful for celebs like Bebe Rexha for keeping it real.