A women-focused industry is dominated by men — that has to change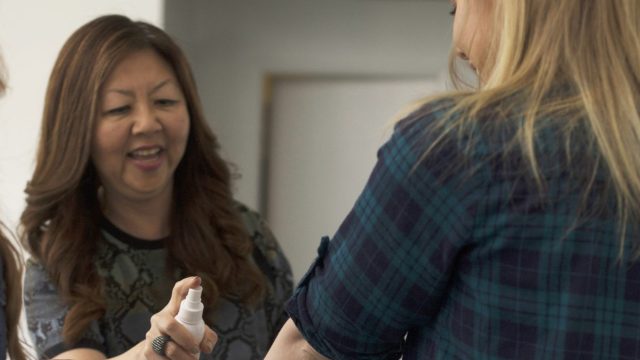 In a HelloGiggles exclusive, Joy Chen describes how her decision to break family tradition led to her becoming the CEO of H2O+ Beauty. Now she's fighting for greater female leadership in the male-dominated beauty industry. Read her inspiring story below.
My path to my dream job began with defiance of tradition. Growing up, my family's devotion to music defined much of my childhood. I spent countless hours practicing the piano to fulfill their vision for me; I even got into Juilliard. But when that acceptance letter arrived, I realized that piano wasn't making me happy. It was my parents' dream, but not mine. So after dedicating my entire youth to musical training, I knew I had to defy tradition – and my parents' will – and give up piano altogether.
When I shared my decision with my parents, my dad responded that where I went to college didn't really matter, because my future was set in stone anyway. I told him, "It would matter to me." Taking a stand and veering from my preordained path gave me the confidence to continue exploring what would make me happy. After years of settling for a norm that didn't suit me, a much-needed period of exploration led me to where I am today as the CEO of H2O+ Beauty.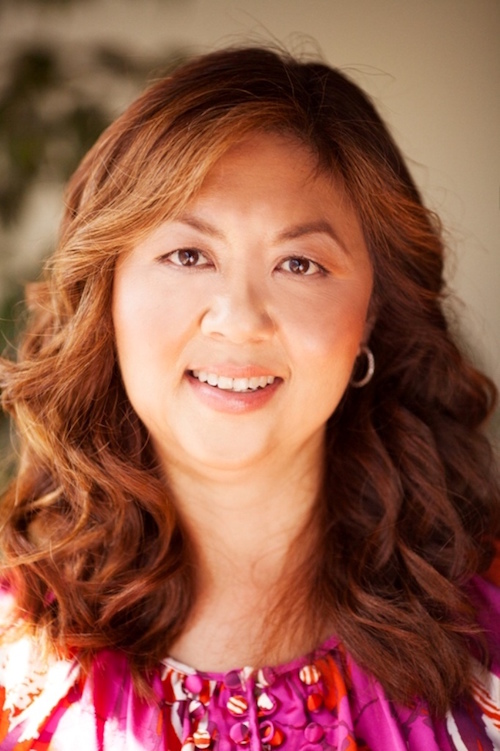 Believing in myself enough to strike out on my own was a defining moment. As a result, it's been my goal to help other women like me draw upon their own confidence in order to reach their aspirations. But as I have immersed myself more fully in the beauty industry over the years, I've found that it's not always that simple.
While this industry caters to women, the majority of executives are men.
In fact, beauty brands have an average of just 29 percent female leadership across their boards and executive teams. At the same time, 40 percent of women say that having women in leadership positions would have a positive impact on all women's lives. The industry as a whole is clearly out of touch, and something has to change.
Since the beauty industry is so focused on women, it is crucial that we all work harder to give more of them a seat at the table and welcome them into decision-making roles. In order to create lasting change, women should have greater access to leadership positions where they can steer brands to develop products and messages that empower them. From my own perspective, being a female CEO in the beauty industry inherently sets a positive example, but that's not enough. There are plenty of opportunities to more concretely help women develop their own confidence, just as I did mine, and open doors for them to point this industry in a direction that more clearly reflects the core consumer.
On a personal level, there's considerable value in being a mentor for other women.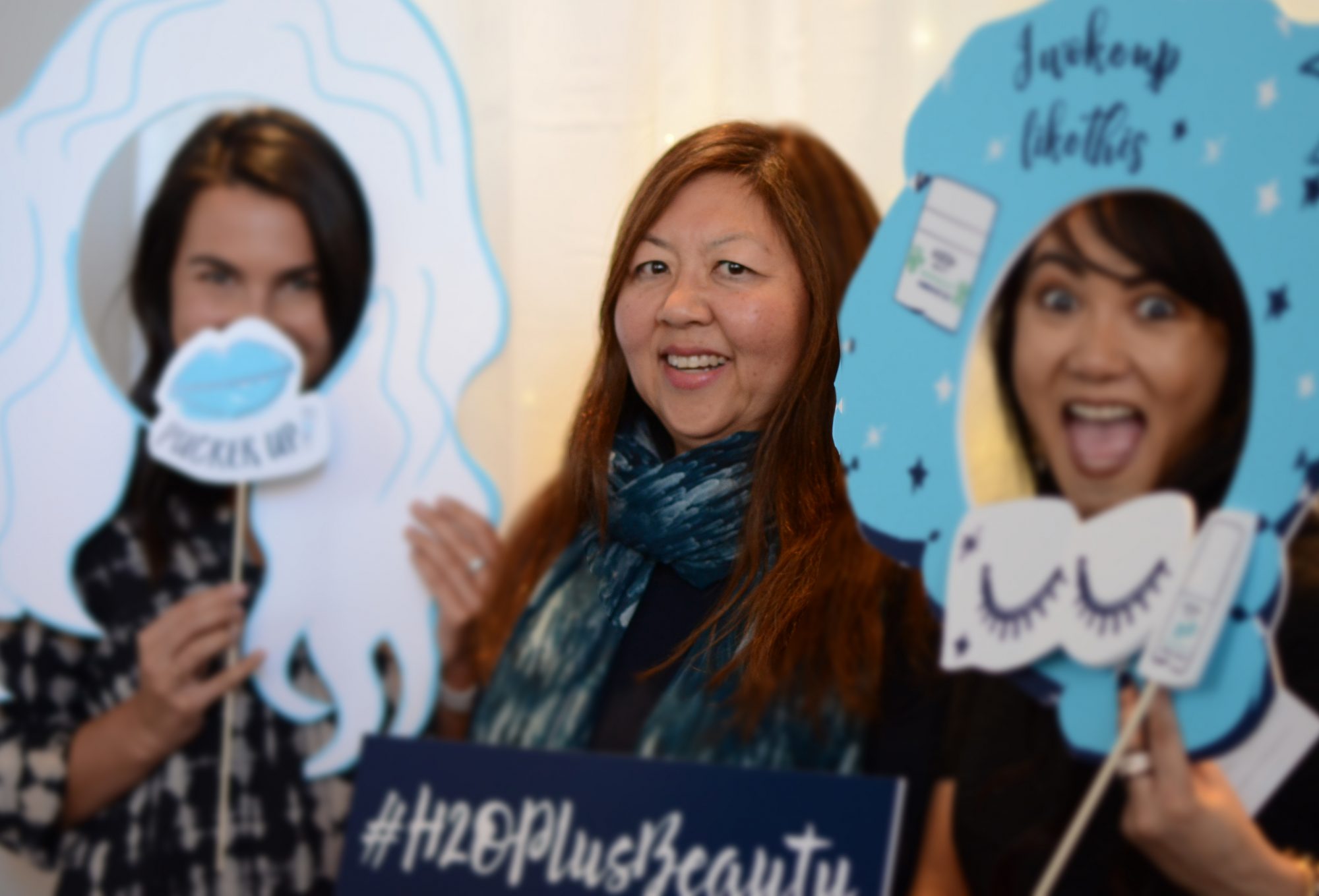 Larger institutions must also work to effect change. Upon joining H2O+ Beauty, I instituted a new company motto: "Beauty Begins Within." Our overarching goal is to give women the tools to feel powerful and beautiful in their own skin—but we can't stop there. Through our Making Waves initiative, we support Girls Inc. of Alameda County, helping us expand opportunities for underserved girls in our local community. I also restructured H2O+ Beauty's management team to have 71 percent female leadership so we live our values even more thoroughly.
When I was faced with a tough decision, my dad's words stuck with me—but my mom's wisdom was even more powerful. She told me, "You can do anything as long as you put your heart and mind to it." For me, that ultimately meant leading a company that's for women, by women. Developing my own confidence was key to clarifying and achieving that goal, but I now know that reaching this point often takes a lot more.
We must all continue to defy tradition—the tradition of the business world—so that more women can lead this industry to an empowering future.