I washed my face with sparkling water for a week to see if it would improve my skin
When I gave birth in early September, I knew it would change my life. What I wasn't aware of, though, was just how much it would transform me and my daily life in every single way. Tending to my crying babe takes precedence over looking in the mirror. 30-minute showers have become swift splashes. Makeup doesn't matter nearly as much. My skin care routine is less of a routine and more of an infrequent luxury.
When I was approached about trying out the benefits of using sparkling water on your face, I was already a month deep into my life as a new mother. Friends were still calling frequently, I had visitors almost daily, and everyone wanted to check in. But after the newness wore off, the attention waned, as did my free time. The shower splashes were even quicker. Makeup had no place on my face because why wear lipgloss when your child loves grabbing and accidentally head-butting your lips? And my skin started to scream at me. So, I was grateful for the opportunity to have a reason to pay attention to myself.
https://www.instagram.com/p/Bp8OzK9g0by
First thoughts
For this experiment, I used Gold Emblem Seltzer Water in Lemon Lime. You can pick it up at any CVS or drugstore for less than a dollar. Frugality is key, y'all. I planned my facial washes around when my partner would be home so I could have a bit of time to myself. After cracking open the bottle, the first thing I noticed was the smell—it was definitely different than I anticipated. I'm not saying that the smell was overpowering, or super noticeable, it's just that when compared to water, I could notice a teeny difference. I expected some sort of intense tingling sensation on my face, or even a light fizz, but that didn't happen. Catch me looking like the world's hardest-working human (with bags for days, darling) below.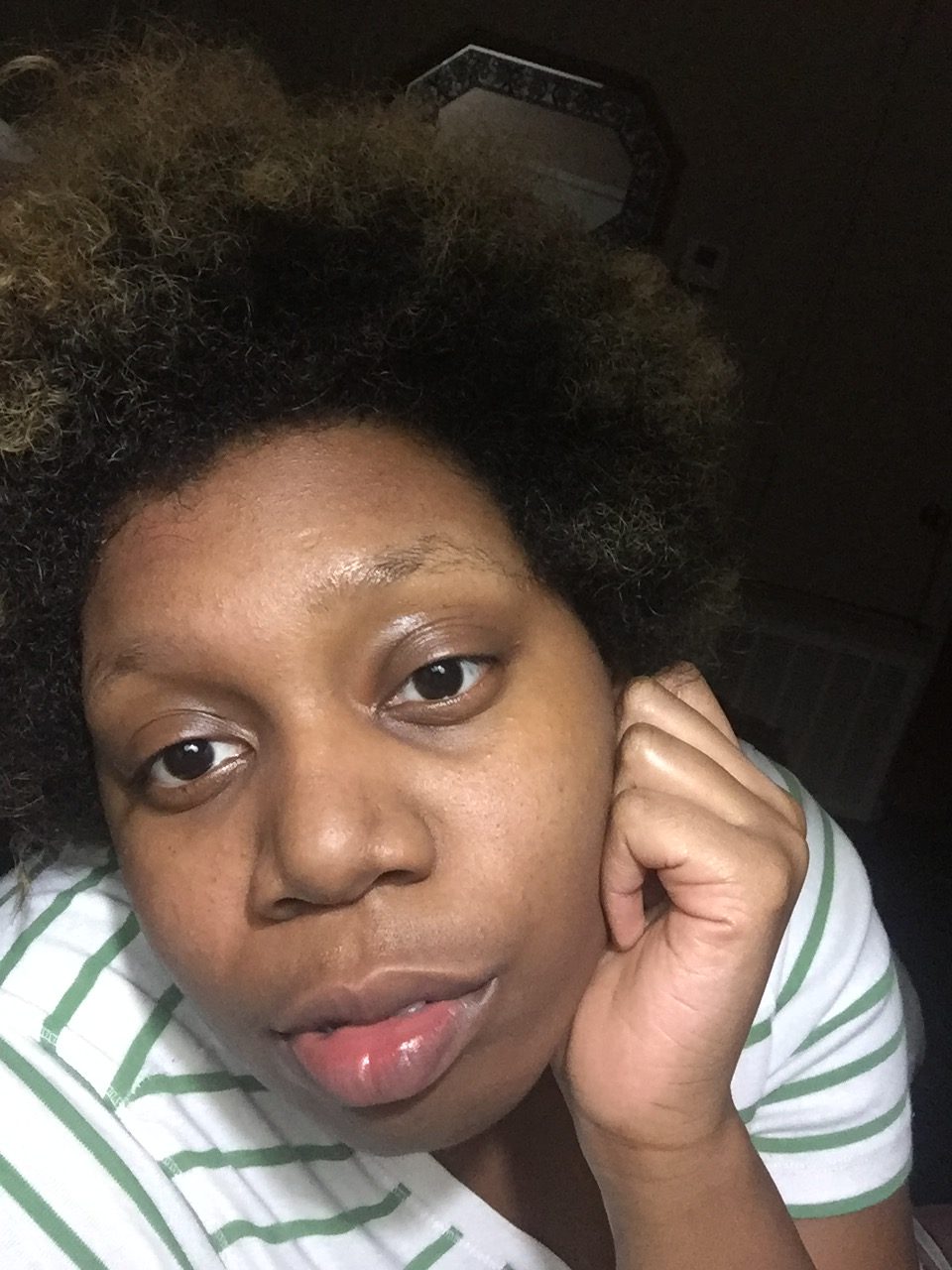 I washed with the seltzer water exclusively. In retrospect, I didn't know how the acidic liquid would mix with soap, a base. I've never been a science buff, so I didn't know if it would melt the soap quicker. As the week progressed, though, I tried a variety of different moisturizers because my mom noticed that my skin was drying out. I think that was more a result of the weather change than the new water I was using, though. I used a mango shea butter from a local holistic shop, a facial serum, and a cocoa butter stick. Not all at once, of course, I just like to alternate and see which works best during the winter. 
https://www.instagram.com/p/BqKxjqZg_Xm
When I started my new post-birth routine, it was crucial that all the products be kid-safe. I can't put certain things on my body or face because I don't want the fragrance or ingredients to bother my little girl. She's gotten to the point where she touches, grabs, and loves rubbing my face against her own, so I can't have anything sus on my skin. I've also been attentive about introducing a ton of new scents because little ones have strong senses of smell, and I don't want her to be confused about who I am. The fact that the water had only a light smell was important.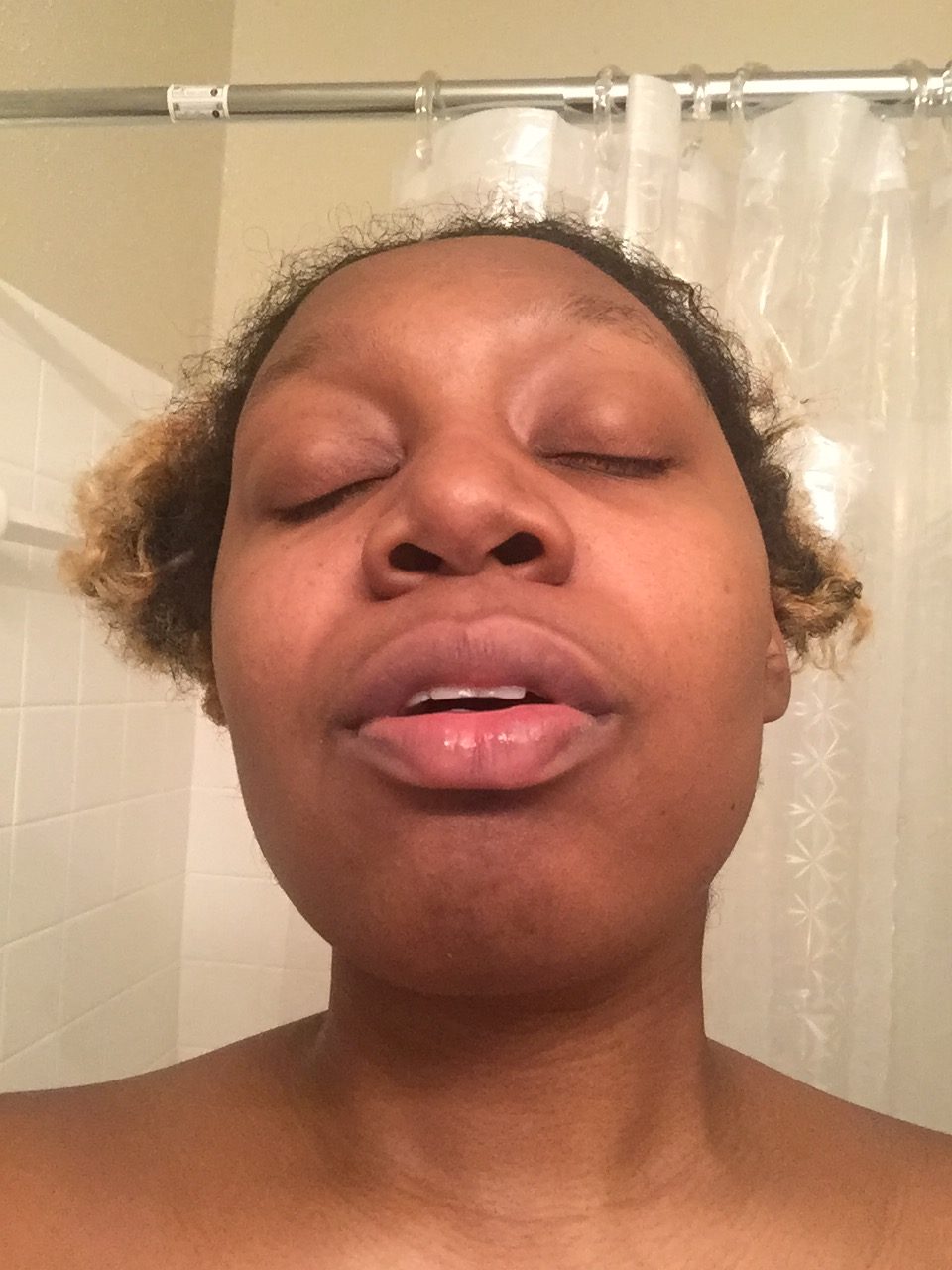 I didn't notice any significant changes right away, although my partner did remark on my youthful beauty whenever he got the chance. Maybe she's born with it, maybe it's seltzer, maybe it's romantic flattery!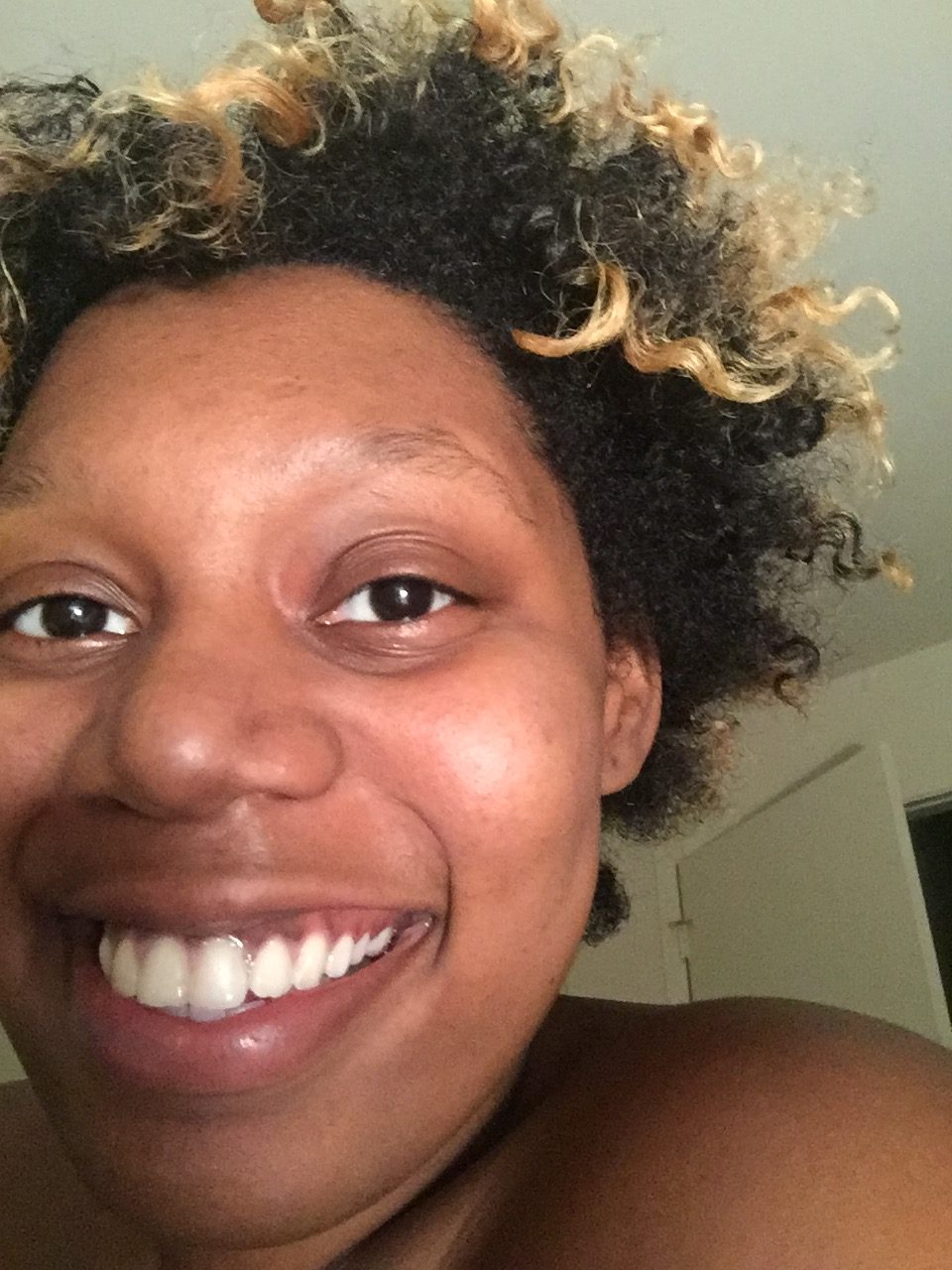 The expert opinion
Towards the end of the week, I spoke with Dr. Joshua Zeichner, Director of Cosmetic and Clinical Research in Dermatology at Mount Sinai Hospital in New York City. He gave me some insight on why people are replacing sparkling water with regular water:
"Sparkling water is infused with carbon dioxide, which gives it its bubbles. Many people believe that using carbonated water to wash your face can help improve appearance of the skin. The idea is that delivery of carbon dioxide to the skin can dilate blood vessels to enhance blood flow and oxygen to the skin.
Zeichner also talked about the pH of sparkling water: "Carbonated water has a lower pH than traditional water, which may help maintain the naturally acidic pH, providing a similar benefit you a toner."
I personally like to use rosewater as a toner, but I understand why people would want a toner that's a bit more accessible.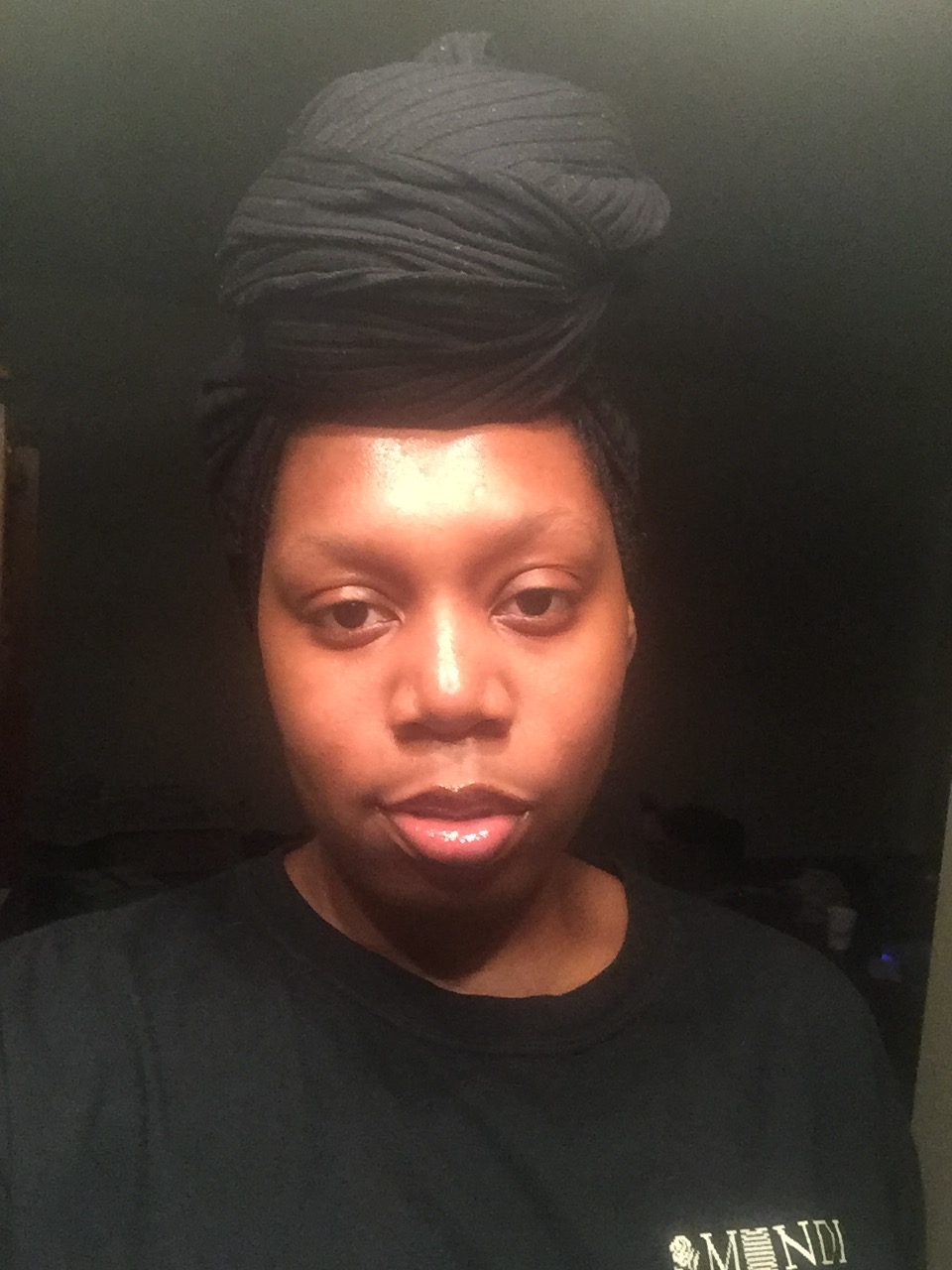 Ziechner concluded by saying, "There's little data to show that using carbonated water is of significant benefit; however, I see a little downside." That downside includes skin and face damage after extensive use. 
I'm in agreement with Dr. Zeichner—I don't see a ton of pros for using sparkling water. The idea of it is rad, and it's a fun adventure for sure (my guy telling me that he took a swig of my face wash was hilarious), but the physical benefits weren't enough for me to want to continue after the week.
Final thoughts
For me personally, I know that pure water, whether cold tap, alkaline, or bottled spring, is the best for my skin. I can't speak for anyone else and I encourage people to try different methods out to see what resonates. I've spent over 20 years developing a relationship with faucet water, and it's the easiest for me to get to right now. Additionally, using sparkling water was more of a process than just washing my face the way I normally do. Overall, sparkling water washes weren't all that I imagined them to be.