8 perfectly stylish accessories to rock with short hair
Let's face it, finding inspo for styling short hair can seem tough. Most celebs have long, flowing tresses, while current trends like braids and buns are obviously meant for longer locks.
So what's a short-haired girl to do? Whether you rock a sleek bob or a pixie cut, you can still get creative with your 'do. For starters, finding the right accessories can make a huge difference. Even just a pop of color or uniquely-shaped barrette can break up your hair routine.
Check out some fun accessories that will make you short haircut look even ~more~ flawless.
1. This dainty pearl headband.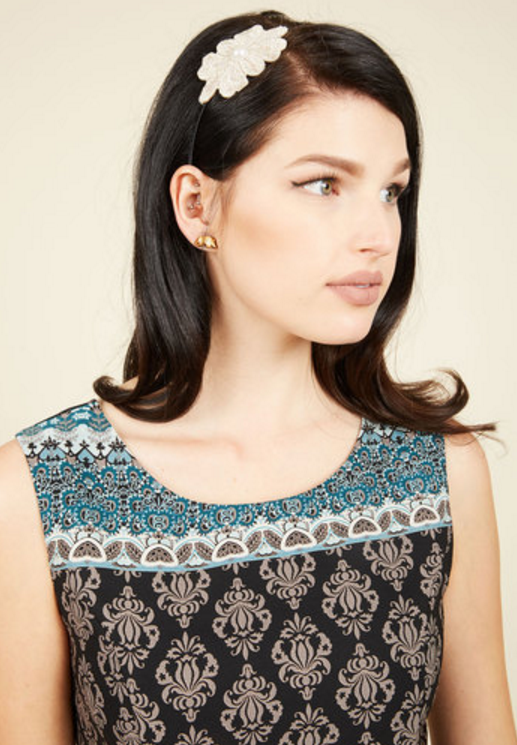 Get it here for $12.99.
Perfect for transitioning from a daytime look to a classy evening outfit.
2. This Greek goddess leaf cutout headband.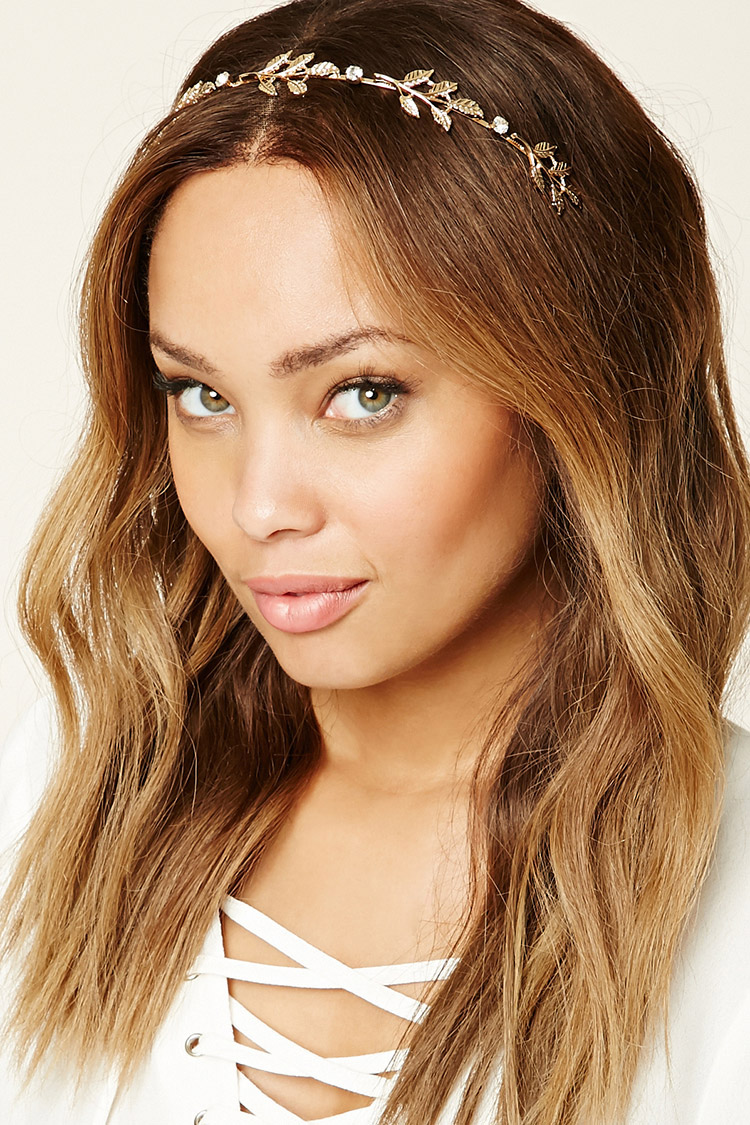 Because you are a goddess and everyone should know.
Get it here for $3.90.
3. This artsy triangle trio barrette.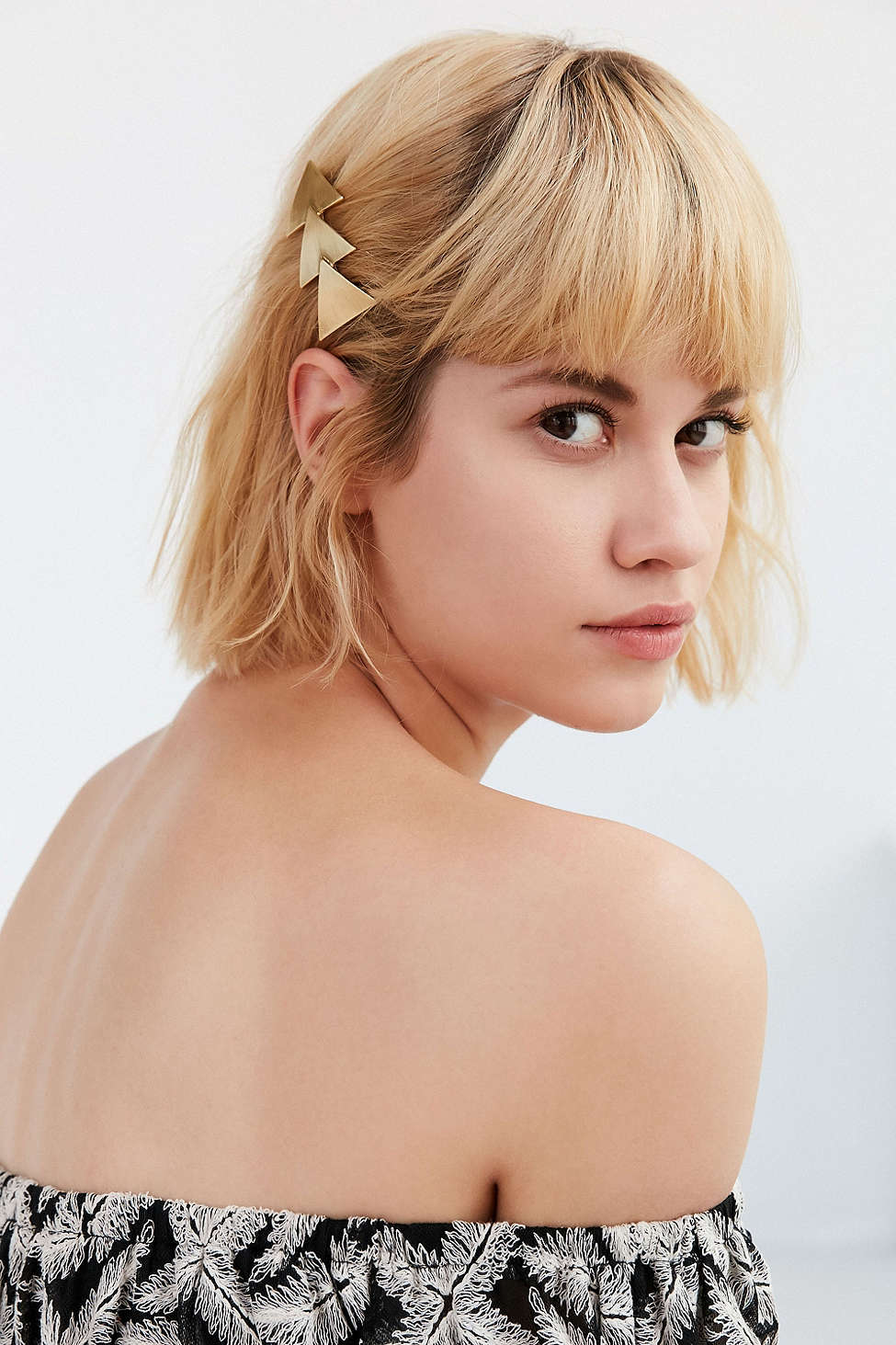 If you're all about that geometric style, this is the perfect accessory.
Get it here for $12.
4. This PURRfect cat hair clip.
Cat lovers, unite.
Get it here for $12.
5. This adorable floral headband.
We are totally getting Rosie the Riveter vibes.
Get it here for $8.50.
6. This elegant fascinator.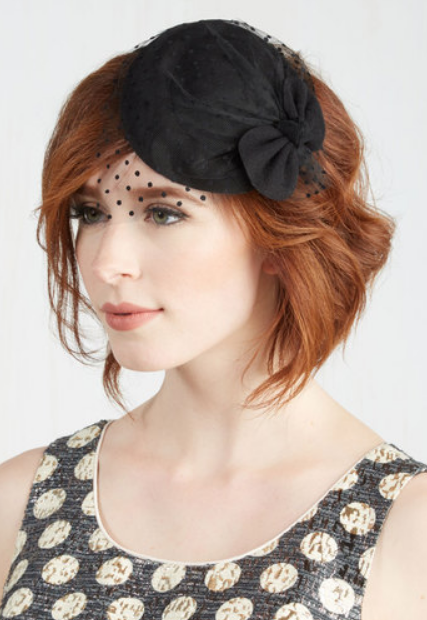 The perfect accessory for when you want to channel your inner 1920s flapper.
Get it here for $19.99.
7. This edgy red rose headband.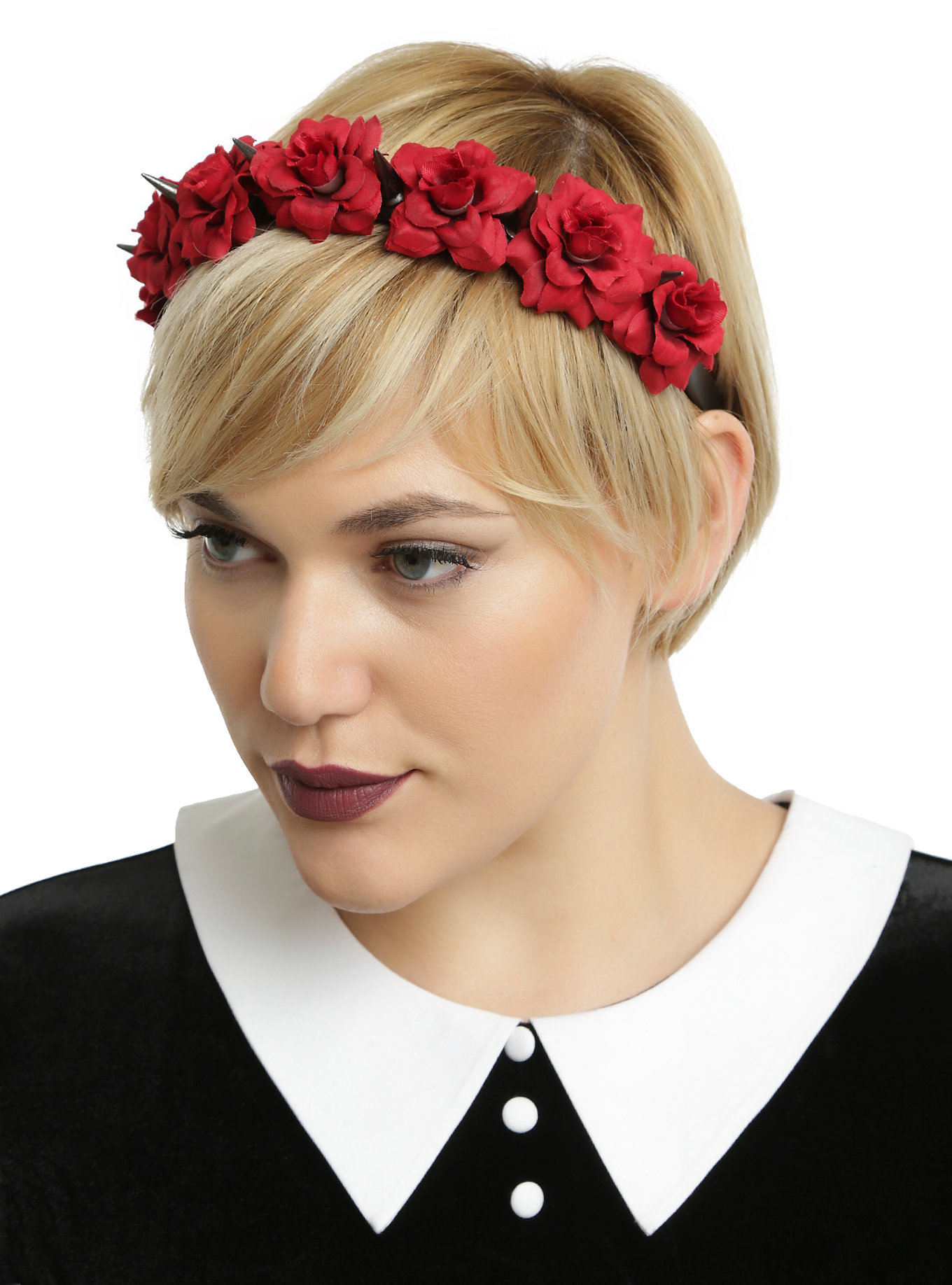 The red roses are oh-so-pretty but the spikes make this headband just a little more edgy.
Get it here for $8.72.
8. These adorable glitter bobbis.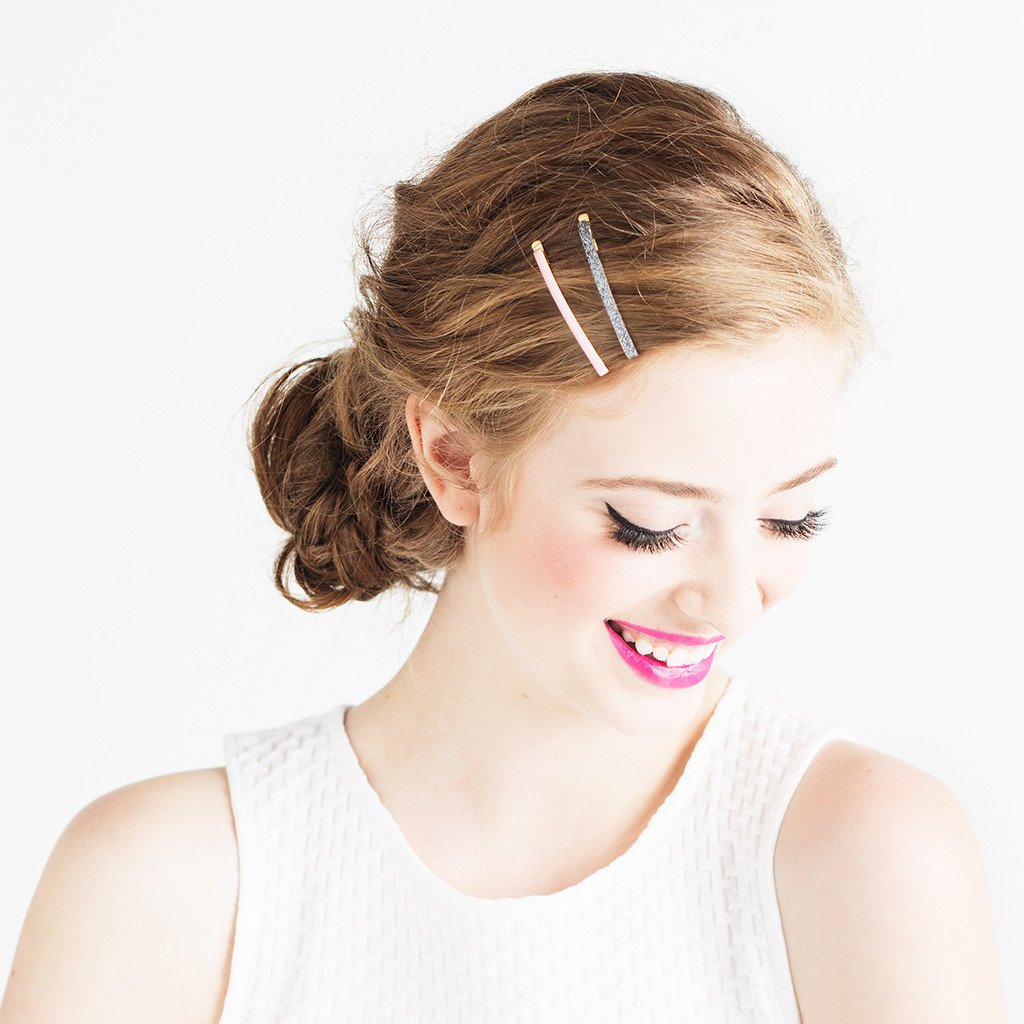 Perfect for taming those flyaways AND looking cute.
Get it here for $10.