We are living for Hailey Baldwin's stunning makeup for her "Workout Barbie" Halloween costume
Well, Halloween is over but we're still having fun trolling the internet to see what great costumes our fave celebs came up with. Also, if you haven't already — run to the nearest drugstore and get some discounted candy! That's probably the second best part of Halloween, don't you think? First is definitely all the costumes celebs came up with. It's the epitome of costume goals, because they've got stylists and makeup artists and unlimited budgets! The sky is the limit! No surprise here, but Hailey Baldwin looked like absolute perfection in her '80s Workout Barbie costume, don't you think?
She has to be, right? Those cheekbones look like they could cut glass!
https://www.instagram.com/p/BMQBPeah4Lh
That eye up up is also seriously on point.
Also, don't you think she's also giving us some major vintage Cindy Crawford vibes here?
See what I mean?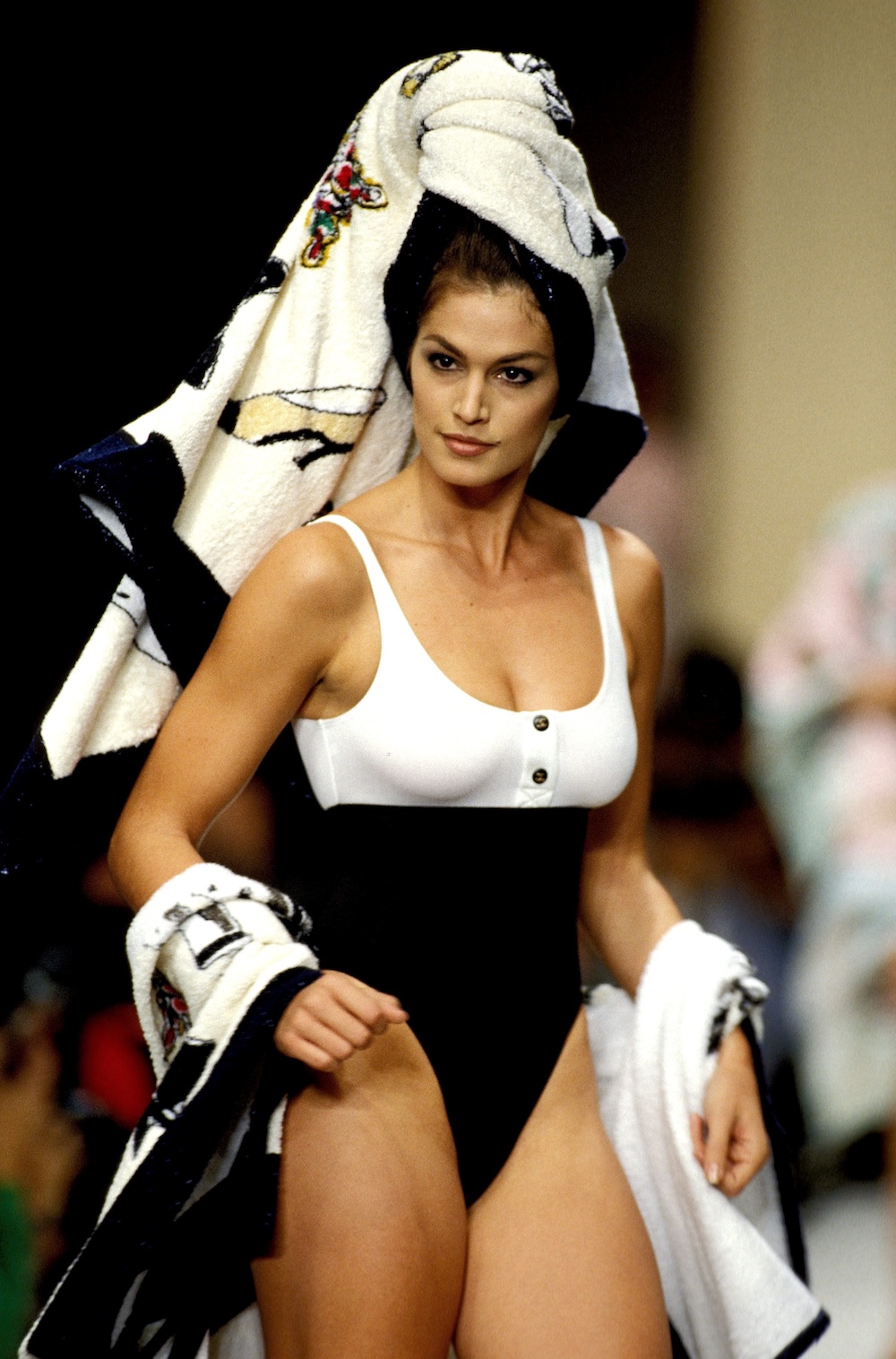 Okay, even if you don't see it, you gotta agree that her makeup just couldn't be more delightfully perfect.
That high pony + headband combo is truly breathing life into the depths of our dark souls.
Girlfriend always looks great, but if her Halloween makeup is any indication, we're gonna need to get our hands on her makeup line the second it comes out!