TJ Maxx just made it a heck of a lot easier to shop their incredible beauty deals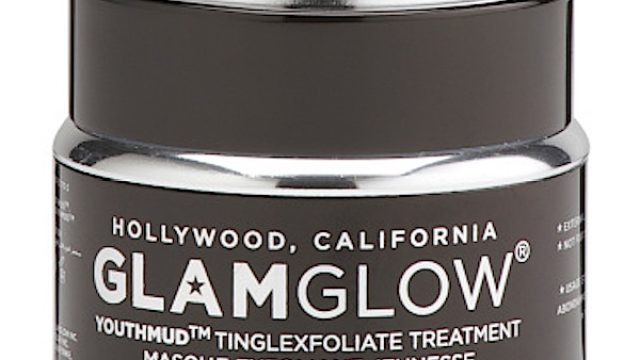 The ultimate royalty of discounted designer shopping, TJ Maxx, just made their beauty products available online, so now we can scoop up all the discounted bottles of luxe skincare without even having to step into a store. It's a win-win for any beauty lover who prefers to indulge their habit with the added benefit of a really good deal.
TJ Maxx's delicious beauty section is now available on their website, allowing us to peruse from the warmly-lit leisure of our apartments!
In case you don't already feel sufficiently tempted to peruse the TJ Maxx cosmetic and skincare deals on your own, we have gathered some particularly good ones to add to your cart!
GlamGlow's Youthmud Tinglexfoliate Treatment, on sale for $49.99.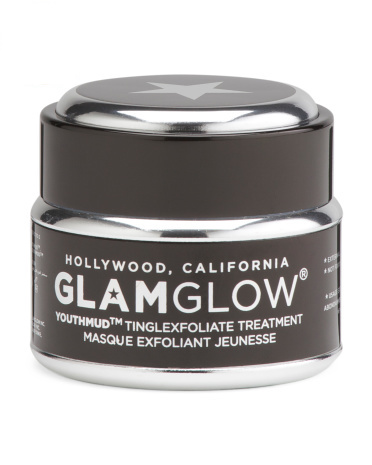 This Assorted Animal Sheet Mask 7pk from Berrisom, on sale for $13.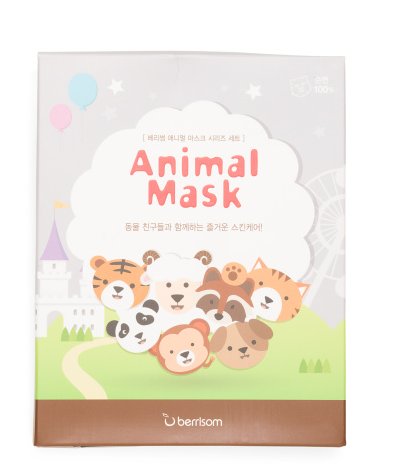 This 2-pc Shampoo & Conditioner Set from Argan Magic, on sale for $20.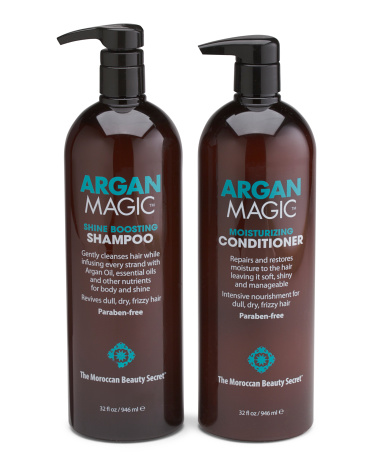 This Detangler Conditioner from Paul Mitchell, on sale for $20.
This 5x Spiral Mirror with Brush Holder, on sale for $15.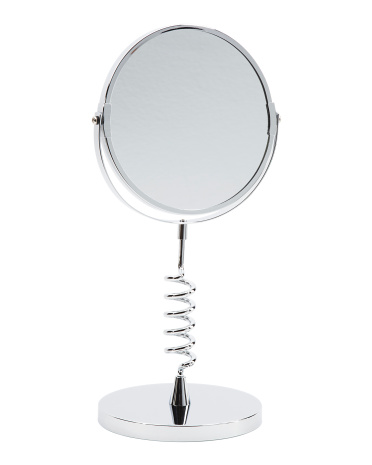 This Ionic Hairdryer with Two Diffusers, on sale for $25.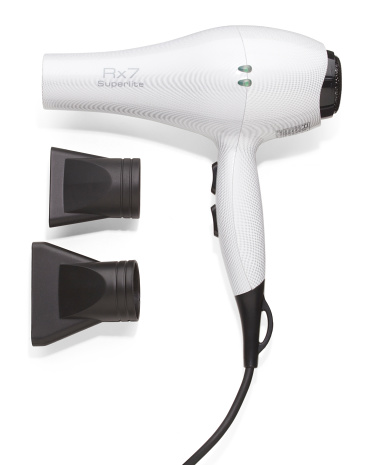 This 6.7oz Gorgeous Gardenia Body Lotion from Gucci, on sale for $40.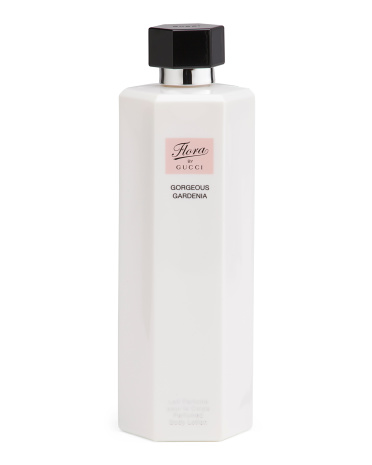 This Fiber Lash Extension Mascara with Serum from Lashem, on sale for $10.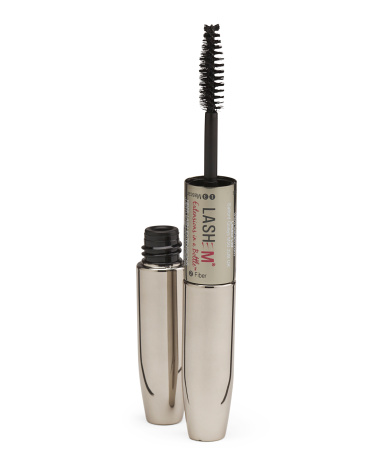 This Wink Wink 12 pc Eyeshadow set from Measurable Difference, $10.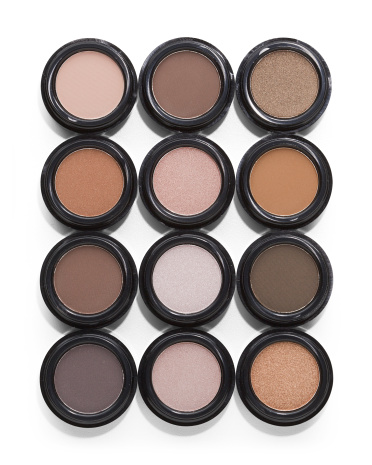 This Lash & Brow Enhancing Serum from Lashem, on sale for $20.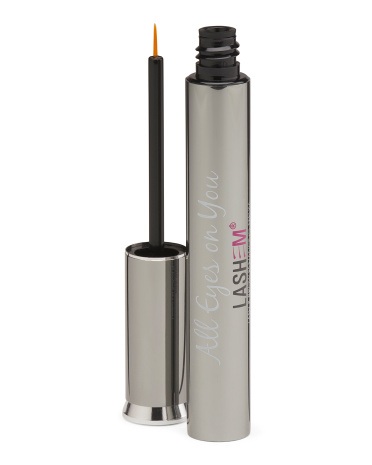 This 1.7oz V-cense Revitalising Night Cream from Ren, $40.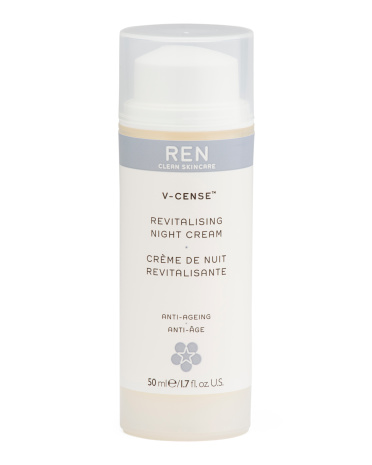 Skimming TJ Maxx beauty product sales online feels like the exact opposite of TJ Maxx, it's relaxing, efficient, and ideal.