This DIY lip color is so natural you can EAT IT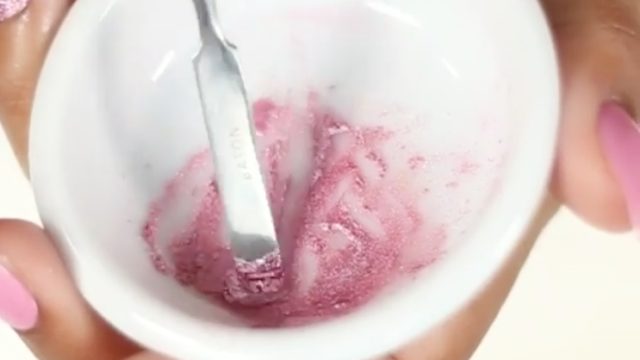 Probably our favorite part of Instagram is beauty Instagram. There are so many things to see! And as soon as we came across this tutorial for DIY lip color, we knew we had to give it a shot. Created by the *super* Insta-famous beauty blogger Farah Dhukai, it's such a simple recipe, and yet the final product is so chic. We're definitely going to give this DIY lip color a try.
This is seriously so incredible. What an awesome way to hack lip color!
With 1.5 million views, we're clearly not the only ones who thought this was truly SO cool. So how do you get this look? Farah explains,
"🍭if youre in love with the glitter and metallic lip trend, but you also love food - then thisssss DIY metallic lip is for you! Pearl dust comes in so many different colors and they even have MATTE colours."
"😛EDIBLE LIPS😛 🐚I mixed pink pearl dust (used to decorate cakes) with my @farsalicare Rose Gold Elixir to create my own metallic lip colour thats good enough to eatttttt 😉 It tastes just like candy! 🍬"
It couldn't be any easier!
Here's what you need to make your own DIY lip color: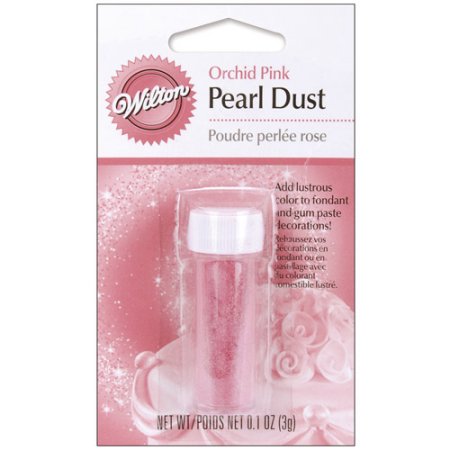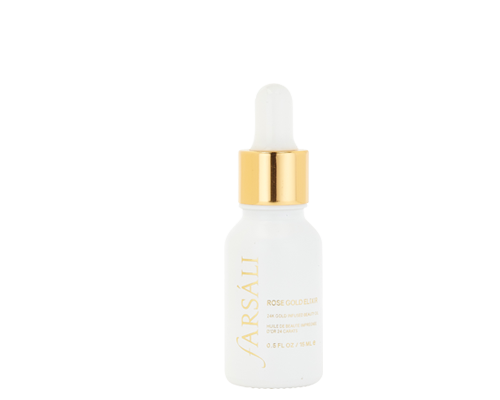 Time to give this yummy DIY lip color a try!