Tarte Cosmetics teased a bunch of new makeup products, and we spy a new palette
From the look of things over on their Instagram, the folks at Tarte Cosmetics has lots of additions to their collections in the works as well as a bunch of new products — including a fantastic new palette! Let's ignore the very rude fact that it seems like the Tarte team is always celebrating at a gorgeous exotic locale, and focus on the news that we might be getting some lovely new makeup very soon!
We're all in that exciting, pre-summer heat mood where we are dying to play with sexy new hues and styles, so there's really no better time for Tarte to be giving us a look so we can all start mentally preparing! The Tarte crew has been in the Florida Keys having fun in the sun and checking out their latest products — and we can't wait to see what they are!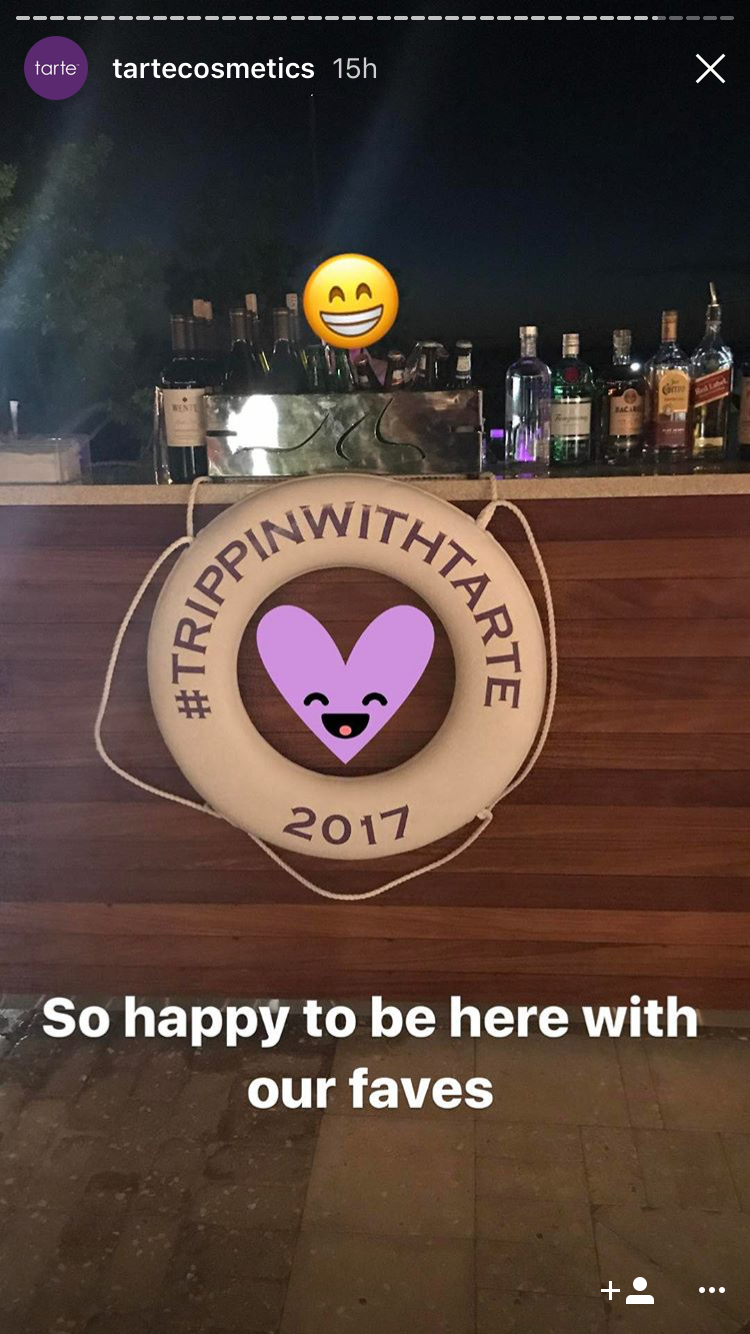 This can only mean one thing — a huge product release headed our way!
Trendmood has their detective caps on, and they think that we've got a brand new palette on the horizon — we agree!
It appears to be a shaping contour palette since it has both light and dark shades that could be used for the eyes and face. We'd love to get a really great contour palette from Tarte — imagine how creamy and smooth it would be? Their amazing quality and knack for picking the perfect hues would make it the must-have shaping palette for summer.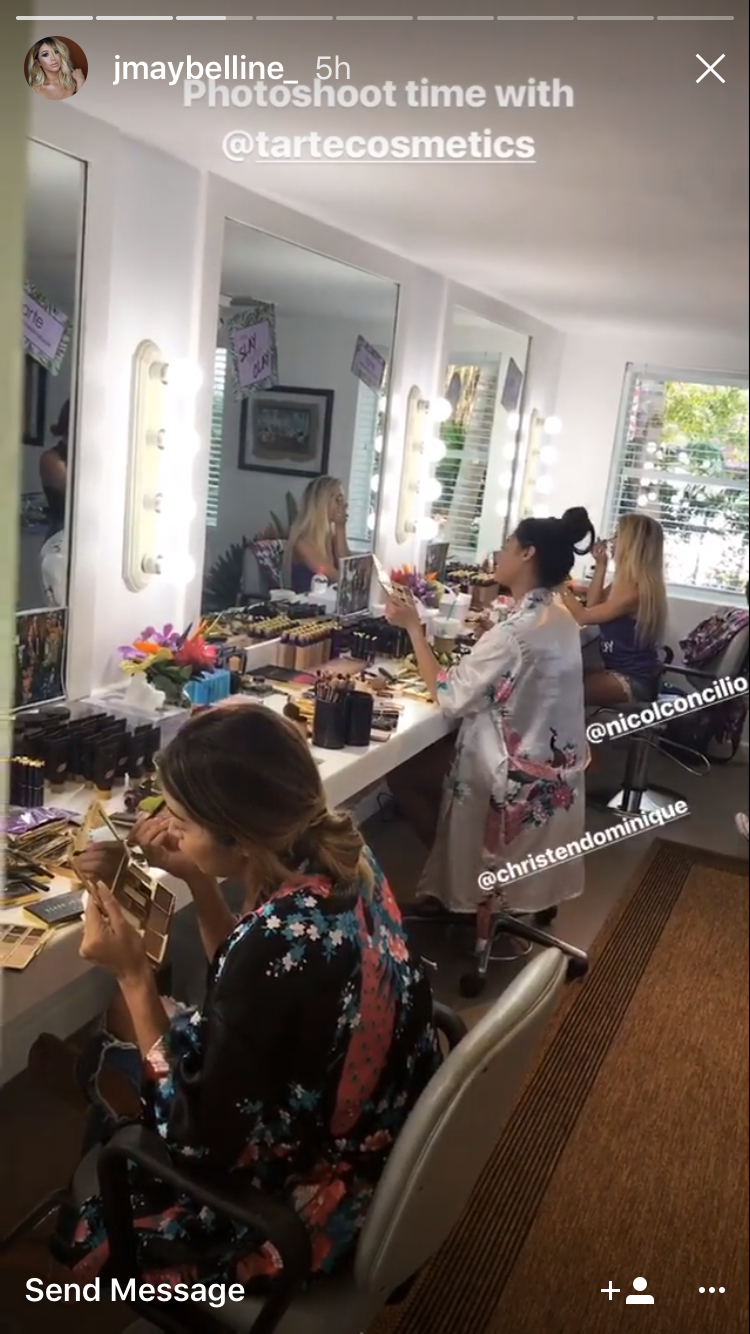 It would appear that Tarte is jumping on the makeup drops train, and they could be some kind of serum or oil for the skin, or even glow drops to enhance your makeup! We're dying to know because they're going to be a summer essential! We see the word SEA on the bottle, so it could be part of the Rainforest of the Sea line, which is a total thrill!
The photo also seems to show a new stick foundation and some mascara! The internet is abuzz with theories that this could be the new highly-anticipated Shape-Tape foundation — which would be so awesome! We love the stick formula, it couldn't be more convenient for your on-the-go touch-ups and summer travel.
We can't wait to get the full scoop on what's headed our way from the creators at Tarte, fingers crossed we get all the pertinent details soon!