Here's how you can shop discontinued Kat Von D Beauty products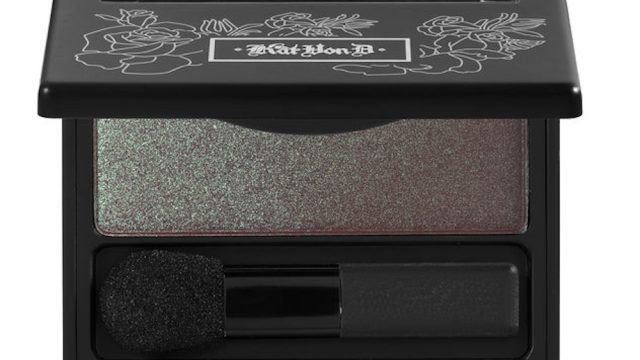 We feel it is our duty to let you know that there is currently an online sale featuring a handful of discontinued Kat Von D Beauty products while supplies last! If you've been dreaming of spritzing yourself with Kat Von D's Saint perfume, or a discontinued Kat Von D eyeshadow palette that you've been particularly missing, this may be your chance to swoop in for the kill.
If the opportunity to buy some coveted and discontinued products doesn't lure you in already, all of the products featured on the site are marked down from their original price. So basically, this is like a ghost sale on beauty products your spirit has been haunted by. Except, in this case, the haunting is a blessing.
Let's take a look at what's available, shall we?!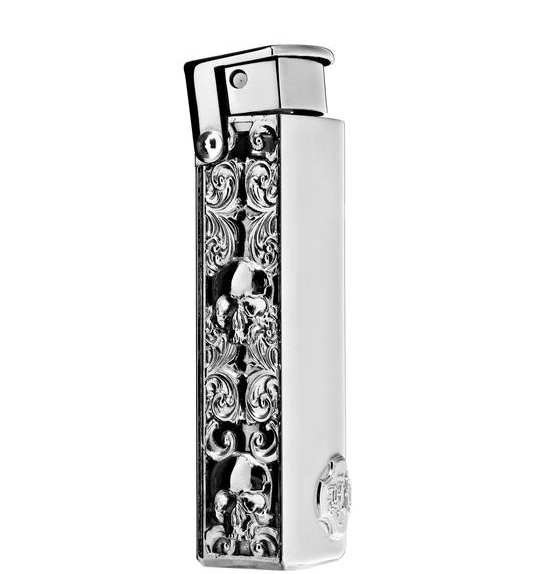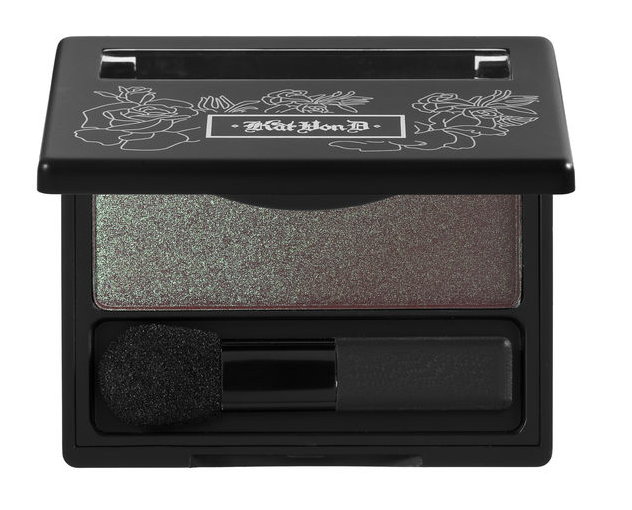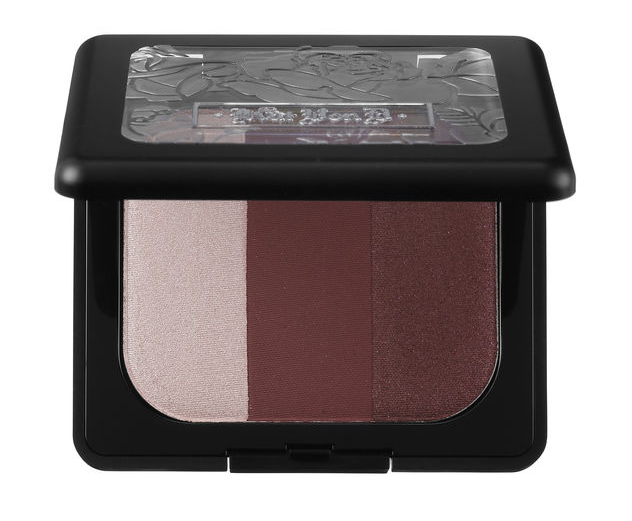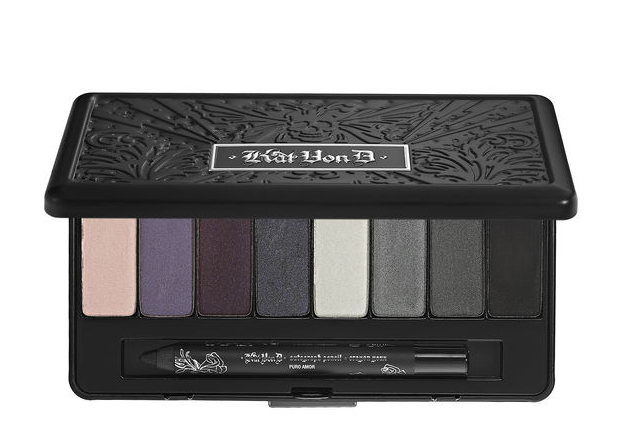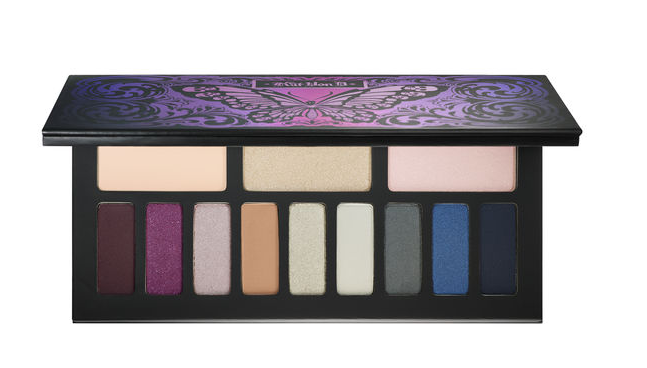 Better grab these ghostly Kat Von D products while they're still available and on sale, because they'll soon return to the grave from where they came!