This stunning, Mexico-inspired makeup brand is for all the rebellious queens out there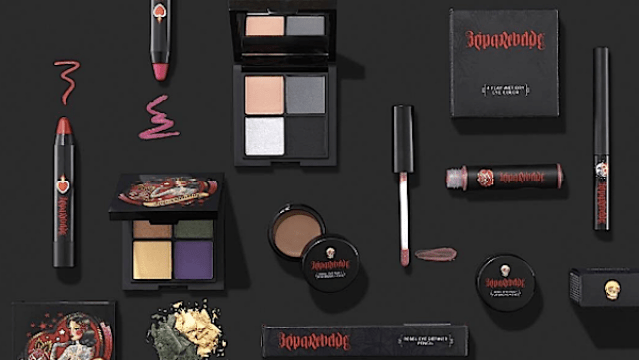 Meet Reina Rebelde, a new makeup line we're obsessed with and pretty sure you will be too. According to Refinery29, Regina Merson created this line, which translates to "Rebel Queen," to celebrate the passion and bold femininity that is the Latina woman.
The collection includes eyeshadows, eyeliners, lip colors in both stick and liquid form, as well as a contour and blush trio, priced from $15 to $20.
As she describes on her website, Regina celebrates the duality of the Latin-American experience in her line calling Reina Rebelde, "the exquisite and ambitious woman who embodies her powerful cultural duality by showing her gran belleza to the world. She is blessed with many choices:  she speaks English y algunas veces español. She loves being Latina and Americana…"
"My collection is equal parts wild and unpredictable, bold and impractical, feminine and luxurious, sexy and severe — in many ways perfectly reflective of my complicated identity as a Mexican woman embracing an amazing American existence."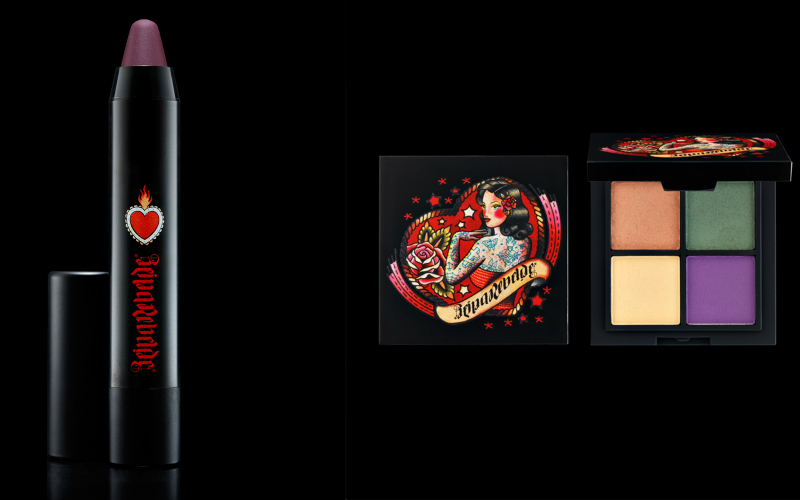 Standouts from the line include their Bold Lip Color Sticks, (we're a sucker for anything in a stick form) and the 4 Play Wet Dry Eye Colors ("Tapatia"is perf for smoky eye).
Fellow rebel queens, you can shop the collection online.