Inspired by the MAC Selena collection, here are 10 Latinas who we'd love to see have a makeup collab
Not too long ago, the MAC x Selena Quintanilla collaboration dropped, and devout fans everywhere stocked up on everything from the line, including lipsticks, eyeshadows, brushes, a bronzer and blush compact, and much more that embodied the late Tejano singer's trademark makeup look. The collection was wildly popular to say the least. It sold out instantly both in stores and online, prompting MAC to restock the collection, which was swept off the shelves again. Unfortunately, it looks like MAC isn't going to make the Selena collab a permanent line (although there is a petition you can sign to rally behind this very crucial cause).
Let's be real, Latinxs like to shop, and when I see one of my idols behind an iconic brand with a stunning makeup collection, I will set my alarm and get my wallet ready. While many cosmetic brands that I absolutely love are created by Latinas (we're looking at you Kat Von D and Sigma Beauty), I definitely want to see more Latinas take part in beauty collections with cosmetic brands.
Here are 10 super stylish Latinas who should have their own makeup collabs.
1Frida Kahlo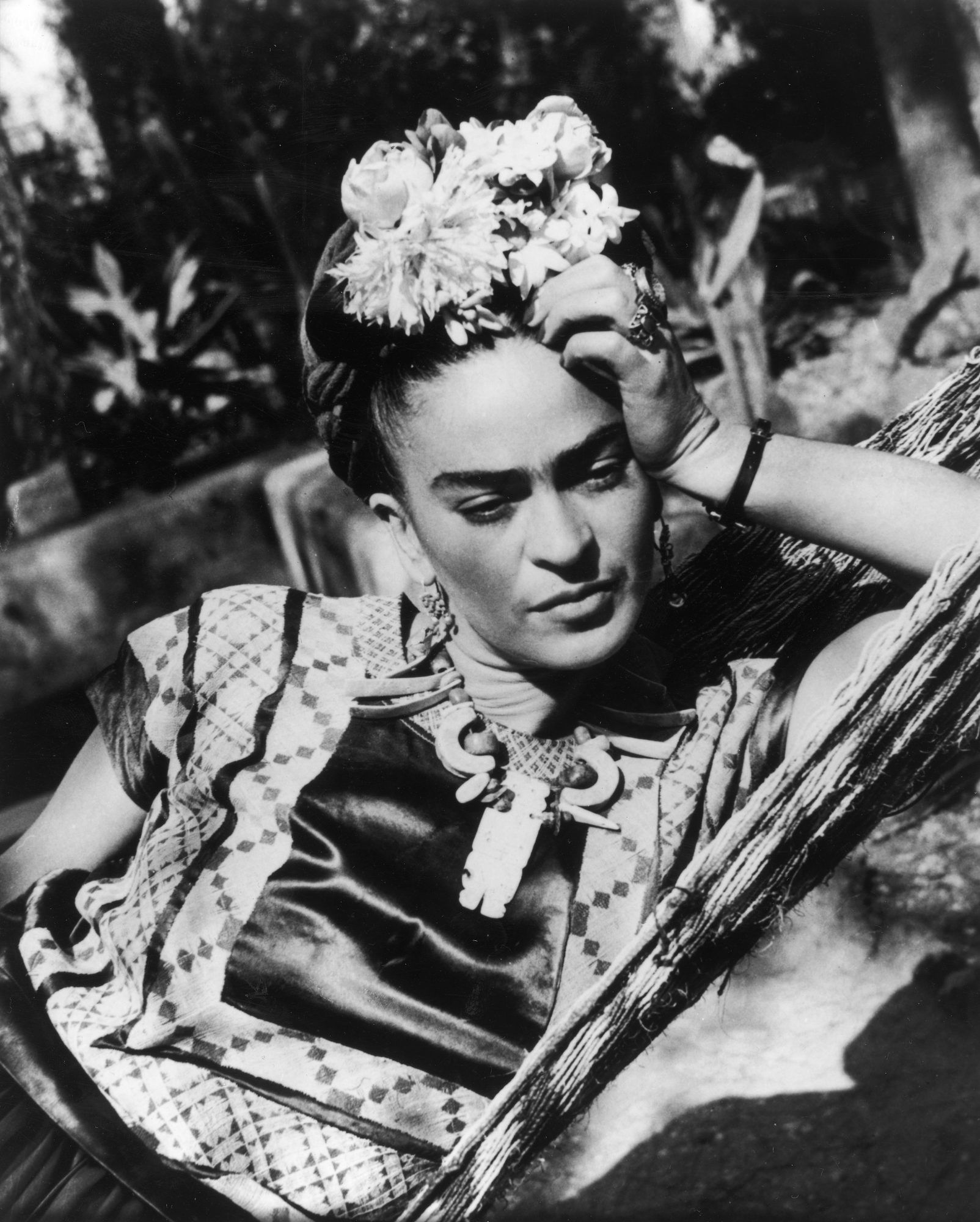 Born Magdalena Carmen Frida Kahlo y Calderón, the Mexican artist is well-known for her self-portraits and feminism. "I paint myself because I am so often alone and because I am the subject I know best," Kahlo once said. With her strong sense of identity and a flair for going bold (those brows, #goals), Kahlo is the perfect muse for a makeup collaboration. While there has been a Frida-inspired makeup line that's nearly impossible to find, her iconic looks proves she should be replicated.
A dream makeup product that we'd love to see:
Velvet Violet, a purple-toned lipstick.
Known for her velvet dress in one of her famous self-portraits, this hue gives off an edgy, bold statement that definitely represents Frida! With all of her colorful paintings and eye-catching style, we know that this shade is just as fierce as the Mexican painter.
2Gloria Estefan
I have fond memories of listening to Gloria Estefan and the Miami Sound Machine when I was a kid. Estefan embodied 1980s style with bright looks and dramatic fashion. Her big voice was rivaled only by her big, fabulous hair! The Cuban singer (and Presidential Medal of Freedom recipient!) has stepped away from the spotlight in recent years, but it is not forgotten that Estefan definitely paved the way for Latinxs to make the English crossover.
A dream makeup product that we'd love to see:
Conga Coral, a tangerine lipstick.
Come on, there just has to be a shade named after one of her most iconic songs! This lip color would me make want to shake my body, and do that Conga. Gloria is no stranger to orange lipsticks either proving this shade is one of her signature colors.
3Gina Rodriguez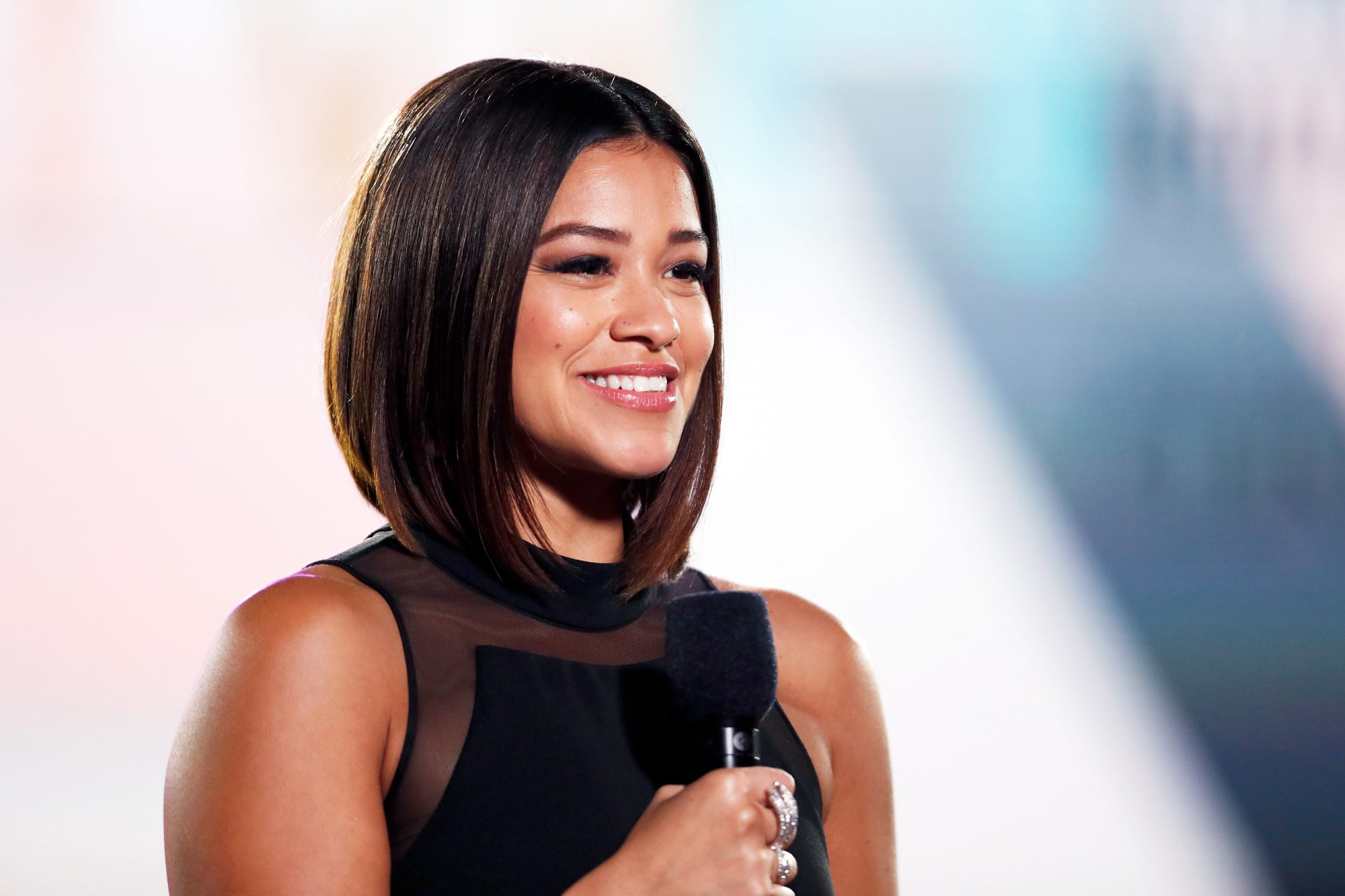 From the moment Gina Rodriguez delivered her epic speech at the 2015 Golden Globe Awards, I knew that I had a #WCW for life. Her inspirational words of wisdom — "I can and I will" — have become a mantra of sorts, empowering people to believe in their ability to overcome obstacles and achieve success. Rodriguez, who is of Puerto Rican descent, is the ultimate role model. She knows how to love the skin she's in, and her makeup collection would be a must-have.
A dream makeup product that we'd love to see:
EmpoweRED, a deep red lipstick.
We know that Gina emulates strength, power, and that her makeup looks are always fresh-faced, so this pop of color would add an extra touch of edge and sophistication.
4Rosie Perez
Rosie Perez is the quintessential multitalented Latina: She got her start at 19 as a dancer on Soul Train, which led to her landing the role of Tina in Spike Lee's Do the Right Thing. In 1995, she was nominated for the Academy Award for Best Supporting Actress for her role in Fearless. The Puerto Rican beauty also choreographed the Fly Girls on In Living Color and music videos for Janet Jackson and LL Cool J. Perez is a true trailblazer whose killer style and badass activism are seriously under-appreciated.
A dream makeup product that we'd love to see:
In Living Coral, a peachy lipstick.
She's seriously as sweet as a peach, but she packs a punch like the bright and boldness of the orange-toned hue. We'd probably dance everytime we put that lipstick on, tbh!
5Shakira
I mean, this one kind of goes without saying, right? Like Selena, Shakira only needs one name. The megastar was famous for years in Latin America before embarking on her English crossover in 2001. And ever since, the Colombian-born performer has churned out a string of hits, including "Whenever, Wherever," "She Wolf," and, my personal favorite, "Hips Don't Lie." Shakira has put her wealth of experience in the music industry to good use, serving as a coach on The Voice.
A dream makeup product that we'd love to see:
Lips don't lie, a bright shimmery red lipstick.
I'm on tonight, you know my lips don't lie…that is what we'd sing every time we put that lipstick on!
6Esperanza Spalding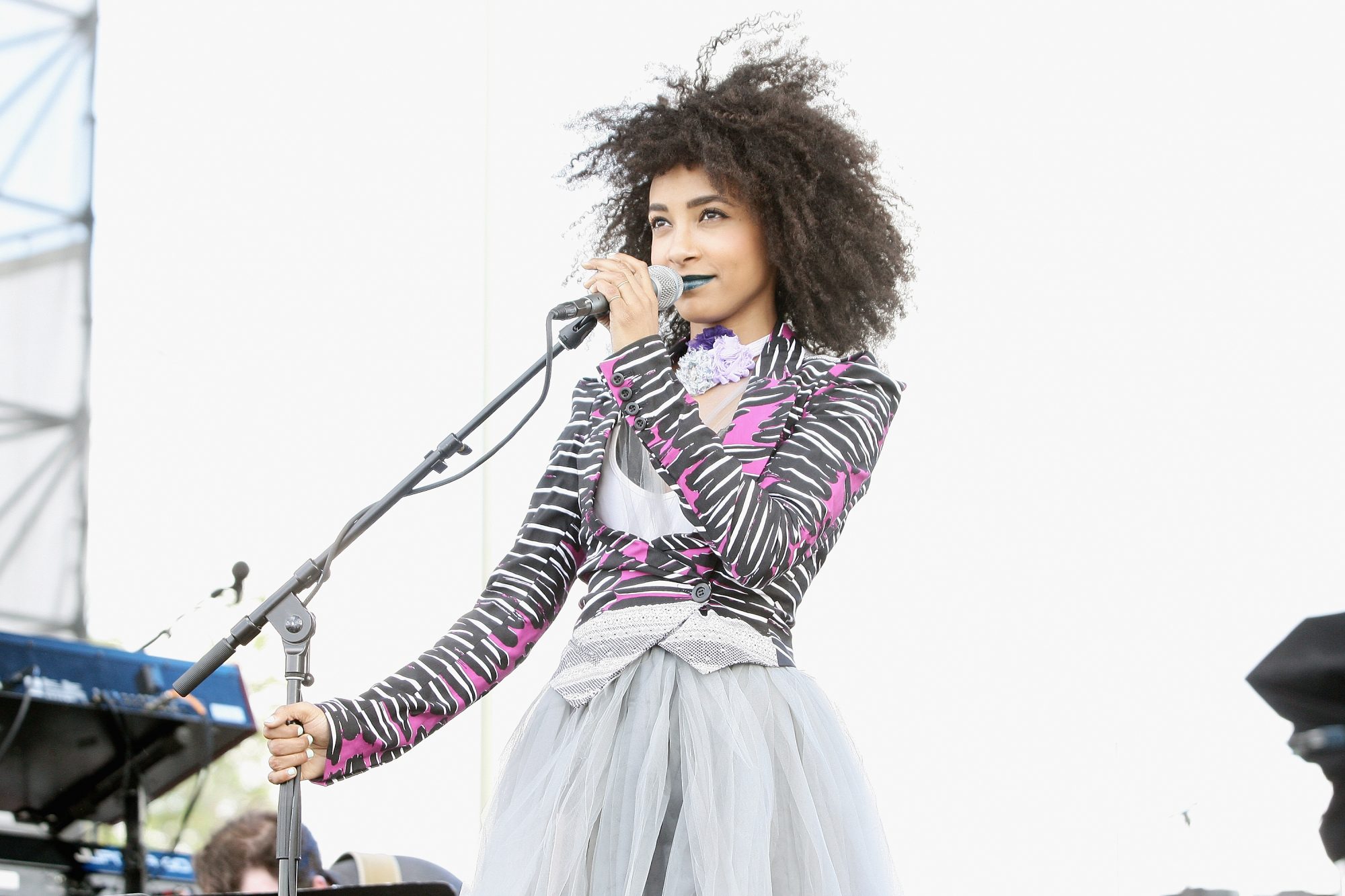 Esperanza Spalding is a musical tour de force: She played violin with the Chamber Music Society of Oregon at age five, and she's self-taught on multiple instruments including the guitar and bass. In 2011, she won the Grammy for Best New Artist, the first jazz artist to do so. I've long admired both her genius and grace, and I'd love to see a makeup collection that captures her one-of-a-kind elegance.
A dream makeup product that we'd love to see:
Jazzed Jem, a holographic green lipstick.
She rocks green like no other! Plus, when you're an otherworldly goddess and musical genius, might as well wear an emerald lipstick.
7Carmen Carrera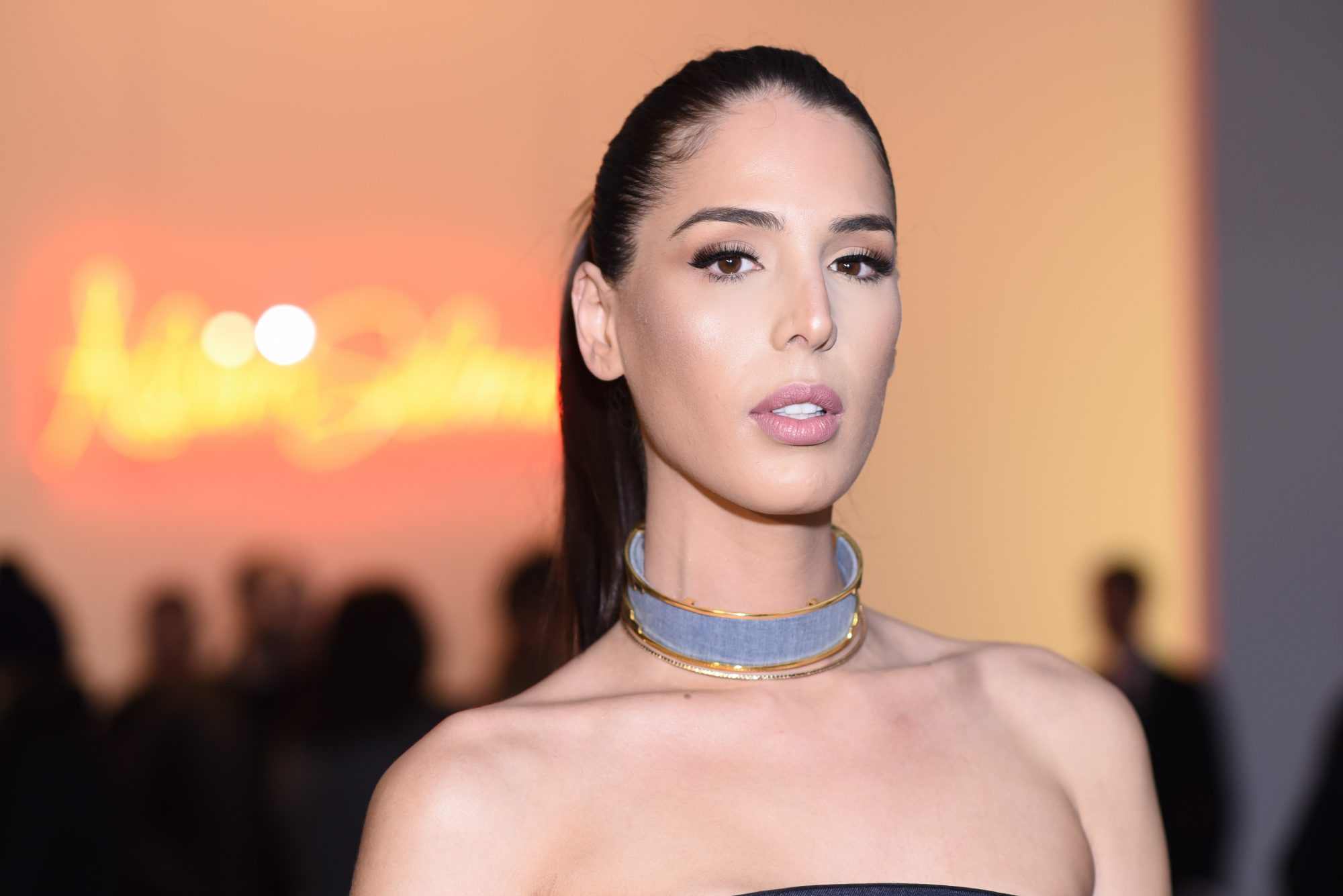 Carmen Carrera is a transgender woman of Puerto Rican and Peruvian descent who has been shattering societal norms and beauty standards left and right. She turned a stint on RuPaul's Drag Race into a successful modeling and acting career, all while staying true to herself and advocating for the transgender community. Carrera is ultra glamorous, and her makeup collection would surely be a reflection of her fabulous self.
A dream makeup product that we'd love to see:
Fuego, a burgundy lipstick.
It's no secret that Carmen is hot, hot, hot, so if there were going to be a lipstick shade named after her, it would have to literally mean fire!
8Alexis Bledel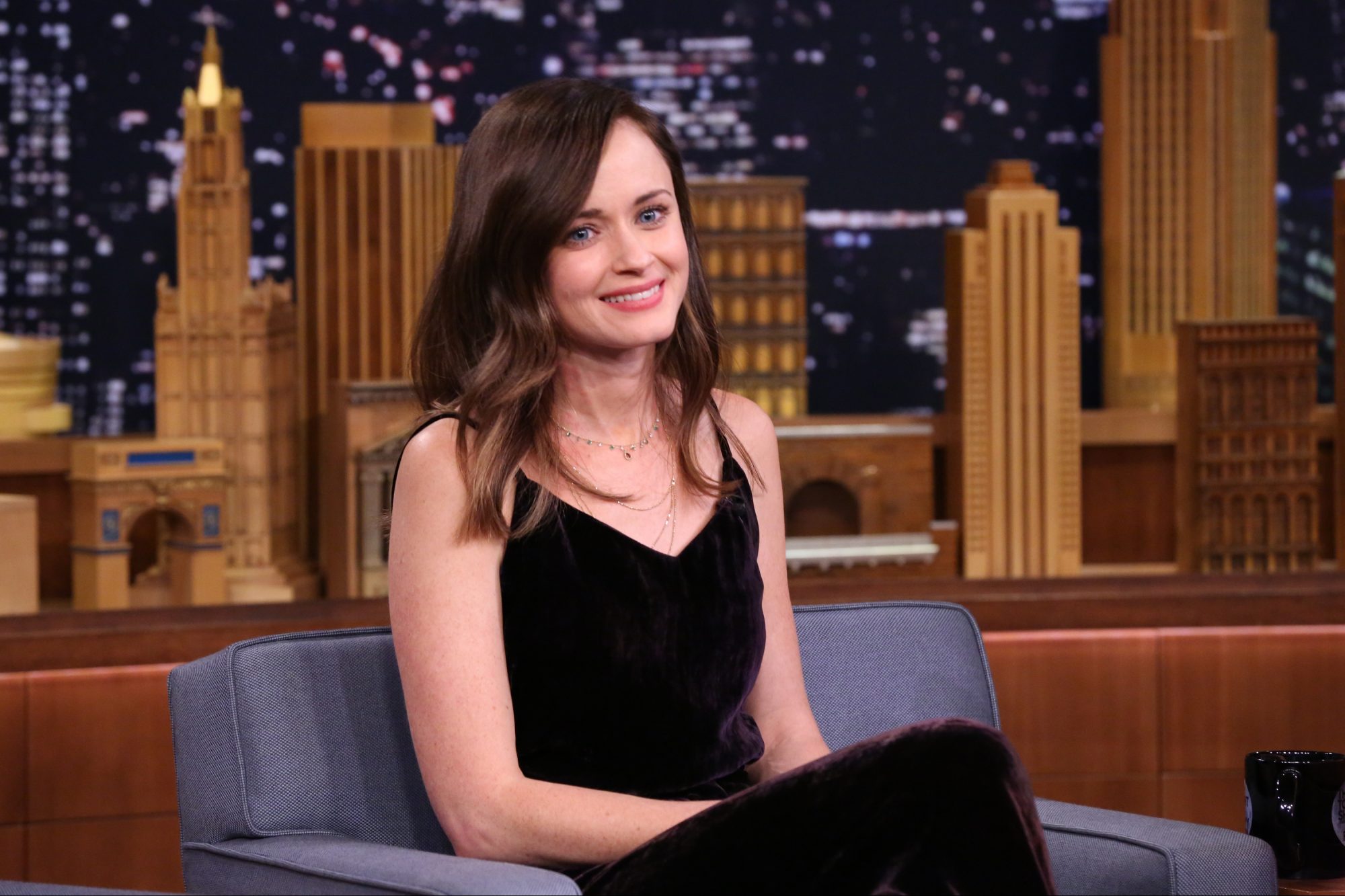 While this may just be an opportunity to greenlight an entire Gilmore Girls-inspired collection, I would fully support a line dedicated to this blue-eyed goddess of Argentinian descent. What shade of pink lipstick gives her that perfect pout? How does her complexion stay so flawless and dewy? Which mascara would Rory Gilmore approve? Does Rory even wear mascara? We need answers.
A dream makeup product that we'd love to see:
Vicious Trollop, a light pinky nude.
While Vicious Trollop is a joke in Gilmore Girls, and the lipstick shade in the show is a deep red, we know that our girl Alexis would probably rock her signature natural pinky/nude color, and so would we!
9Dascha Palanco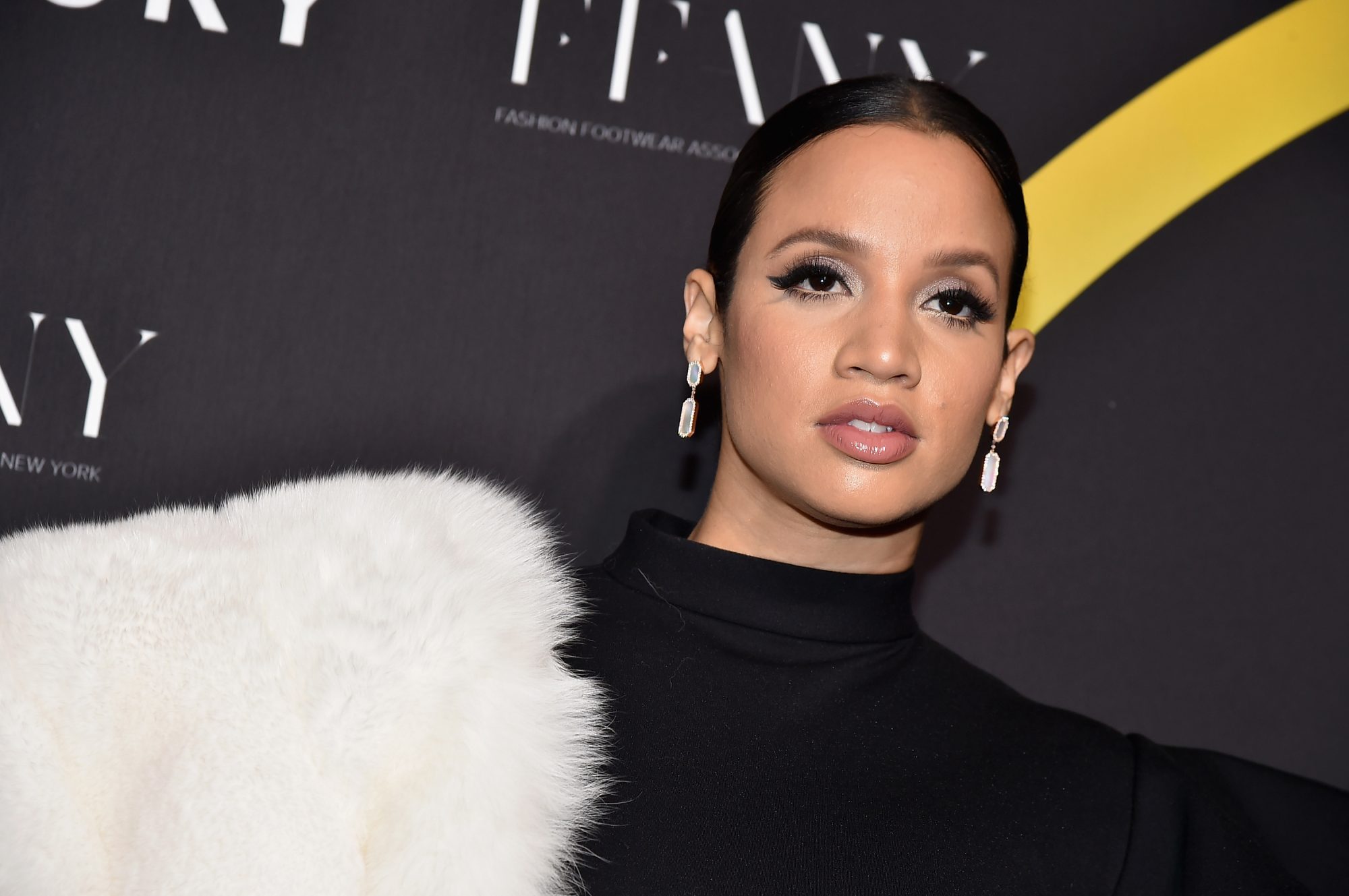 Perhaps best known for her role as Dayanara Diaz in Orange Is The New Black, Dascha Polanco is more than a pretty face in an orange jumpsuit. The Dominican actress is all about body positivity, and totally slayed at New York Fashion Week last fall. "I don't have to mold myself to Hollywood. Hollywood's going to have to mold itself to me," Polanco has said. And with fierce look after fierce look, she's made it clear that she's a woman of her word.
A dream makeup product that we'd love to see:
Orange Is The New Gold, a shimmery gold lipstick.
Gold is a color fit for a queen, and Dascha is ours. She may wear a lot of orange and brown on her hit Netflix show, but we all know that this goddess would make a killer gold lippie.
10Carmen Miranda
Carmen Miranda was a Brazilian performer who was the highest-earning woman in Hollywood in the 1940s, arguably most recognizable as "The Lady In The Tutti Frutti Hat." Miranda brought Brazilian culture, music, and style to the United States and is widely regarded as the woman who put Rio de Janeiro on the map for many Americans. Her larger than life personality and charisma make her a natural source of inspiration for beauty lovers.
A dream makeup product that we'd love to see:
Tutti Frutti, a strawberry pink lipstick.
Obviously. How could there not be a Tutti Frutti shade? Carmen lived life vividly and boldy, so why wouldn't there be a lipstick shade just as iconic and full of life as her?
Who would you love to see have a makeup collab?