Get ready to SWOON: Here is everything from the new ColourPop x Hello Kitty makeup collection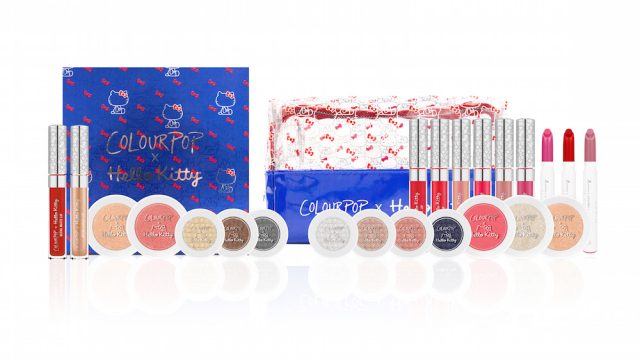 We were instantly obsessed when we first heard the news that a ColourPop and Hello Kitty makeup collaboration was in the making. In a true TGIF blessing, we have received a peek at the products in the ColourPop x Hellokitty collab, and we're already drooling over the wide variety of Sanrio-inspired lip glosses and eyeshadows. Now when we decide to drink brightly-colored beverages at the nearest Hello Kitty-themed cafe we can arrive with our faces made up from the most adorable cosmetic collaboration ever.
After all, just because Hello Kitty isn't a cat doesn't mean she can't appreciate a good cat eye, the full 23-piece line of products won't be officially released until November 1st (so soon!), but in the meantime we can get excited about some of the goodies. In total, the collab will include seven eyeshadows, four cheek shades, 11 lipstick colors, and a cosmetic bag.
This full Hello Kitty Face Kit has all the shades we could want AND it comes in a cute box. It includes one matte lip color, one liquid lipstick, two cheek colors and three eyeshadows!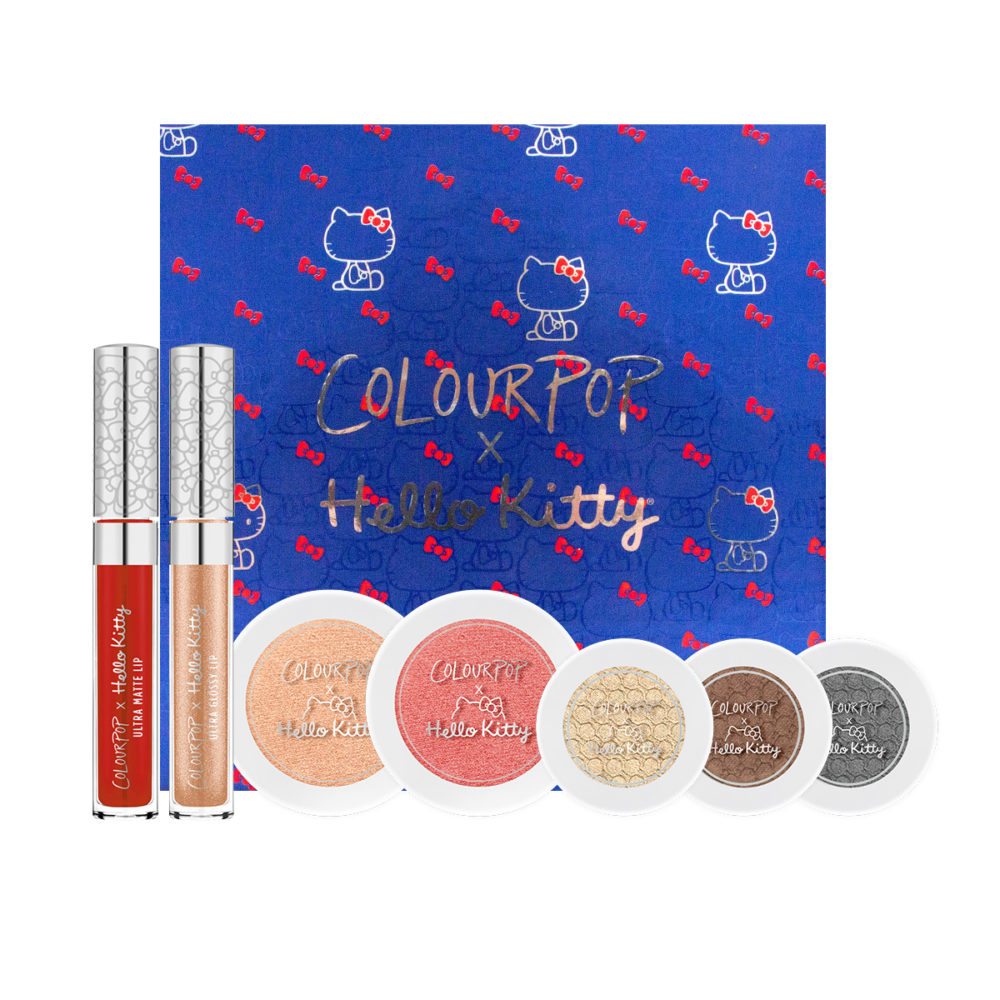 We're particularly crushing on the silvery Bento Box eyeshadow.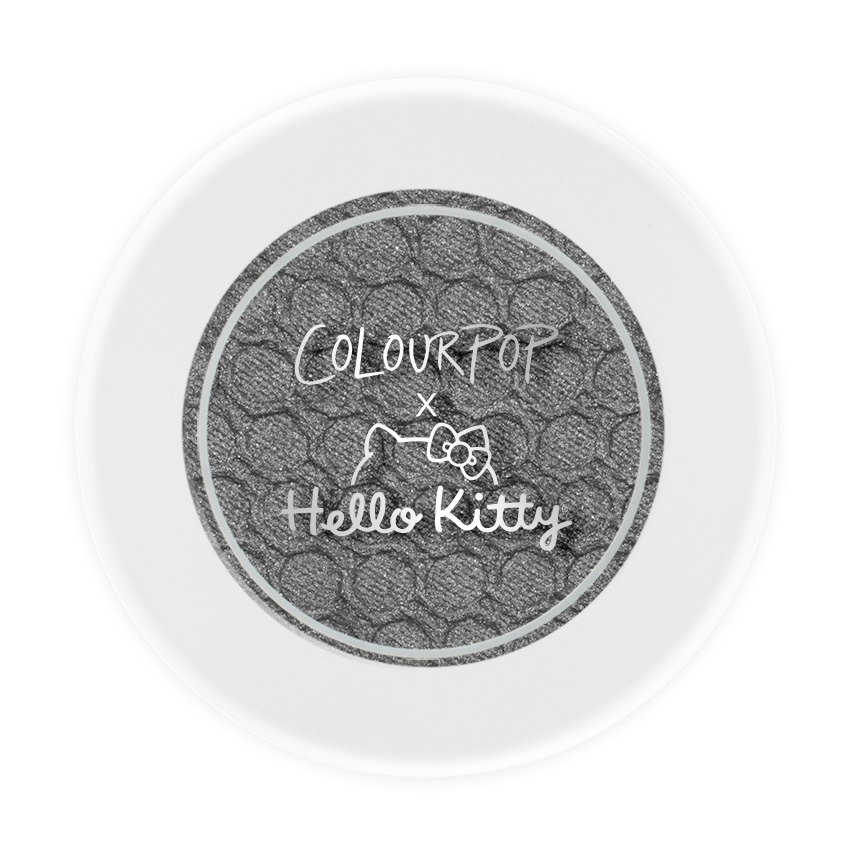 Although the peachy shade of the Yummy Cookies cheek powder is equally lovable.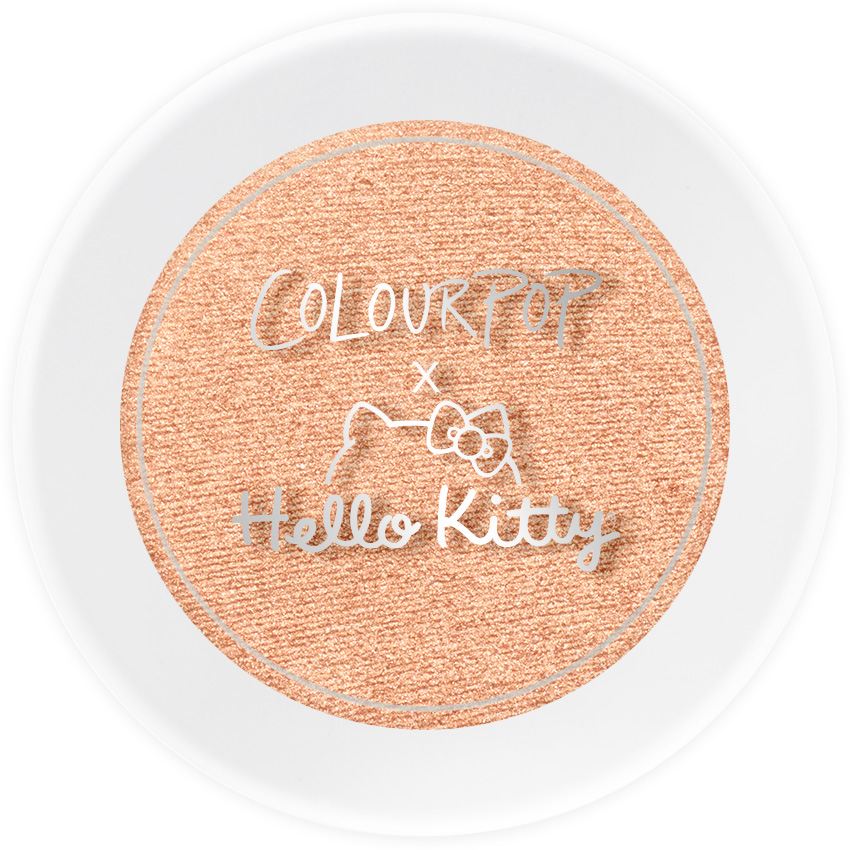 OKAY, the chocolate Sticker Sheet eyeshadow also has us swooning.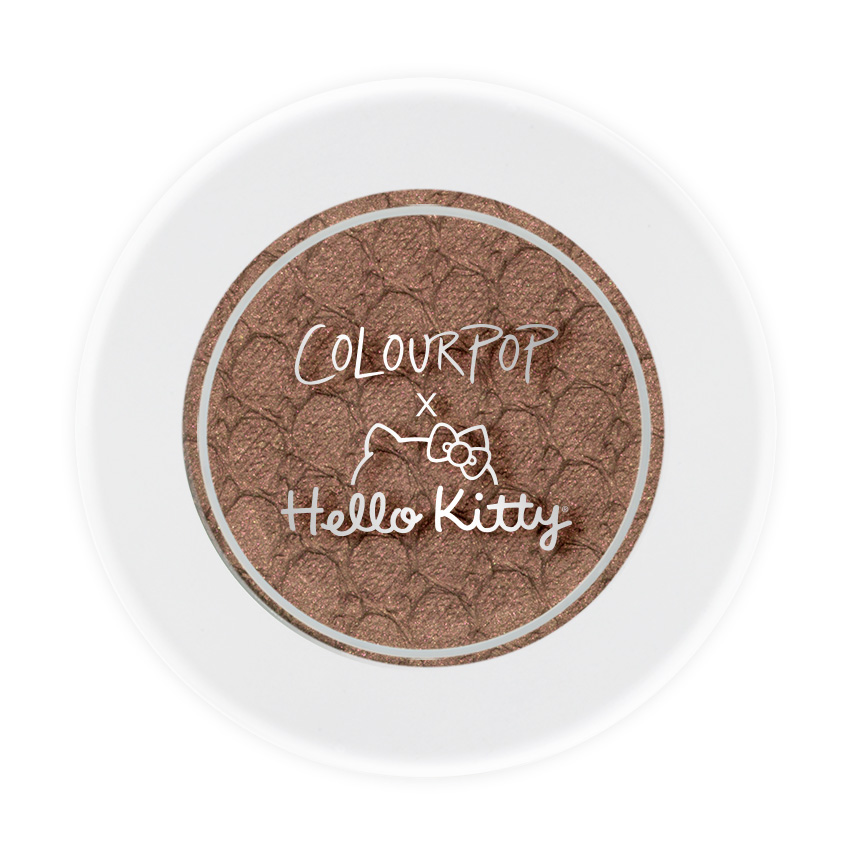 The name Let's Play is perfect for this fiery red Lippie Stick.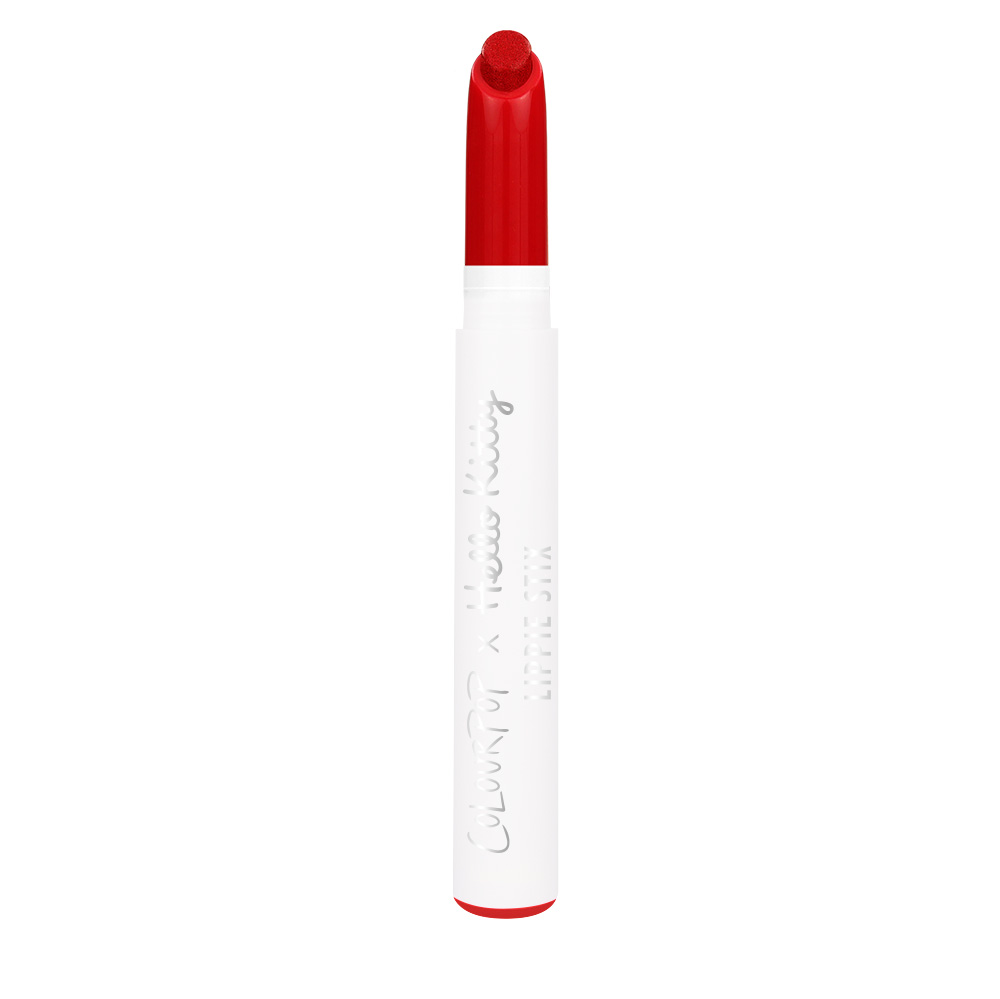 Although few lip colors are as mouth-watering as the purple raspberry shade of the Konichiwa Lippie Stick.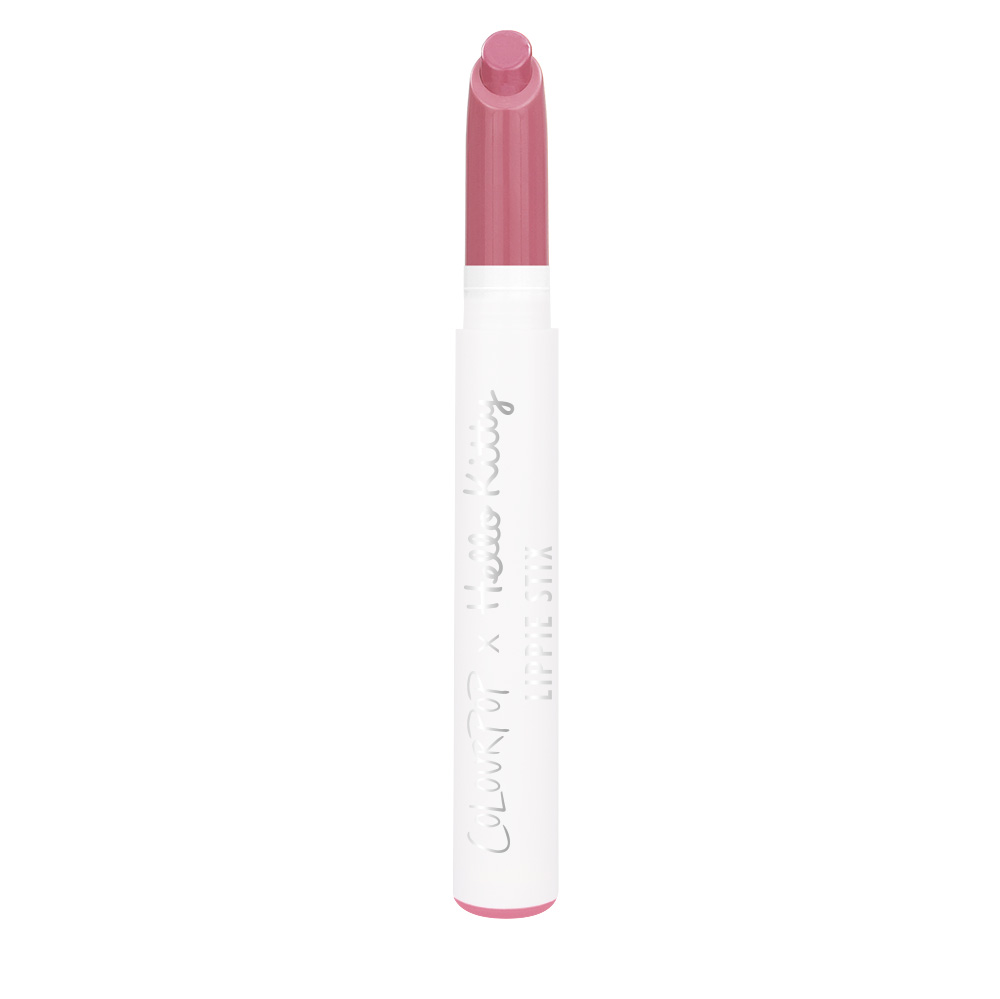 Nothing shouts glam quite like the iridescent Rainbow eyeshadow shade.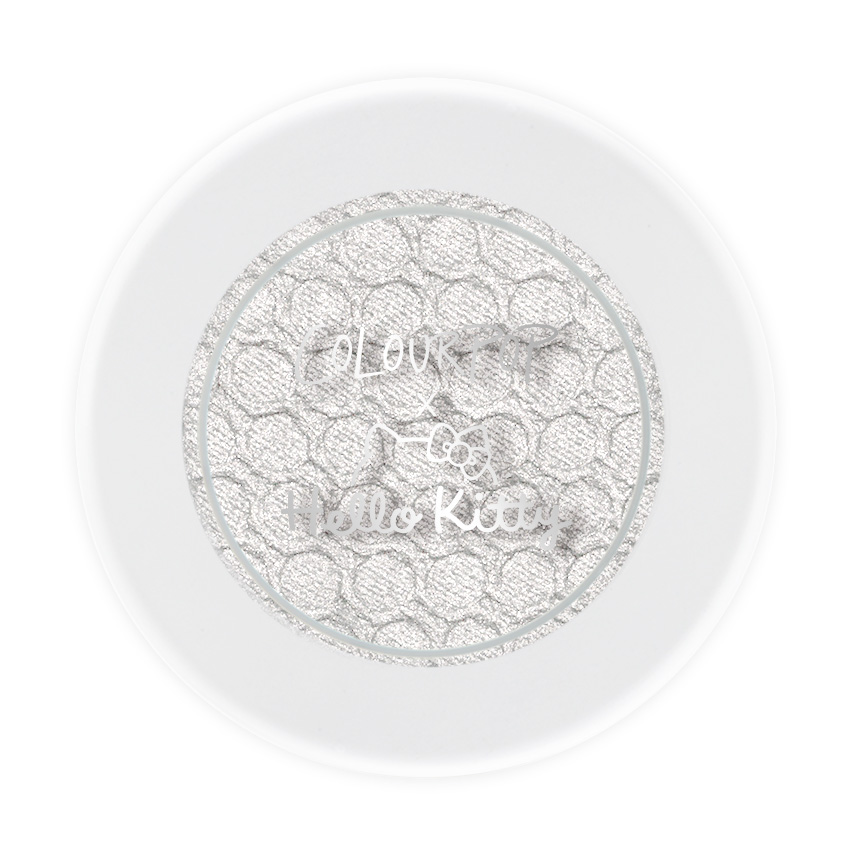 You can channel a '90s pop princess look with the dark shimmery blue of the School Bus eyeshadow.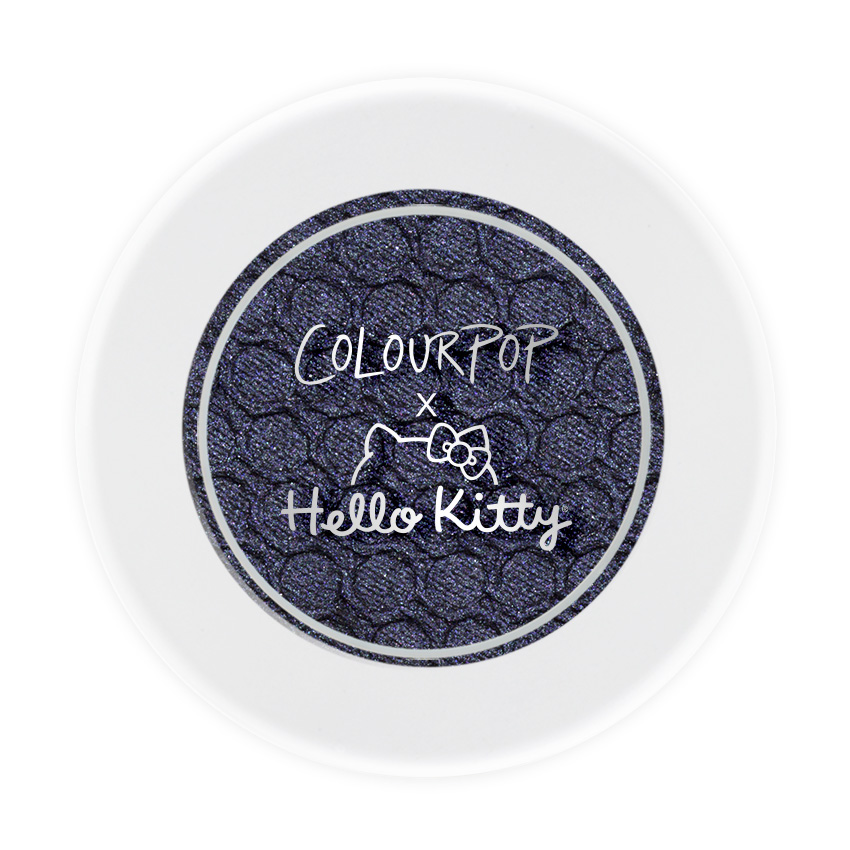 Your whole face will glow with the gold tint of Juicy Apple.
You'll be blushing like floral Madonna in the shimmery pink Small Gift tint.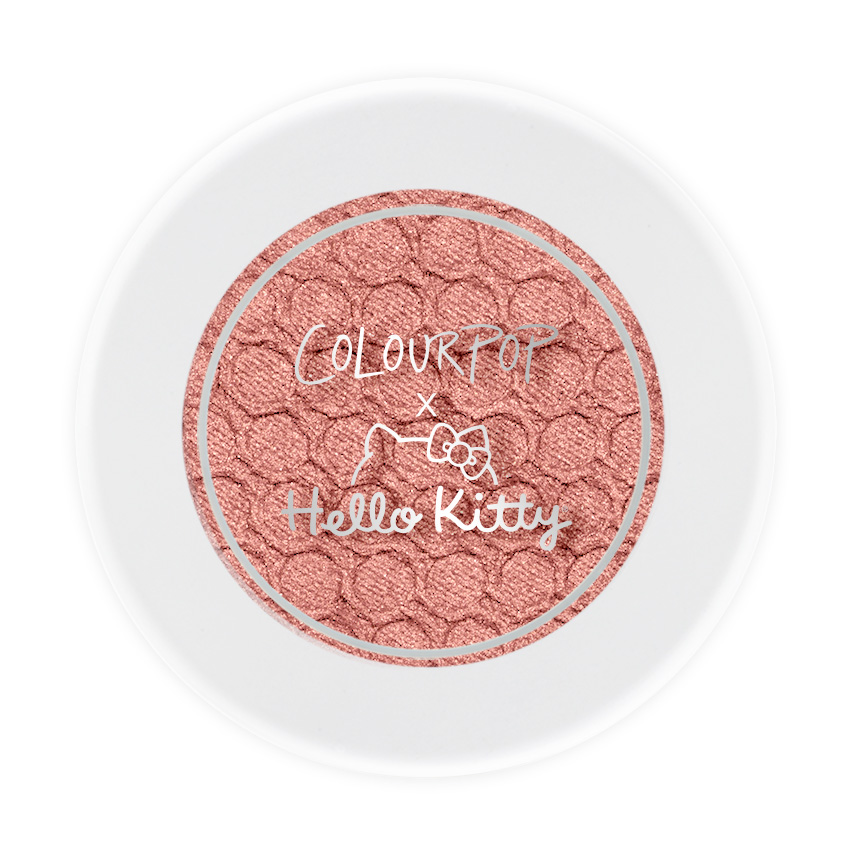 You can also go full doll with the Barbie-pink Coin Purse.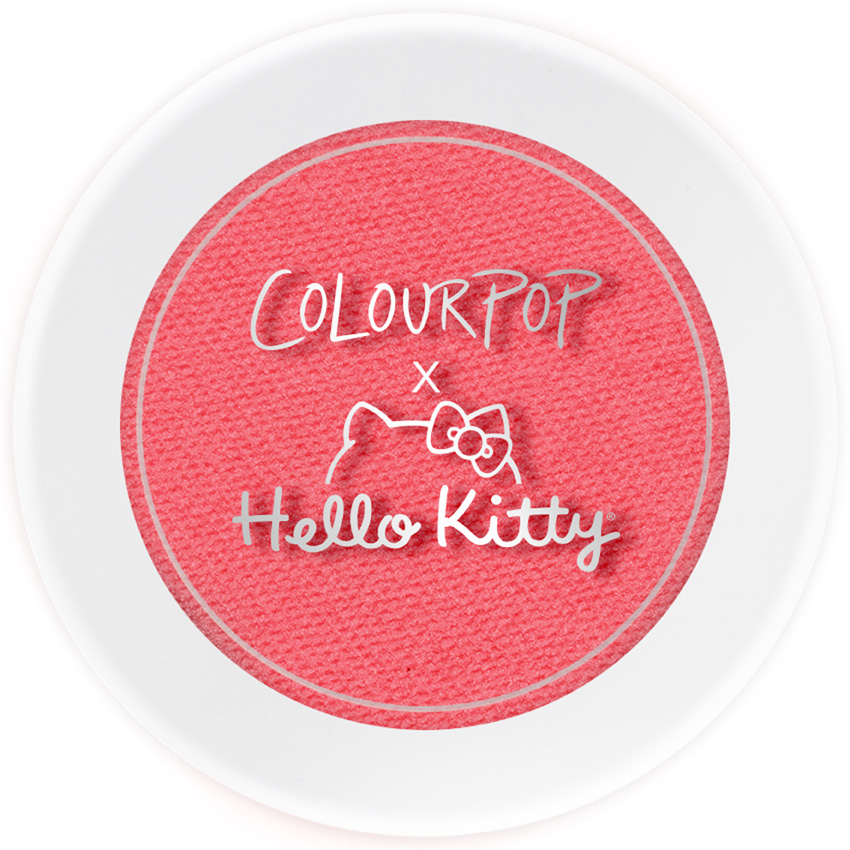 If you're feeling as obsessed with the new Hello Kitty x ColourPop line as we are, have no fear. The complete line of products, which start at $5 and top off at $42, will be available on the ColourPop website on November 1st.