For World Vegan Day, here are 13 vegan beauty brands to have on your radar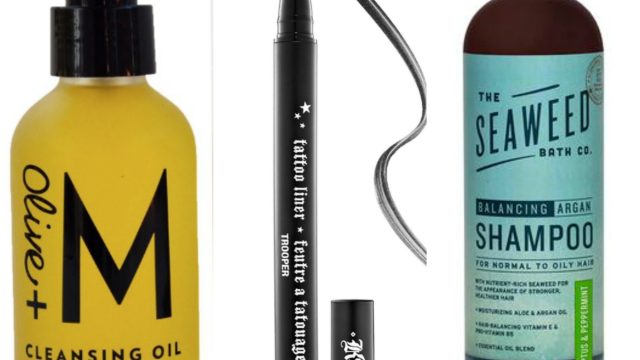 Each product we feature has been independently selected and reviewed by our editorial team. If you make a purchase using the links included, we may earn commission.
The holiday celebrating a plant-based lifestyle known as World Vegan Day is upon us, and there are so many creative and different ways to recognize the day. Perhaps the most obvious way to celebrate World Vegan Day would be to treat yourself to a delicious vegan meal or donate time or money to animal welfare and environmentalism.
But, for us, eco-conscious beauty lovers, who are always looking to marry our love of makeup with our vegan and cruelty-free ethos, trading in our old shopping habits for vegan makeup brands is a solid way to make long-term changes for the better. And luckily for us, we are living in a time where vegan brands are on the rise, and the quality and performance of natural products are better than ever. So it doesn't even have to feel like a sacrifice.
In honor of World Vegan Day, we have gathered some of our favorite vegan beauty brands to add to your radar!
https://www.instagram.com/p/Ba39XLkH7IS
When it comes to high-performing vegan makeup brands, Kat Von D Beauty is an absolute staple. While it's pretty hard to go wrong with any of her products, the Tattoo Liner ($20) is a must if you're an eyeliner addict.
Most of us have caught wind of GOOP one way or another, Gwyneth Paltrow's lifestyle brand has penetrated online media, and for good reason. Her newsletters were an iconic demonstration of blithely unaware privilege and feel-good aesthetics. Despite GOOP's reputation for favoring bank-breaking, the vegan beauty line is surprisingly affordable. The Beauty Fix Balm ($30) contains coconut oil, rosehip oil, Vitamin E, and camellia seed to treat your skin like a million dollars.
All of the products from The Seaweed Bath Co. revolve around seaweed and a tremendous amount of vitamins and health benefits that marine plant life offers skin. This line is particularly good for sensitive skin, as it was developed to specifically help and treat psoriasis. We particularly love the Eucalyptus and Peppermint Balancing Argan Shampoo ($12.99), which is ideal for all skin types and can be used during the day for extra dry skin.
You don't have to sacrifice glitter and bright colors in your journey to cruelty-free and vegan makeup. Beauty Bakerie combines glam makeup with vegan-friendly products — while some, not all, of the brand's products are 100% vegan, they are dedicated to giving customers good-for-you makeup items. Their best-selling Lip Whips are vegan-friendly and we love the Cranberry Stilletoo shade ($20), it was worn by Beyoncé herself.
https://www.instagram.com/p/BYPzGadBrMG
The vegan offerings from Lili Aromatherapy are all about relaxation and the healing power of fragrances found in nature. The next time you're feeling stressed, we suggest staying in with one of their Botanical Bliss Coconut Milk Bath Tea Bags ($20), which will soothe your sense with jasmine, rose, and lemongrass.
While Wet n Wild isn't a fully vegan brand, they've been rapidly making the shift to producing vegan and cruelty-free products, and we're here for it. They just released the gorgeous MegaGlo Highlighting Palette ($15), which is their first vegan highlighting palette!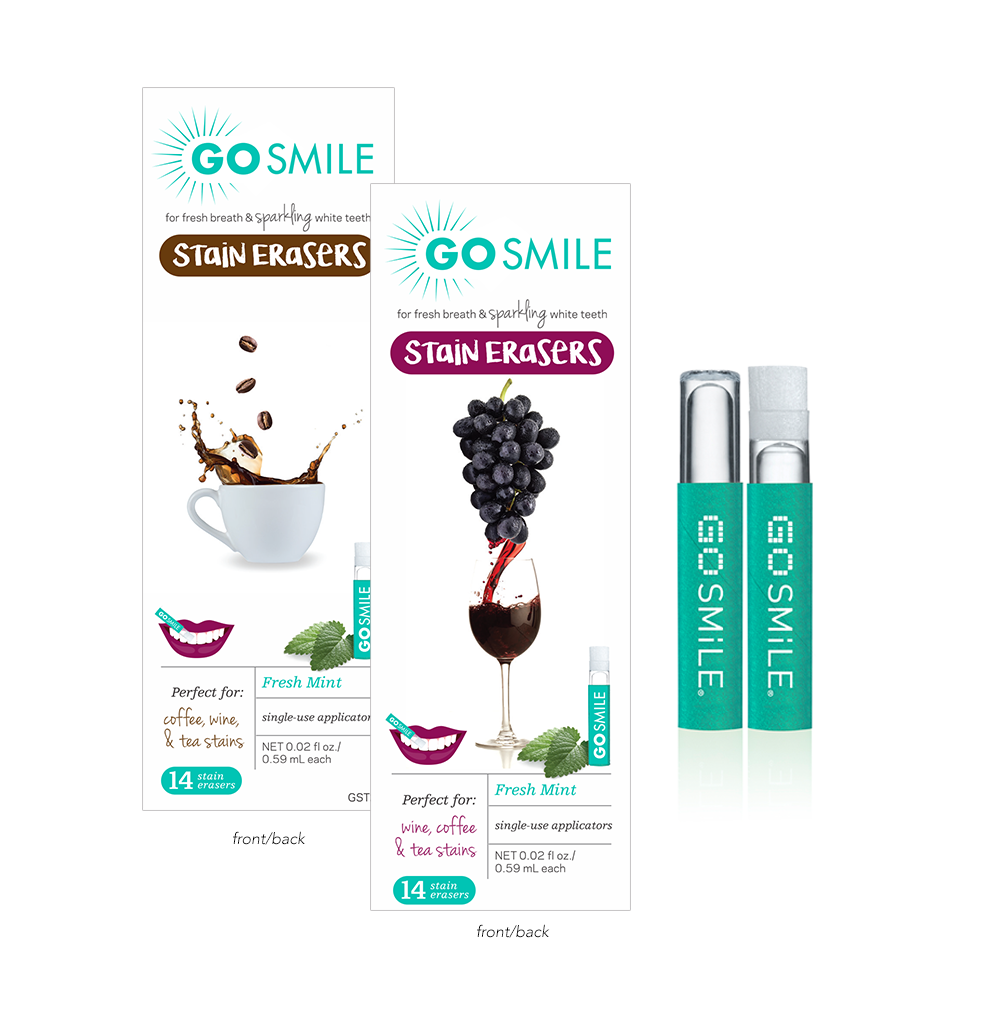 While the concept of a vegan and all natural teeth whiteners might sound counter-intuitive, Go Smile has been hard at work developing products that combine the best of both worlds. Their portable Stain Erasers ($14) are completely vegan and can be used to brush away wine, coffee, and other food stains while you're out on the town.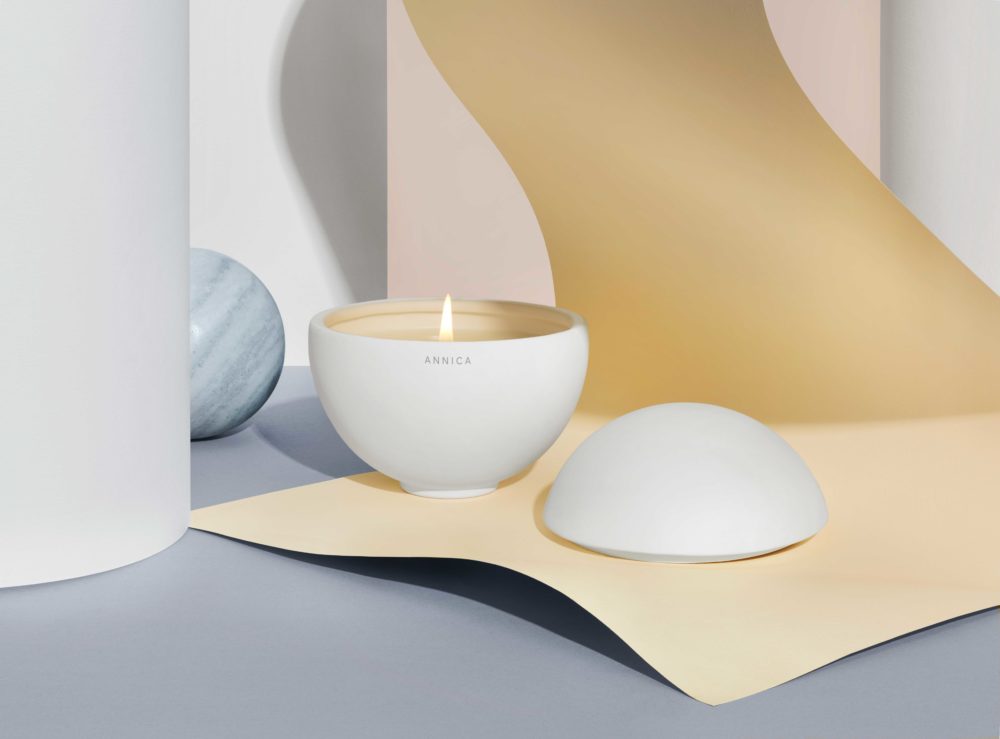 Making sure your perfumes and candles are vegan is just as important as updating your eyeliner, and PHLUR has it all when it comes to sweet, all-natural smells. We're super into their Annica candle ($68), which is scented with fig, white florals, hazelnut, and sandalwood.
If you're looking to upgrade your personal fragrance, but want to keep it vegan and all-natural, ADORAtherapy is here for your needs. Their roll-on ADORAtherapy Prestige Chakra Boost — Creativity ($12) combines jojoba oil, lavender, and blood orange for a dreamy perfume experience.
https://www.instagram.com/p/Ba4kUClgqiT
When it comes to gorgeous vegan mineral makeup, Alima Pure is queen. If you're new to the brand, we recommend the Satin Matte Blush ($24) as your starter. It comes in nine easily blendable shades that are gentle on your skin.
https://www.instagram.com/p/BavT8XdH0mE
If you're a human being in the world (which we can safely assume since you're reading this), then it's likely you're tired and looking for a pick-me-up. We are huge fans of the vegan-friendly Honest Hazel Eye Gels ($12), which use cactus collagen, vitamin C, aloe vera, and vitamin E to put some pep in your step.
https://www.instagram.com/p/BaWGZRMgyeY
As we shift into the winter weather, sometimes our skin needs some deep loving. The popular vegan 4-in-1 Brilliant Skin Clay Mask ($49) from Sand and Sky is made with Australian Pink Clay to deeply exfoliate, tighten pores, and protect against free radicals without the harshness of a chemical peel.
Some of the healthiest (and yes, vegan) ingredients for our hair and skin are already present in the kitchen. Few brands exemplify this truth as well as the vegan olive oil-based offerings of Olive + M. We're fans of the Cleansing Oil ($62) which combines olive oil, castor oil, hemp Seed oil, and sunflower oil to moisturize and deep cleanse your skin.
We hope you feel relieved to have have even more vegan beauty options at your fingertips.