On Wednesdays, we buy the new "Mean Girls" Burn Book brush set
It's Wednesday, are you wearing pink? You better have on your Plastics finery because Spectrum Collections' Mean Girls Burn Book Brush Set is finally out and ready for you and your crew to obsess over. This three-piece collection has something for everyone with a range of price points, so every Mean Girls fan will be able to enjoy it.
Regina George herself wouldn't be able to resist these ultra-pink ombré-handled brushes  — and that case would most definitely have a prime spot on her vanity. Are you as tickled pink by these as we are?
You can pick between a full-sized Burn Book, a mini Burn Book, and Brush kit, or a 10-piece brush set.
Each brush has its very own Mean Girls quote on it, which is very "grool." These lovely brushes are made with synthetic fibers, are vegan, and cruelty-free, just as Cady would want them to be.
Let's take a look at the pieces in the Spectrum Collections' Mean Girls Burn Book Brush Set line.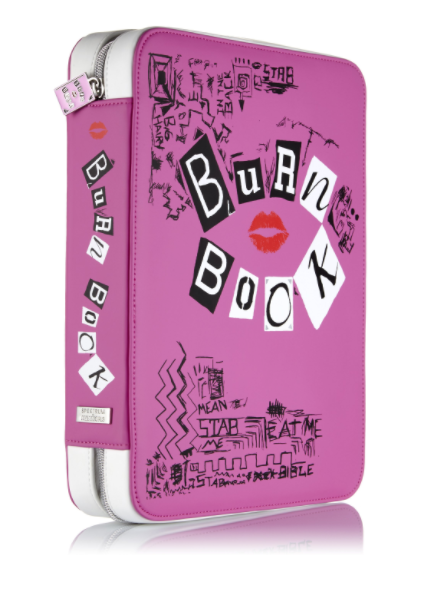 This gorgeous brush case stores 18 large handle makeup brushes, 10 medium handle makeup brushes, and 12 small handle makeup brushes. You'll never need another brush case again as long as you live.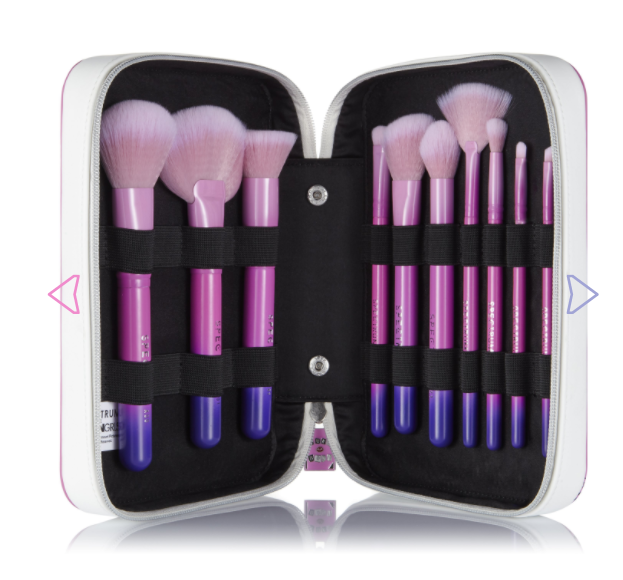 This mini set includes and stores 10 makeup brushes and has a removable zip up mesh bag. Get the Burn Book and the brushes all in one! It even doubles as a handbag, so you can take it anywhere you go.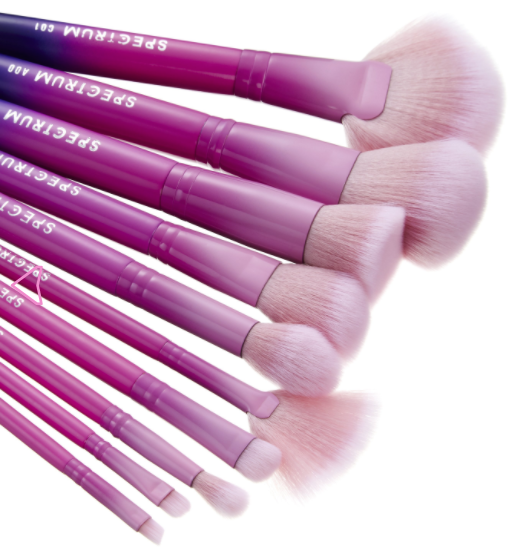 This range of brushes is comprehensive enough to create just about any look you're going for. The complete set comes with its own bag and a Burn Book zip that doubles as a removable key ring.
You're not going to want to miss out on this one. It's the perfect way for Mean Girls-loving beauty lovers to fulfill all their dreams. What more could we ask for?