If You Like Smelling Good, You Should Stock Up On These Fragrance Deals RN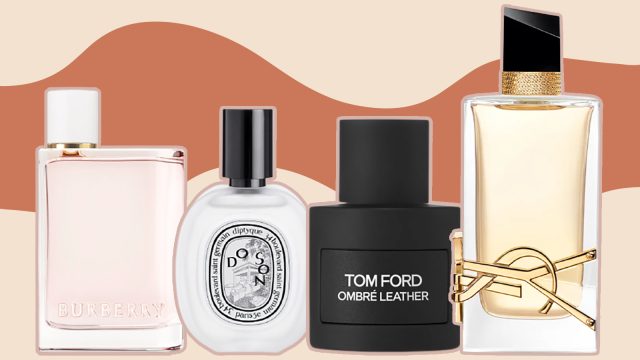 Fragrance is such an important factor in our lives—even when it's just subliminal. Certain scents can affect your mood, help seduce your partner(s), and boost your confidence. That's why we love collecting perfumes and scented candles. However, the steep price of fragrances can often be a turn-off, which is why we're always on the lookout for sales and value sets to help us save money. Enter: Nordstrom's Anniversary Sale.
The 12-day shopping event lasts from Wednesday, July 28 to Sunday, August 8, but items are already selling out fast (including our favorite designer bags on sale, unfortunately). So instead, we're stocking up on fancy perfumes, candles that'll make our homes smell better, and scented holiday gifts for our friends and family (hey, it's never too early to start planning!). From an award-winning perfume to a budget-friendly candle that looks super high-end, here are the 12 fragrance deals we're taking advantage of now.
Best fragrance deals at the Nordstrom Anniversary Sale:
Best candle deals at the Nordstrom Anniversary Sale: