Here are 17 beauty products your mom would love to have on her vanity for Mother's Day
No matter what you get your mom for Mother's Day you'll probably get one of two answers. By now we've come to expect either, "you shouldn't have" or  "you spent too much."
If you plan on spoiling mom whether she likes it or not, here are some gift ideas that will appeal to her inner beauty blogger. (Hold up, imagine your mom as a beauty blogger. Laughing yet? K, moving on.)
Treat mom to some fancy schmancy fragrances, holographic makeup, haircare, skin care, or other beauty items that she'll enjoy. (Just be prepared to explain how to use it, because — moms.)
We rounded up 17 beauty gifts to snag for Mother's Day! Let's take a look, shall we?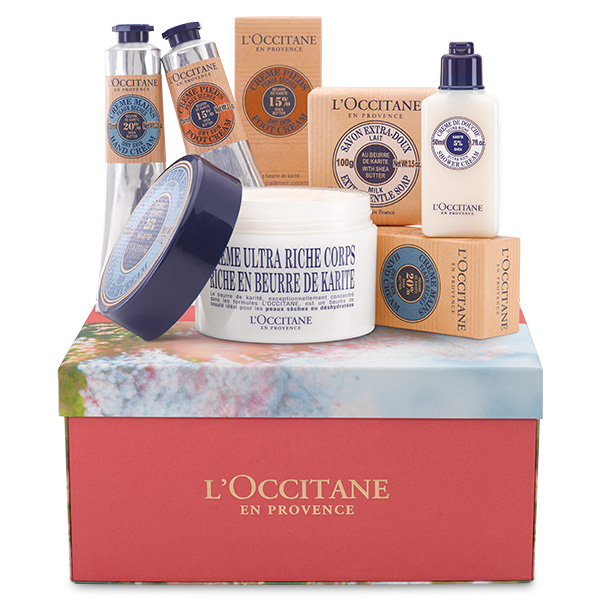 We're willing to bet not only will mom love this shea butter set but that the hand cream will have a permanent place in her already overstuffed handbag.
Chances are Mom has no idea what a holographic highlighter stick is. Give her a brief rundown on this multi-use wonder and she'll appreciate the convenience of this all-in-one cheek, body highlighter, and lip color.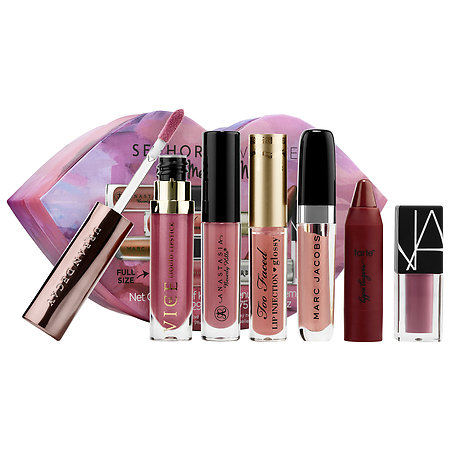 If mom's not already addicted to nude lip colors, she will be after she tries these six gorgeous shades.
Is Mom on the dating scene? This set by Benefit has everything she's gonna need to score a new bae. (Warning: you may have to explain what a "bae" is, but that's mom for ya.)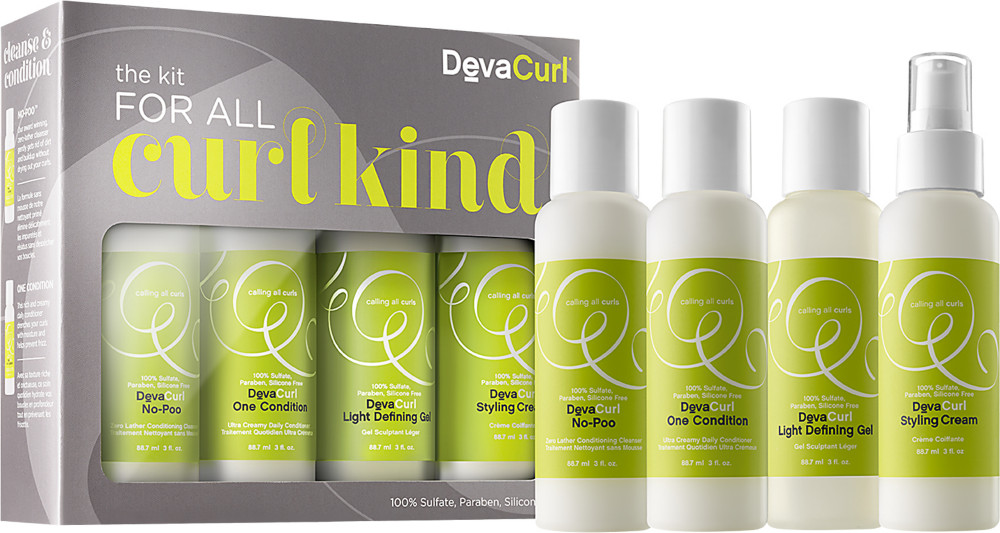 If mom's curls haven't been treated to the holy grail of curl stylers, it's time to change that.
Every mom likes Marc Jacobs Daisy. This is just a fact.
If mom is more into lashes than lip color, present her with this set of five fab mascaras.
Treat mom to five of Peter Thomas Roth's most popular masks. Brace yourself, she'll be tagging you in her mask selfies on Facebook in 3…2…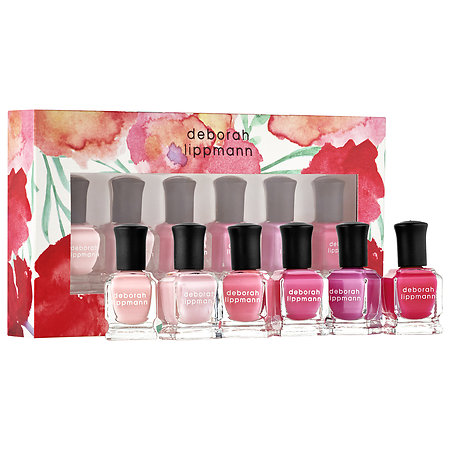 Call this set a "bouquet of polishes." Mom will love that.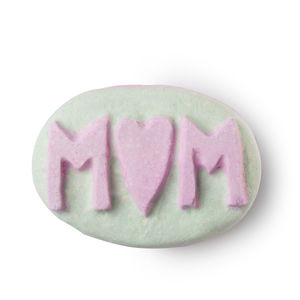 If your mom has a Facebook account, which we're sure she does, she's seen bath bombs and wants one — bad.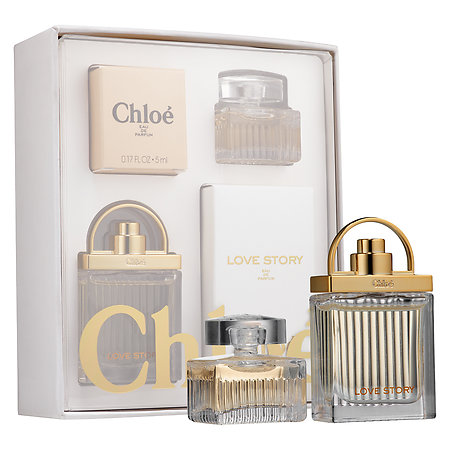 Can't decide if mom would be more into the signature Chloé fragrance or their Love Story perfume? Give the gift of both for only twenty buckaroos.
If your mom is anything but color-shy, she's gonna love mixing these pigmented lip hues.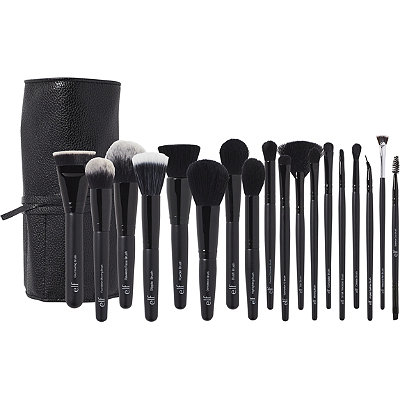 Upgrade mom's makeup kit with 18 new brushes and a handy dandy travel case.
Scrubee is the newest invention from Lush and people are already going nuts over it. Right now it's a limited Mother's Day item, fingers crossed that this exfoliating product made of crushed almonds, shea butter, coconut, and honey becomes part of their permanent collection.
We've all seen the Meaningful Beauty infomercial and wondered about the magic that is Cindy Crawford's skin. Cure mom's (and your) curiosity by ordering the set.
This collection of scents comes with nine samplers and a voucher so mom can get the full-sized version of her favorite fragrance.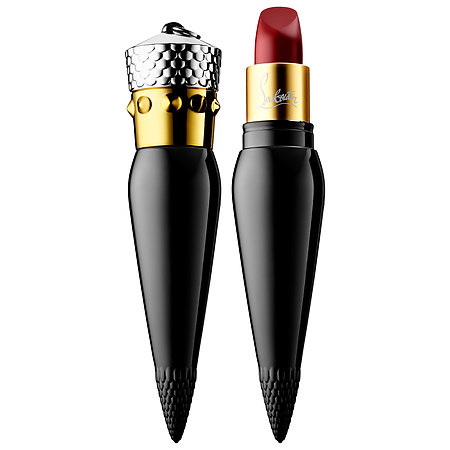 How about treating mom to a beauty splurge so splurge-irific she would probably never buy it for herself?
Happy Mother's Day to all the mommies out there!