36 holiday sets for the beauty-obsessed person on your shopping list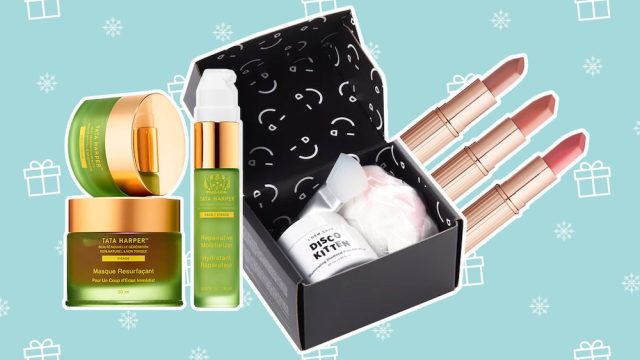 Holiday shopping for the beauty lover in your life can be a difficult task, because how do you even narrow down what to buy them?!
Luckily, for those who want to collect all the products, there are plenty of holiday gift sets that will give your loved one their beauty fix in one fell swoop.
So, whether you're shopping for an avid skin care junkie, a lover of bold lipstick shades, or the biggest purveyor of hair trends, there are plenty of holiday gift sets for every need. We've even done the work and picked out some of the top contenders.
So you can sit back, relax, and let us show you the money.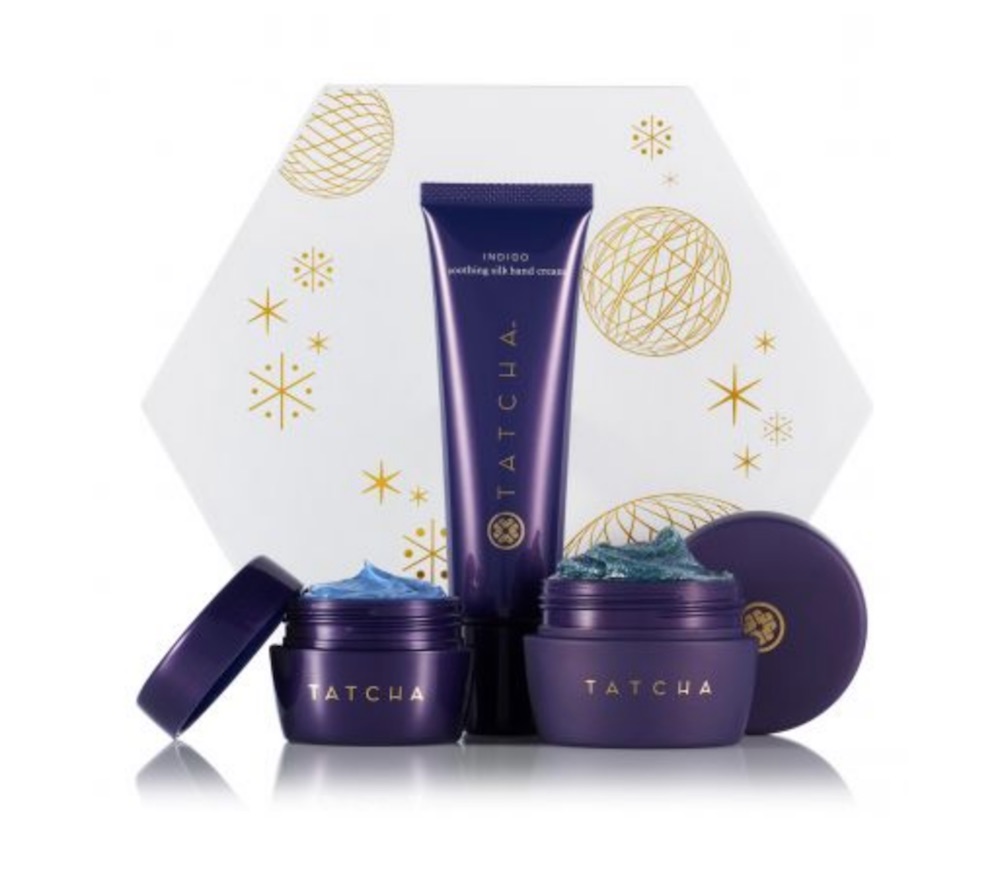 While Tatcha kills it across the board with skin care sets, its Indigo Indulgence Spa set ($56). It includes a soothing hand cream, a travel-size body butter, and sugar body gommage.
All we want for Christmas this year is the Charlotte Tilbury Lip Archive Trio ($85), which includes three gorgeous nude lipsticks in different shades of rose.
The Cover FX Custom Enhancer Drops Vault Set (on sale for $235 of $294 value) is essentially the holy grail of high-end illuminators. It includes seven different illuminating shades: Halo, Blossom, Rose Gold, Celestial, Moonlight, Sunlight, and Candlelight. All of them can be used alone for strobing, or with foundation.
https://www.instagram.com/p/BbPZuKEhD9n
The Limited Edition BECCA Shimmering Skin Perfector Highlighter Vault (on sale for $200 of $228 value) includes six gorgeous highlighters in a snazzy case that will keep you or your loved one stocked up for the year.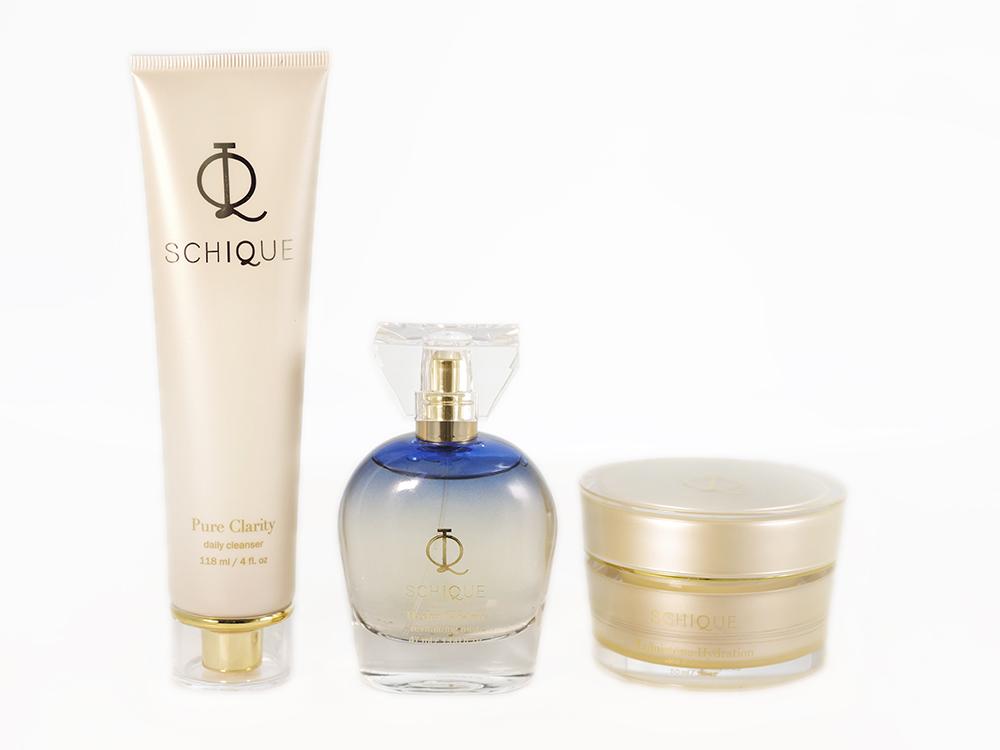 The Schique Skincare Starter Set (on sale for $68 of $124 value) provides a fabulous high-end three-step skin care routine for the beauty lover in your life. It includes a daily cleanser, revitalizing mist, and a daily moisturizer to keep your skin on point.
Perhaps one of the most topical of this shopping list, Skin Inc's Holiday Detox Set ($65) includes a revival peel, a deep-sea moisturizing mask, and a serum (with vitamins A, B, and C) to keep your skin healthy even during the most sugar-laden weeks of the year.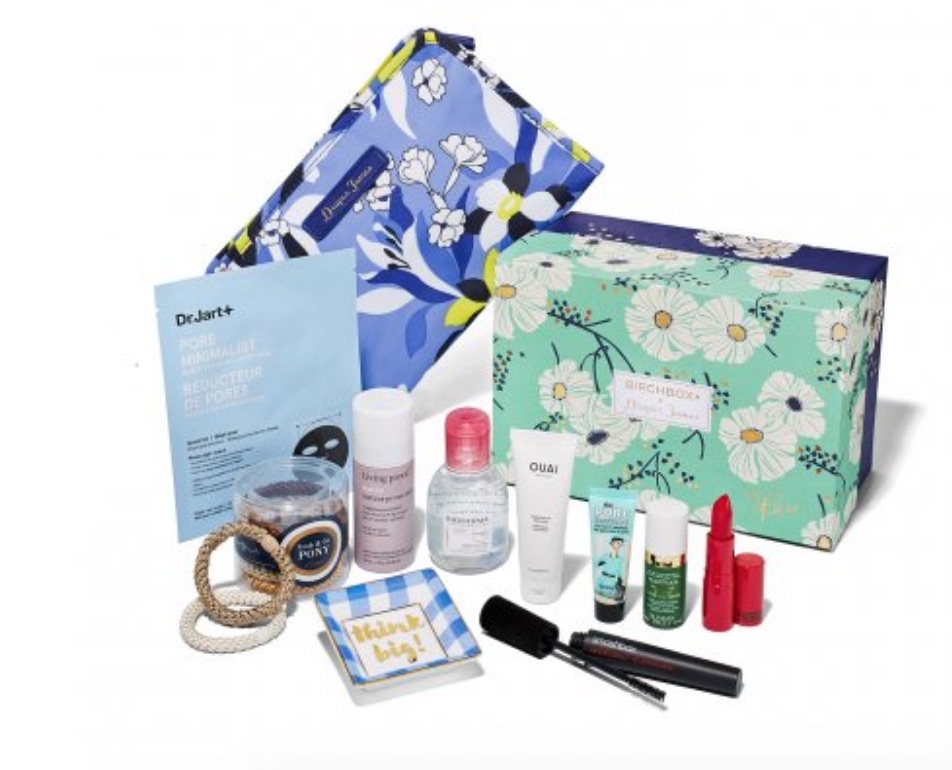 Birchbox exclusively deals in gift sets, so it's an ideal one-stop shop for people looking to grab some sets for a loved one. We've got our eyes on The Power Beauty Set ($58 of a $178 value), which includes two face masks, a toner, a primer, mascara, sunscreen, and an adorable zip pouch and tray to sort your wealth.
GlamGlow is another brand with multiple killer sets, but we're currently lusting over the SuperMud Set ($69 of a $131 value) includes a SuperMud clearing treatment, a YouthMud Tinglexfoliate treatment, a GravityMud firming treatment, and a ThirstyMud hydrating treatment.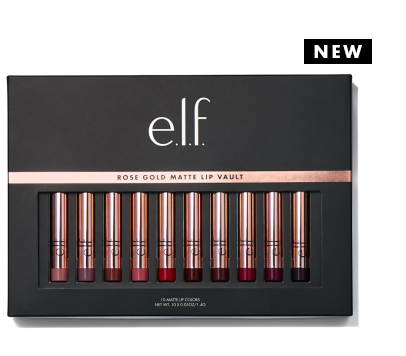 We have a feeling the lipstick lover in your life will go gaga of the Rose Gold Matte Lip Vault ($35), which features 10 luxe matte lip colors ranging from a bright tea rose to a deep scarlet night.
The holidays, and winter in general, can be a rough time for hair and skin. Which is why the Moroccan Oil Shimmer & Shine Set ($62) might be just what the stylist ordered. It includes a Moroccan condition treatment for styling and nourishing your locks, and a shimmering body oil to brighten lackluster skin.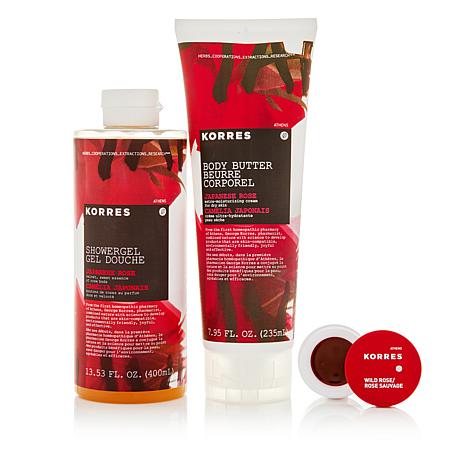 HSN Beauty is a fabulous purveyor of the top beauty brands, and they have a handful of affordable holiday gift sets. the Korres Full of Roses Body and Lip 3-Piece Collection ($38, of a $64 value) is a lovely pick, featuring rose body butter, shower gel, and lip salve.
https://www.instagram.com/p/Bbfafm2gPMc
The Introductory Set ($25) from HAYLEYS Beauty is ideal for holiday travels. It includes a makeup bag, a prime foundation primer, and a liquid matte foundation (available in 9 shades).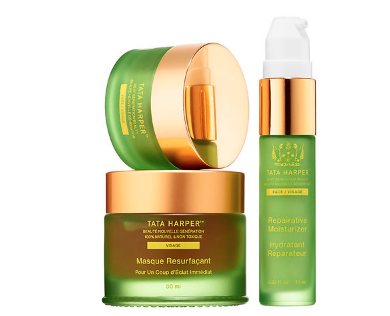 The Glow For It Kit ($60 of a $94 value) includes a regenerating masque, cleanser, and moisturizer to draw the radiance out of all skin types.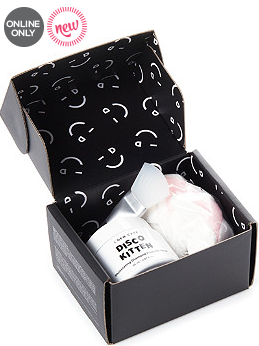 The adorable Memebox Disco Daze Holiday Set ($29) includes a peel-off mask, a cute cat headband, and a silicone application brush.
The application is everything, and the It Girl Brush Set ($50 of a $66 value) includes the large angled contour brush, the strobing fan brush, and a kabuki brush. Say goodbye to bad makeup days.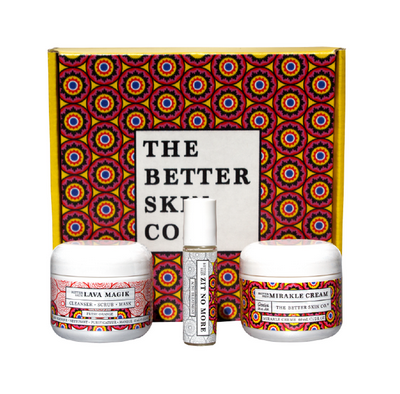 You can baby your loved one's skin with The Multitasker set ($75 of an $84 value), which includes the Mirakle Cream, Lava Magik Cleanser, and Zit No More Spot Cream.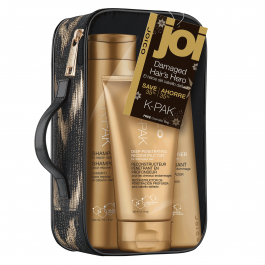 Keeping hair fresh during holiday travels can be a struggle, but the Joico K-Pak Holiday Trio ($39.99, of a $51.97 value) provides all the moving parts for this aim. This set includes a shampoo, conditioner, reconstructor, and free holiday gift bag.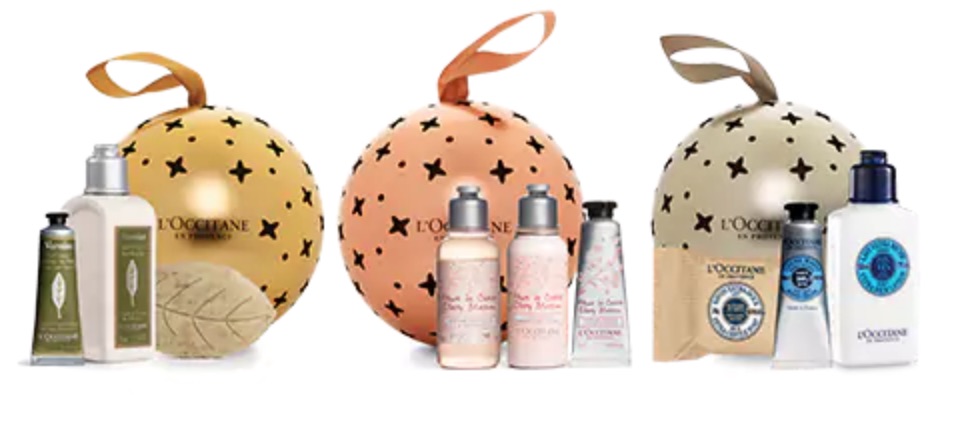 The L'Occitane Holiday Bauble Trio ($42 for a $46.20 value) is exactly what you'd imagine. There are so many moisturizing goodies in this trio.
The OGX Beauty x Kandee Johnson Holiday Collection is a delicious trip down gingerbread lane with six separately sold products, we're particularly fans of the OGX Frosted Sugar Cookie Shampoo & Conditioner ($31.96 total).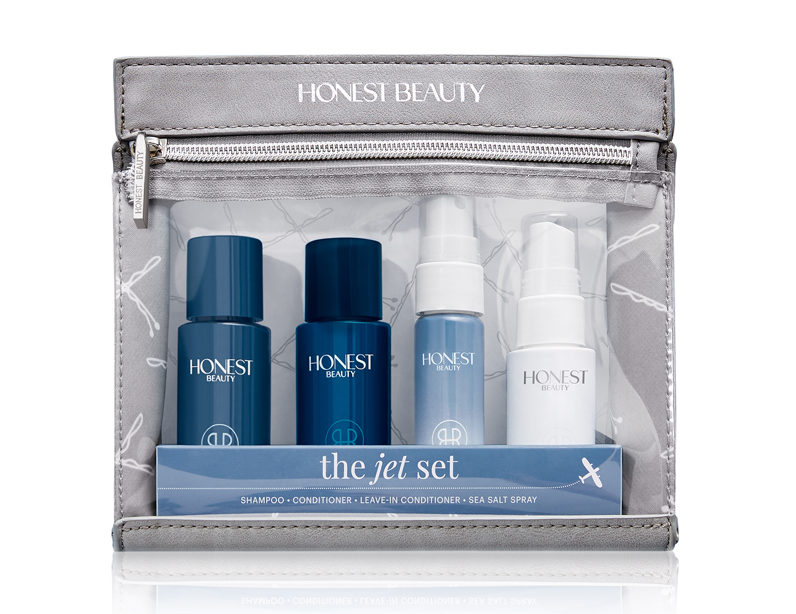 The Jet Set ($29) fulfills all your hair needs with its winning combo of shampoo, conditioner, leave-in conditioner, and sea salt spray.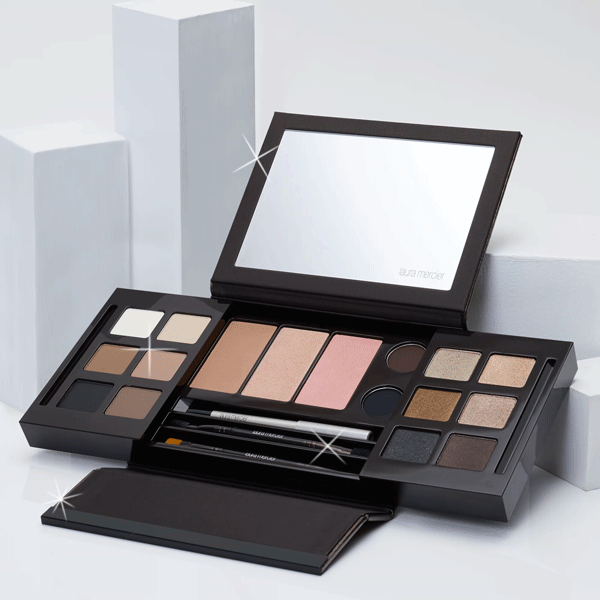 As you can see, The Master Class Colour Essentials Collection ($125) is the ultimate makeup vault. It includes 12 eyeshadows, two cheek colors, two cake eyeliners, one cream eyeliner pencil, one highlighter, one eyeliner brush, and one eyeshadow brush.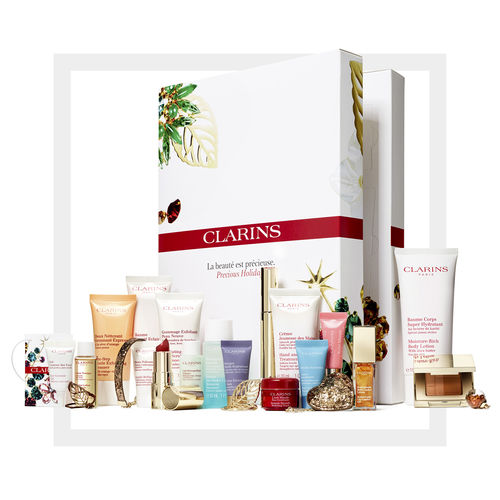 Clarins also has an exciting Advent Calendar ($125 of $218 value) to help you countdown Christmas with daily beauty goodies! We can't give away the contents because that ruins the whole surprise element.
The FRESH Pretty in Pink Lip Gift ($39) is the holy trinity of lip treatments. It includes Rose Tinted, Petal Tinted, and Tulip Tinted SPF 15 lip treatments.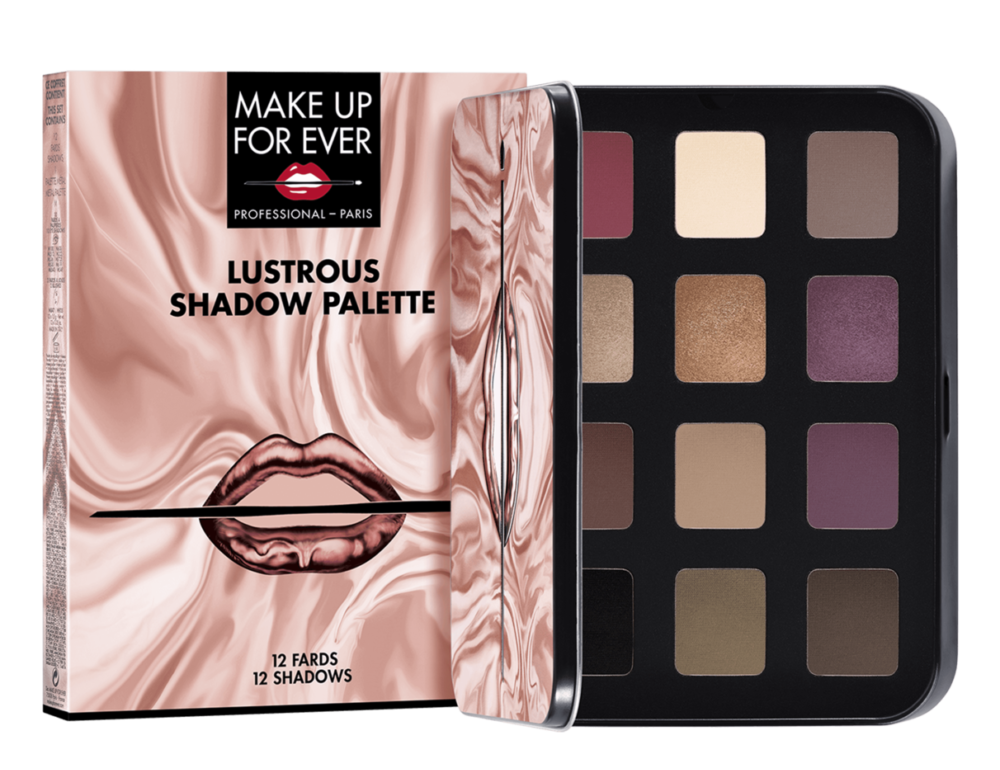 The Lustrous Shadow Palette ($49) includes 10 gorgeous matte and metal shades to hold you through the winter months.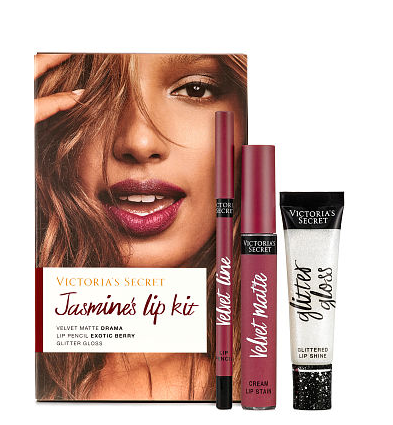 While most of us associate Victoria's Secret with lacy bras and runway shows, the Angel Lip Kits ($25, on sale for $15 right now) hold their own as a holiday gift option. Each kit includes lip liner, matte lip color, and a glitter gloss.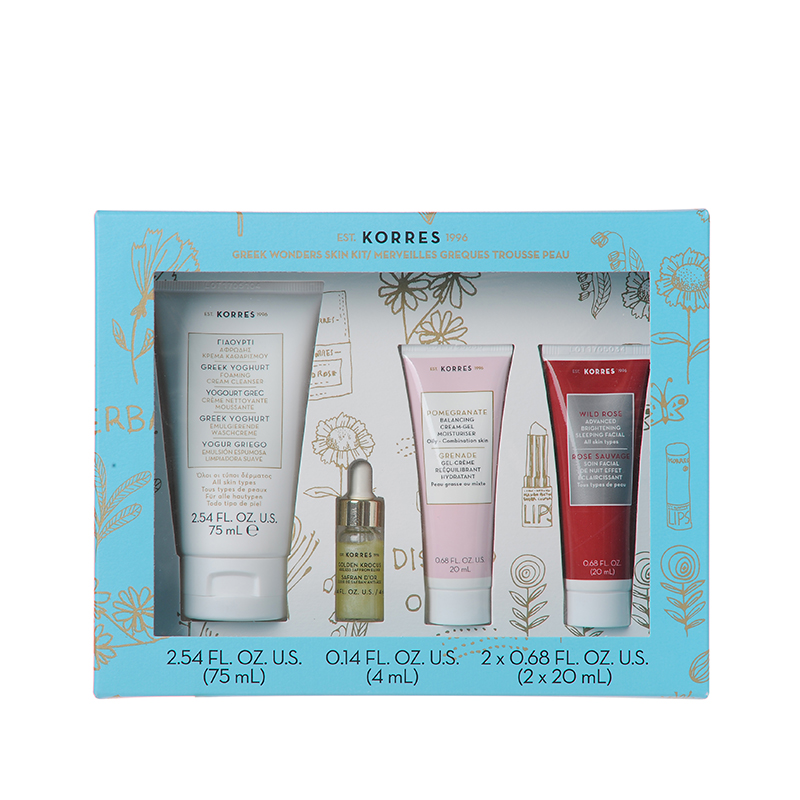 The Greek Wonders Skin Kit ($39) includes a Greek yoghurt foaming cleanser, a pomegranate cream moisturizer, a wild rose sleeping facial, and an ageless saffron elixir serum. The ingredients are fit for royalty.
The Peppermint Stick Duo ($20) set includes the beloved shower gel, shampoo, and bubble bath with a peppermint gloss. What more could you want?
The My Skin-Licious Secret Pantry Set ($24 of a $30 value) from Too Cool for School is like a buffet of K-beauty goodness. It includes five single-use masks for brightening, hydrating, and loving on your winter skin.
The IT Girl Palette ($48 of an $85 value) includes 10 gorgeous matte eyeshadows and one ombre pink blush for all your full-face looks.
The festive holiday Glitter Gel Manicure Kits ($37) are a great gift for the DIY manicure lover in your life, or a perfect treat to grab before a holiday work party.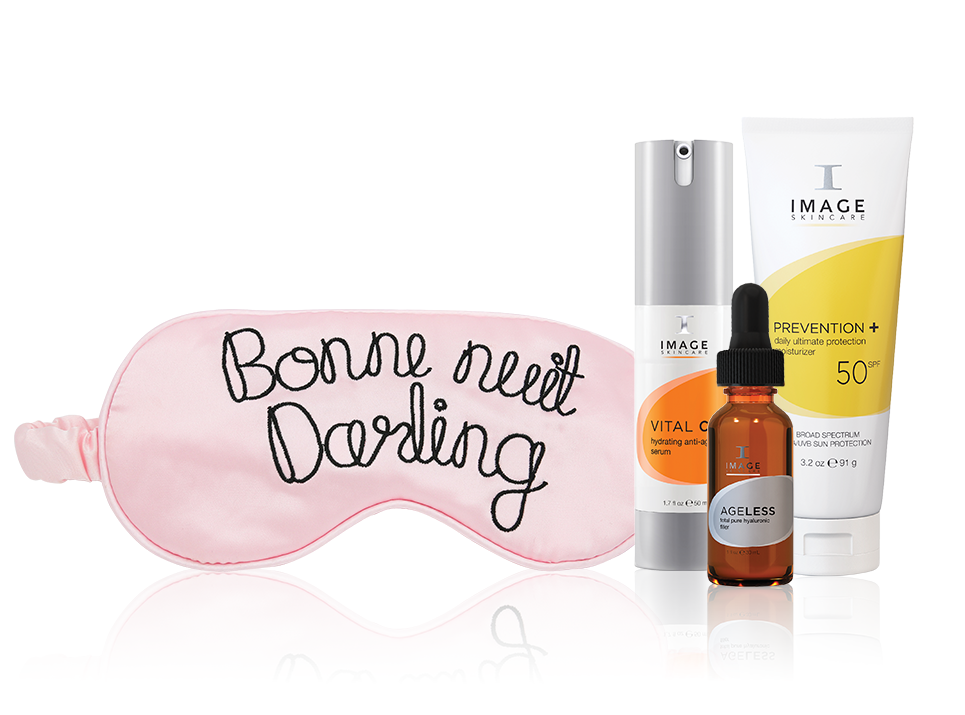 This Dannijo X IMAGE Skincare Set ($129 of a $175 value) includes an SPF 30 moisturizer, Vitamin C anti-aging serum, hyaluronic filler, and a silk eye mask.
Starting on December 1st, the Elite Gold Delights ($500 of a $680 value) will be available on ArtisBrush.com for your holiday shopping needs!
The Rosehip Radiance Botanical Set ($52) includes a rosehip oil, rosehip serum, and a cream cleanser.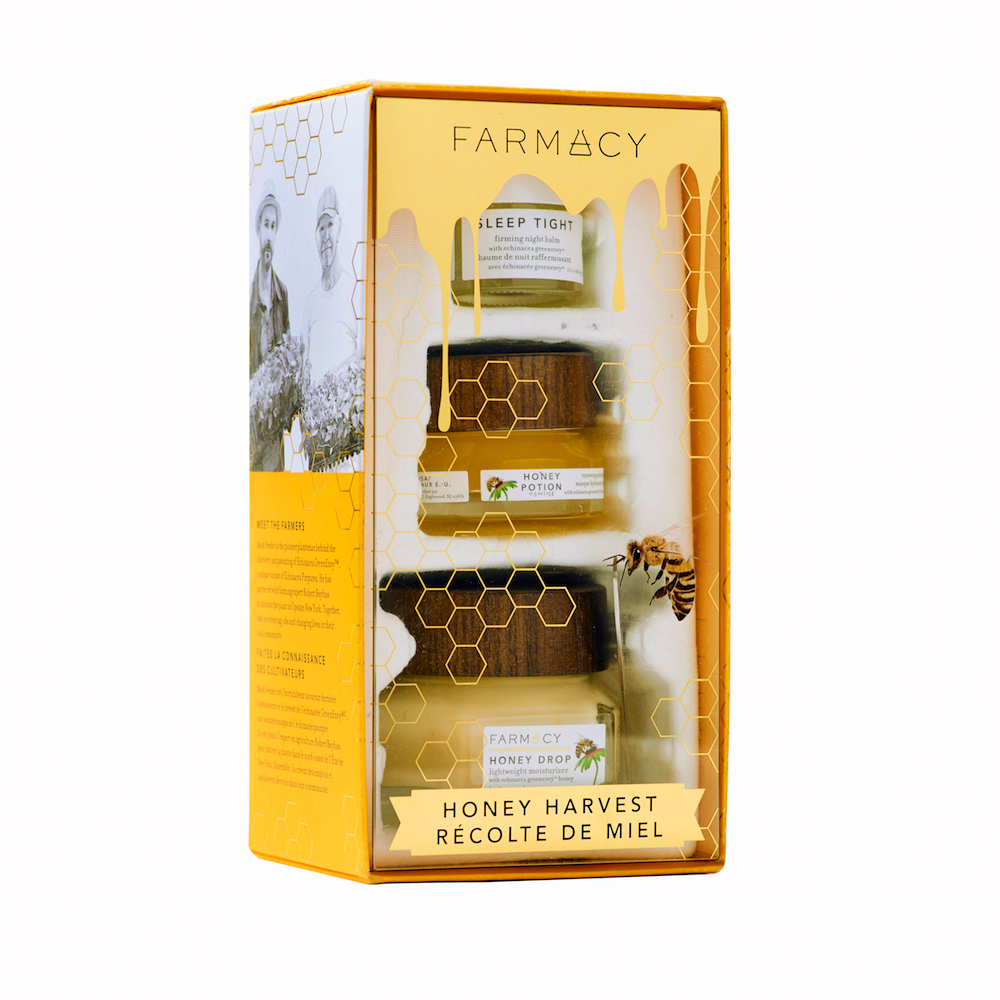 Farmacy's Honey Harvest Set ($45 of a $65 value) is not only buzzworthy (see what we did ther) but it's the perfect trio for a simple skin care routine.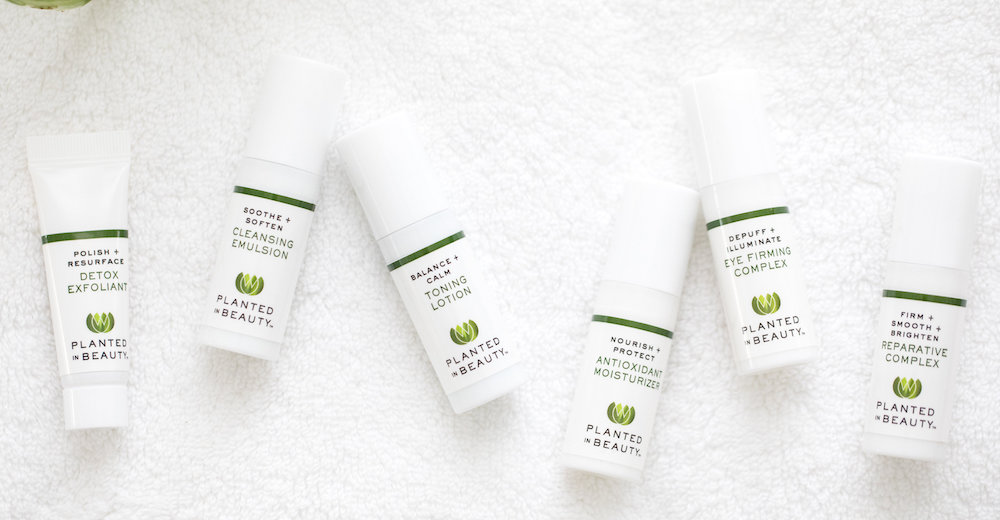 If you're not sure what to get, this skin care starter kit is perfect. The 14 Days of Optimized Skin Health ($25) will make any skin care lover happy. With winter in full swing, there's not a better time to try moisturizing products.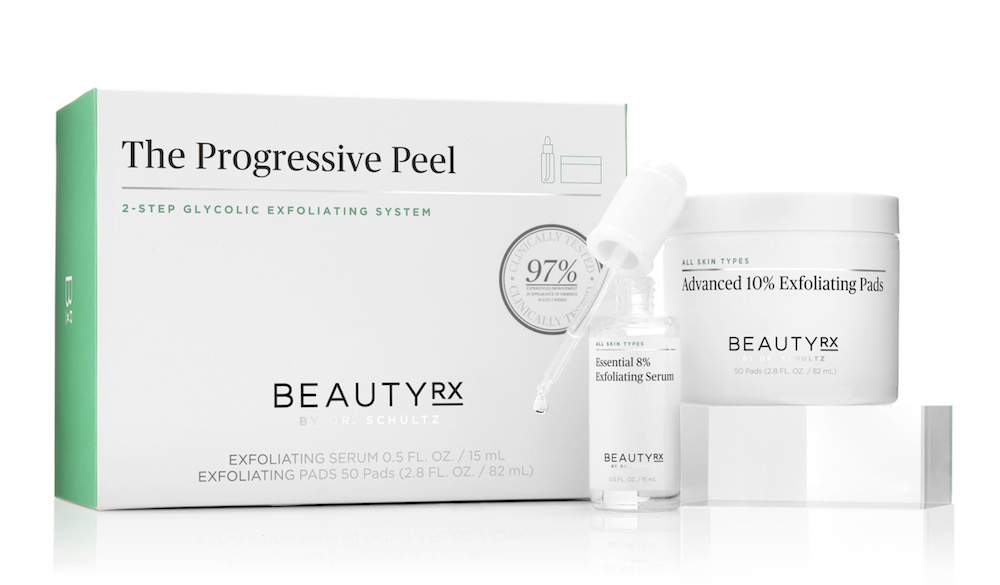 The Progressive Peel At Home Glycolic System set ($98 of a $128 value) is the perfect gift for your skin care obsessed friend. This set is the ticket to glowing skin.