Beauty vlogger Nikkie Tutorials hilariously reacts to her first YouTube video ever as she recreates the festive look
We love beauty vloggers. Youtube is a cornucopia of talent just waiting to be viewed. We love following their awesome tutorials, trend tips, and makeup hauls. Artist Nikkie Tutorials decided it was time for a break in the cookie-cutter format and uploaded a hilarious video, in which she recreates (and reacts to) her very first video. Nikkie's original video is almost eight years old, and it was highly requested by her followers.
The beauty blogger planned the video for almost a month as part of her "Winter Wonderland" week of uploads for her 6 MILLION followers! It was a real holiday treat to see Nikkie recreate one of her first beauty looks as a makeup artist!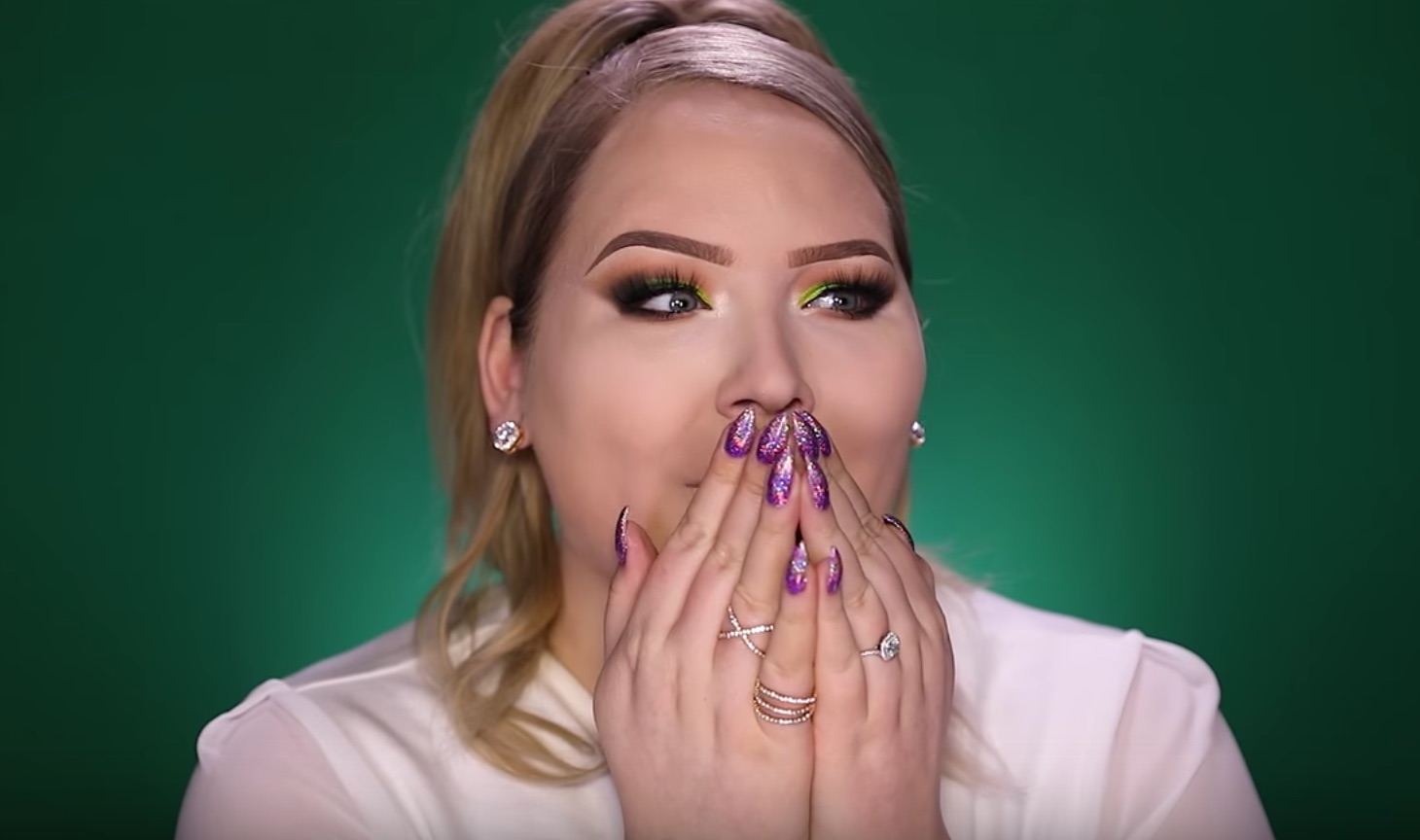 Talk about walking down memory lane!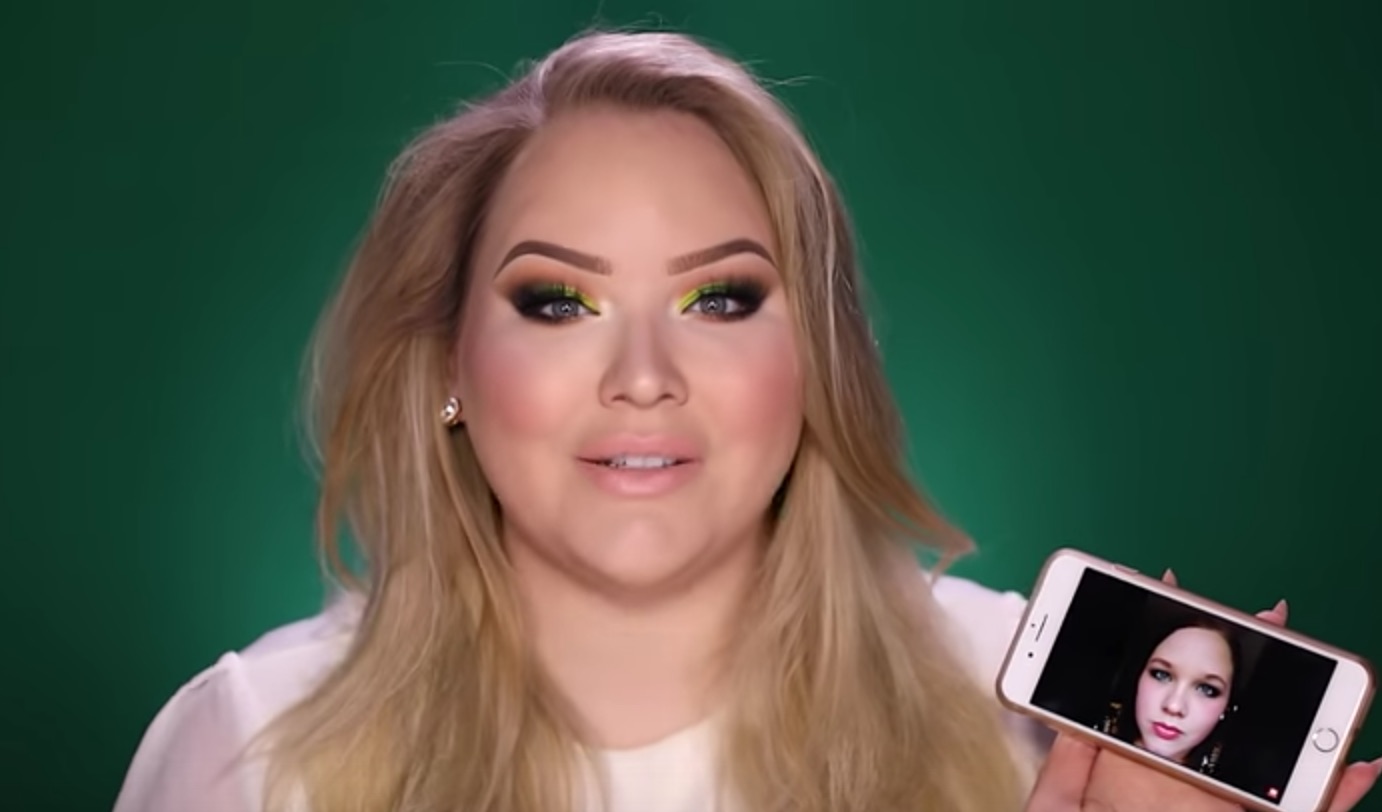 Nikkie's blast from the past has over 3 million hits! The video is hilarious, as she gasps at how far she has come since that first upload.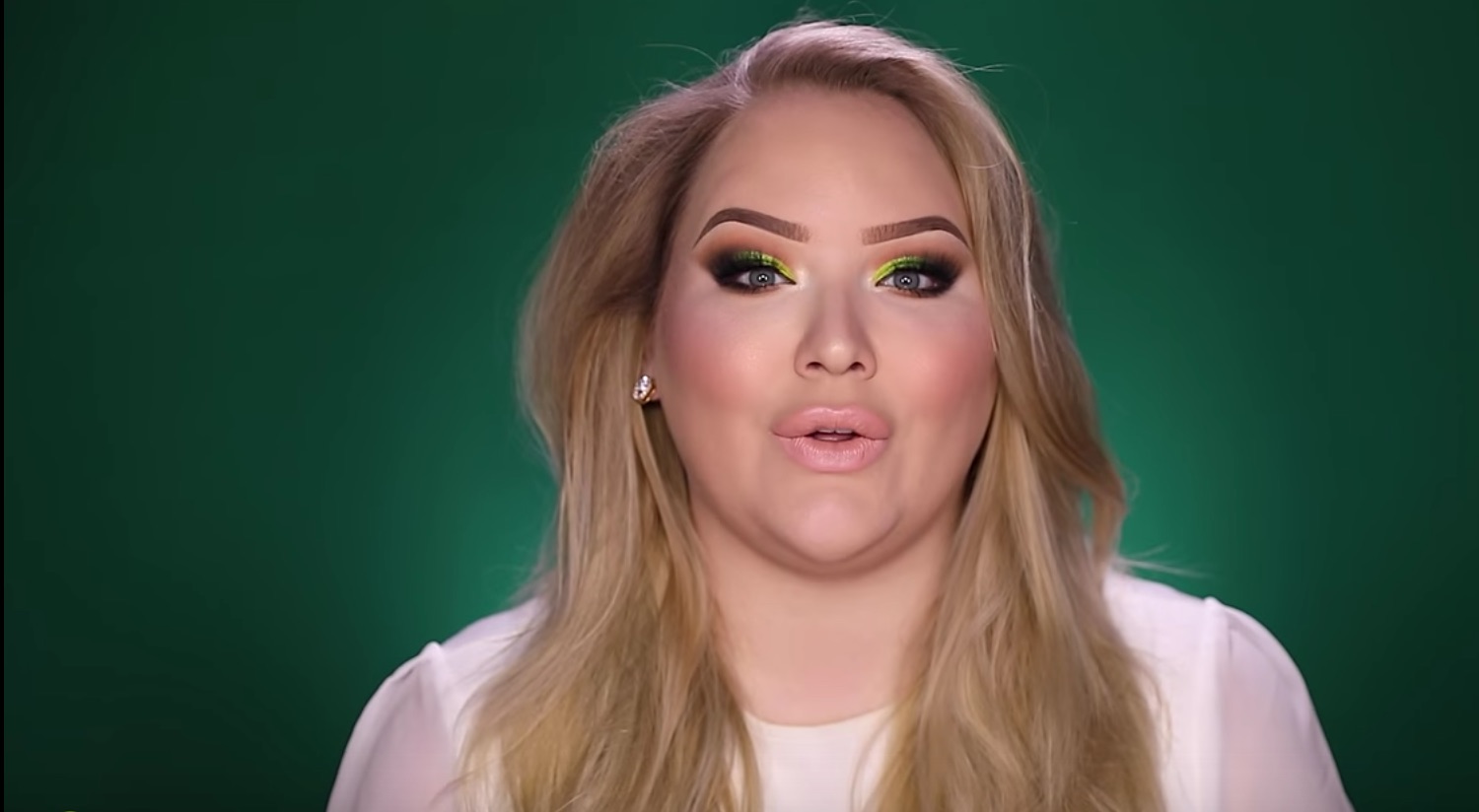 She said, "Makeup showed me that I had the ability to show me. That I didn't have to be that bullied girl who was so insecure and not feeling herself at all. I could be that strong woman."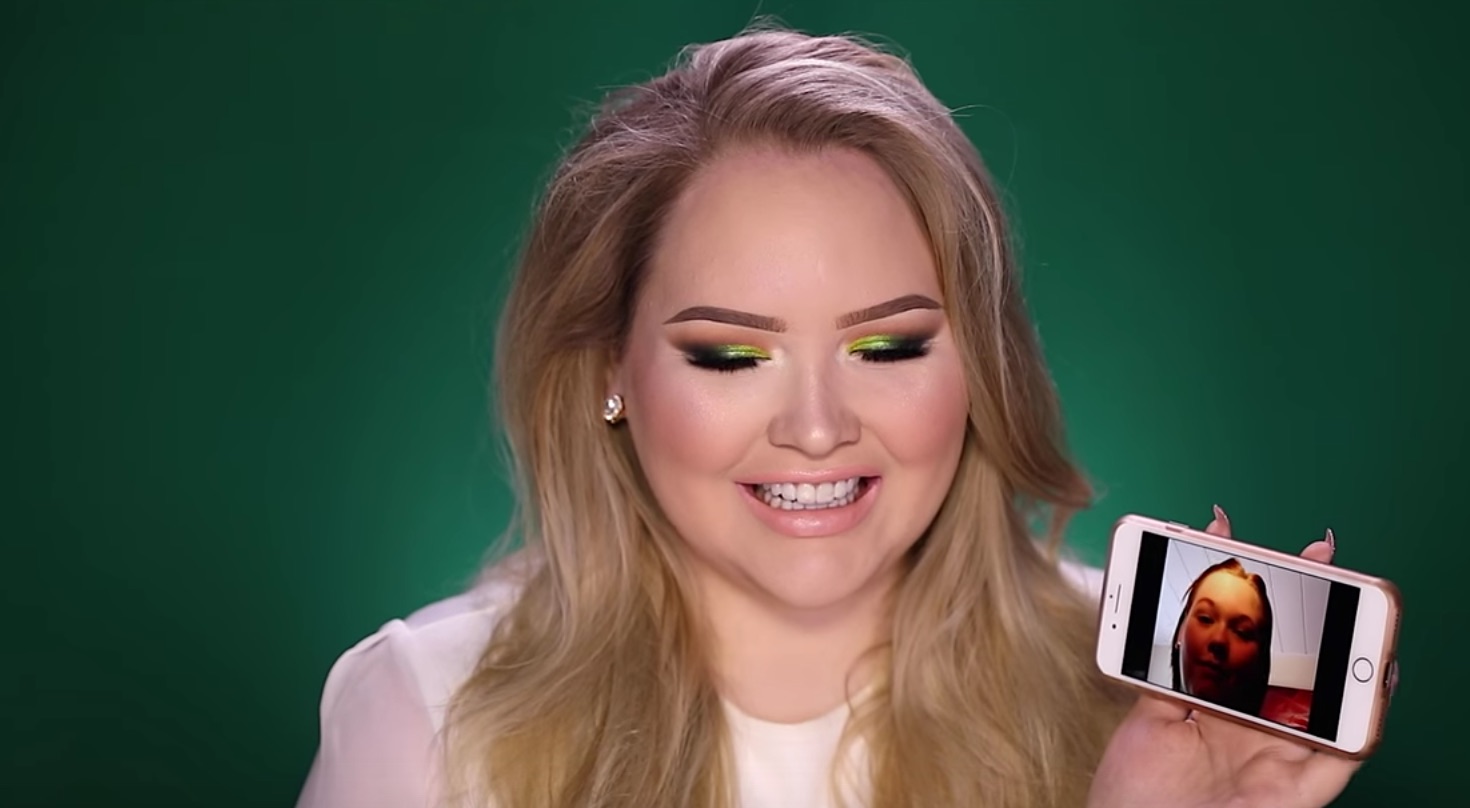 She added, "As soon as I dusted that powder on and created this crease, I just felt invincible, and that is what makes makeup so beautiful to me!"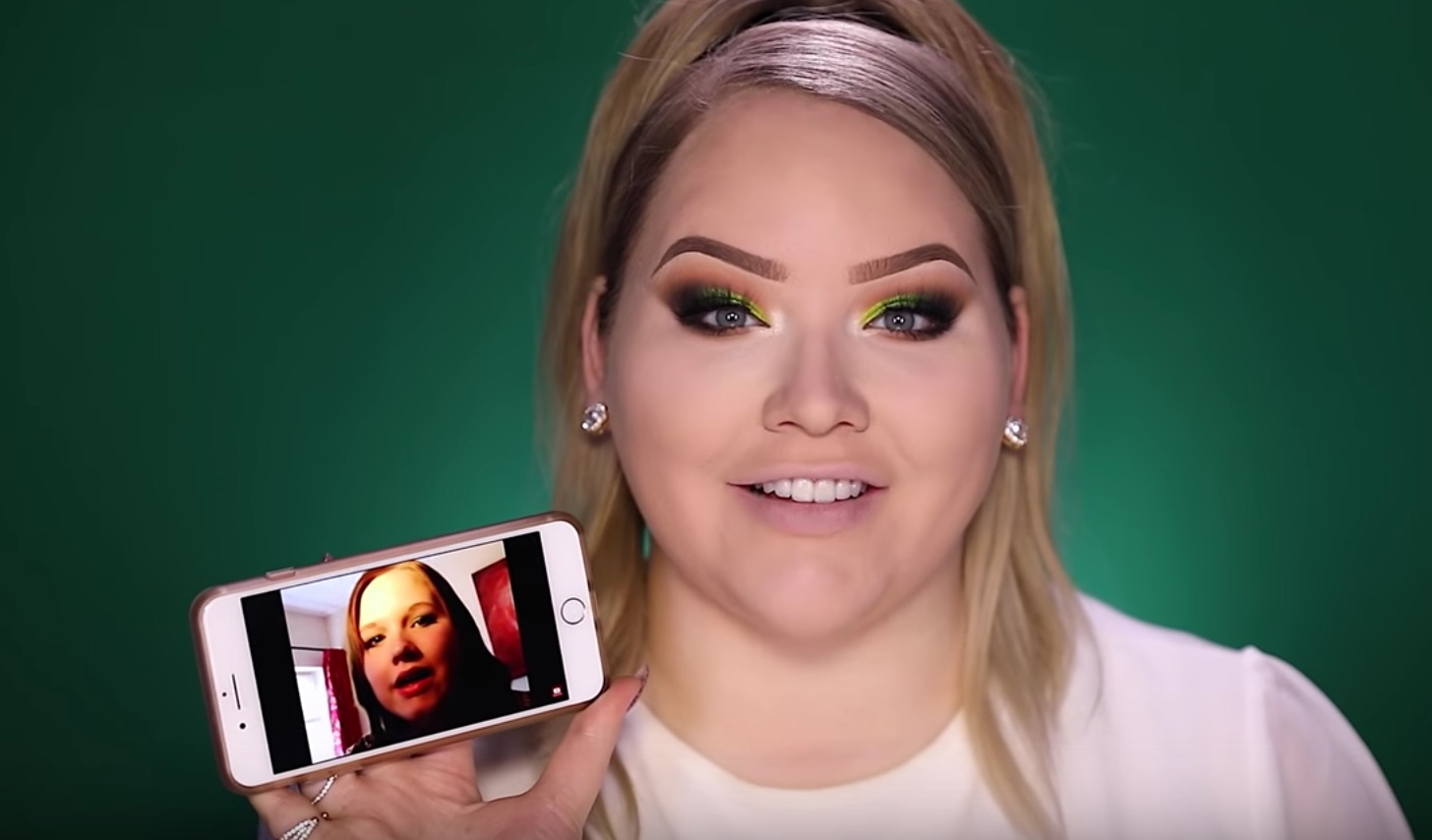 As funny as it is to see Nikkie react to her former self, it is so inspiring to see how much confidence she has bred and what makeup means to her!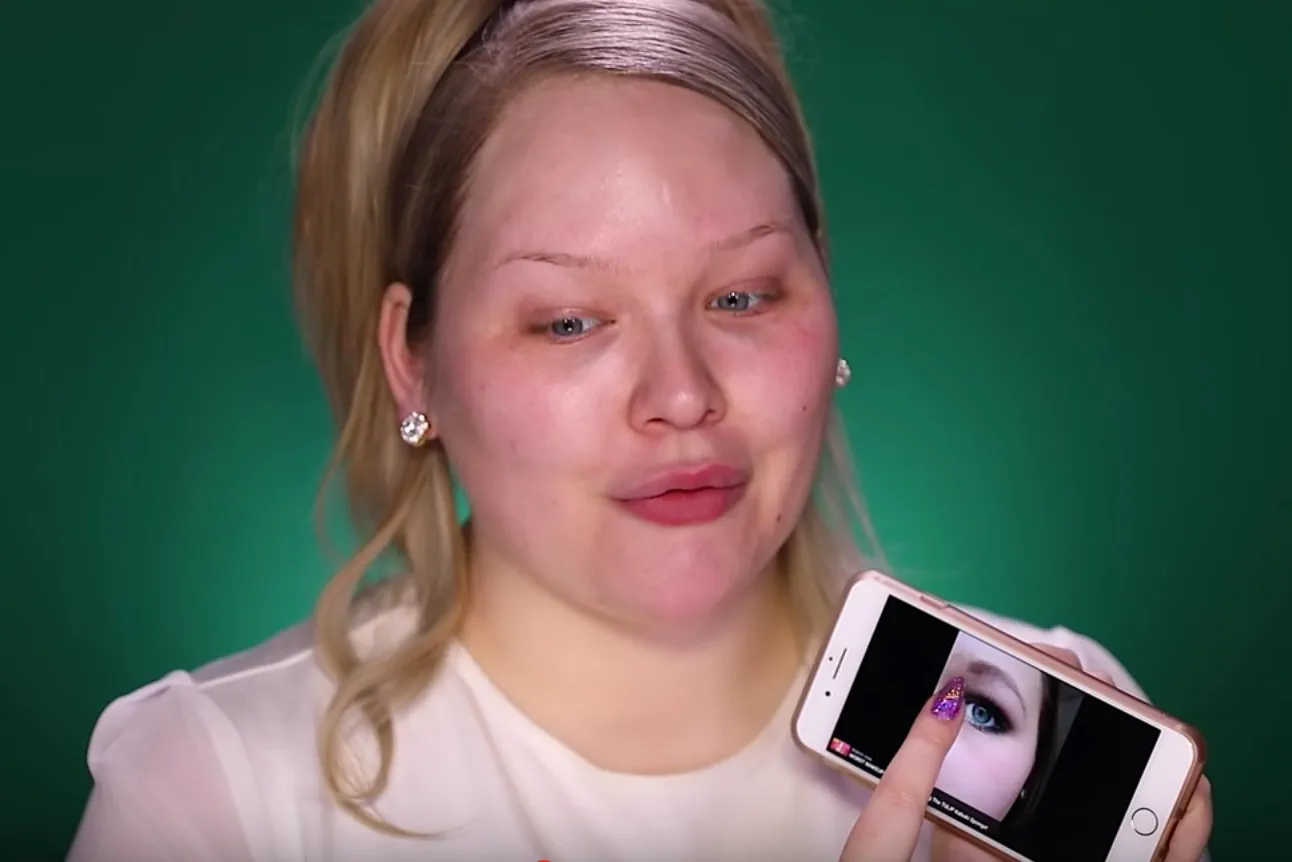 She credits her followers and Youtube for creating the woman she has become today.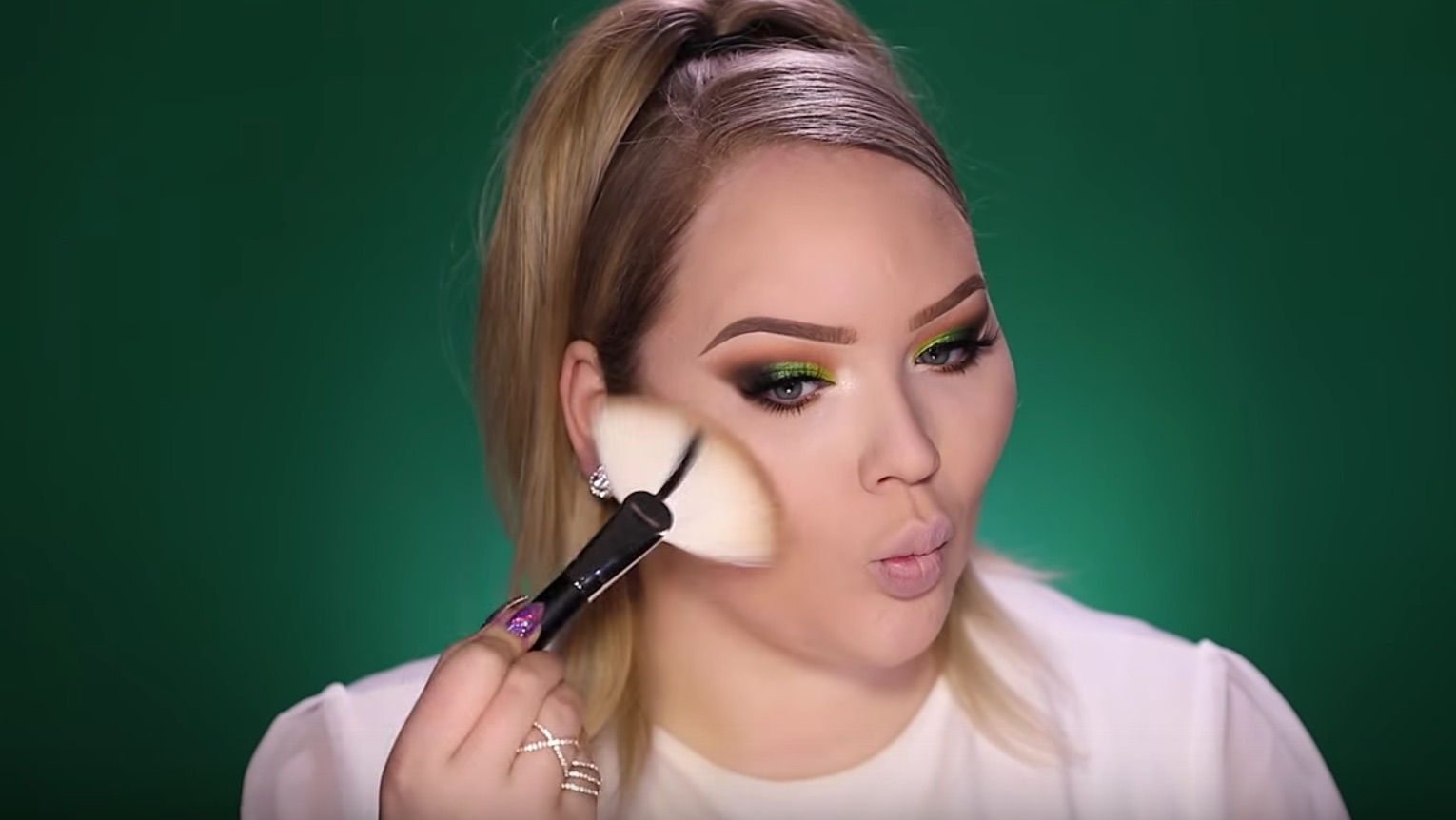 Nikkie recreated her makeup look using MAC, Morphe, Cozzette, and Makeup Geek, some of her tried and true beauty products! To recreate the green eyeshadow look in her first upload, she had originally used drugstore makeup.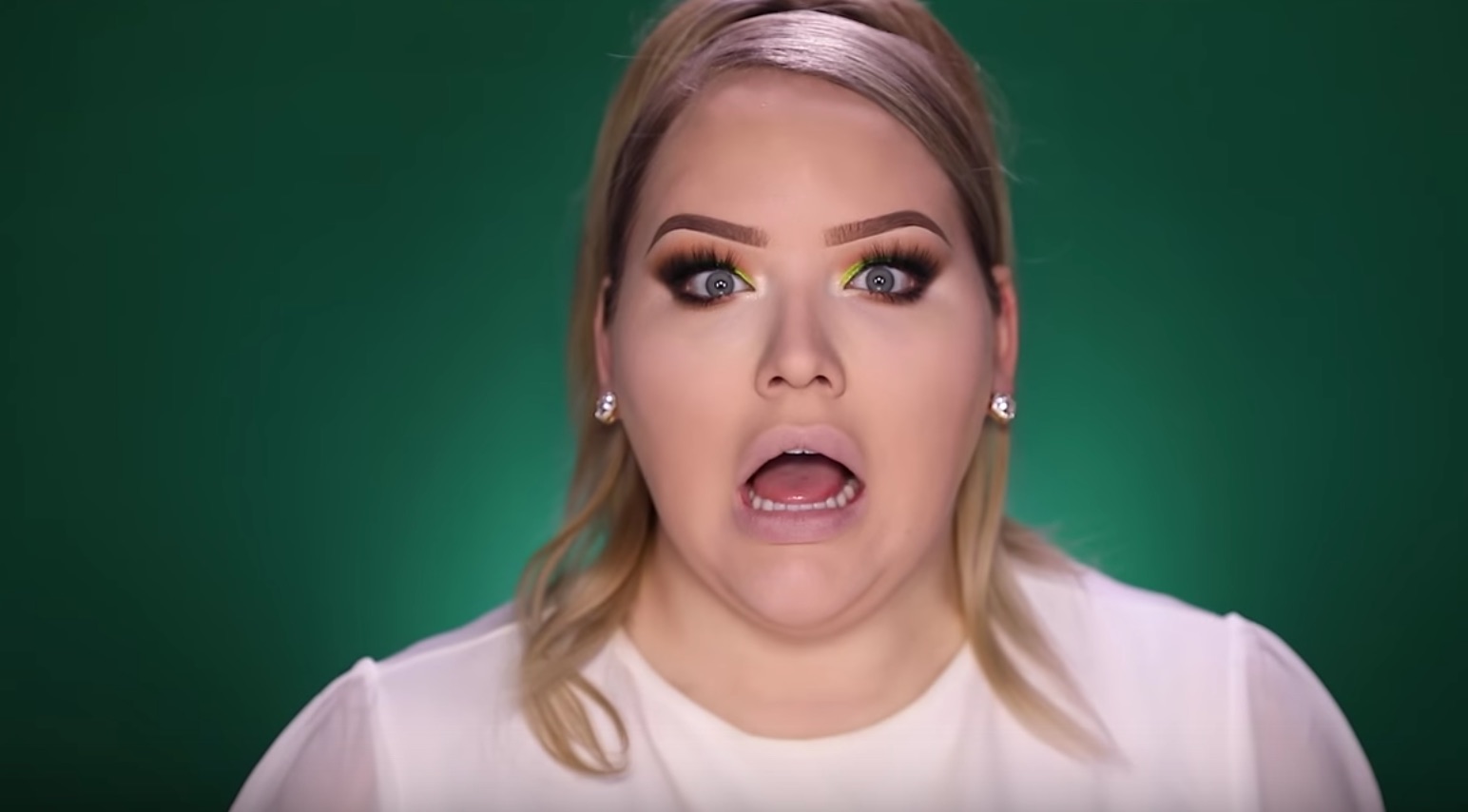 We are so impressed with the upgraded eye! She also adds contour, highlight, and blush, which she has learned along her makeup journey.
She finishes the 13-minute video with her signature nude lip! By the end of it, we can't wait to try this look for ourselves!
Peep the video below!
https://www.youtube.com/watch?v=yyXUKniyKR8?feature=oembed
Nikkie Tutorials has definitely evolved and we are so proud!