Beauty vlogger Iris Beilin and E.l.f Cosmetics are working on something special and mysterious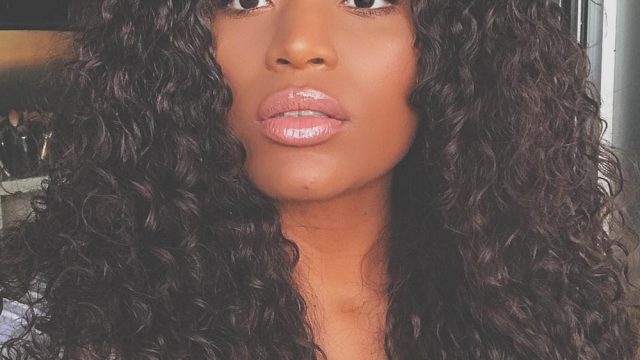 E.l.f. cosmetics can do no wrong. The affordable beauty brand just teased an upcoming collab with vlogger Iris Beilin. The Panamanian beauty knows how to make magic with drugstore products, so this is pretty much a match made in heaven.
And, we all love E.l.f for having budget-friendly products.  Their affordable brushes can really last if you clean them gently, their color cosmetics are damn good for the price, and their clear mascara makes for an effective brow tamer.
That's why we're excited Iris cooking up something special with our fave drugstore brand. Let's just say, we've got high hopes for this collection and have already drafted a wish list.
1. More skin
E.l.f.'s color cosmetics selection is pretty strong, but we'd love to see more foundations from them. There's definitely room for improvement in their color range as well, we're hoping the Iris Beilin and E.l.f. collab to be as inclusive as possible.
2. Gloss, gloss, gloss
E.l.f. already has quite a few matte shades, we'd love to see what kinds of glosses they would create with Iris. Can we make a special request for the sheer nude shade she's wearing above? We're willing to pay three, no FOUR dollars for it!
3. More masks
E.l.f actually has a wide selection of skincare products already with everything from eye creams to essences. The E.l.f. skincare collection has a few masks in it but we'd love to see products designed to combat specific skincare concerns like blackheads, redness, and acne.
We're certain that whatever E.l.f and Iris have cooking is up is sure to please, but come on guys, can we get some swatches?!