The 14 beauty trends that are going to blow up in 2020, according to experts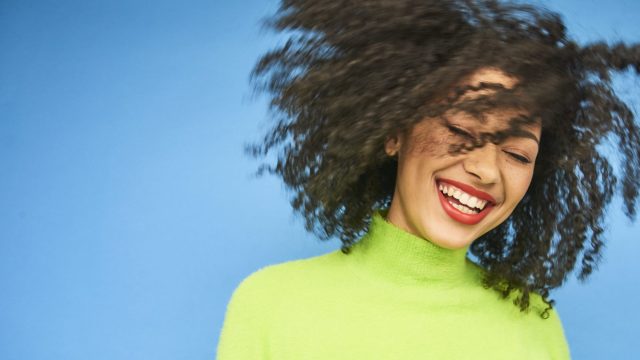 With 2020 around the corner, we're eager to know what's next—for our love lives, our careers, and in this case, for beauty trends. Here at HelloGiggles, we love talking about all things beauty, whether it be makeup, skincare products, nail art, hair trends, or simply formulas. Therefore, we tapped six experts in the beauty industry to tell us what they think will be trending in the new year.
Makeup trends for 2020
First things first: makeup. Using cosmetics is one of the easiest ways to express your personality, so it's the first category we're covering. From exciting trends to game-changing innovations, here's what the experts had to say:
1Colorful makeup
We love a good no-makeup makeup look, but it's also so much fun to play with splashes of color, and we're not alone in thinking that there will be a rainbow wave come the new year. "I'm loving how much color is out there for Spring 2020," says Erica Russo, vice president and fashion director for accessories and beauty at Bloomingdale's. "Some call it the Euphoria effect as the inspiration to go bold with your color—yellow, blue, bright vibrant saturated colors—with a focus on the eye." We predict we'll see colorful eye makeup both in eyeliner and all-over eyeshadow.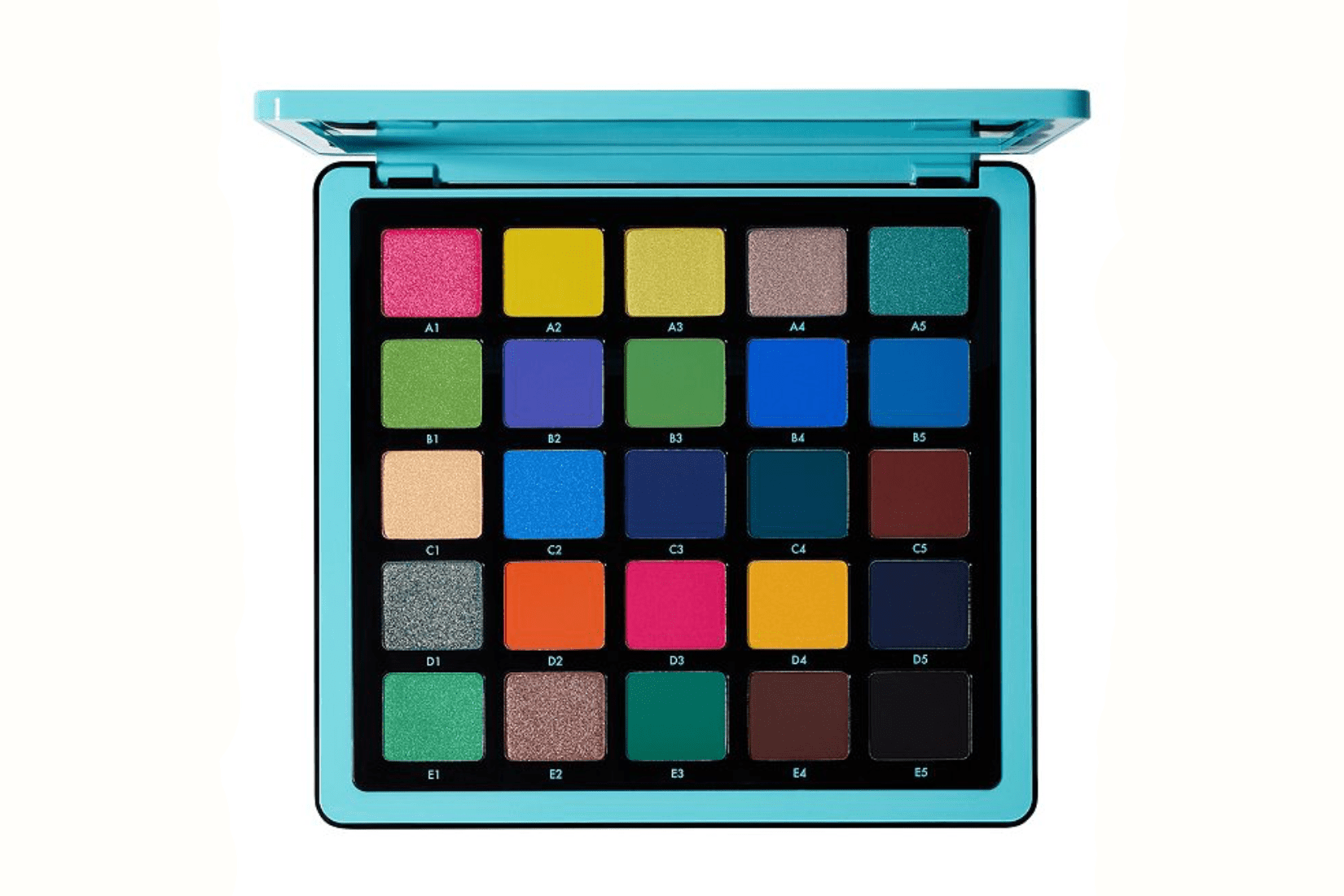 $60
Shop it
Available at Bloomingdale's
2Glossy lips
"Lips have been noticeably matte in the past year, but 2020 has a glossier lip in store for us," says makeup artist Tanya Deemer. We agree, and as the iconic Serena van der Woodsen once said, "Lipstick lasts longer, but gloss is more fun." We're seeing more makeup campaigns featuring lip balms, tints, and glosses, and since we're definitely manifesting a fun 2020, we say bring on the gloss!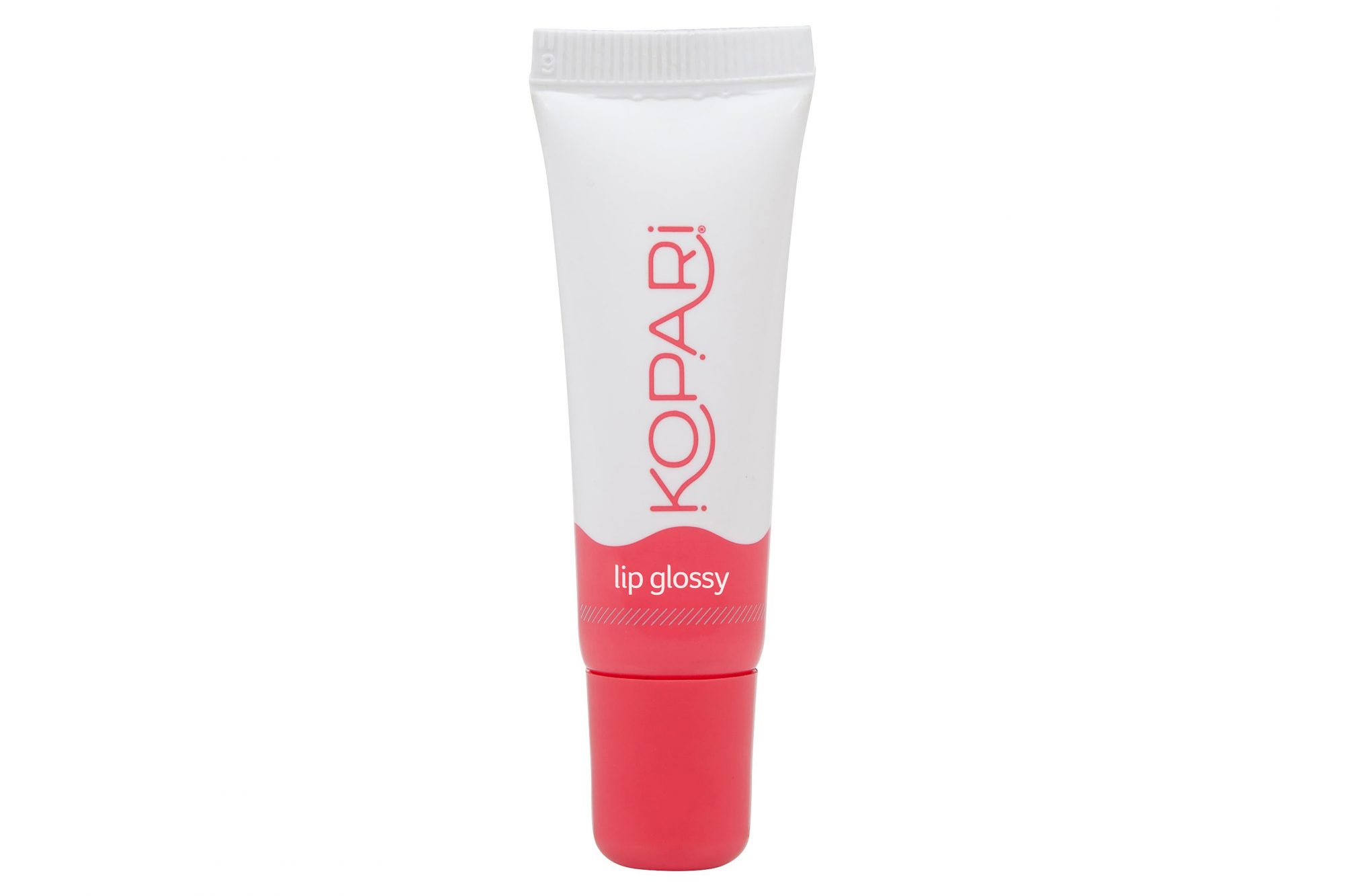 3Clean, breathable skin
The days of heavy contour and strobing are over, and now it's time to let our skin breathe, or at least look like it is. Foundations aren't going anywhere, but now there's a focus on lighter formulas that provide less coverage to help skin look healthier. "I'm seeing products to help us achieve a simplistic and clean makeup," agrees Deemer.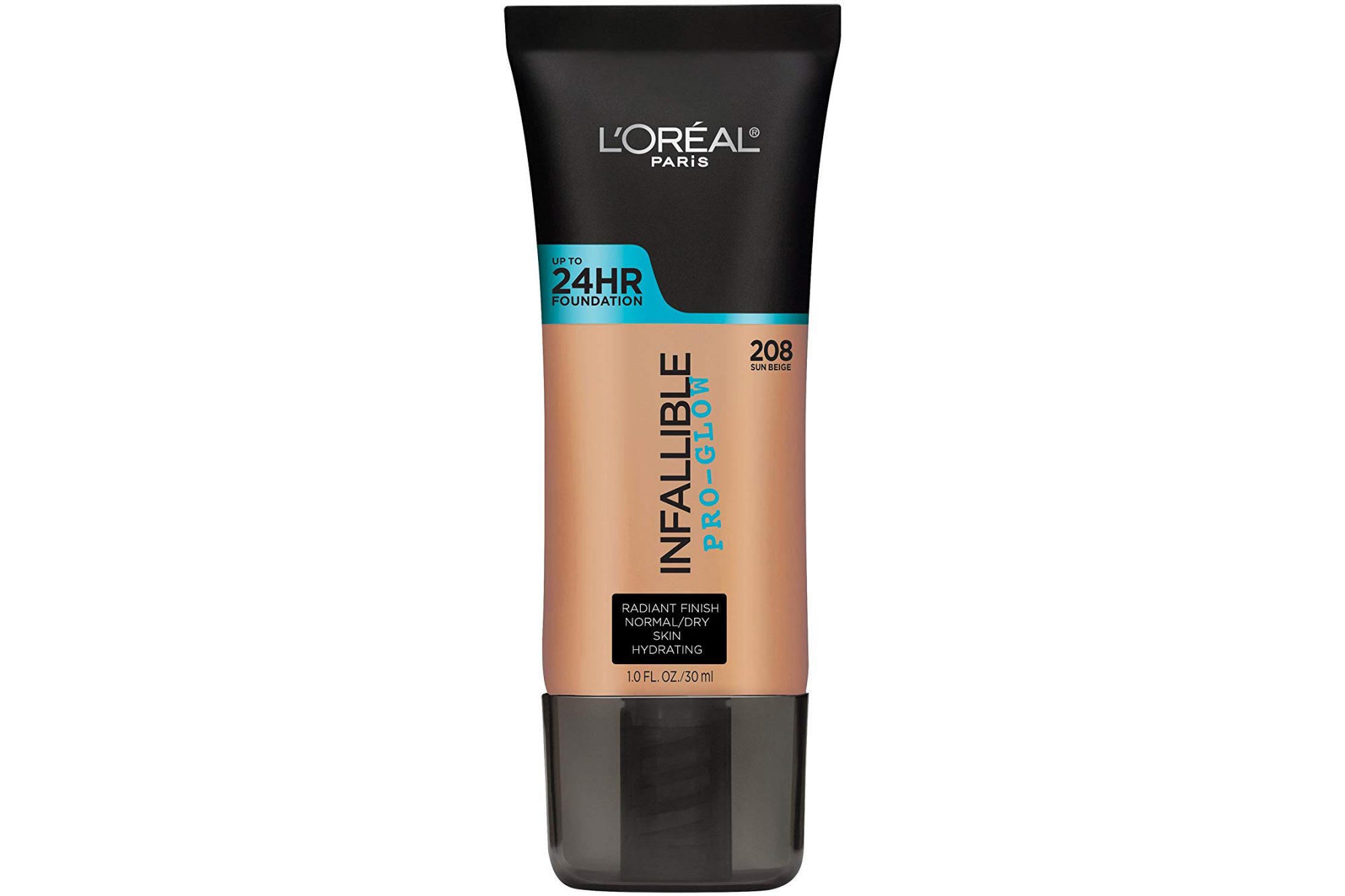 4Personalized products
Brands like Lancôme and bareMinerals know that one-size-fits-all doesn't necessarily work, which is why each of these brands launched custom-made products for their customers. Etsy trend expert Dayna Isom Johnson agrees: "If shoppers want a custom blend made just for them, ultra-personalized and bespoke beauty gives shoppers the opportunity to be more thoughtful and mindful about the products they choose to put on their face and body."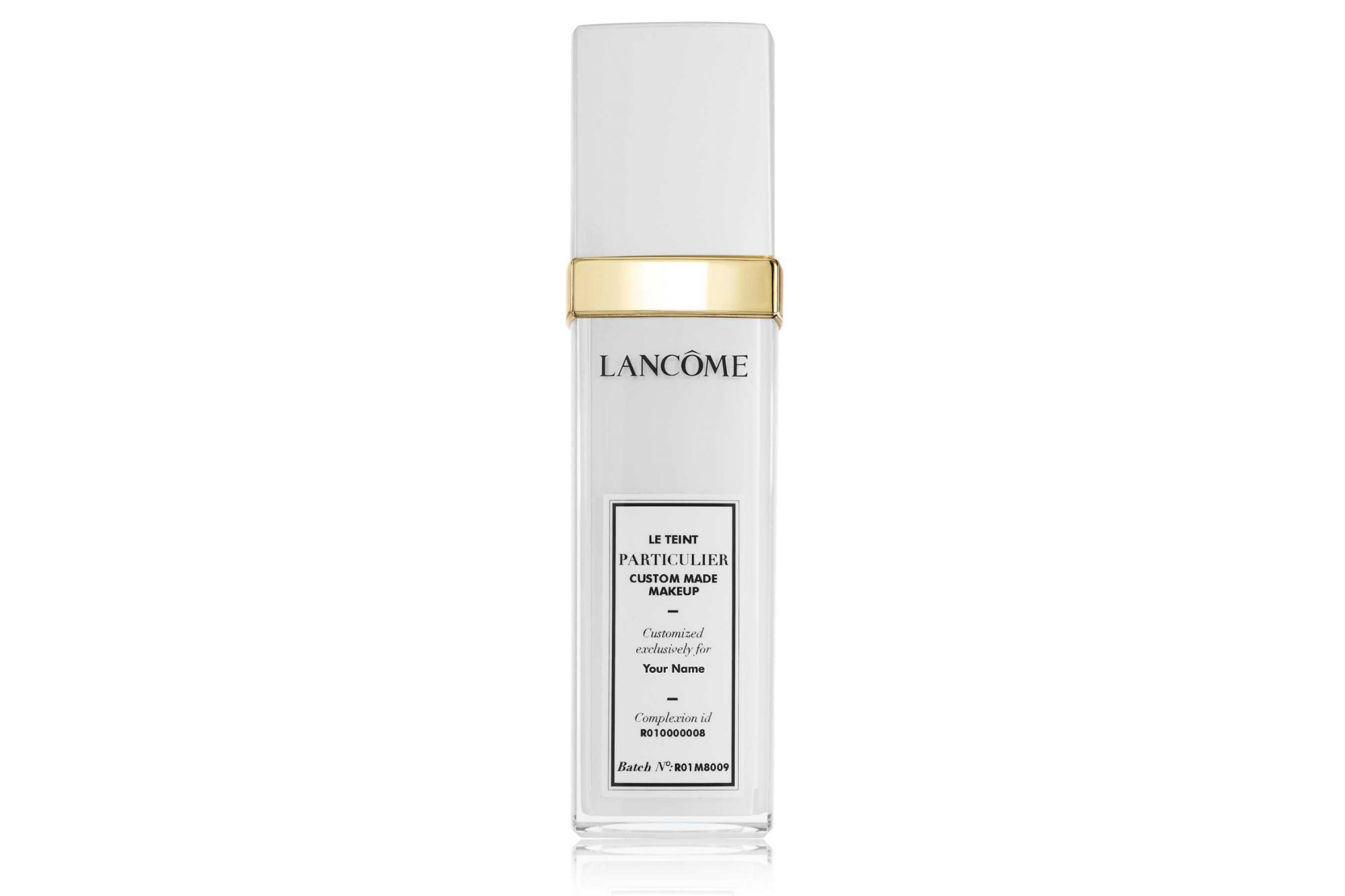 Hair trends for 2020
5Textured hairstyles
While embracing your natural texture has been all the talk in recent years, 2020 will bring further exciting changes to the world of natural hair. "As the new decade begins, we are going to see a surge of textured looks on all cut lengths," says Erica Lee Moomey, a hairstylist based in Missouri. "Don't have naturally textured hair? No worries, luxe deconstructed looks are going to blow up the internet alongside all of the new curly girl looks."
6Hair accessories galore!
"From barrettes to scrunchies to velvet headbands, 2019 has given us more hair ornament swag than most of us know what to do with, and I don't see this trend going away anytime soon," says Moomey. "I have a feeling headbands are going to be all of the rage for 2020." Johnson has the numbers to back it up: "On Etsy, there has been a 271% increase in searches for scrunchies, a 21% increase in searches for hair clips, and an 18% increase in searches for barrettes in the past three months (compared to the same time last year), telling us these items are here to stay. One of the biggest trends in 2020 is the resurgence of '80s styles, like sequins, color-blocked patterns, and vibrant colors, so I predict we'll be seeing those elements incorporated in our favorite hair accessories in 2020."
7Golden highlights
What better way to say, "new year, new me" than changing your hair color? "2020 is going to introduce warm golden blondes, straying away from the deep ash and bright silver tones we have seen dominate the past few years," says Moomey. Karissa Schaudt, a colorist at Maxine Salon in Chicago, feels the same way. "For brunettes that want to try something trendy, ask for twilighting. Twilighting is a brunette with warm undertones, meaning the color is reflecting golden hues." To get the look, she suggests you ask your colorist to paint a few balayage pieces in addition to foiled "baby lights. "You'll be seeing a lot of this look in 2020 because it's a low maintenance color that will carry from season to season," she says, adding that it gives a basic brunette a touch more dimension.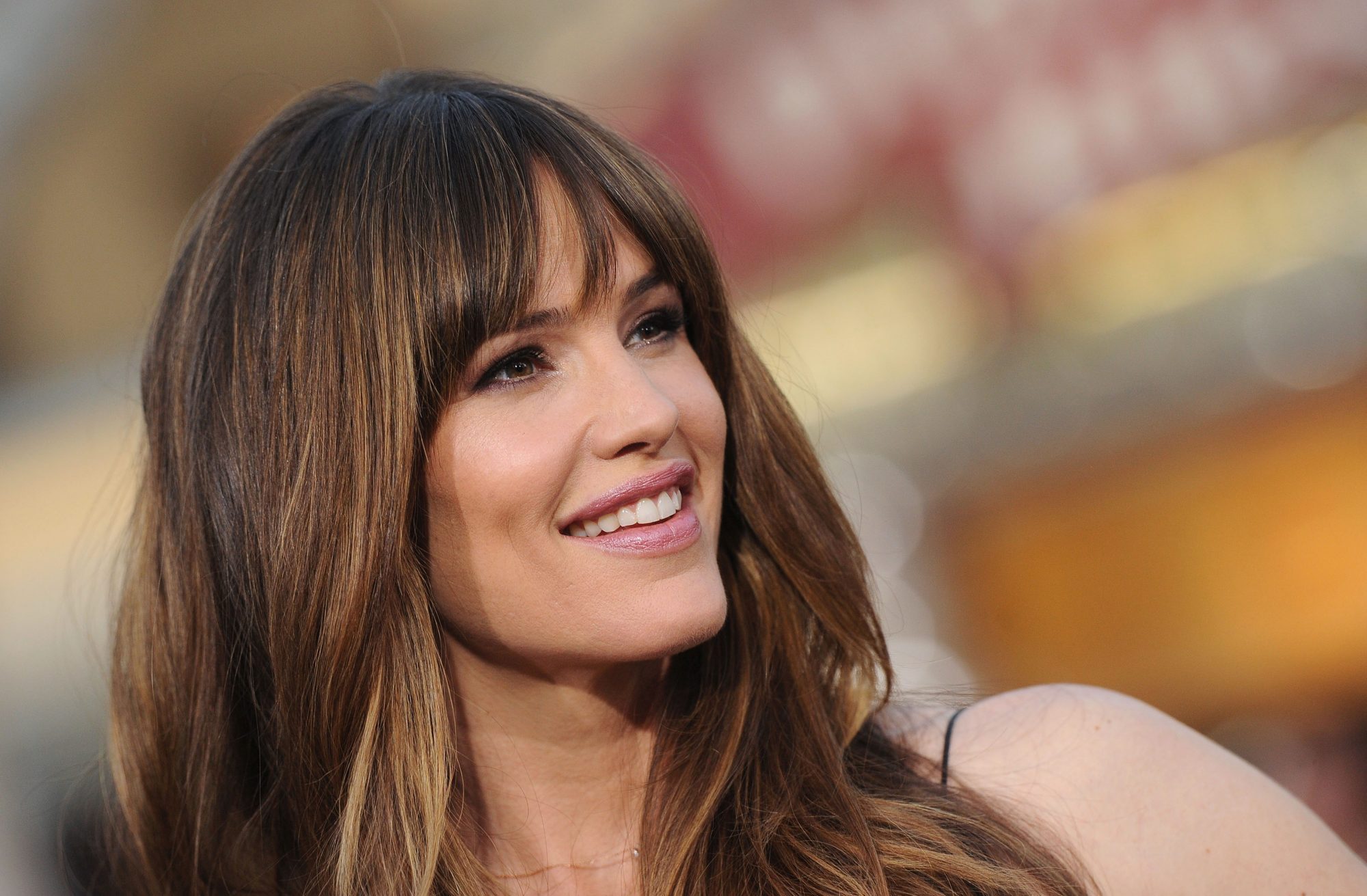 8Shorter, messier, and bolder hair cuts
We've seen a lot of blunt bobs this year, and 2020 is going to take the style to the next level. "Think bowl cuts, French bobs, old school shags, and lots of layers," says Moomey. "Daring hair color may have dominated the past decade but I have a feeling this one is going to be all about expressing individuality through fierce fashion-forward haircuts."
9More naturally textured hair
With the explosion of online beauty tutorials combined with transparent beauty manufacturers, we have all become more in the know about how we care for our hair. "This trend will definitely continue to grow over the next decade, putting the most focus on how to care for naturally textured hair," predicts Moomey. "It is finally a time where more and more individuals are ready to flaunt what their mamas gave them; instead of altering texture with chemicals, I believe we will see a major increase in understanding how to care for natural texture properly."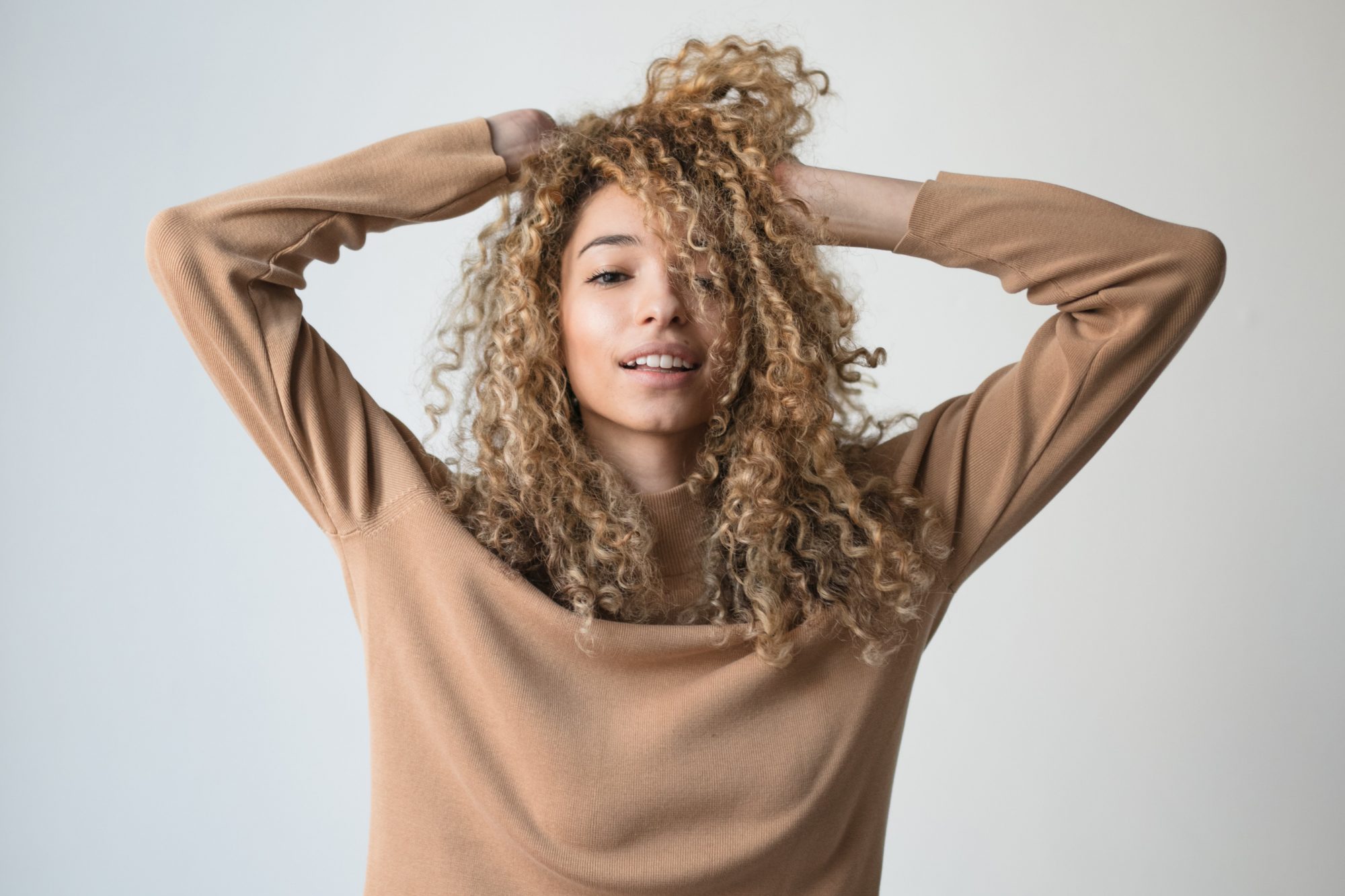 Skincare trends for 2020
We all know that properly caring for our skin is both a form of self-care and the first step towards achieving healthy skin. Whether your current skin concern is tackling acne or fine lines, or simply about getting radiant skin, we understand that facial skincare is incredibly personal and once you find what works, it's a good idea to stick to that. Having said that, it's incredibly interesting to keep up to date on scientific advancements in skincare, which is why we're always looking forward to learning about new findings.
9Ingredient spotlight: Melatonin
You read that right. Melatonin isn't just for ingesting to fall asleep, but it can also be incredibly effective in protecting your skin. "Your body has two natural systems to stop UV damage: antioxidants like Vitamin C and E and antioxidant Enzymes like SOD and CAT," explains Dendy Engleman, M.D., a New York City-based dermatologist. "Melatonin stimulates your body's natural production of these antioxidant enzymes during the night. These enzymes are more effective at repairing damage compared to traditional antioxidants like Vitamin C, E, and others (roughly 1 million to 1). The outcome of using a topical melatonin at night is an increase in your natural defenses to fight free radicals caused by UV radiation, oxidative stress, and pollution the next day as well as repair the damage done that day." We're sold!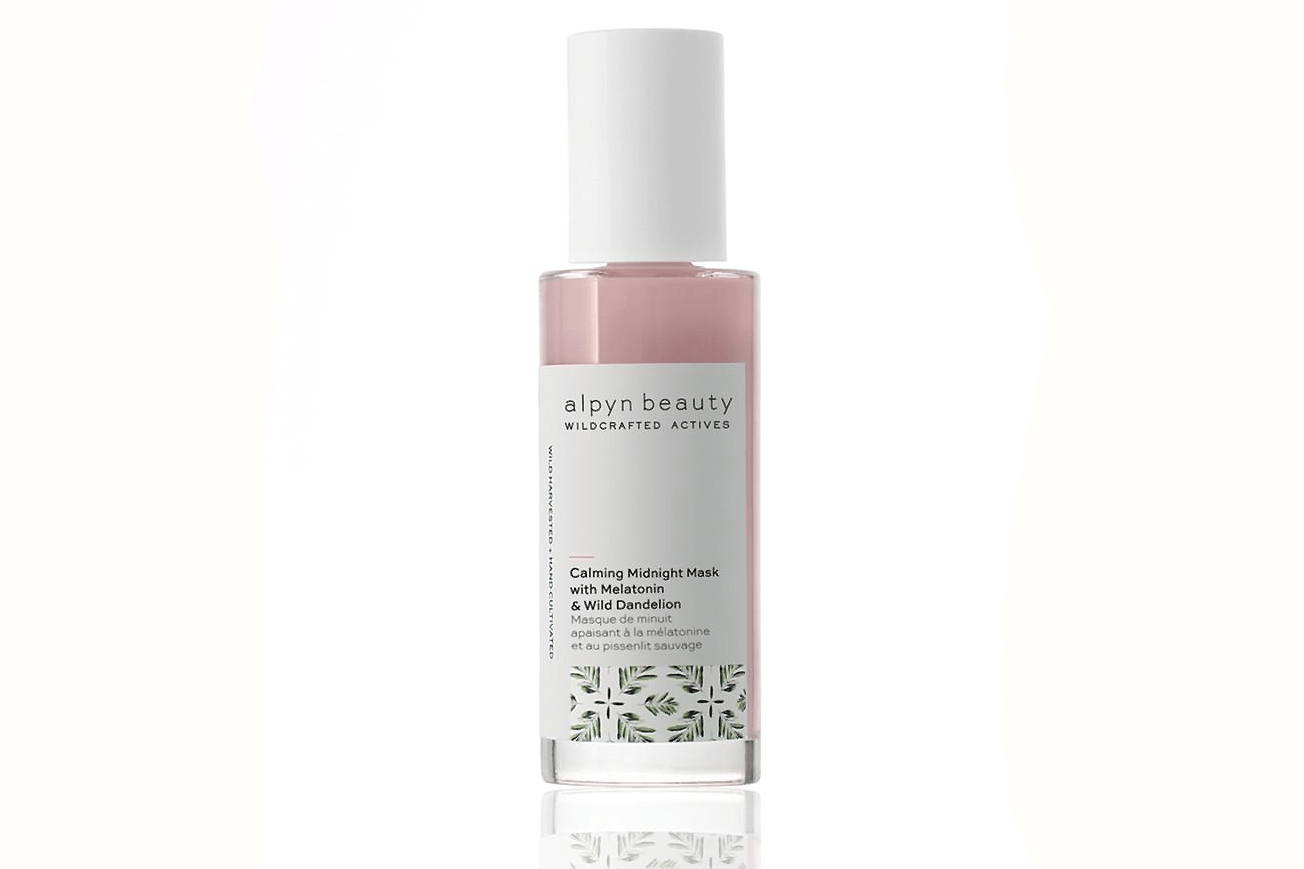 $68
Shop it
Available at Bluemercury
10CBD takeover
"We are learning that other forms of cannabis, like CBG, CBC, and CBN can be effective with specific concerns. For example, CBC has anti-inflammatory properties," says Dr. Engelman. Russo agrees with her: "We have seen the rise of CBD for ingestibles, and in 2020 we'll see CBD be big in products where it's infused in oils, creams, and sprays."
$45
Shop it
Available at Bloomingdale's
11Body treatments
"In 2019, we saw a large focus on body treatments, like the introduction of emSculpt and emTone. I like these procedures because they are supporting the health of your body by increasing muscle and burning fat, as opposed to a purely cosmetic procedure," says Dr. Engelman. "I think we are going to see more health-focused treatments introduced in 2020."
12Skincare tools
Dr. Engelman predicts that skincare tools, like LED devices, facial muscle stimulators, and lymphatic massage tools, will be popular in 2020. These work to lift and create volume, treat concerns such as acne and fine lines, and decrease puffiness.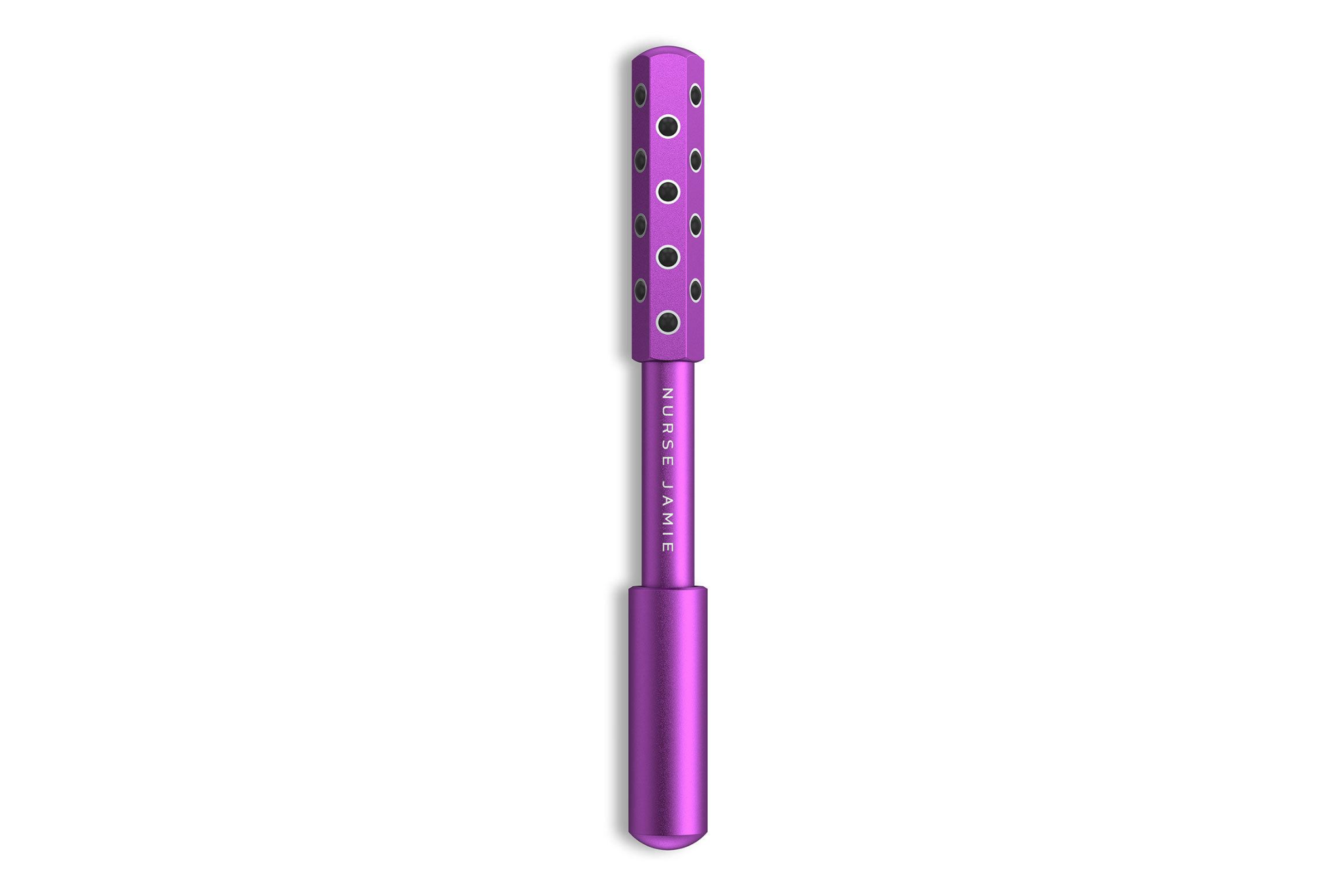 $69
Shop it
Available at Neiman Marcus
Nail trends for 2020
Let's not forget about our paws! We love everything nail-related, from gel manis to clean nail polish formulas and holiday nail art, so we're excited for what the future holds for our nails.
13Bespoke nail colors
Similarly to custom-made beauty products, one-of-a-kind nail colors will be all the rage too. "I anticipate that next year shoppers will be looking for nail shades that can't be found anywhere else," says Johnson. "For something truly one-of-a-kind, shoppers can work directly with Etsy sellers to create bespoke colors for a look that's entirely their own."
14Color-blocked nail art
"One of the biggest decor trends of 2020 is color-blocking and I expect this mod pattern to find its way onto the nail scene as well," says Johnson. "For those not sure where to start, try pairing monochrome hues for a subtle color-blocking effect, or hop on the emerging '80s trend and juxtapose neon shades for a bright and bold look."