9 beauty tips from when we were tweens that totally still work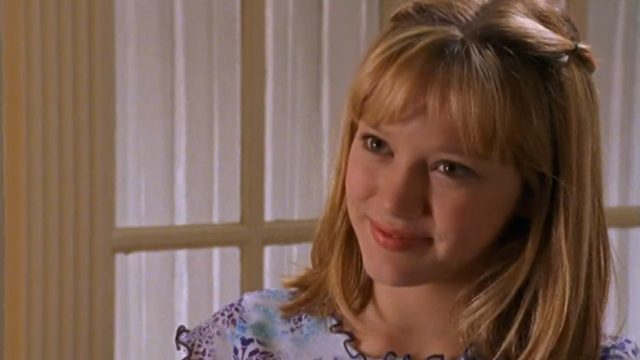 The course of beauty never did run smooth, and when we were tweens, there were lot of hits and misses. While there are so many beauty blunders from our pasts that we'd rather forget (using highlighters as nail polish, for example) there are just as many that were pretty ingenious, and totally still work even though we're all grown up. Here are nine of our best beauty tips from when we were tweens:
1. Putting toothpaste on our zits.
Did a zit pop up while you were doing your homework and homecoming is tomorrow night? No problem. The miracle of toothpaste still manages to stop zits in their tracks by drying them out, although be warned that it can also irritate your skin.
2. Blowdrying our hair upside-down.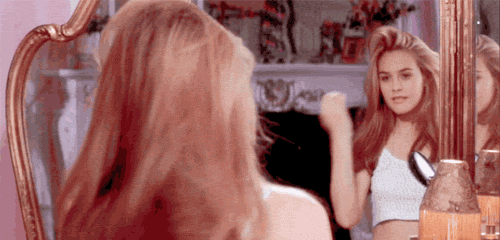 No sticky gels or crispy sprays are needed to add a little bounce to your locks! Just blowdry your hair upside down for some serious volume.
3. Wearing flavored lip gloss.
Beauty doesn't have to be "no pain, no gain," — you can also treat yourself. By now, we've graduated from Lip Smackers and are all about products like Glossier's Balm Dotcom, now in funky flavors!
4. Using a lighter on your eyeliner.
According to staff writer Marie Lodi, this makes it go on a lot smoother.
5. Spraying Sun-In (or lemon juice) on our hair in the summer.
Turns out, you don't even need sun for this method of hair-lightening to work. The heat from your hairdryer will also do the trick
6. Fake tattoos.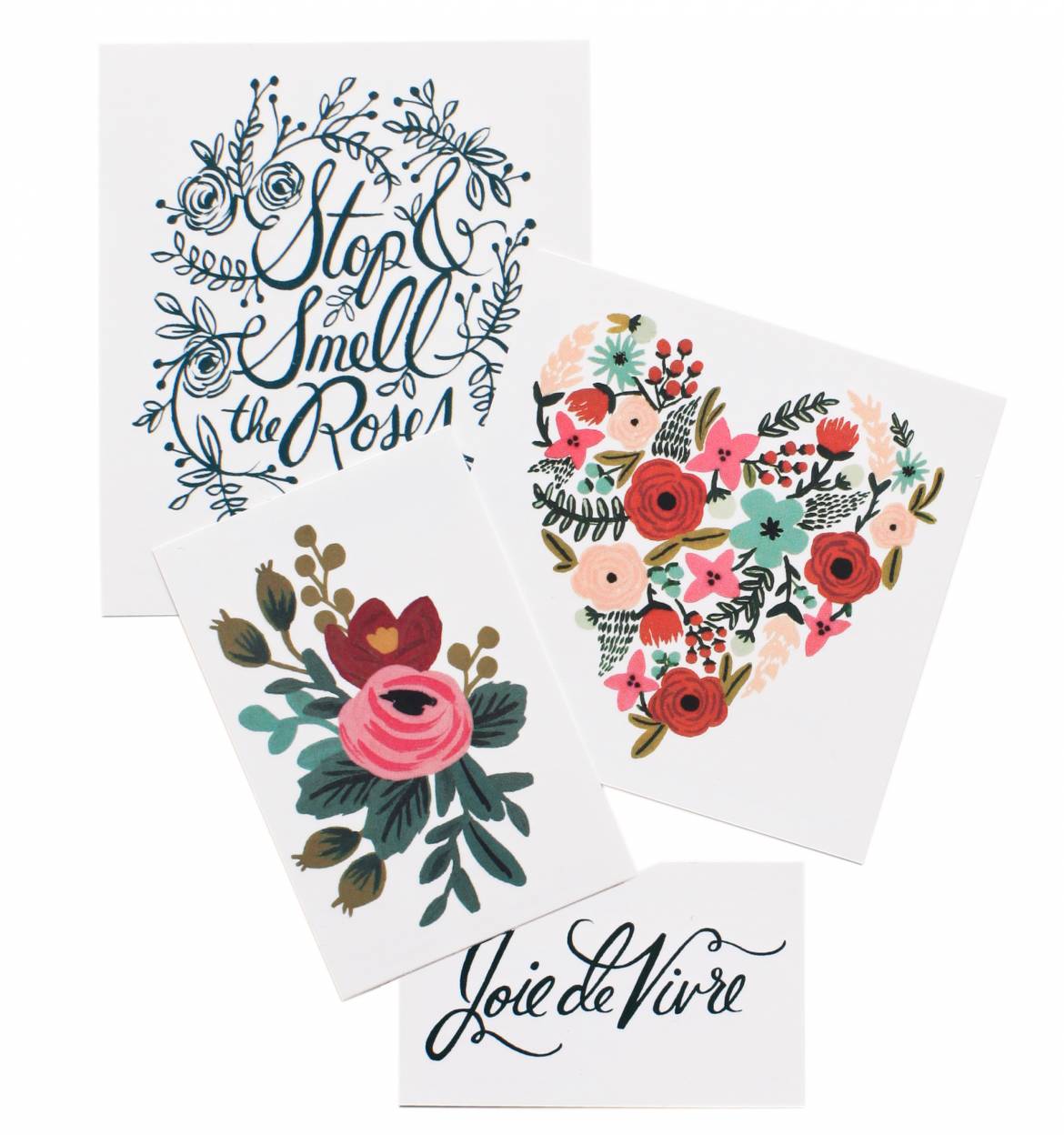 While Scooby-Doo tattoos were all the rage when I was younger, now it's time for something a little more sophisticated, like Rifle Paper Co.'s floral set of temporary tattoos.
7. Putting accessories in our hair.
It's #ThrowbackThursday every day if you sport one of these plastic hair clips.
8. Sleeping in braids.

Go from Pippy Longstocking to majestic mermaid literally overnight!
9. When in doubt, wear glitter.
There's literally nothing glitter can't fix.