Here are three important skincare tips we can learn from Tinashe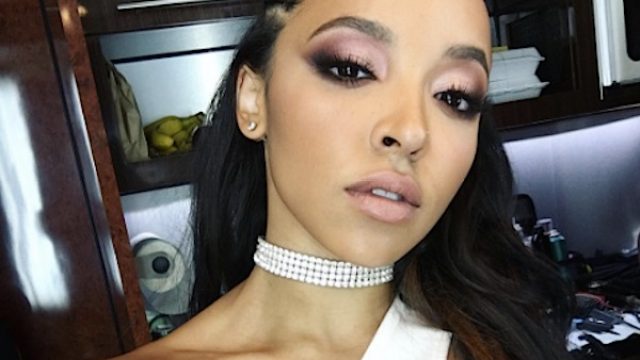 Tinashe has a lot more to teach us than sick dance moves. (Although T, if you're reading this, we would love a full and complete breakdown on this body roll situation.)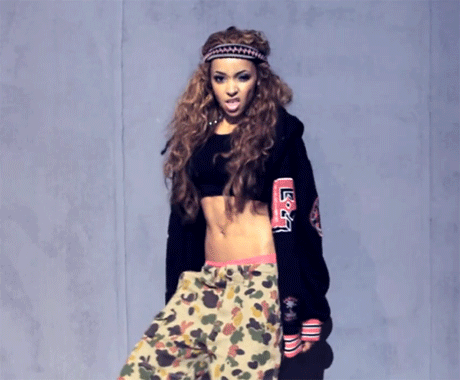 Oh, and perhaps a little guidance on this hair flip, if you don't mind.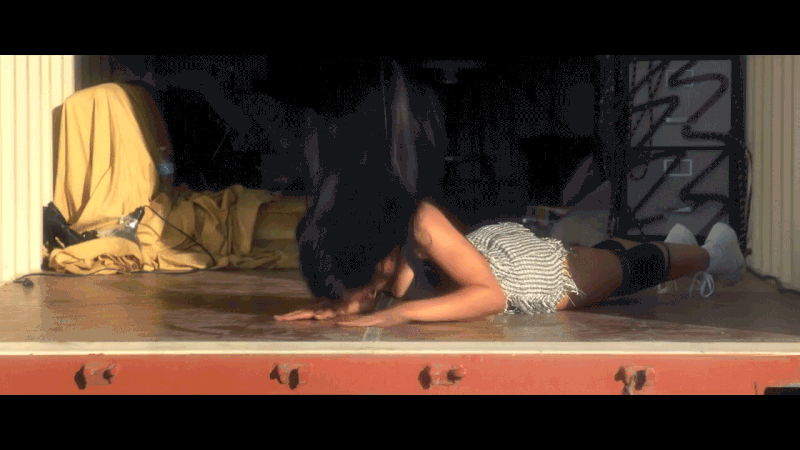 The talented performer chatted with Allure on all things beauty and skincare. Here are her top three must-haves for healthy skin even while on tour:
Sunscreen
Sure it's the easiest step to skip, especially if you can't stand the scent, but it's an absolute must.
"My mom always told me to take care of my skin. That's the canvas that it all starts on so you definitely have to wear sunscreen, moisturize," Tinashe says in the vid.
If you're looking for a good drugstore brand try the Neutrogena Ultra Sheer Dry Touch Sunscreen — it's pretty damn sheer. Even lighter is the Clarins Sunscreen Multi-Protection Broad Spectrum SPF 50 Sunscreen, but it's a splurge at around $40.
Moisturizer
You may think your sunscreen or primer is hydrating enough but most likely, it's not. If you're looking for an all-around good moisturizer, try the Kiehl's Ultra Facial Cream. Acne-prone skin will love the salicylic acid in the Clean and Clear Dual Action Moisturizer, and super dry skin will adore the thick creamy consistency of the Cetaphil Moisturizing Cream. Whatever you choose, be sure to be consistent.
Diffuser
Tinashe swears by diffusers to keep the room moist. If you tend to be on the dry side this helps A LOT. Any diffuser or humidifier will do, there's really no need to splurge on one unless you just feel like bossin' up.
Of course, there's more to beauty than your appearance. Tinashe was quick to point out that movement and dance are incredible for improving your energy, aura, and even how people perceive you. Hopefully this includes those of us who dance like this: