9 beauty secrets from the most glamorous women in history
When we think of history's most glamorous women, we often see them lounging upon a chaise, eating grapes straight from the vine, or dousing themselves in the scent of rose and daylight. But like us, their natural beauty had to be tended to — they didn't wake up like this. They had beautifying rituals of their own — rituals that pampered and softened and scented their skin and hair. 
Whether we're after Marilyn Monroe's dewy cheekbones (no more $42 highlighter needed after you read this) or Sophia Loren's soft skin, their secrets are all here for us. 
Cleopatra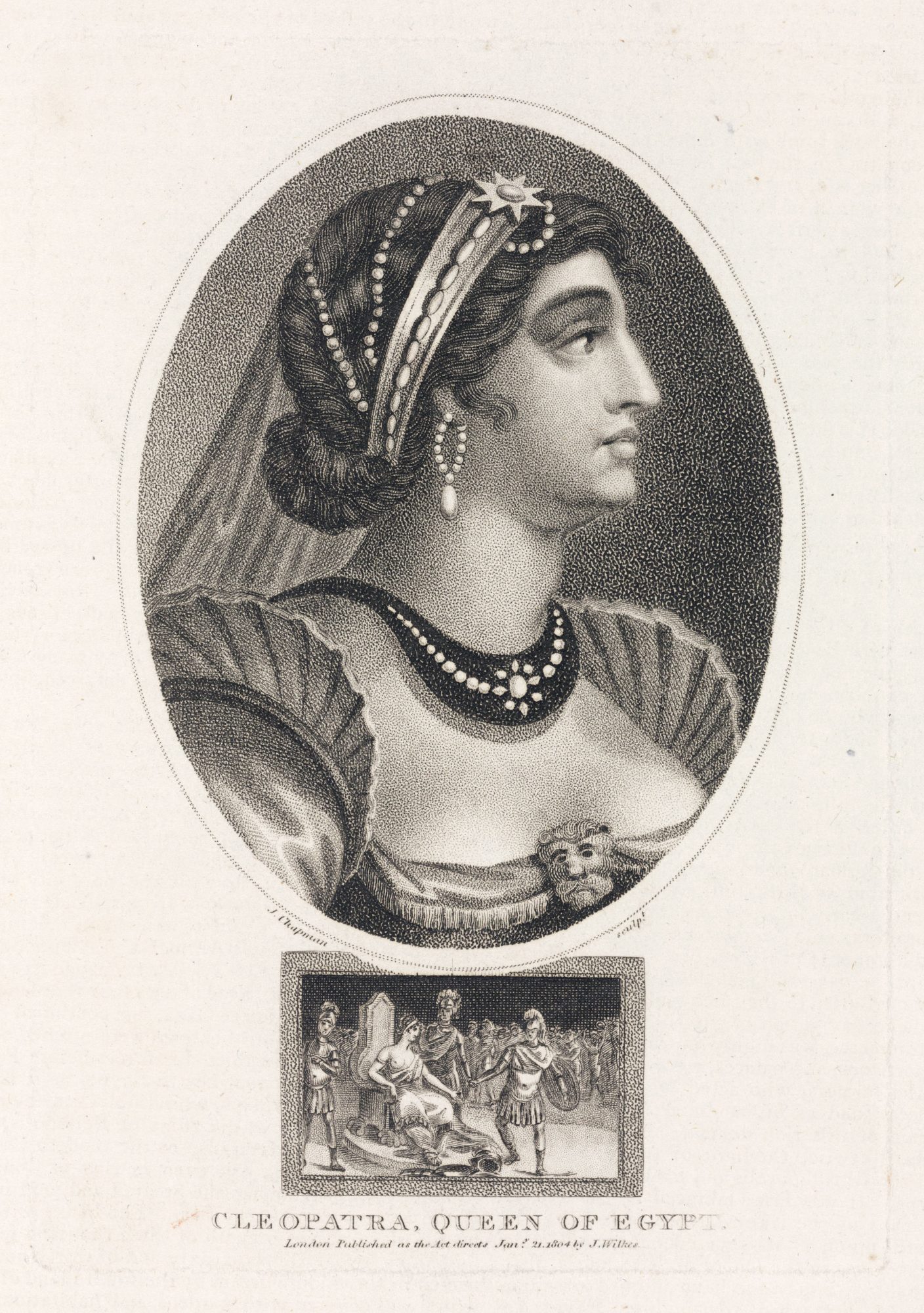 Cleopatra's milk baths aren't just a luxurious myth — scientists have proven that they were the ancient queen's most beloved go-tos for beautification. Decadent, yes — but also fully proven to work.
With the lactic acid in milk, your skin will emerge rejuvenated and glowing, and all that dead skin will be exfoliated away. Fill a bath with milk, or (if that's not something you're bound to do) use milk on a cotton ball for your facial skin. Good riddance, peasant skin! You will have the skin of the royalty after this little trick.  
https://www.youtube.com/watch?v=TZqK3DRiRPU?feature=oembed
Marie Antoinette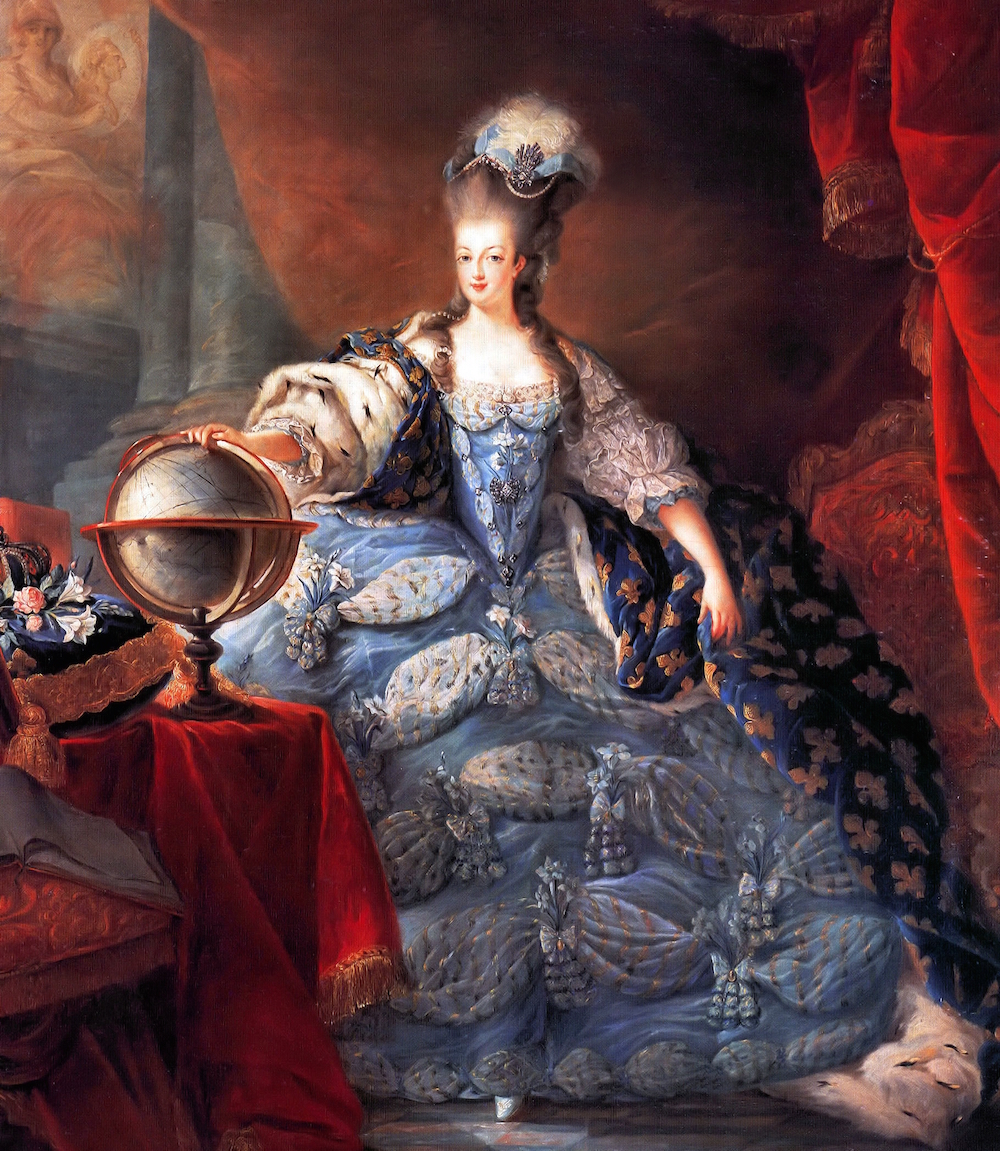 Marie Antoinette has gone down in the history books for dying rather unglamorously — by the guillotine. Still, we all seem to remember her for other things. Things like her adoration for muslin chemises and plumes (she had about $4 million to spend on clothing and accessories per year). She embodied such spoils, and perhaps that is why we are so enduringly interested in her legacy. She was far too young (and too careless?) to rule a nation in financial crisis, and yet, she has been looked upon as some sort of idol.
According to The Beauty Gypsy, who visited Versailles itself, Marie Antoinette concocted a lavish facial regimen that consisted of cognac, eggs, milk, and lemon. It's easy to make and leaves your skin looking oh-so-magnifique. 
Marilyn Monroe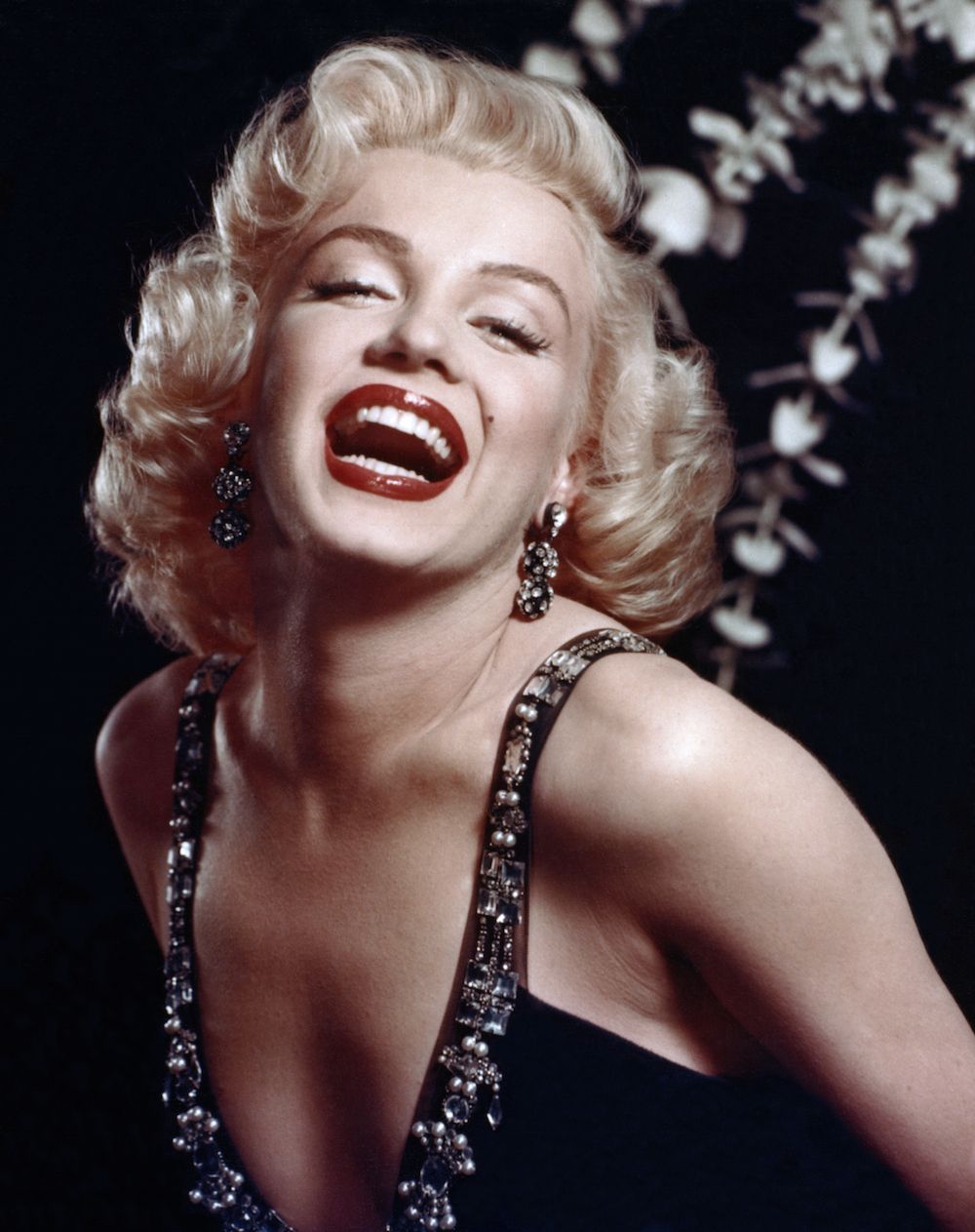 One of Marilyn Monroe's most well-known quotes is, "Imperfection is beauty, madness is genius and it's better to be absolutely ridiculous than absolutely boring." The starlet, for all her fame and sorrow, entranced a nation in her vulnerability and ultra-femme vibes. Why not take beauty advice from a woman so mesmerizing? Her love for Vaseline is well-documented— and it's no surprise why. It was the pre-highlighter highlighter, while also being a useful moisturizer. See all those dewy shots of Ms. Monroe? You can thank Vaseline for her shiny, supple skin. Plus, it's cheaper than anything you can pick up at Sephora.
Sophia Loren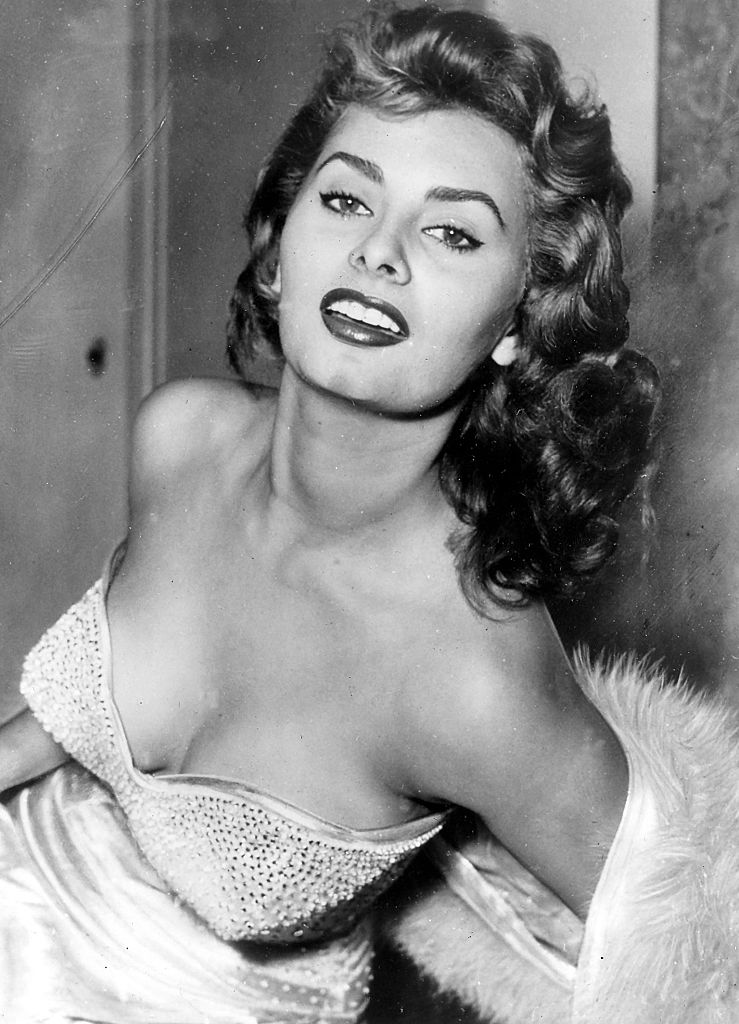 The Italian bombshell Sophia Loren has been quoted saying she takes the "odd bath in olive oil." In Italy, olive oil is like water or air, and so it's no wonder Loren (of Italian heritage) turned to it to keep her skin soft and moisturized.
Olive oil is an incredible source of moisture, and it's brimming with antioxidants. For extra Mediterranean points, use it as a makeup remover, an under-eye moisturizer, and a hair mask. Be sure to use Extra Virgin Olive Oil (EVOO), preferably one from Italy or Spain.
https://www.youtube.com/watch?v=uBUePskotzY?feature=oembed
Dorothy Dandridge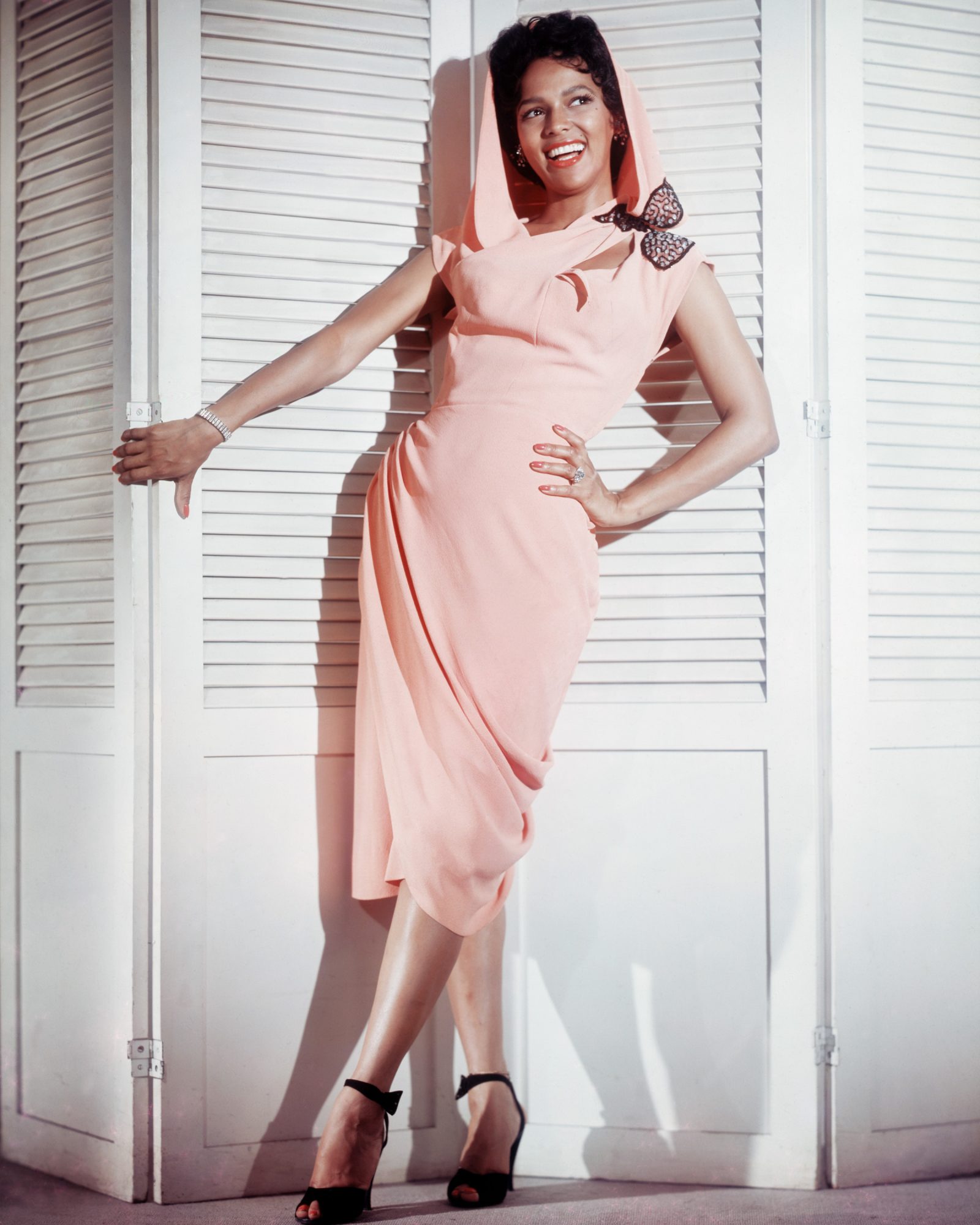 Dorothy Dandridge was a gorgeous, strong woman and an incredible singer and actress. She was the first African American to receive an Academy Award nomination for Best Actress. Instead of going straight rouge on her lips, she liked to combine it with a bit of orange, which gave her look a warmer intensity and freshness. Next time you need to kick your lips up a notch without going full red, try Dorothy's tropical look.
Mary Queen of Scots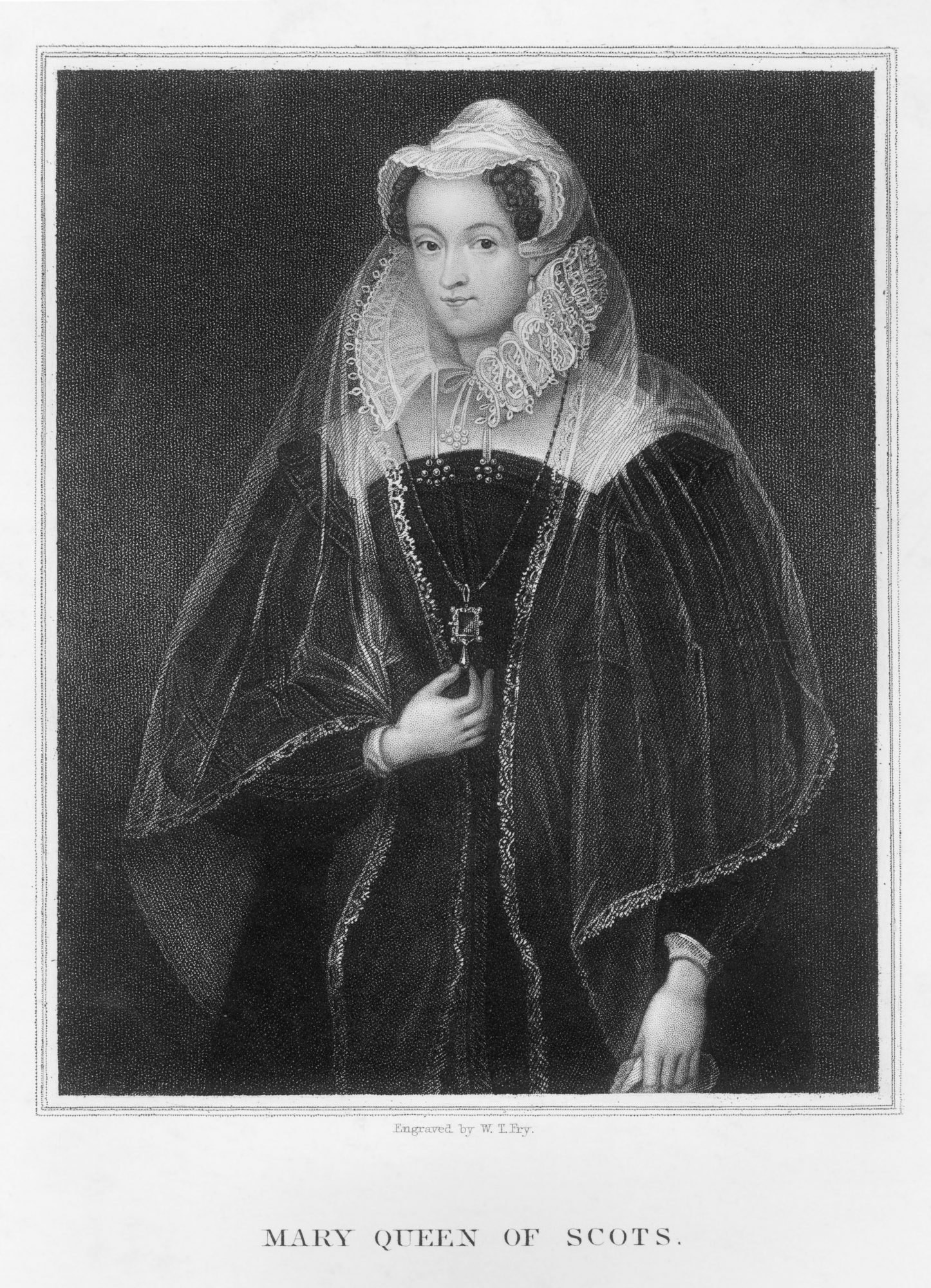 While Elizabeth Bathory was known for bathing in the blood of virgins (which does not earn a spot on this list), Mary Queen of Scots was another women known for her odd bathing rituals. Instead of blood, she chose wine. This wildly expensive (three-buck-chuck, anyone?) bathing regimen won't get you tipsy, but some (Caudalie even boasted vinotherapie products) believe that bathing in wine offers hydration and antioxidant benefits. Beyond the bath tub, we've also heard that wine is making its way into coffee these days. Mmm?
Catherine the Great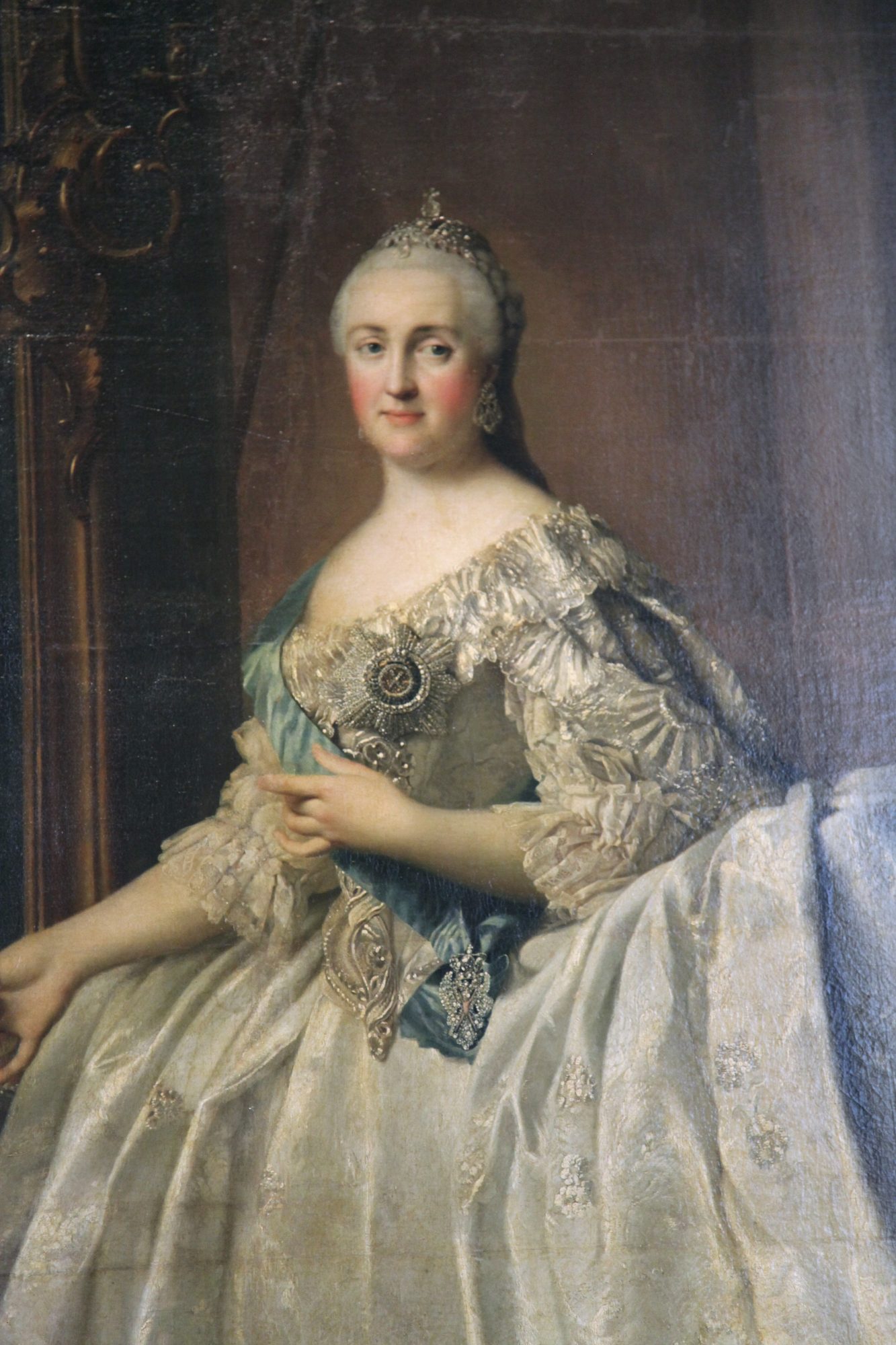 Ice has been shown to promote skin health — it tightens and depuffs your skin. It is said that Catherine the Great (or Ekaterina II of Russia) turned to ice as part of her morning beauty ritual. She'd smooth ice upon her face, decolletage, and neck in an effort to promote a youthful glow. With such a long reign and such an appetite for life, there is no doubt she kept herself pampered and glamorous. 
https://www.youtube.com/watch?v=p2kMTuQtQ3E?feature=oembed
Coco Chanel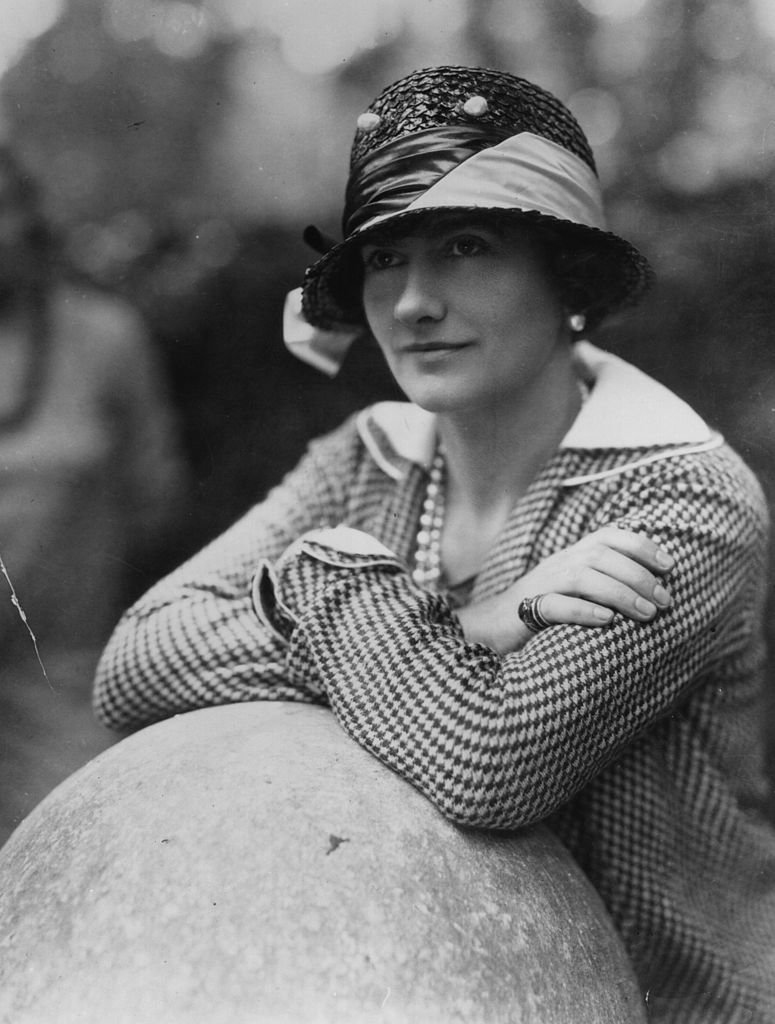 Coco Chanel believed in lipstick as a soldier believes in armor; she wore it no matter what — and thought that a woman ought to be armed with it if leaving the house. It didn't matter the color (she thinks a woman ought to choose her palette apropos of her own style, not the style of the times).
While some of her beauty advice may be considered a bit antiquated, it cannot be understated that Coco Chanel was a woman of grace, strength, and character. So if she likes lipstick, you have to give it to her. Her glamorous appeal brought us Chanel No. 5, so some thanks are in order. Armor up with a tube of lip color, or, in the same vein: Carry a beauty talisman with you (whatever it is that transforms you when you wear it).
Helen of Troy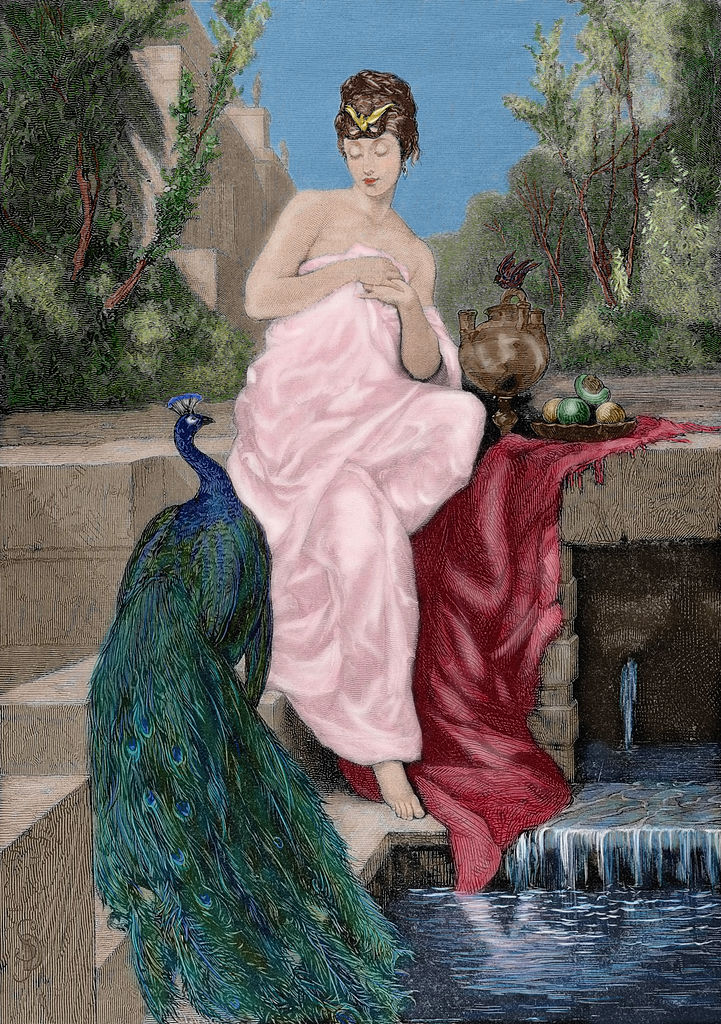 Helen of Troy was said to have turned to apple cider vinegar before it became a trend (but Helen of Troy is also a character in Greek mythology, so there's no proof to back that one up, sorry). However, apple cider vinegar (which has several incredible uses) has been traced back to ancient Greece, which makes sense as a link-back to Helen of Troy. It is a powerful natural tool for beauty and health, and one you should definitely try.
https://www.youtube.com/watch?v=80y3AFu4SbY?feature=oembed
Here's to looking and feeling glamorous!