13 beauty products with ingredients from the sea for the discerning mer-babe
Unicorns might be the mythical creature inspiring beauty trends of the moment, but mermaids will always have our heart. For starters, getting products with ingredients from their homeland is actually possible. Seaweed, plankton, caviar, algae, kelp, marine flowers — there are so many options. Many products containing these are organically and ethically sourced and vegan, which means the precious ecosystems of our oceans are being treated with the respect they deserve. And that's truly beautiful.
Undersea babes and sea witches alike know the sea-cret to perfectly moisturized and radiant beauty…and it comes from the deep. Dive into this list of some of our favorite beauty products with ingredients from the sea!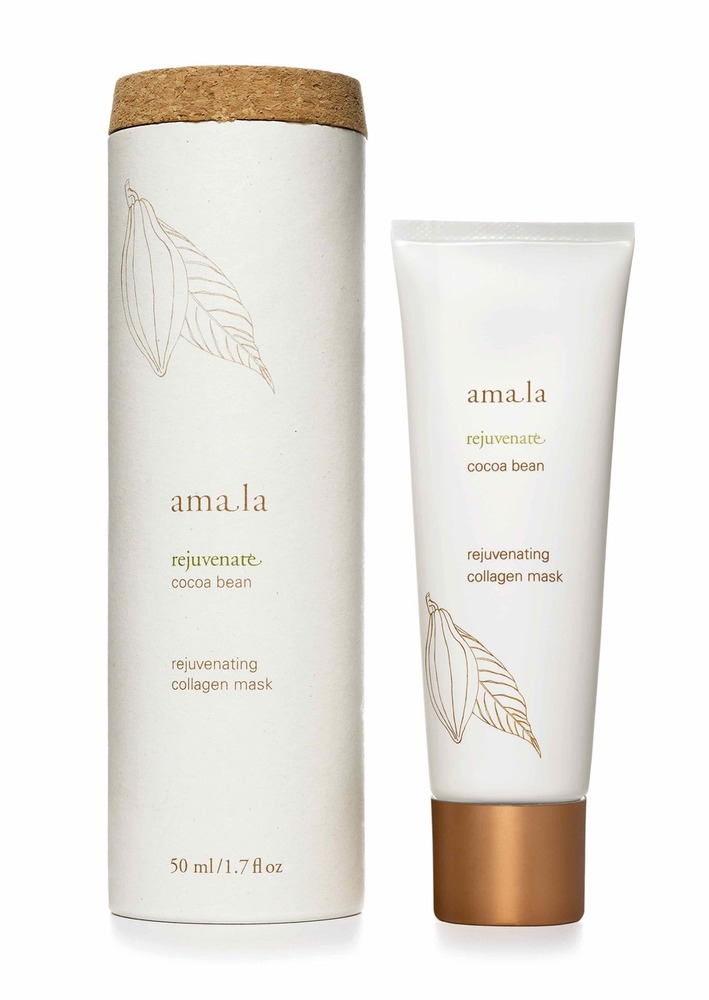 Amala products contain green algae, which helps promote collagen production and smoothes fine lines. This mask helps restore elasticity and delivers serious moisture. Lola implexa, one of the other ingredients, sounds like a badass superhero name, but it's actually a type of algae that makes Amala's products extra effective.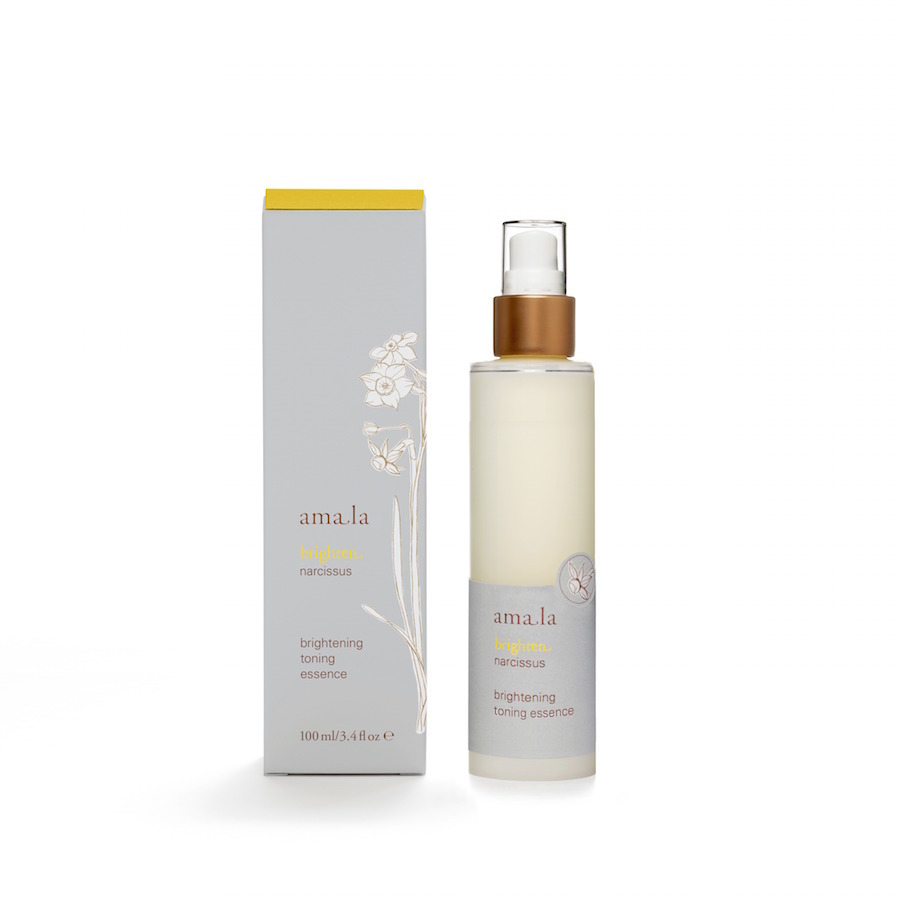 The extract of Norwegian Kelp contains antioxidants, which brighten and even out skin tone while exfoliating.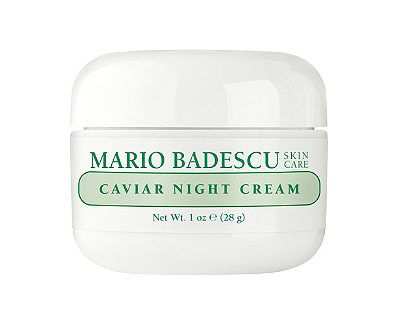 Old-school fave Mario Badescu's luxe blend of protein-rich caviar extract delivers replenishing moisture to preserve elasticity and firmness.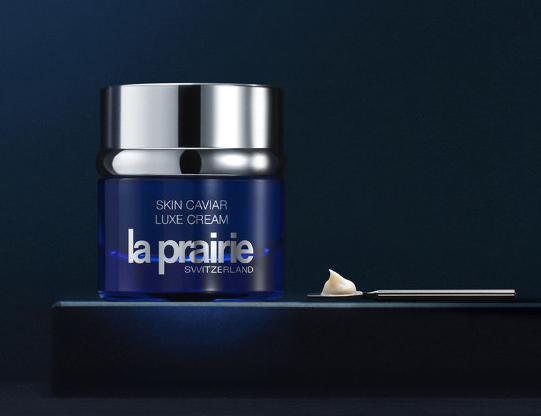 Okay, so the price is pretty much accessible only to Ursula the Sea Witch. Most of us can't afford to drop the better part of a rent check on a couple of ounces of cream, but celebrities swear by it (plus, it's fun to think about!).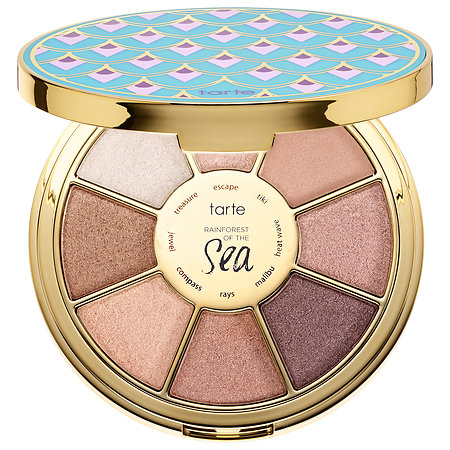 Tarte's beloved Rainforest of the Sea line is hypoallergenic, vegan, and packed with antioxidants via a unique proprietary blend of algae and marine flower extracts. The mermaid scale design on the case is just the icing on the cake of this creamy shimmer collection of nudes.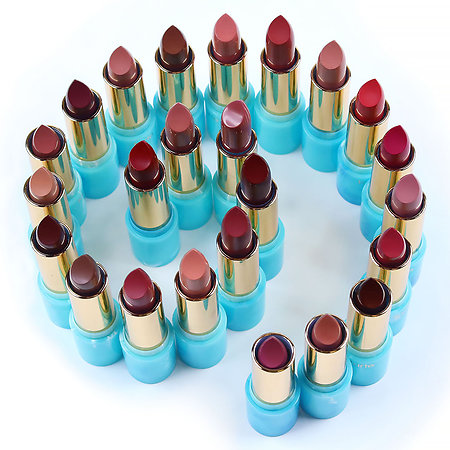 Hydrating and long-lasting, what more could you want? Oh, packaging the color of Caribbean seas? Tarte's got you.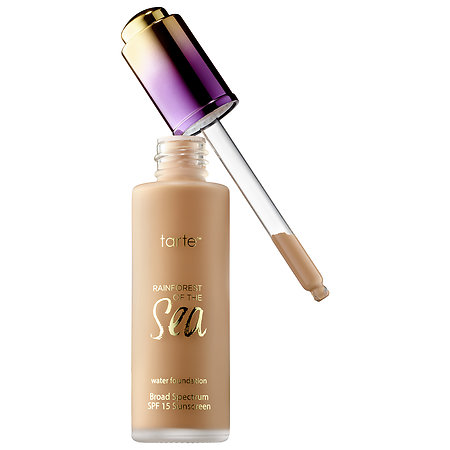 This foundation is water-based and comes in tons of colors, plus has SPF for when you're sunning yourself on the rocks.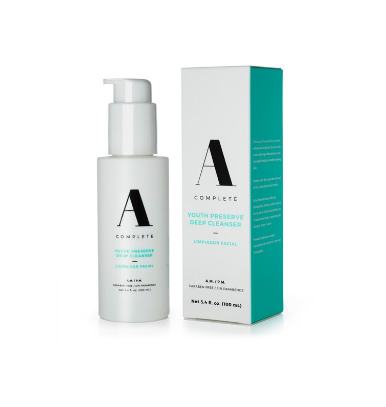 Hyadisine is the marine ingredient in A Complete's hydrating and smoothing cleanser, and it claims to hydrate more than hyaluronic acid!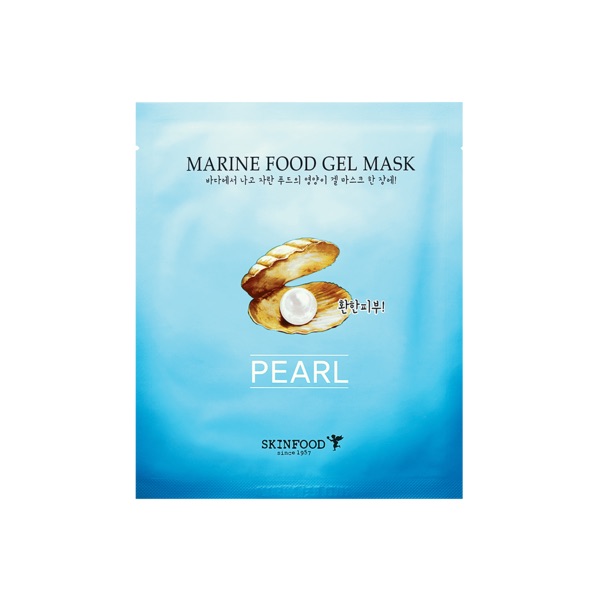 This hydrogel mask contains pearl extracts and blue marine complex for seriously needed hydration.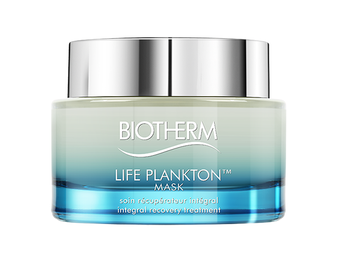 Plankton, and we're not talking about SpongeBob's tiny nemesis. The fermented ingredient in Life Plankton is highly concentrated in this powerful gel mask that'll work wonders overnight.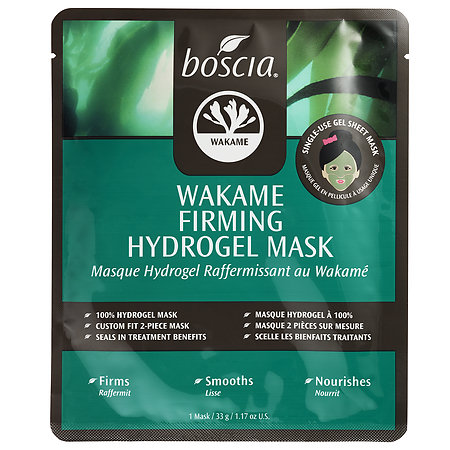 This sheet mask from Boscia contains three oceanic ingredients: Japanese sea kelp extract, known as wakame, which helps with firmness and wrinkles; brown seaweed, an aging and redness fighters; and marine collagen, a hydrating agent.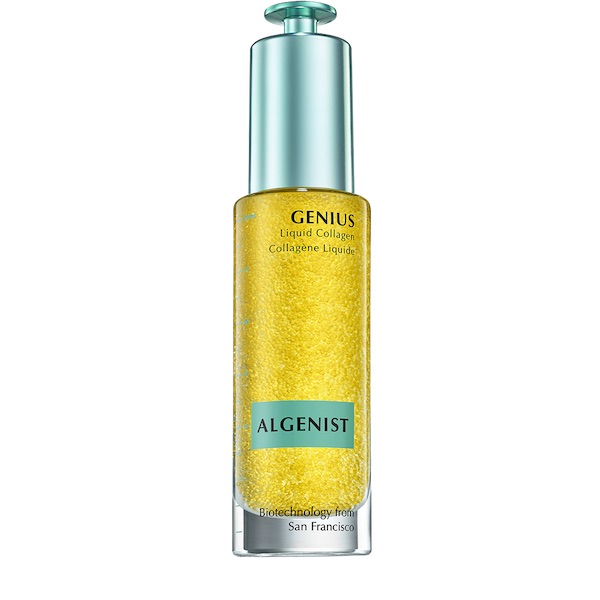 Algenist's entire line focuses on the seafaring ingredient microalgae, and it makes sense. Microalgae is able to survive and thrive in super harsh environments, so the brand translated this idea into the new Liquid Collagen, a plant-based formula that helps skin to strengthen its own resilience.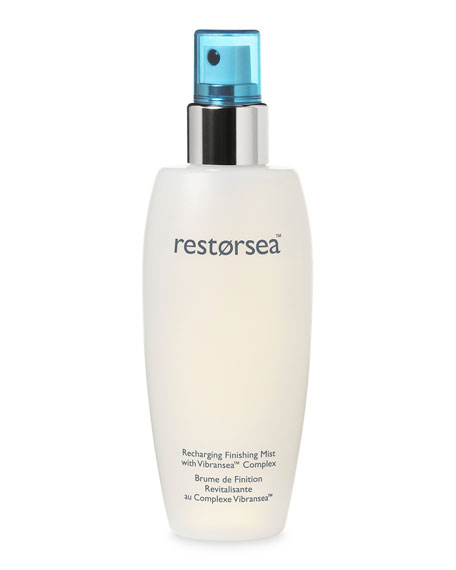 Restorsea's hero ingredient is salmon egg enzymes, which make a great dead skin exfoliator. Nothing more luxury than a salmon egg face mist, amirite?
And now, let us earth-dwellers thank the mighty ocean for its skin care secrets!