Common beauty products that secretly work better when you use them wrong
These beauty products actually work better when you don't use them like you're supposed to. Or better yet, save money NOT buying multiple products because these are all secret multi taskers.
1. Skin tone cream eyeshadows used as undereye concealer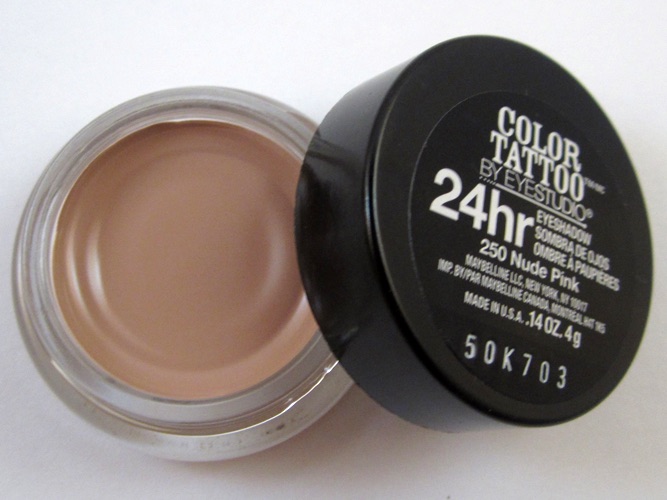 A creamy eyeshadow that's the same color as your skin or a shade lighter works well as a concealer.
2. Clear mascara as a brow gel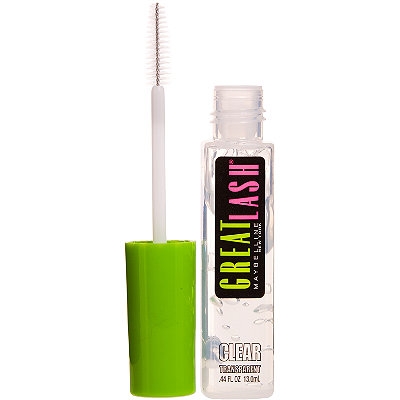 Okay, who even HAS clear mascara? But for those that do, use that stick to slick your eyebrows into place!
3. Lipstick as blush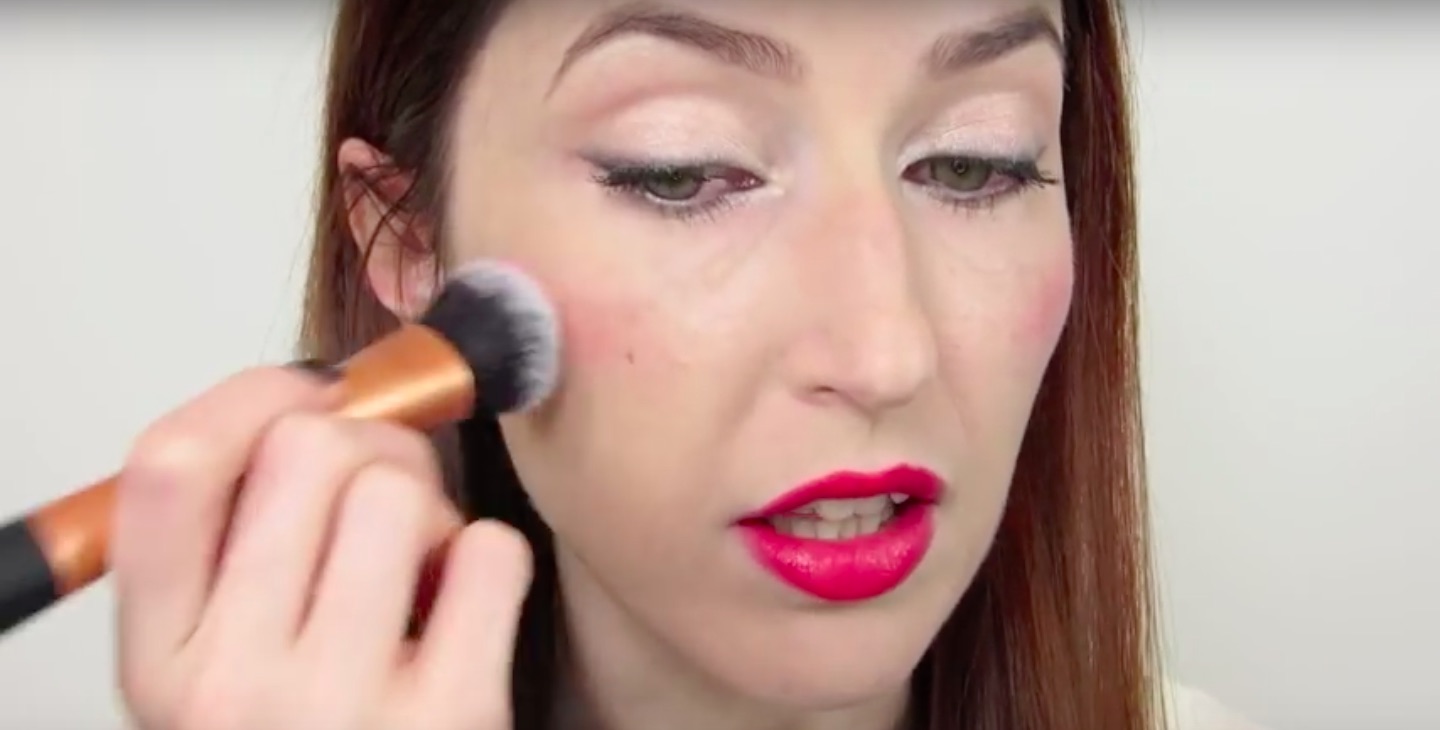 Blogger Veronica Gorgeois applies hers by dabbing her brush into the lipstick and then onto the apples of her cheeks.
4. Cetaphil all-purpose cream as a face moisturizer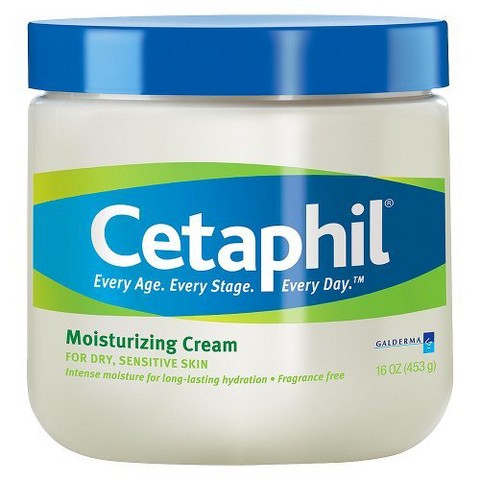 This stuff is billed as being for the whole body but it's a shockingly great face moisturizer.
5. Vaseline as a highlighter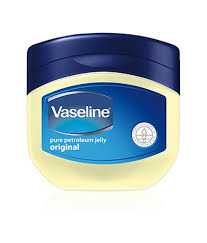 A dab of this on the tops of your cheekbones is a great highlighter, especially if you don't wear a lot of other makeup but want to shine with that ~dewy look~
6. Shimmer eyeshadow as highlighter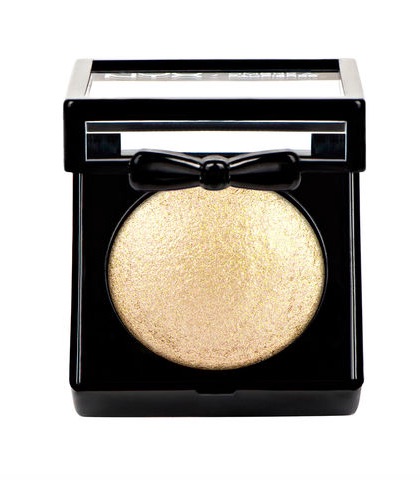 A shimmery eyeshadow that is a few shades lighter than your skin tone will also double as a highlighter.
7. Face masks for your hands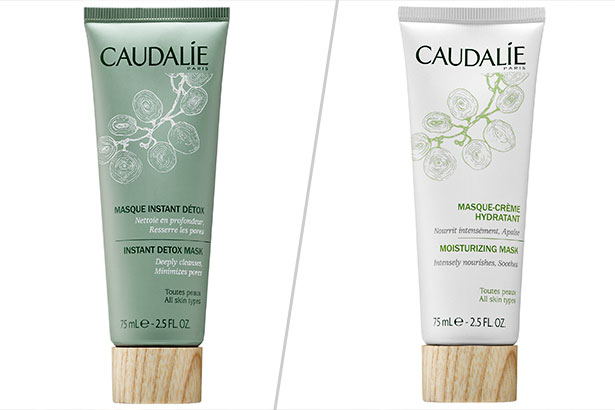 You put so much effort into taking care of your face, but your hands would love it if you put a face mask on them too. It's like treating your hands to a facial.
8. Baby oil (or face wash) as a brush cleanser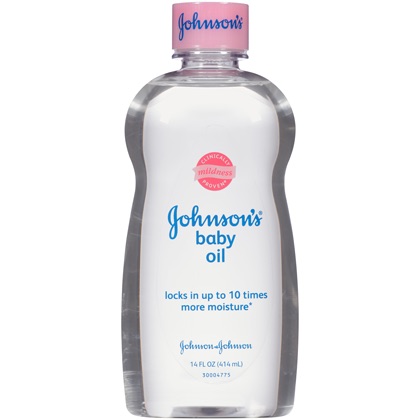 Baby oil (and also regular dish soap or your face wash) will clean your makeup brushes. You don't have to buy dedicated brush cleaner that is significantly more expensive than baby oil.
9. Baby powder as a dry shampoo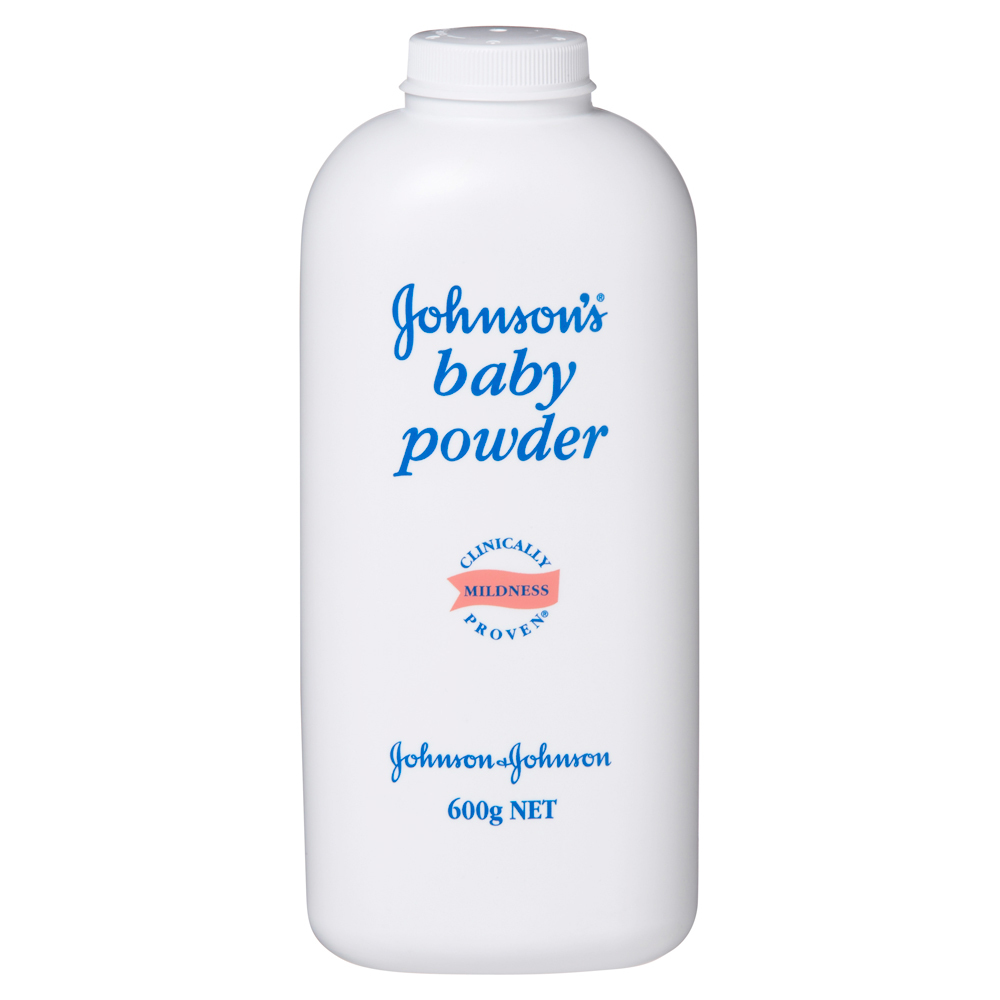 If you haven't noticed, spray dry shampoos tend to leave a deposit of product in your hair. If you put baby powder along your scalp at night it will absorb the oil and you won't have to use dry shampoo! Just make sure to brush your hair out the next day.
10. Translucent powder as an eyelash thickener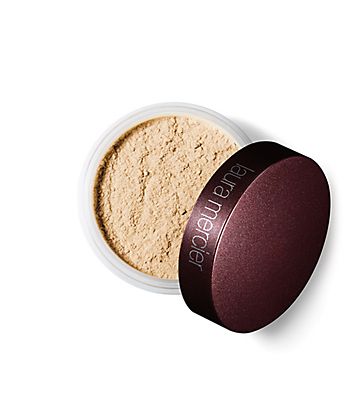 Don't just blot shine and set your makeup with this stuff, use a translucent or setting powder by sweeping a thin layer onto your lashes with a clean spooley brush between two coats of mascara to plump your lashes.
11. Eyeshadow as eyebrow powder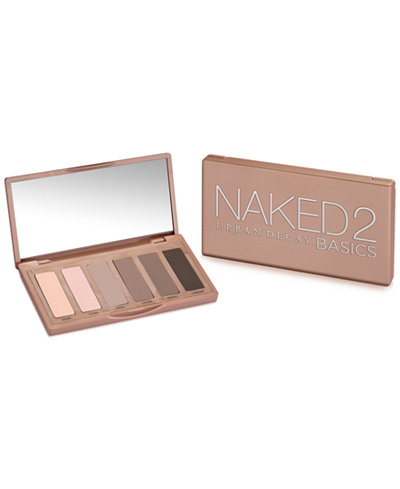 Brow powder and eye shadow aren't that different to begin with. If your eyeshadow matches your brow color, just double dip and fill in your brows with shadow.