25 beauty products under $10 so you can stuff your own stocking full of glam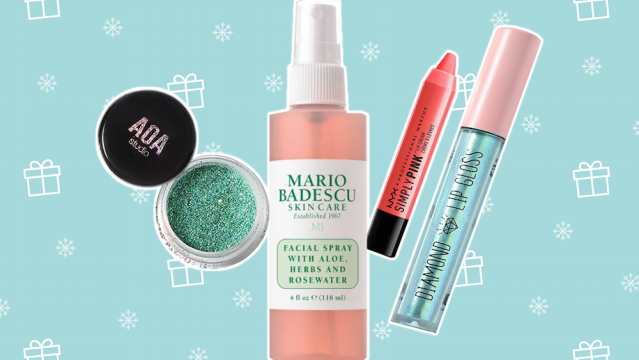 Despite our best and most frugal intentions, holiday shopping can burn a giant hole in our wallets. There are just so many tempting offers, and often we shell out top dollar for the best beauty products. Luckily though, there are plenty of affordable beauty products we can snatch up for under $10 without sacrificing the sanctity of our skin or fierce makeup looks.
In the true spirit of giving, some of our absolute favorite beauty brands have makeup and skin care offerings that don't break the bank, and we've officially added all of them to our (very long) wish list.
Being the generous souls we are, we compiled some of the best beauty finds under $10 so you can enjoy the wealth without the debt!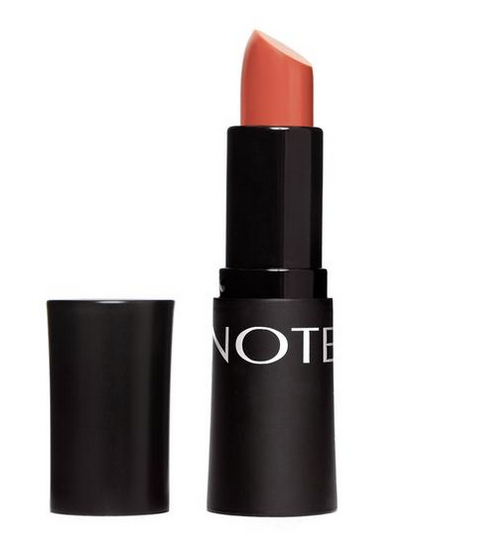 Whether you're feeling the orange-tinted Spirit shade or a sultry Dark Wine, we have a feeling one of the eight shades of this lipstick will speak to you.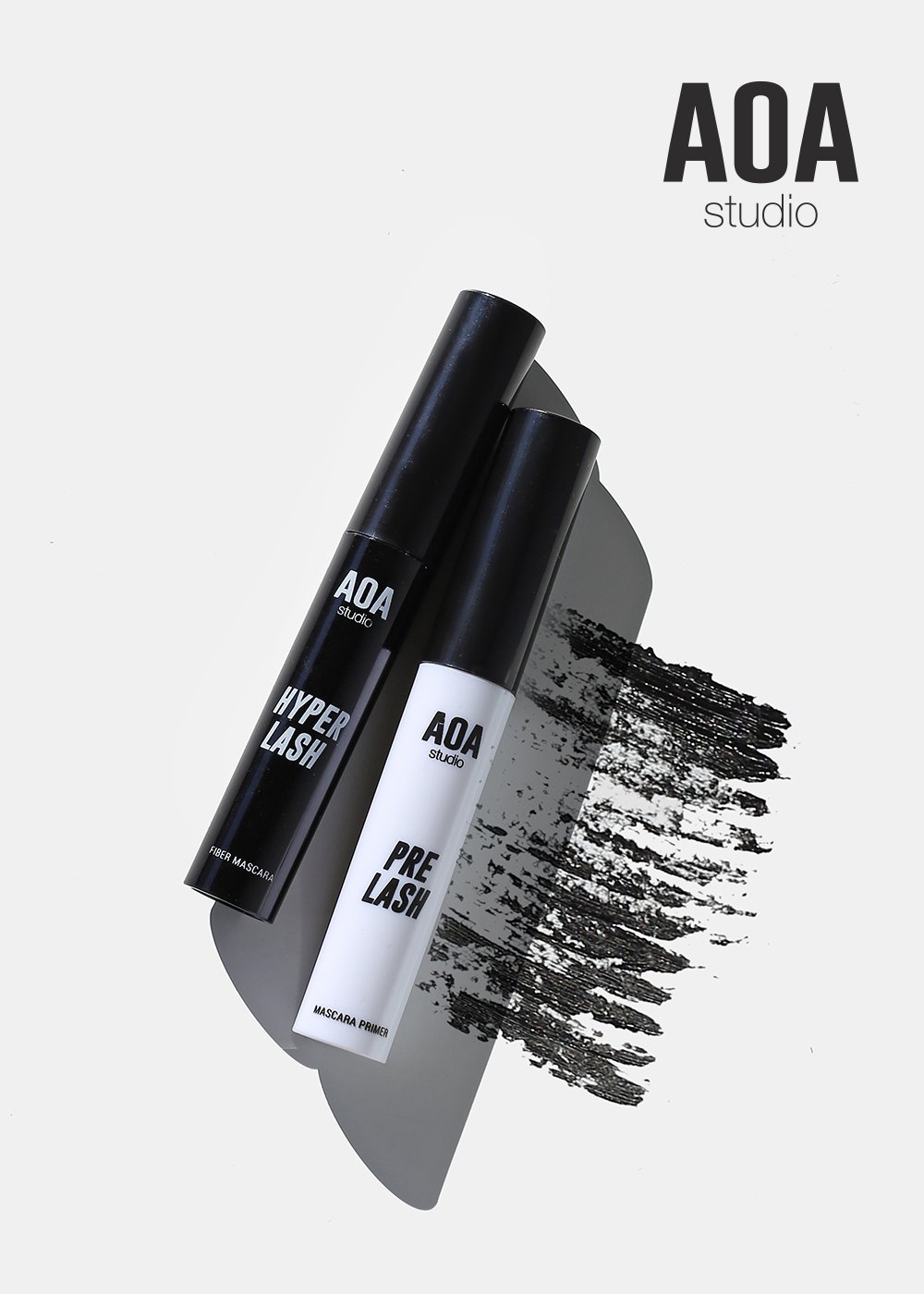 If you or a loved one are committed to a sultry eye look, this cruelty-free and vegan mascara is an ideal addition to your vanity.
3Flower Beauty In Your Prime Hydrating Primer, $9.10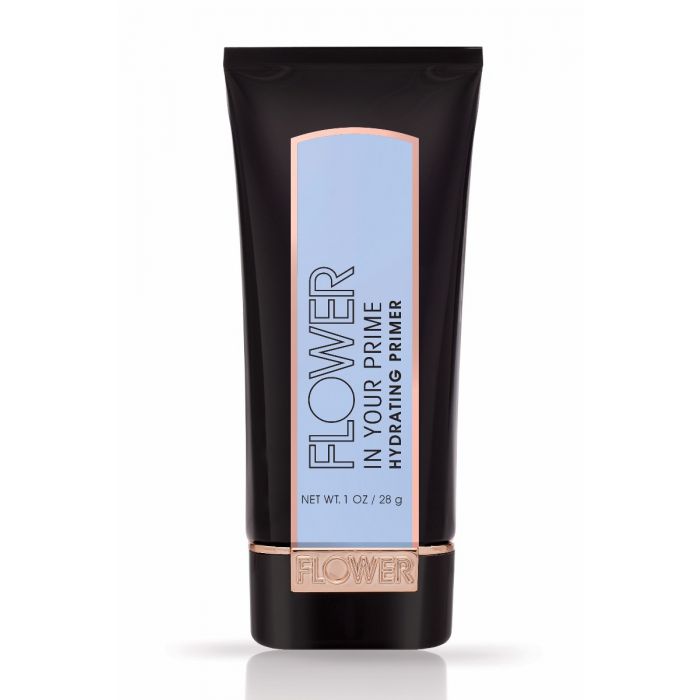 This lightweight primer is all about creating a soft focus so you can look like the glowy angel you've always been inside your heart.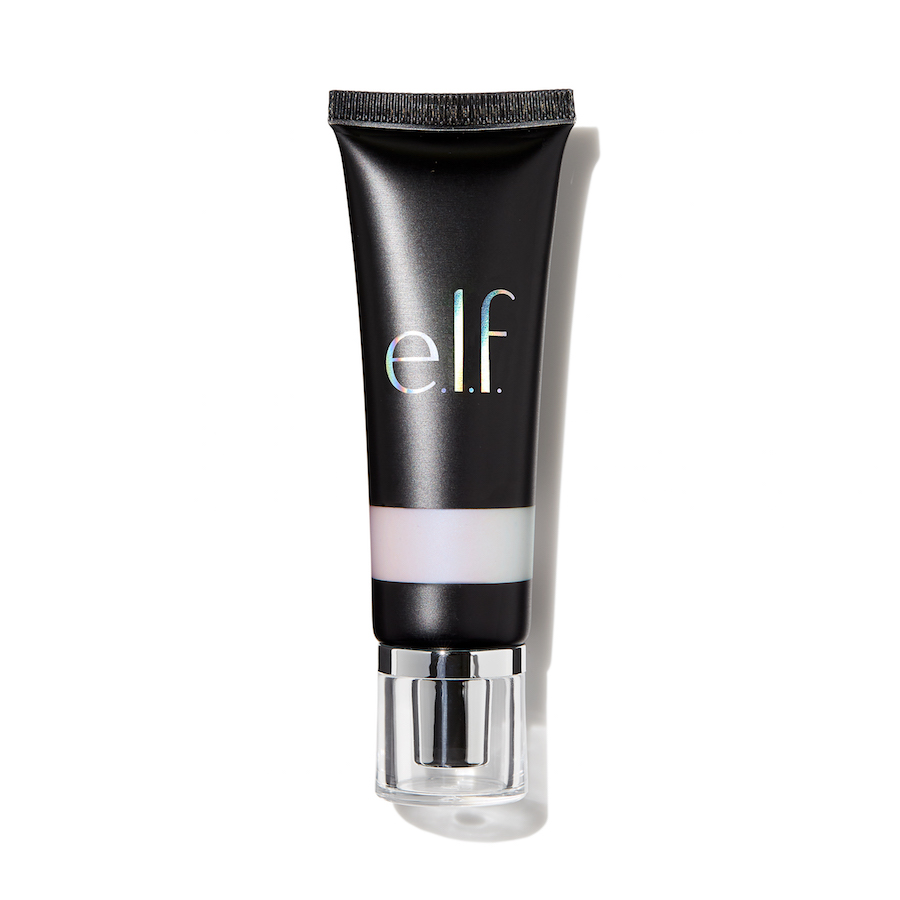 This holographic primer is ideal for the mermaid in your life.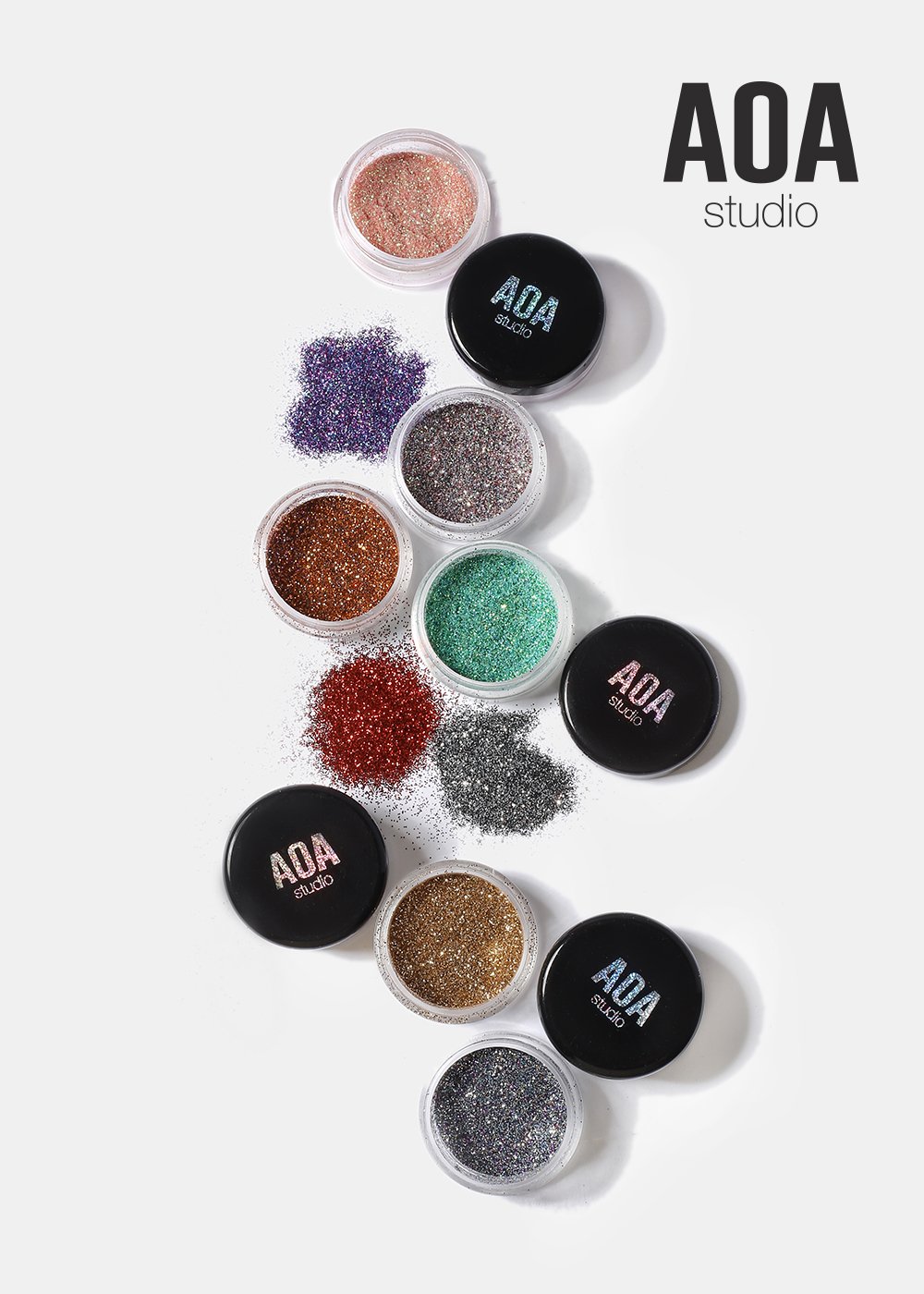 Speaking of mermaids, this 12-piece set of glitter offers up all the shades you'll ever need for hitting up the club, red carpet, or drag show.
Which matte eyeshadow lover among us can argue with a palette that gives us one shade for every dollar we spend?! That's what we thought.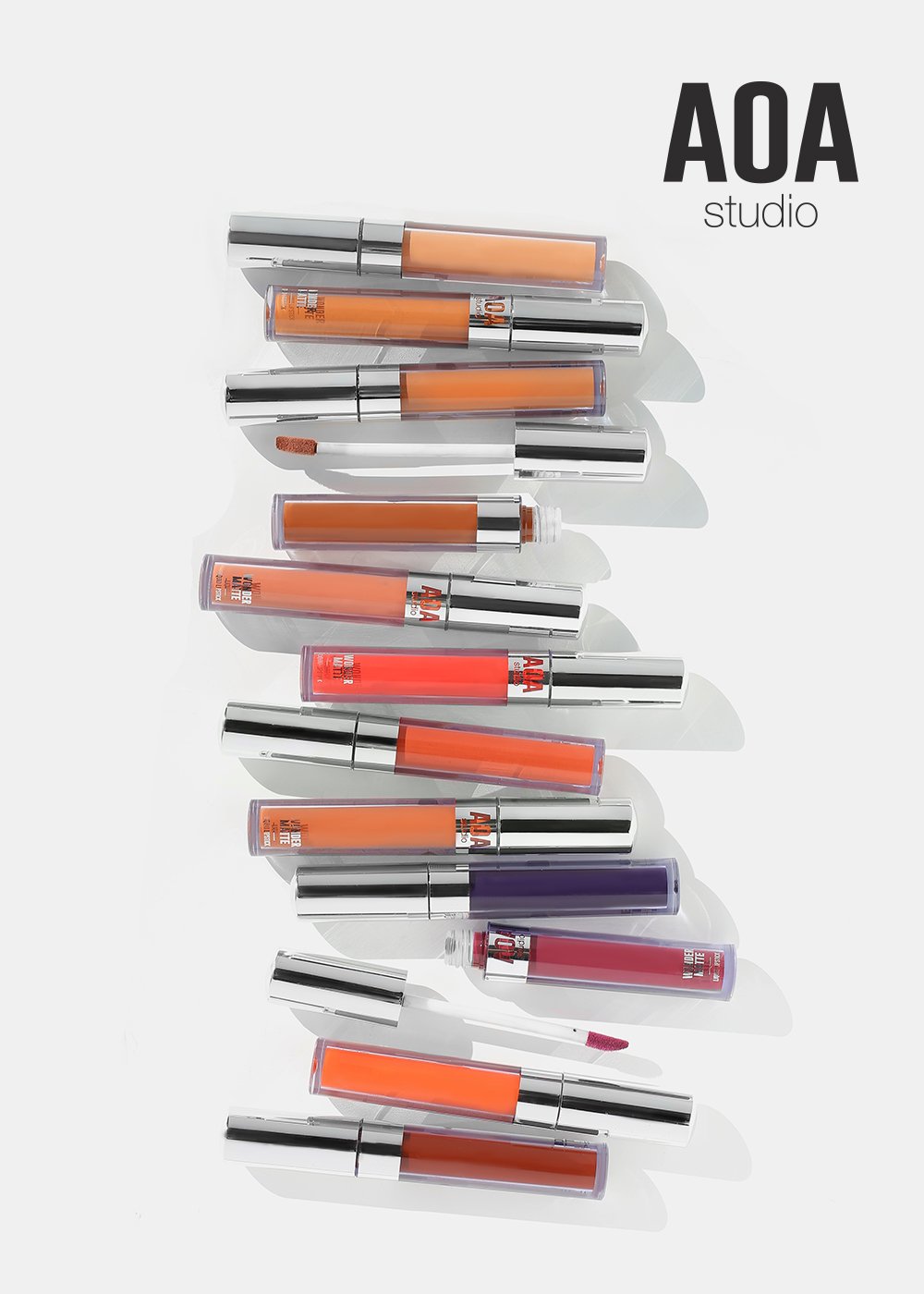 With this set, you can treat yourself to 12 fiery hot matte lipsticks that will transform your face into a glowing sunset.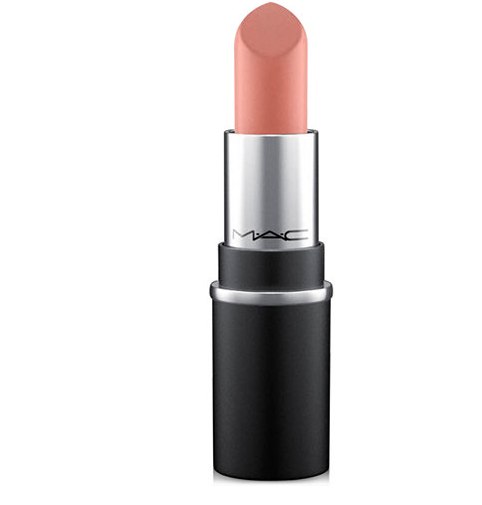 This baby MAC lipstick is a perfect stocking stuffer for the makeup lover in your life, or the ideal "treat yourself" purchase if you need a pick-me-up.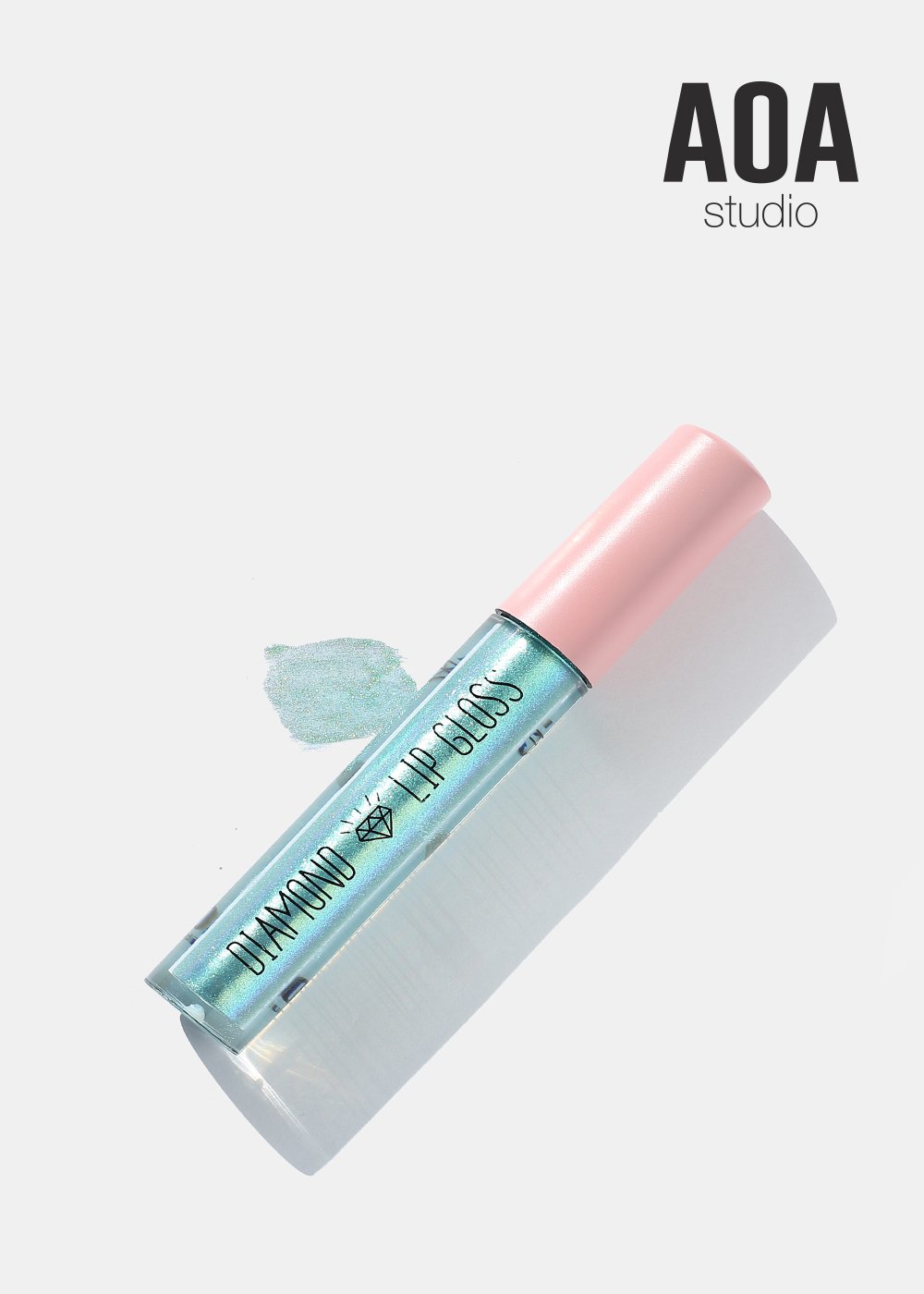 This gorgeous mermaid-tinted lip gloss will make you or your loved one look like you stepped out of Ariel's world.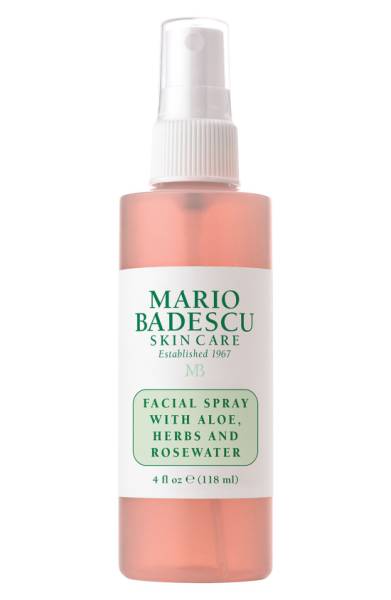 This spray can miraculously renew your skin's natural radiance after weeks of gorging on holiday treats.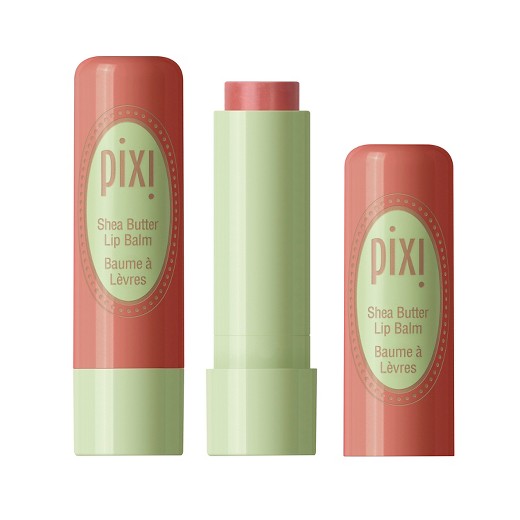 Another winning balm to ensure kissable lips all winter.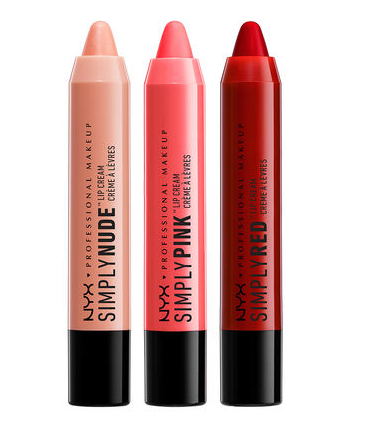 This set of lip creams looks good enough to devour, and the Peaches, XOXO and Candy Apple shades will still look fresh in the spring.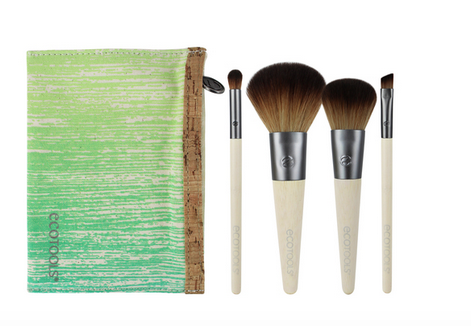 This is basically the one-stop shop for makeup brushes, and you can easily travel with this set or keep them in your purse!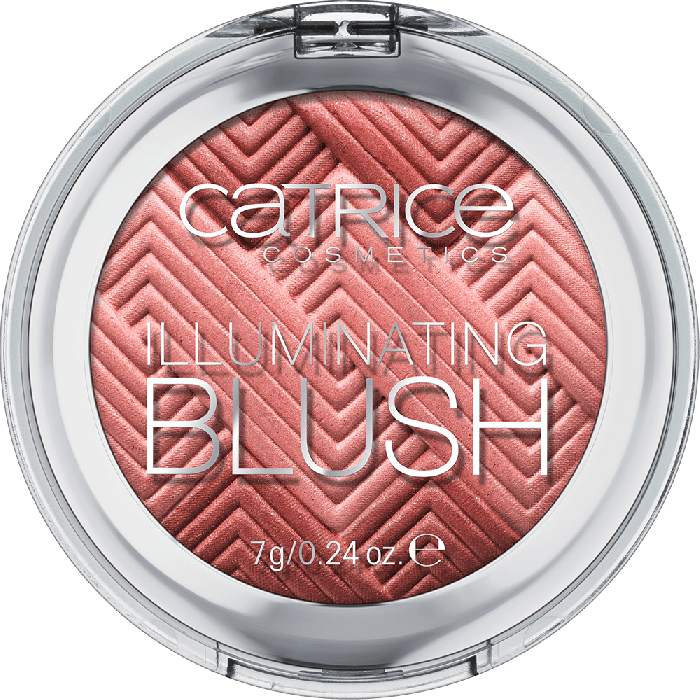 This light pearl and shimmered blush is lightweight enough for those of us into minimal makeup yet effective enough for the most contoured of our friends.
This bad boy uses glycerin, safflower seed oil, and antioxidant-rich euphrasia extract to moisturize our eyelids and cleanse them of iniquities. Honestly a must-have for eye makeup lovers across the board.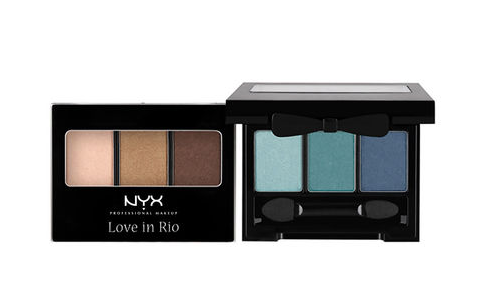 All 10 color combinations of this palette are pure FIRE and will make your eyes look like lovely gradient pools.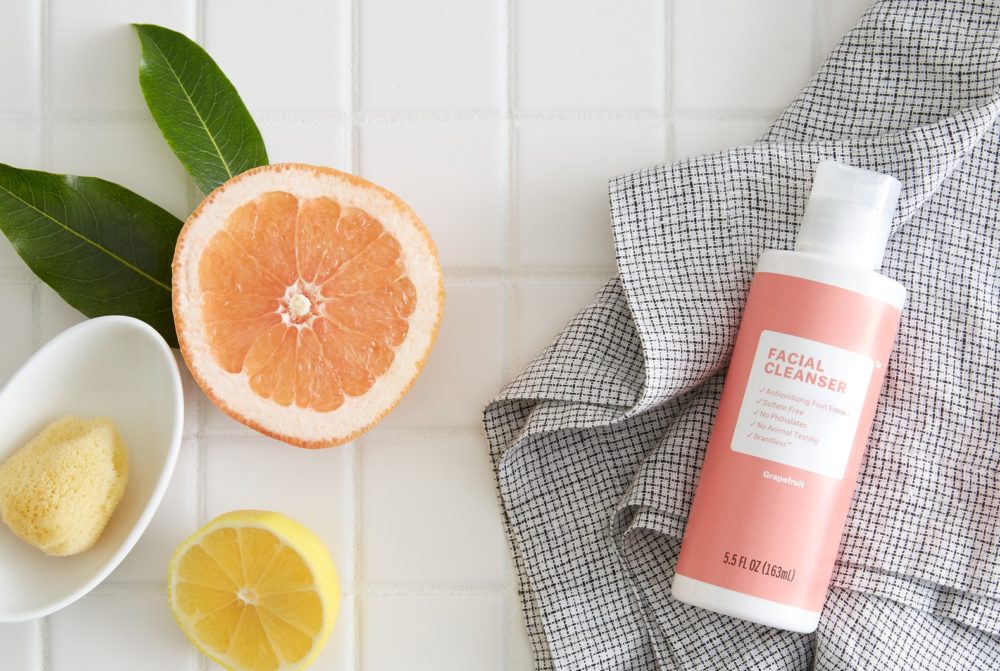 This vegan and cruelty-free cleanser lathers up nicely and is gentle on all skin types, so it's a foolproof gift for anyone on your list who likes to keep their skin fresh all winter.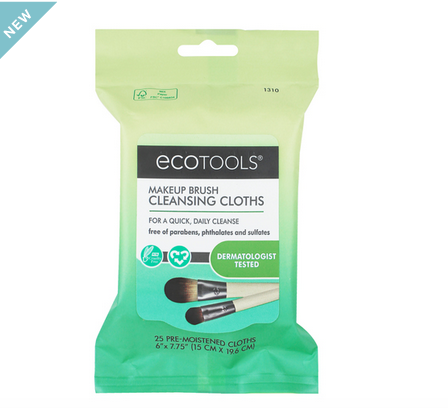 Cleaning our makeup brushes is oftentimes the LEAST fun part of being a makeup fan, but these gentle dermatologist-approved cloths make it super easy to freshen up our brush collection while we're on the go.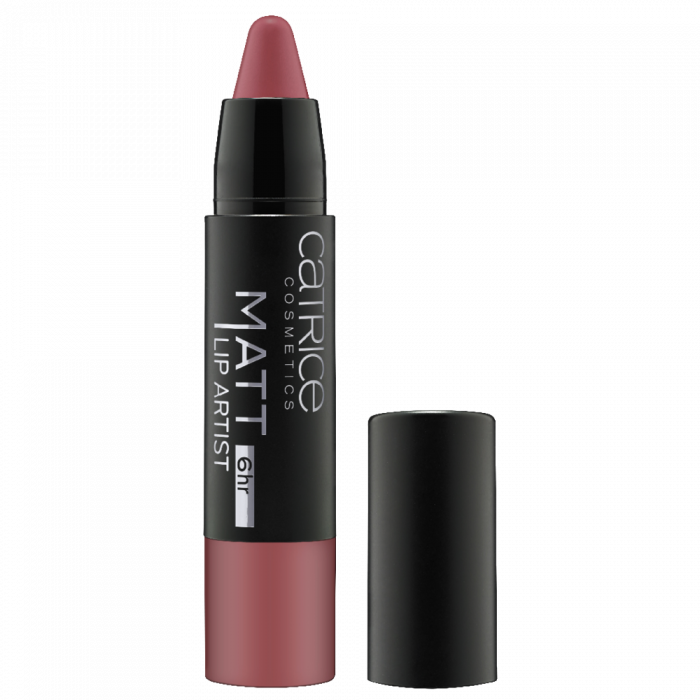 All seven shades of this matte lipstick glide on like a dream and stay put throughout the workday, so whether you're shopping for yourself, or for your busy mother — this lipstick is a win.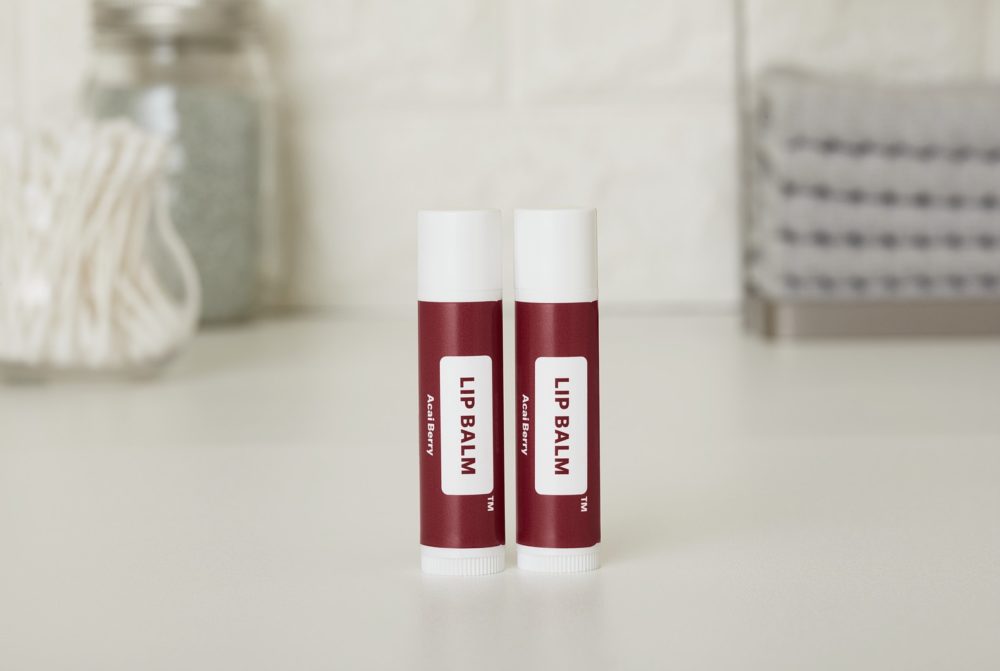 This duo of acai-flavored lip balm is a stellar stocking stuffer and everyday essential for everyone dealing with winter lip woes.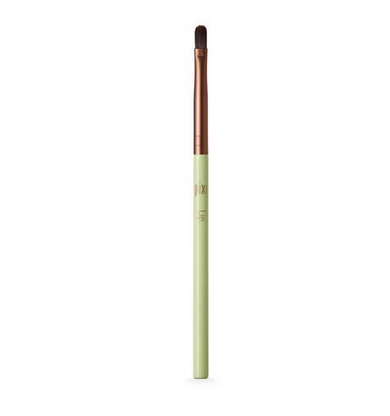 This cute application brush will make sure your lipstick stays on for hours, so it's an essential for the partiers in your life.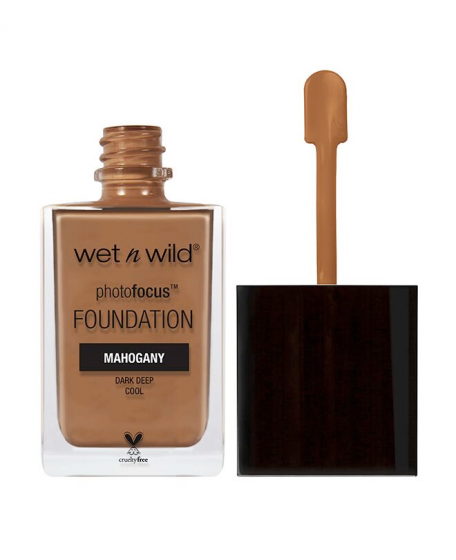 This silky foundation comes in 20 different shades and provides full lightweight coverage that will make the whole family look on point.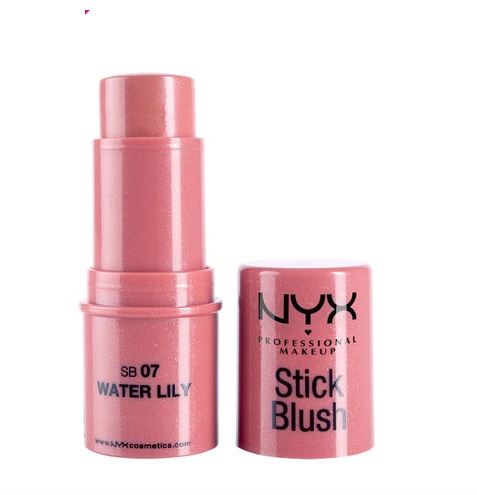 This creamy blush comes in six shades and is almost embarrassingly easy to apply, so it's a fab gift for the friend or sister who doesn't normally wear makeup (or feels overwhelmed by technique).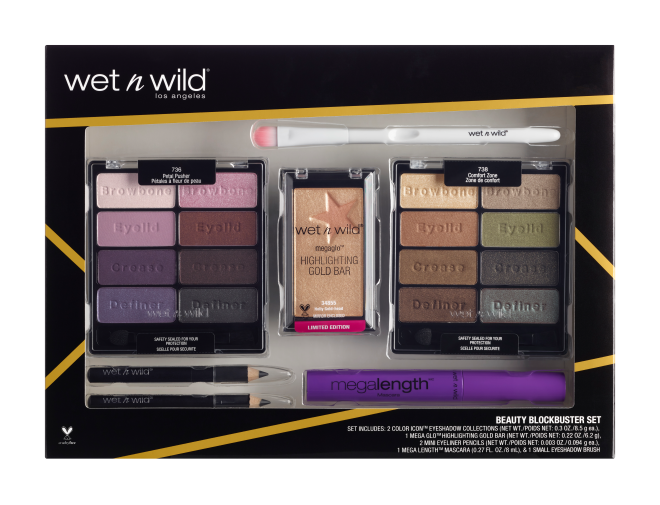 This set is an incredible deal. The set includes two eight-shade eyeshadow palettes, one large eyeshadow brush, one holiday gold bar highlighter, two mini eyeliner pencils, and one mega-length mascara. No one has to know how little you spent.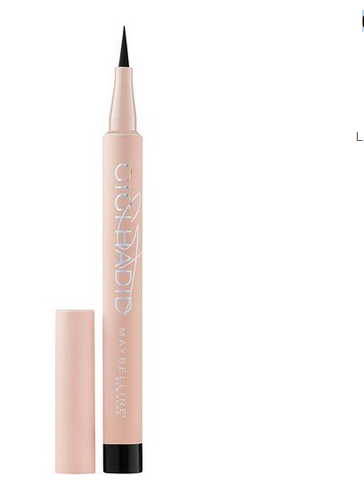 This laser sharp liner will help you or your loved ones channel the much envied cat-eye we've seen Gigi rock on the runway.
We hope this list reminds you that you don't have to break the bank to catch a steal!