16 beauty products that will help you fall asleep, because they work like a *dream*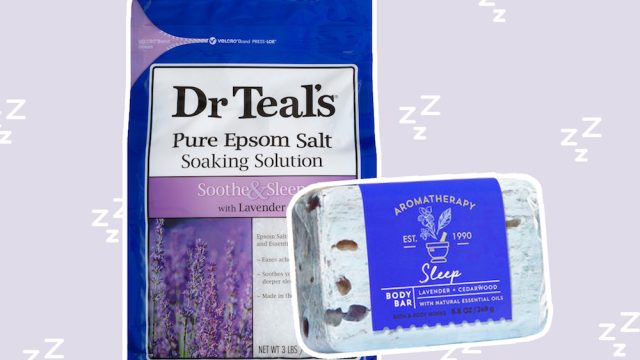 We may already be in the midst of the National Sleep Awareness Week, but for some of us restless beauties, a decent night of sleep can be hard to come by. That's why we've rounded up beauty products that will help you get a good night's rest.
The American Sleep Association reports that approximately 50 to 70 million Americans have a sleep disorder, so if you find yourself tossing and turning every night, know that you aren't alone.
It's always important to seek out the professional help provided by a doctor or physician if you aren't getting enough hours of sleep a night. But in addition to proper medical treatment, insomnia-prone babes can also fight the dark circles, dull skin, and unshakeable restlessness by investing in some beauty buys that can you relax and achieve that well-rested appearance in the morning. We're talking about relaxing bath bombs, heavy-duty sleep masks, and soothing aromatherapy balms that can definitely take the edge off at night.
To honor National Sleep Awareness Week the best way we know how, here are 16 beauty products any insomniac could add to their arsenal.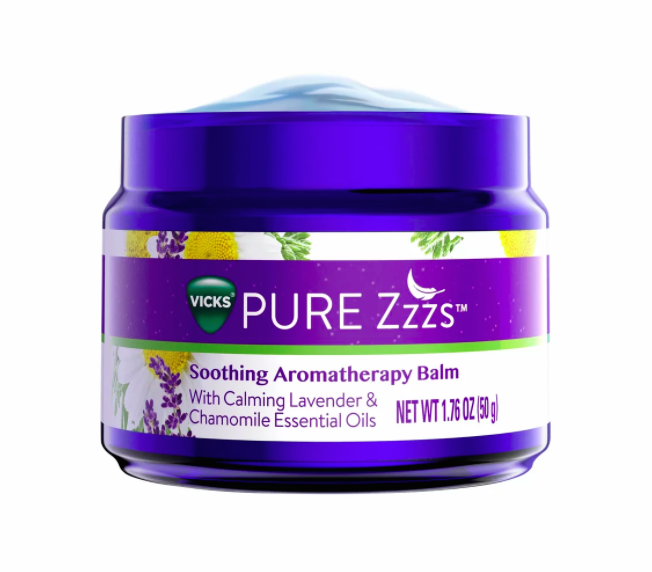 Made with soothing lavender and chamomile essential oils, apply this balm to your wrists and neck before bedtime to help you relax.
After a long stressful day, throw this adorable bath bomb into your tub, and treat your senses to the calming aroma of lavender.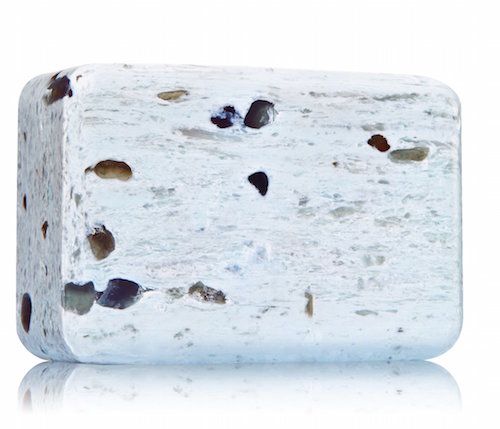 As you shower at night, be sure to use this sleep-inducing body bar, which blends lavender and cedarwood. While it's out of stock online, be sure to look for it in-store.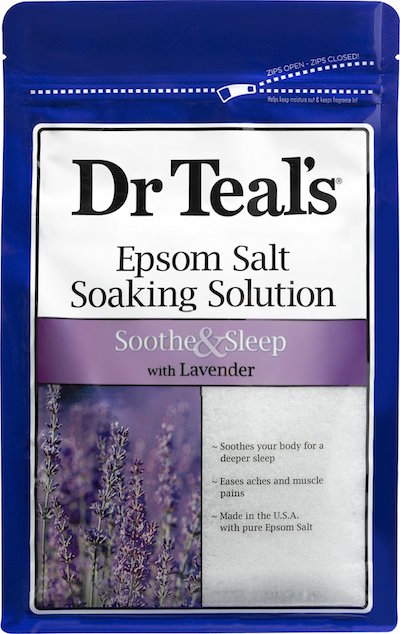 Soak away your aches and worries with this Epsom Salt Soaking Solution. It's a favorite among celebs like Ilana Glazer, too.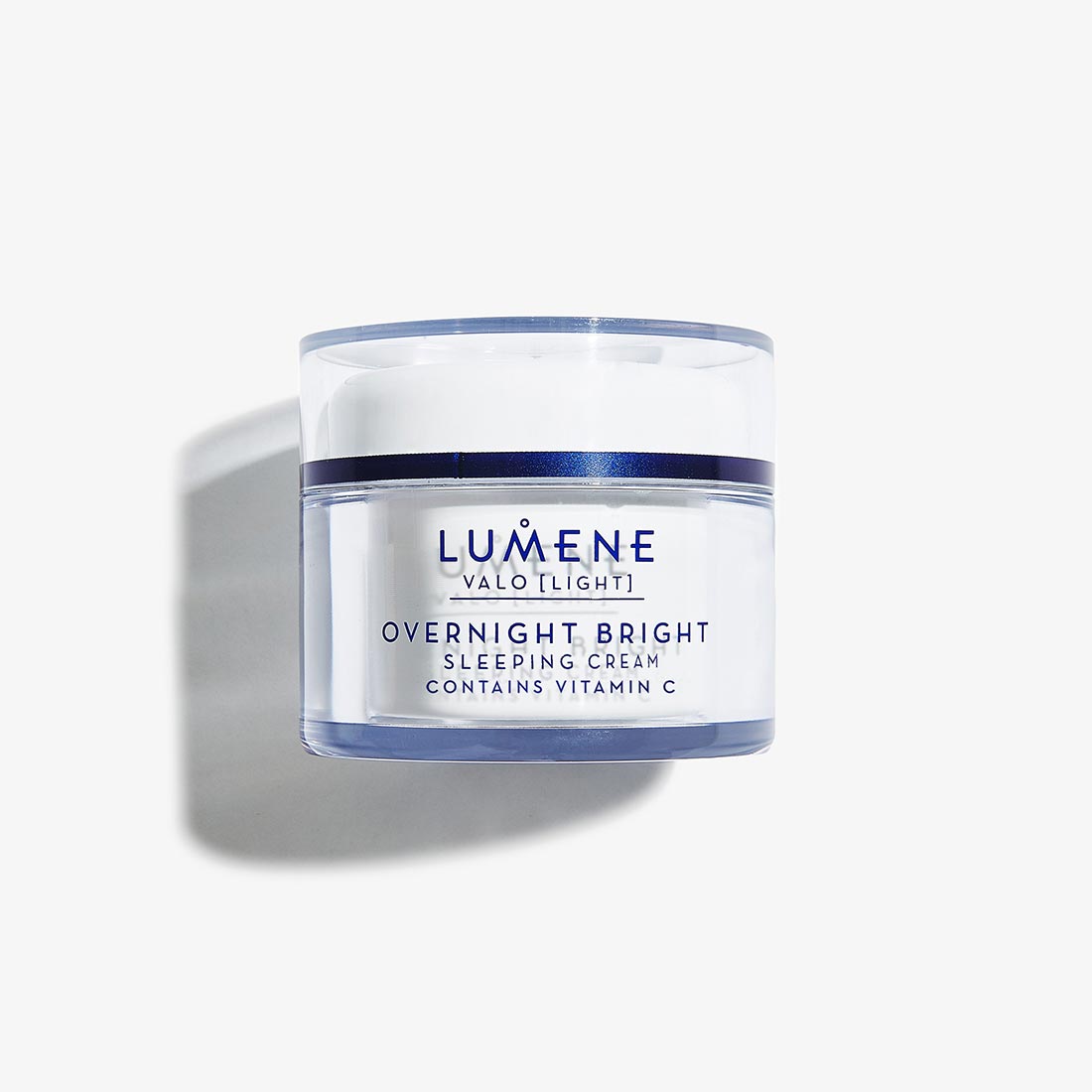 Your skin loses moisture as you sleep, and this brightening sleeping cream will keep your skin hydrated and glowing all night long.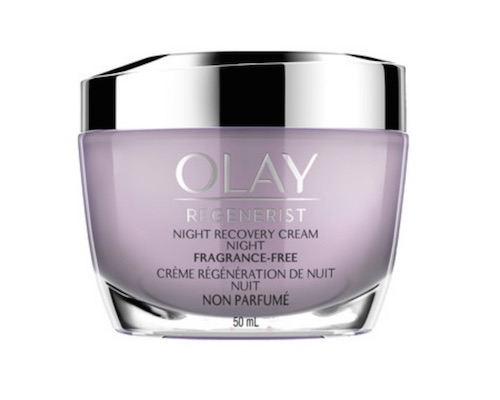 The last thing you want to worry about at night is tending to your skin in the morning. Add this overnight recovery cream to your skin care routine and let it do its magic while you sleep.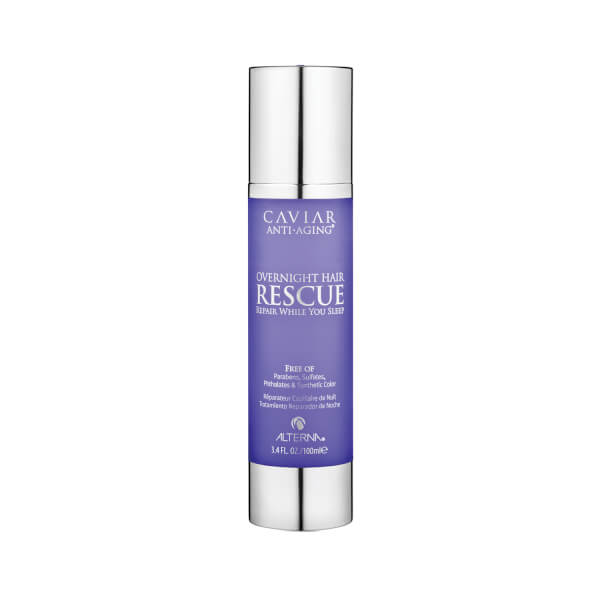 If the idea of styling your hair in the morning causes more stress than it's worth, apply this overnight hair rescue serum. It will fight unwanted damage while you get some zzz's.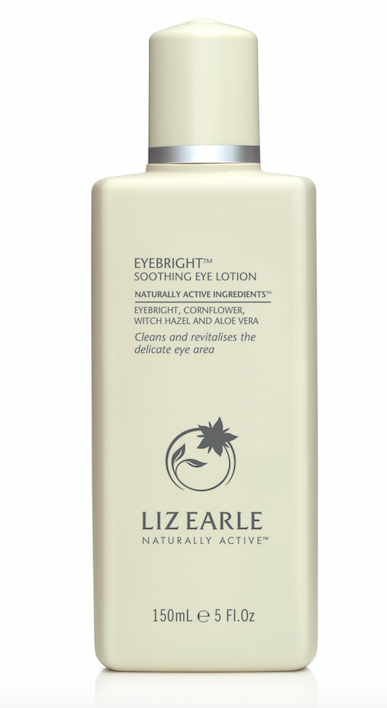 Whether you have dark circles or puffiness, this soothing eye lotion uses aloe vera and cornflower to keep your eyes looking refreshed and ultra-bright in the morning.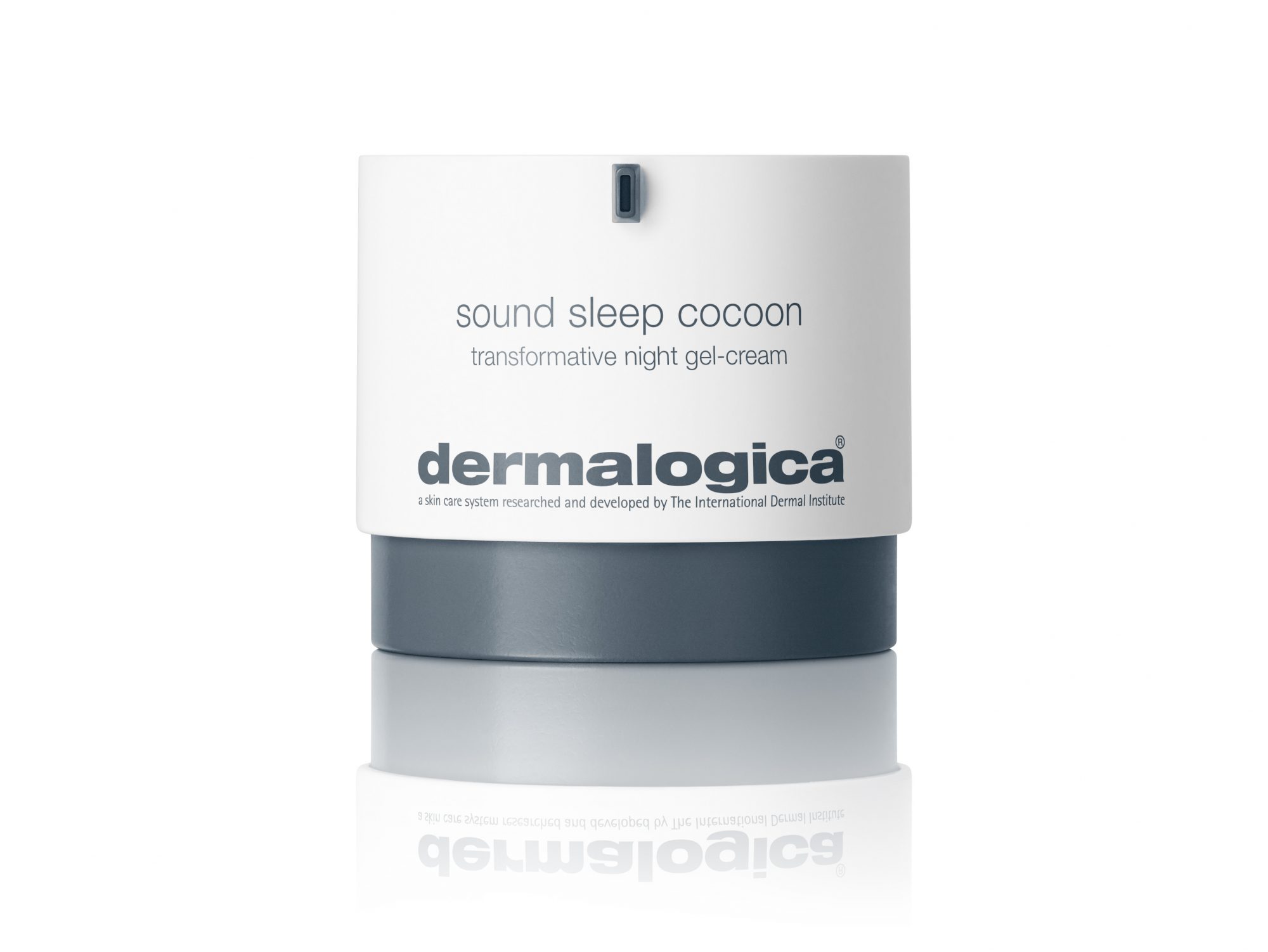 Before you hit the hay, apply on this unique gel-cream to your face. The cream is not only rich in soothing essential oils that help you get a restful sleep, but you'll wake up with healthier-looking skin.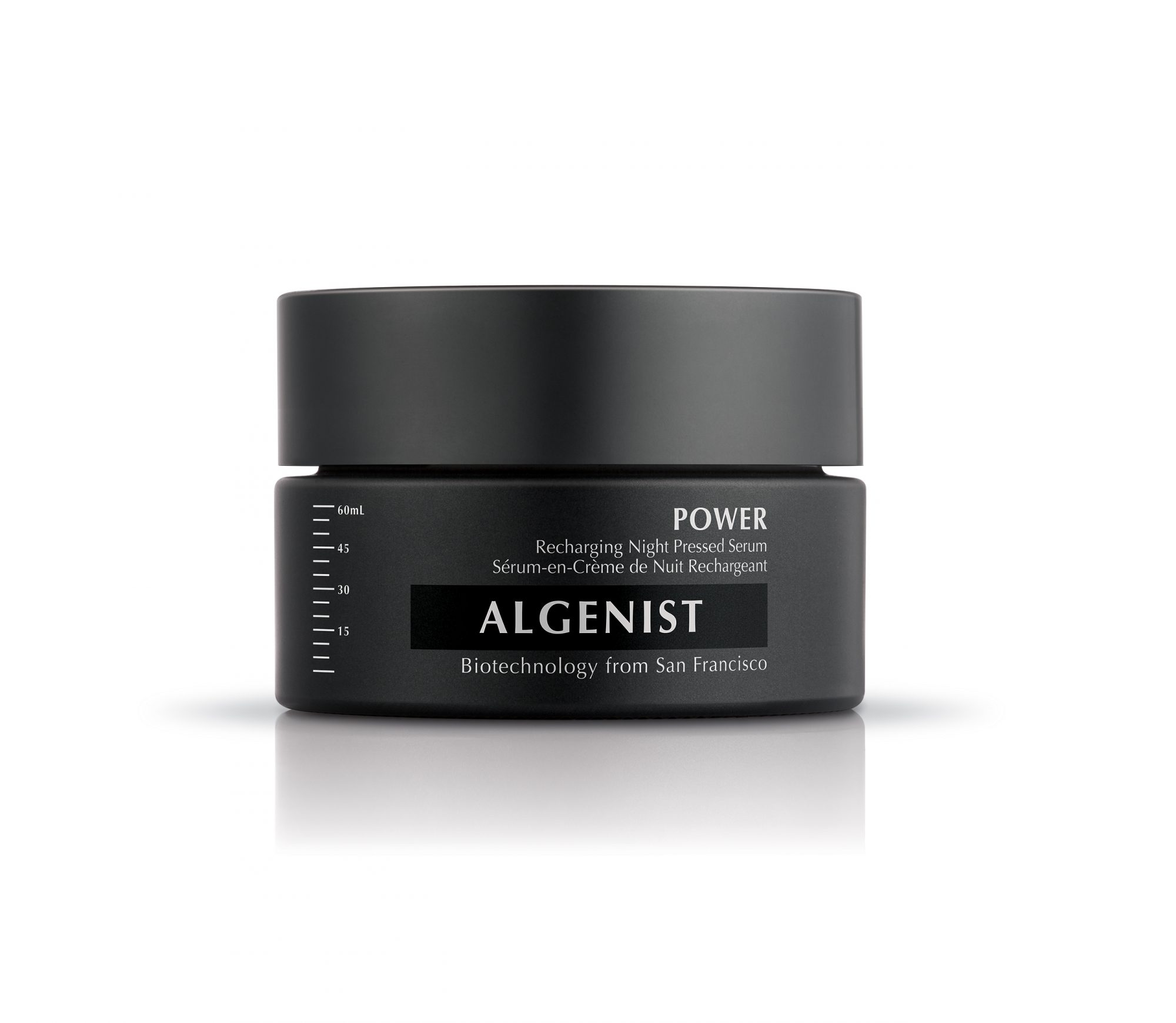 In addition to night creams and masks, adding a serum like this one can help energize fatigued skin while you snooze.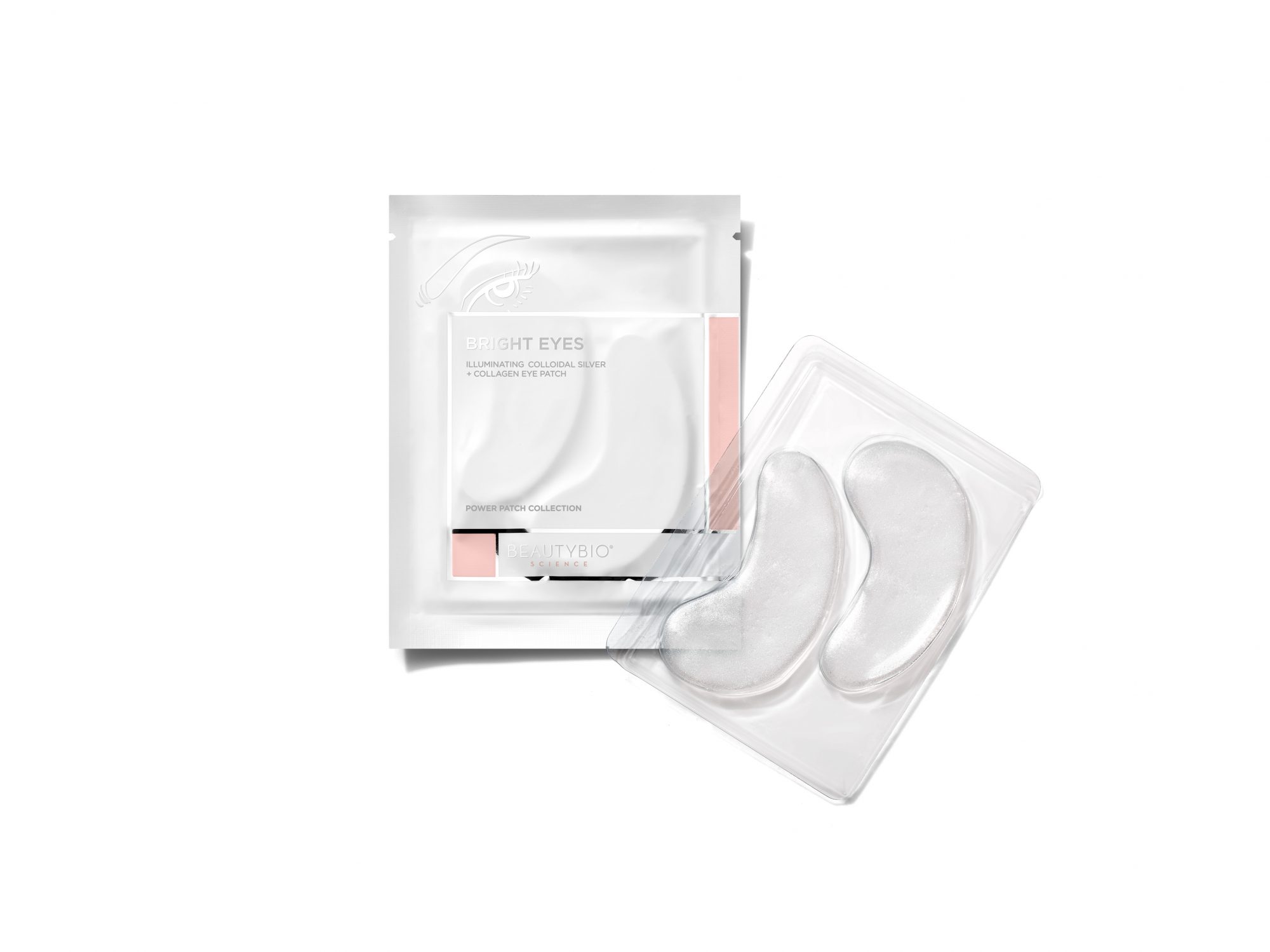 If you like to unwind with Netflix right before bed, pop these eye patches on to give your skin a boost. That way, you'll wake up with fresh, bright eyes. Quick tip: leave them in the fridge until they feel cool and then apply them.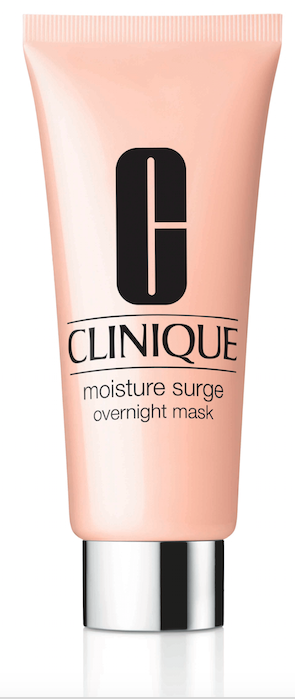 Let this oil-free mask help primp and pamper your skin while you sleep.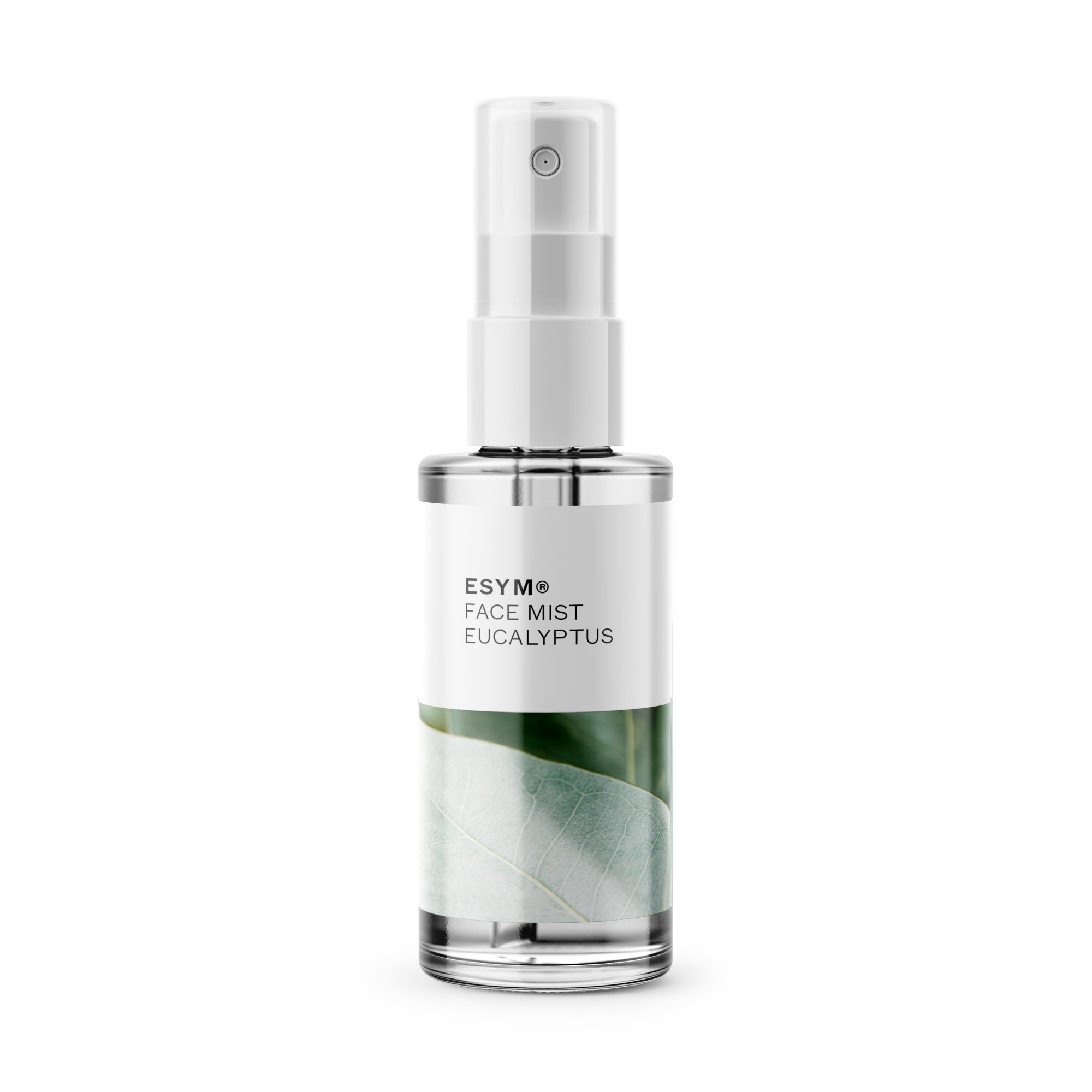 Like lavender, eucalyptus is a calming scent, making this face mist an essential right before bed.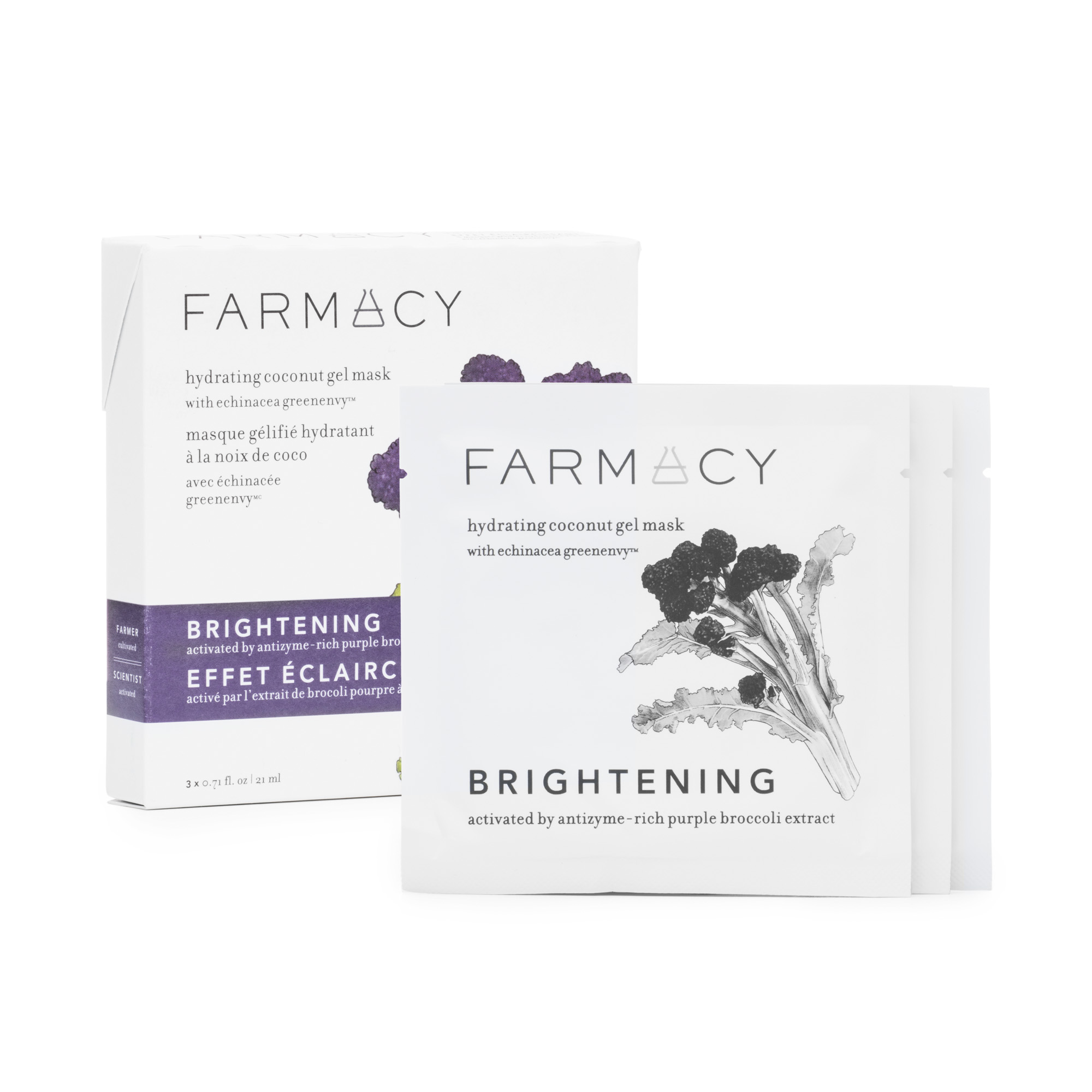 Think of this brightening mask like a much-needed green juice for your skin. It uses purple broccoli to help perk up your complexion.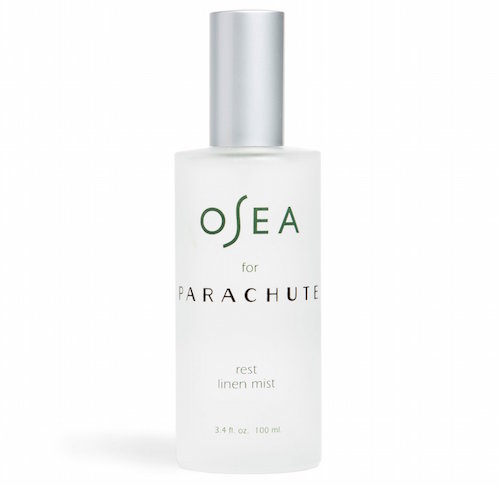 Spritz this lavender pillow mist on your pillowcase and sheets to help you fall asleep.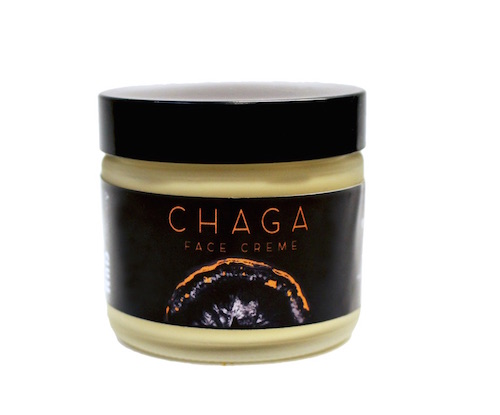 With continued use, the energizing and brightening face cream can help erase the dull and lifeless skin associated with no sleep.
Sweet dreams!