Here are all of the makeup products to shop during HSN's Best in Beauty sale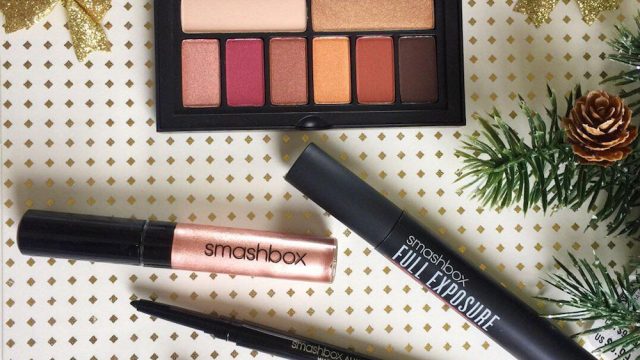 Now that it's time to start thinking about what gifts to get our loved ones for the holidays, our eyes are peeled for sales that might lighten the load.
If you've got beauty lovers that you need to shop for, we highly recommend checking out HSN's Best in Beauty Sale this week. It's full of our favorite brands and gorgeous products at seriously discounted prices.
The sale began yesterday, November 13th and runs through Sunday, November 19th.
It includes never-before-seen beauty deals and gifts from Benefit, Smashbox, Winky Lux, Too Faced, and more. Each day there are two featured products on sale for 24 hours only, so you'll have to act fast to get your hands on them.
Here's what you can get today, Tuesday, November 14th, as part of HSN's Best in Beauty Sale.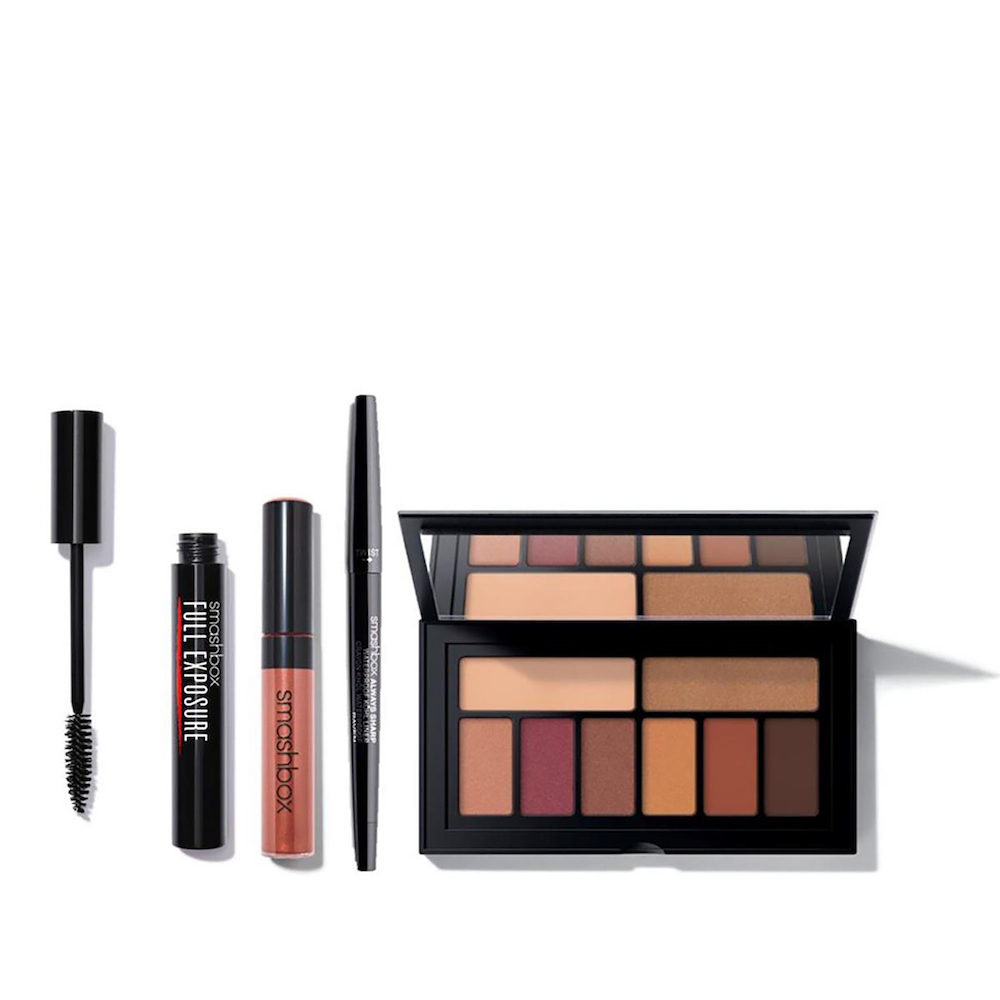 This set includes: Full Exposure Mascara in Jet Black; Metallic Gloss in Petal Metal; Covershot Palette in Ablaze; and Always Sharp Kohl Liner in Raven.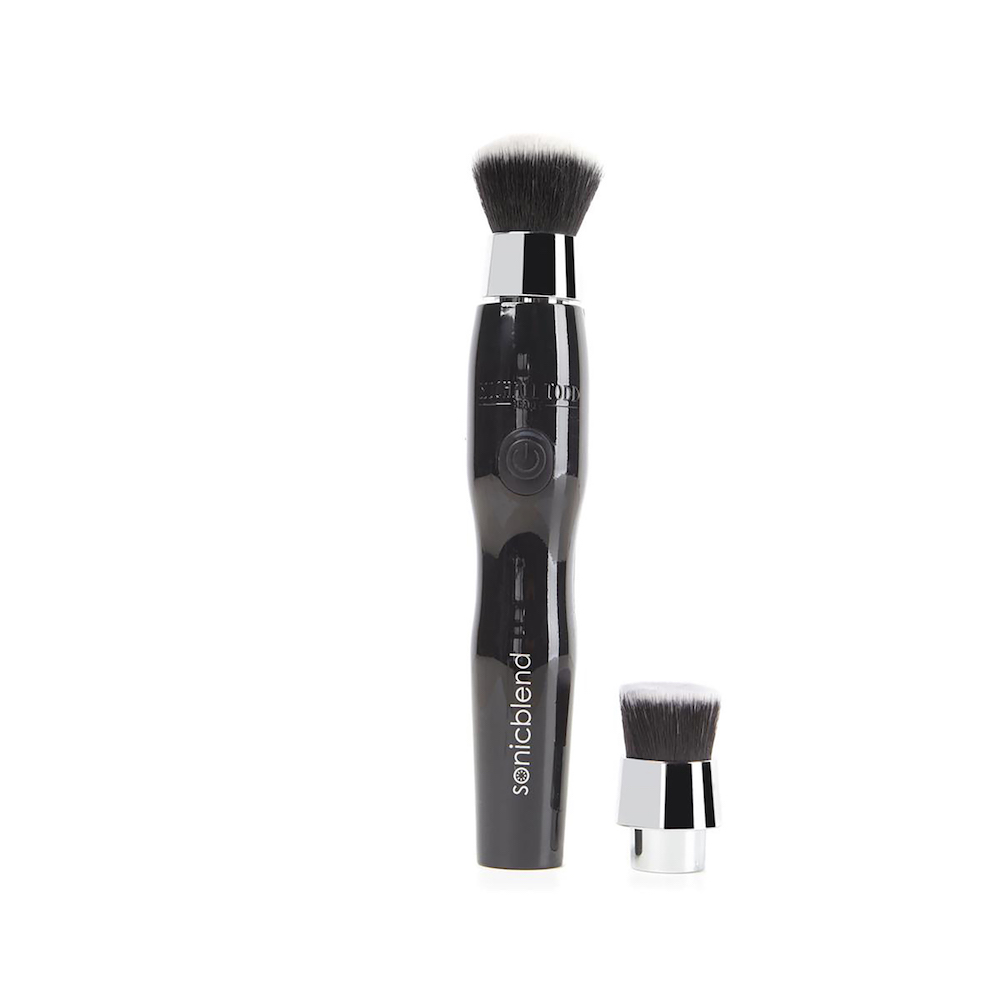 This brush has antimicrobial bristles that help prevent breakouts while helping to blend makeup beautifully.
Here's what's headed our way the rest of the week as part of HSN's Best in Beauty Sale.
Wednesday
1Cargo Holiday Set, $15 (retail value, $20)
2Winky Lux Glimmer + Flower Balm Duo, $19 (retail value, $25)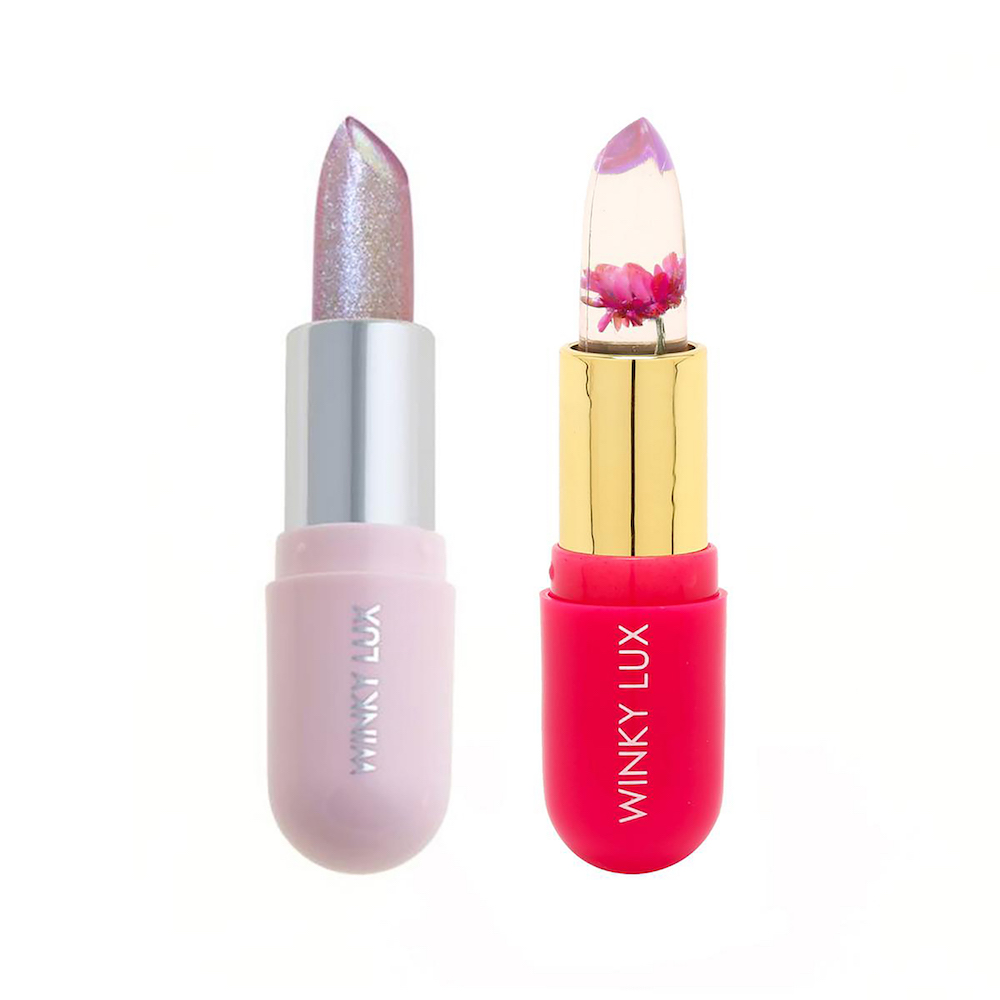 Thursday
1FHI Color Festival Styling Iron, $59 (retail value, $99.99)
2Wet Brush Pop and Fold Metallics, $17.99 (retail value, $23.97)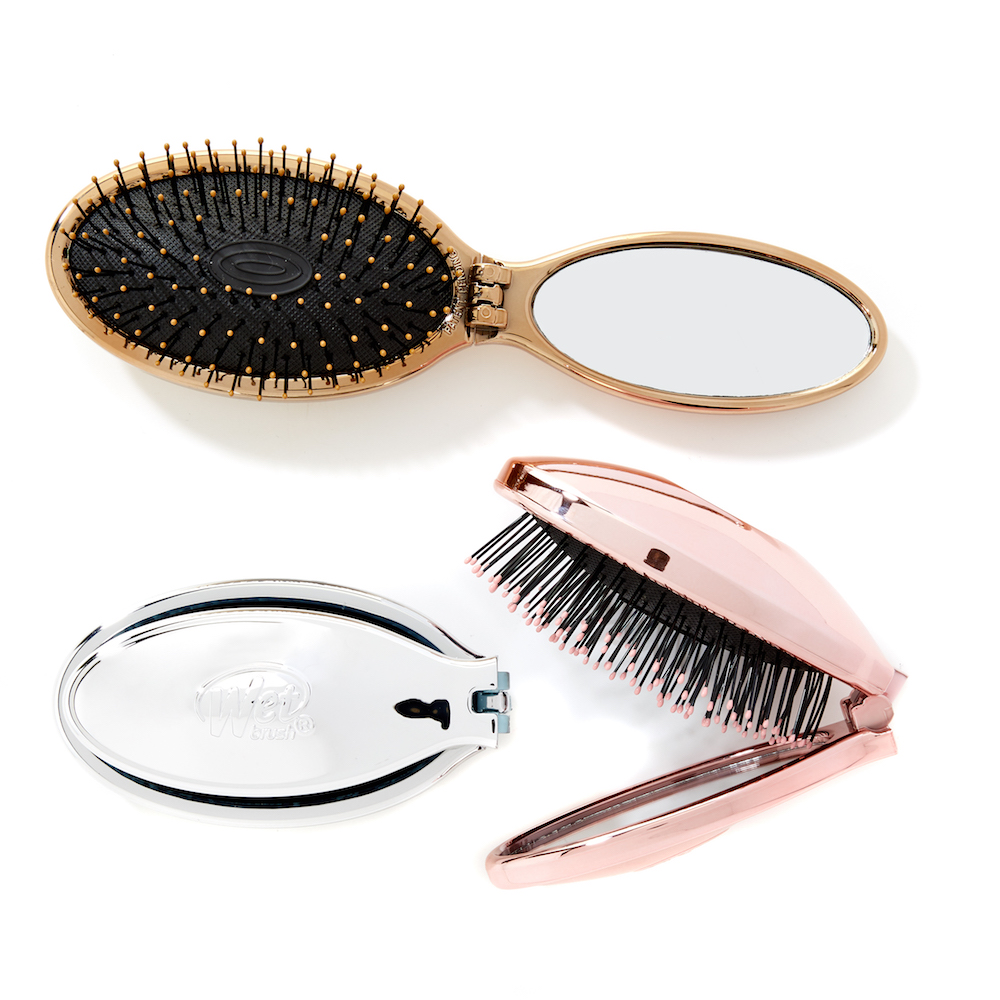 Friday
1Too Faced Chocolate Bar Duo, $59 (retail value, $85)
2Smith & Cult Nail and Lip Duo + Bag, $22 (retail value, $35)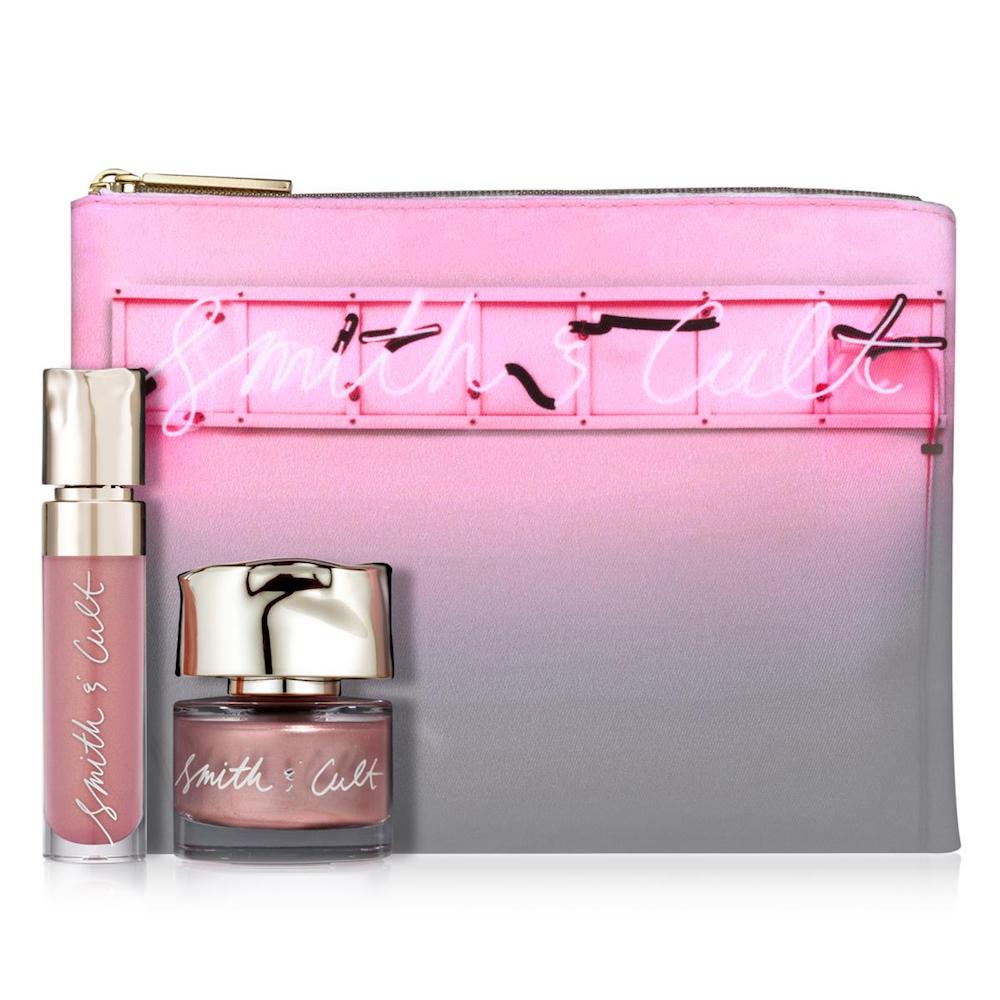 Saturday
1Korres Ultimate Rose Bath & Body Kit, $21.50 (retail value, $38)
2Elizabeth Arden Prevage Perfect Partners 3-piece Set, $69 (retail value, $125)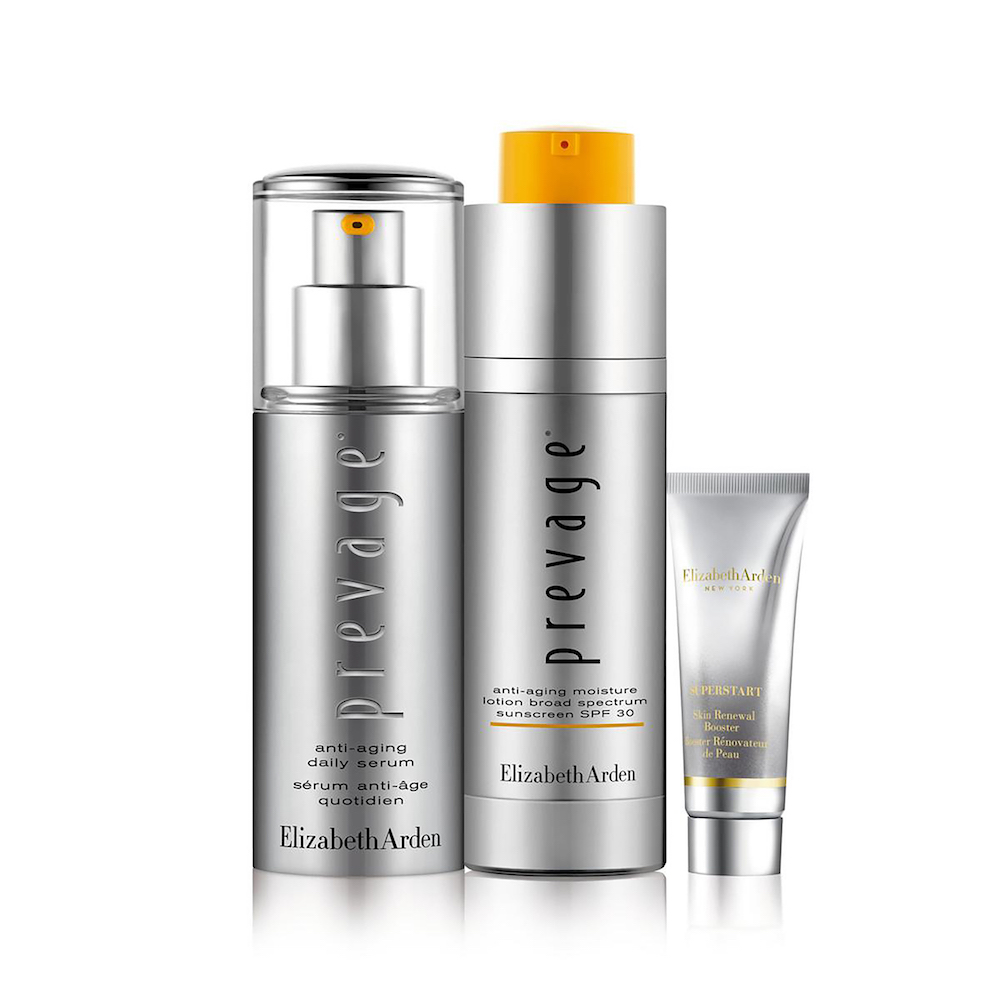 Sunday
1Lorac Blush and Highlighter Duo, $19 (retail value, $28)
2Beautyblender All About Face Set, $28 (retail value, $38)
They're all so good!
Which will you go for? Whatever you pick, remember to be on alert the day they come out, because these deals will only be available for one day each. It would be a travesty to miss out.