14 beauty products that will help fix period skin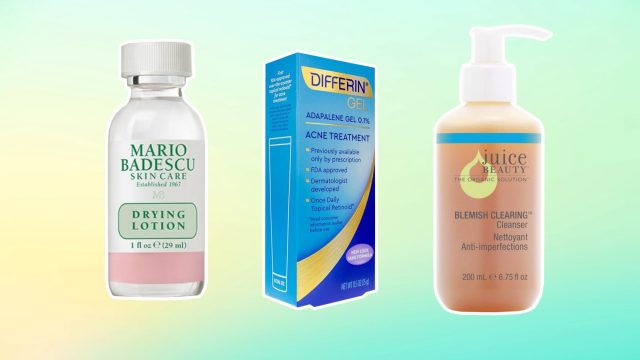 As if dealing with cramps and bloating weren't enough, we also have to deal with "period skin," the breakouts and blemishes caused by hormonal shifts during your period. But before you throw in the towel and succumb to angry, irritated skin during your period, there are ways to remedy the issue before things get out of hand. Anti-inflammatory beauty products (think gels, creams, and masks) that detox your pores are crucial to getting your skin back on track, since they can tame breakouts and blemishes before they take over your complexion. The best way to combat period skin is to arm yourself with products that will get the job done.
To keep your skin in top shape next time Aunt Flo shows up, here are 15 beauty buys to effectively help you manage dreaded period skin:
1Differin Adapalene Gel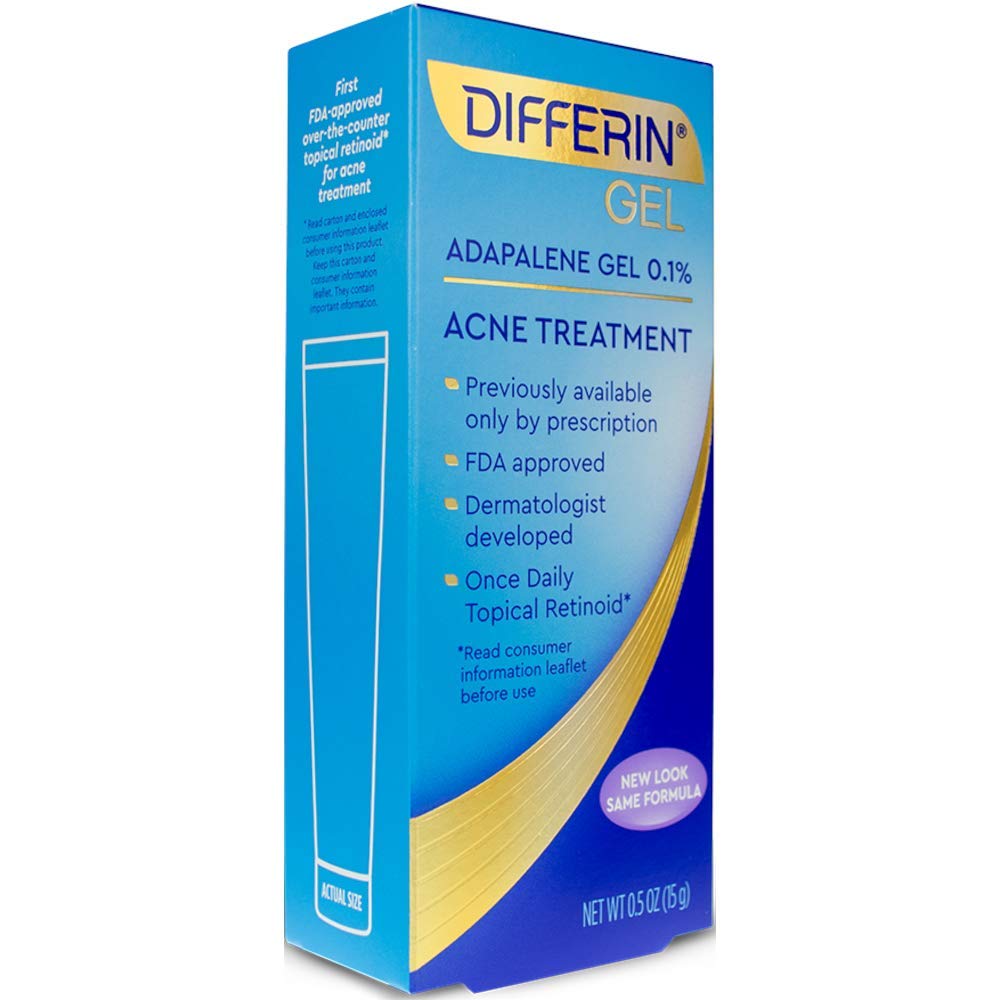 Differin is a miracle worker. Not only can it help clear up acne and restore your skin tone and texture, but it can also help prevent breakouts, blackheads, whiteheads, blemishes, and clogged pores. No prescription required. Au revoir, period skin.
2Primally Pure Palmarosa + Mint Beauty Cream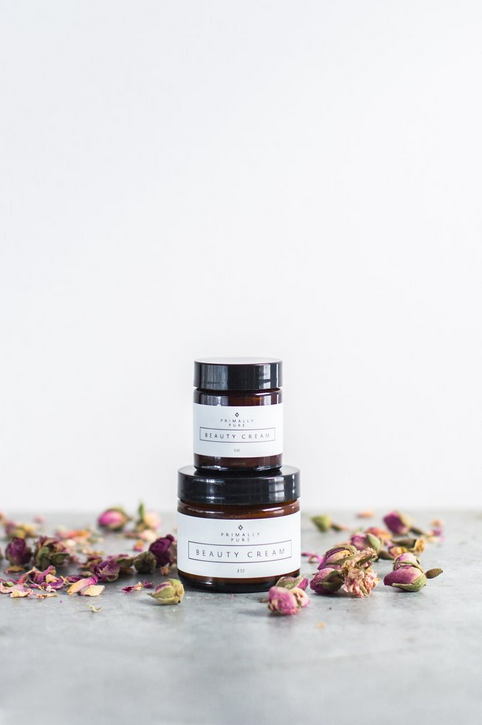 Next time your period skin comes knocking, use this nourishing blend of essential oils and responsibly sourced animal fats to keep your face from becoming an inflamed, hormonal mess.
3Peace Out Acne Healing Dots
These salicylic acid acne stickers show those hormonal flare-ups who's boss. They can be placed on your breakouts to help minimize their appearance in the morning.
4Mario Badescu Drying Lotion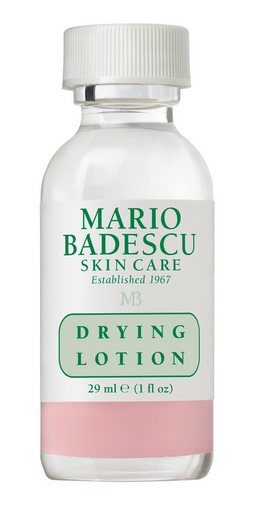 This beauty breakthrough can be dabbed onto zits to help dry them out fast. It's a fan favorite for a reason.
5Jurlique Calendula Cream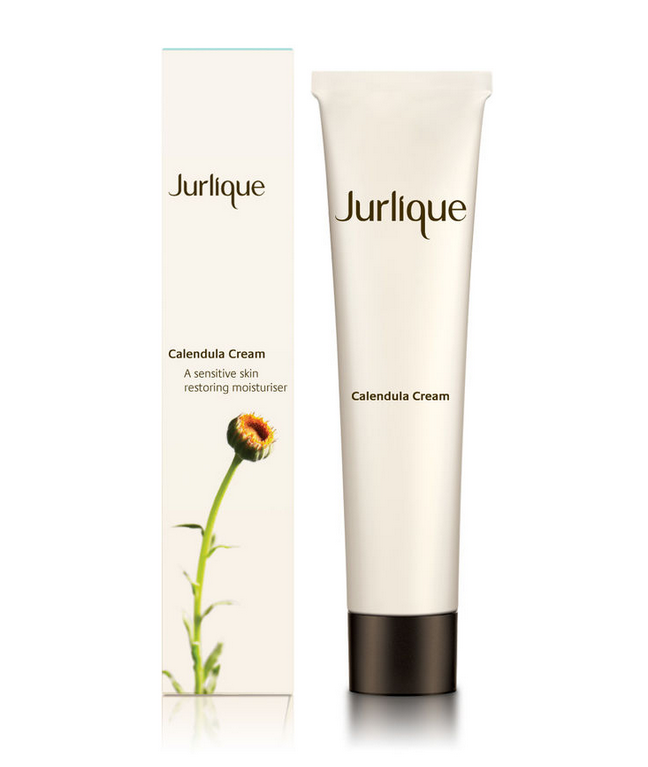 Great for those struggling with sensitive skin, this calendula cream facial helps soothe irritated and blotchy skin.
6Baré Alchemy Ambrosia Cleanse Serum
Use this anti-inflammatory serum to combat problematic skin fast.
7Soapwalla Phosphorescence Facial Mask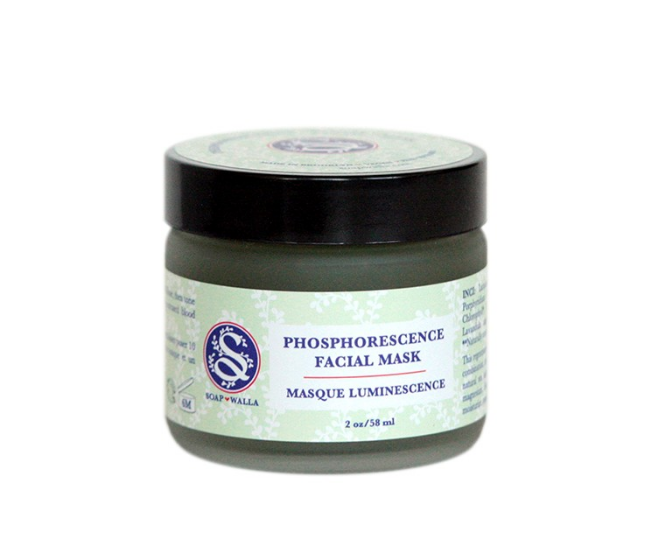 Containing algae and food grade chlorophyll, this green facial mask helps detox acne-prone skin in no time.
8philosophy Purity Made Simple Micellar Water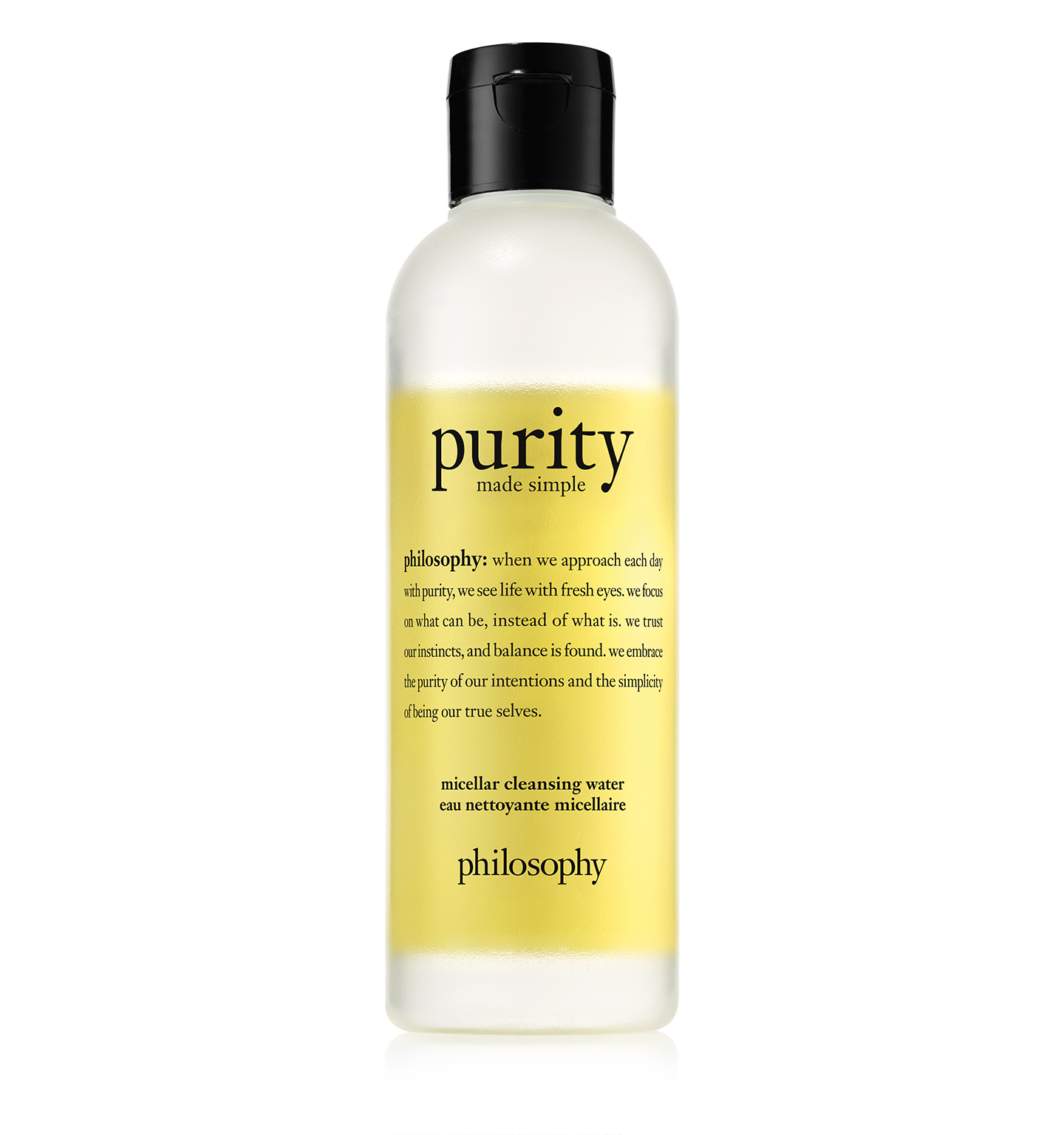 Micellar water works wonders on hormonal period skin because it is gentle enough for daily use and removes any lingering traces of makeup on your face. Use this no-rinse micellar water whenever your skin needs a helping hand.
9SLMD x Dr. Pimple Popper Acne Spot Treatment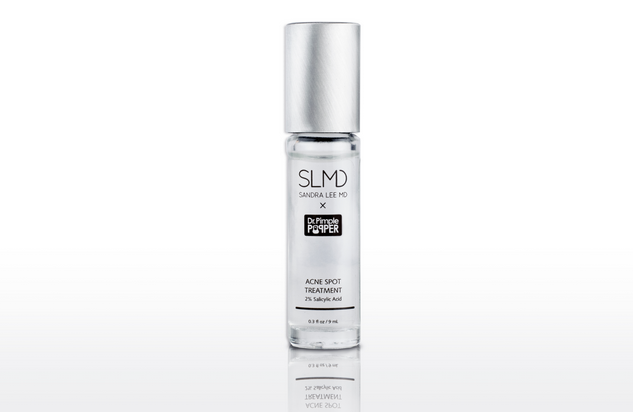 Tackling even the trickiest of pimples, this super-powered acne spot treatment keeps blackheads, whiteheads, and flare-ups under control.
10DAVIDsTEA Organic The Glow Roobibos Tea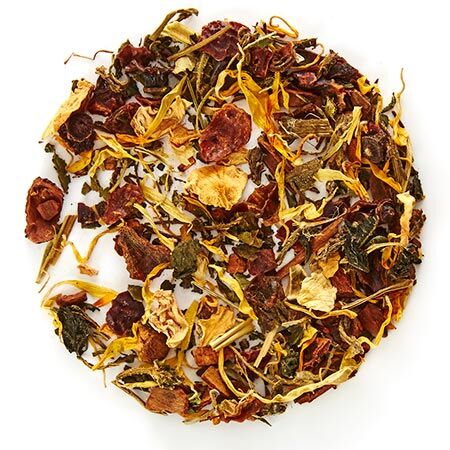 Drink your way to better skin with this organic tea blend, which boosts your complexion via cinnamon and rosehip.
11Clinique Acne Solutions Liquid Makeup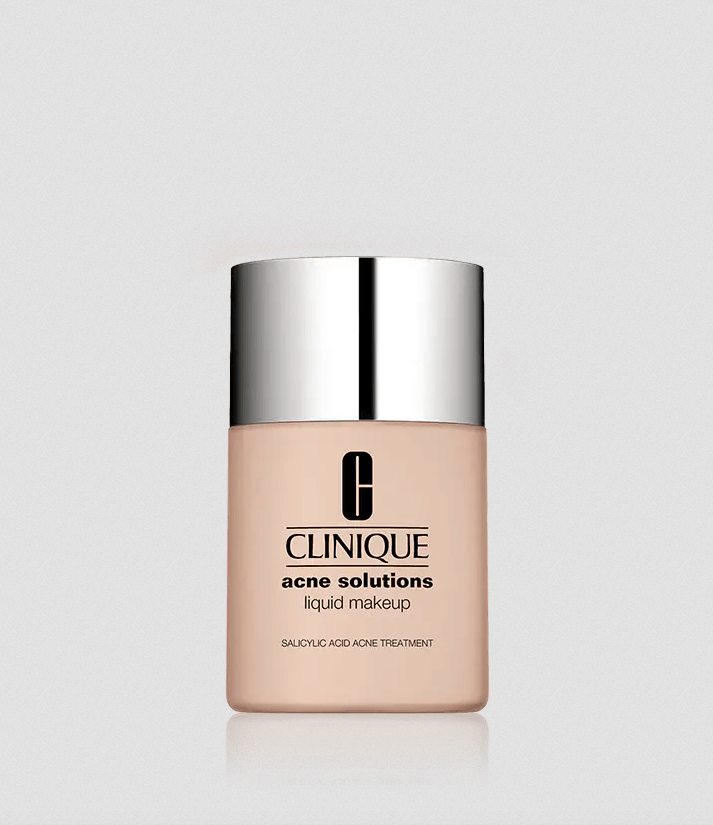 This oil-free liquid makeup allows you to cover up your breakouts without bringing more to the table.
12Dermalogica Sebum Clearing Masque
This cooling clay mask soothes and reduces inflammation while also preventing breakouts. Use it two to three times a week for noticeable improvement.
13Juice Beauty Blemish Clearing Cleanser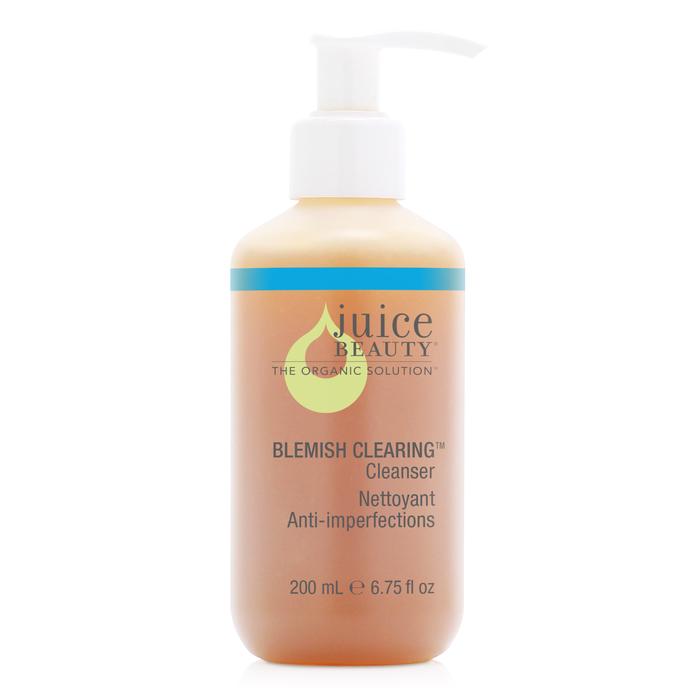 Organic lemon, aloe, and cherry juices come together to clear imperfections and leave your skin glowing.
14Lush Grease Lightning Tea Tree And Aloe Gel, $15.95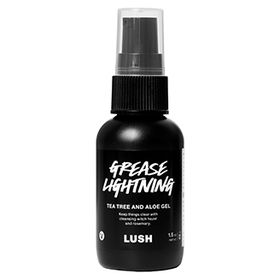 This ultra-gentle cleansing gel uses organic aloe vera and grape juice to keep your skin clear and radiant all cycle long.
Next time your period comes in swinging, reach for any of these beauty buys and manage troublesome period skin like a pro.