These are the beauty products that launched this week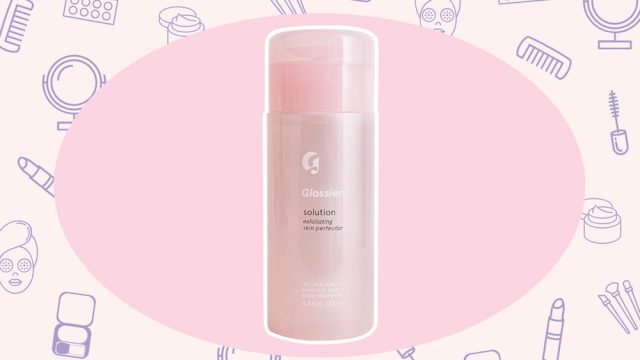 Overwhelmed by all the new beauty products that are out? Never fear, fellow makeup maven. HelloGiggles' Beauty Editor, Marie Lodi, and Associate Beauty Editor, Alyssa Morin, will be rounding up all of the best launches from the week in one place — in our Beauty Bulletin! Check back at the end of each week to find out which releases we need to get our perfectly painted claws on.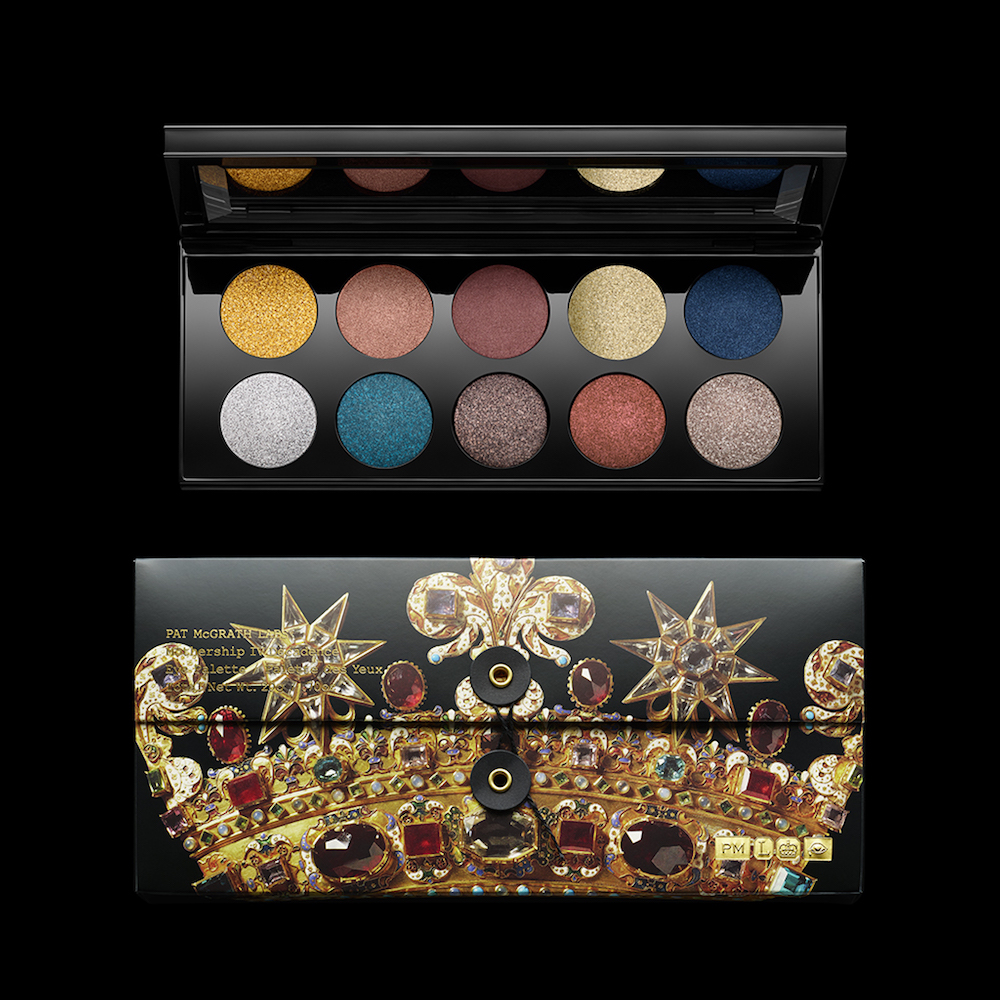 Anything Pat McGrath touches turns to gold, and this new eyeshadow palette is literally dripping in it. Not only is this opulent packaging speaking to me, but the jewel-toned shades are next-level. As someone who loves eyeshadow palettes, I can tell you right now that I'm adding this to my shopping cart. But if eyeshadows aren't your thing, Pat McGrath blessed us with new Mattetrance lipstick shades. Decisions, decisions. — Alyssa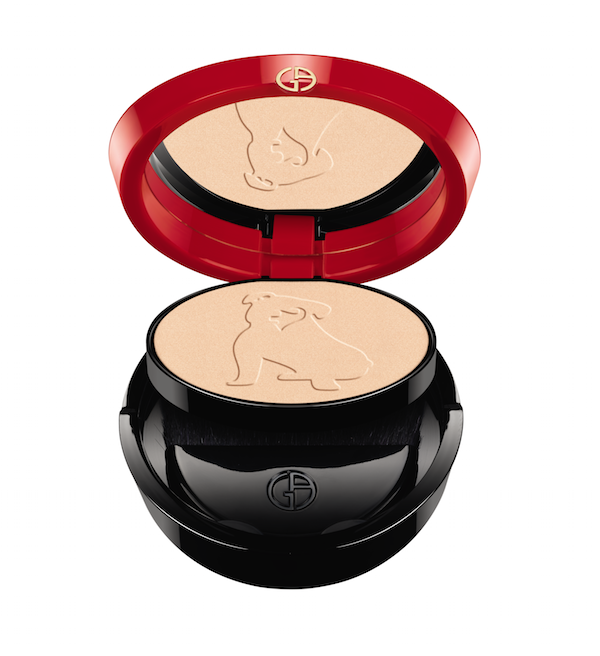 If your desert island makeup product is a highlighter, this is a splurge you should definitely consider. This limited-edition palette contains ivory and bronze pearlizers to help you achieve a more natural radiance, as opposed to the type of poppin' highlighter you can see from outer space. Plus, it has a cute little dog embossed into the powder! — Marie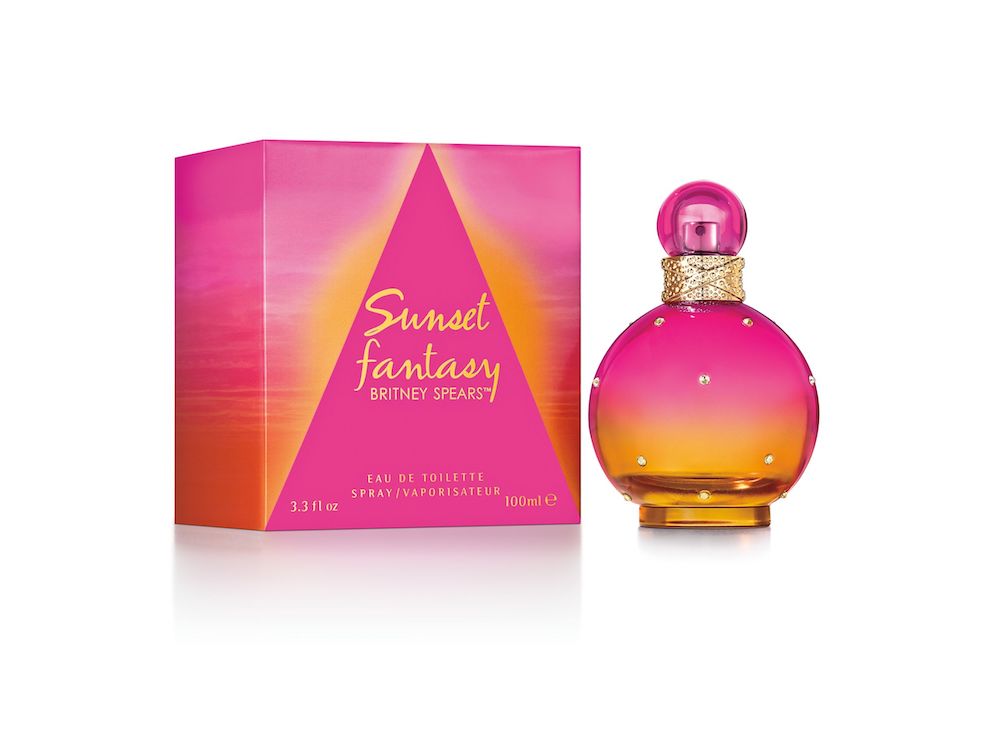 This new perfume from our lordess and savior Britney Spears is for you if you're ready for it to be spring or summer already (like me). Let's just say, I'll be spritzing this all winter long, because I'm so ready to have warmer weather and this is the next best thing (Thank you, Britney!). — Alyssa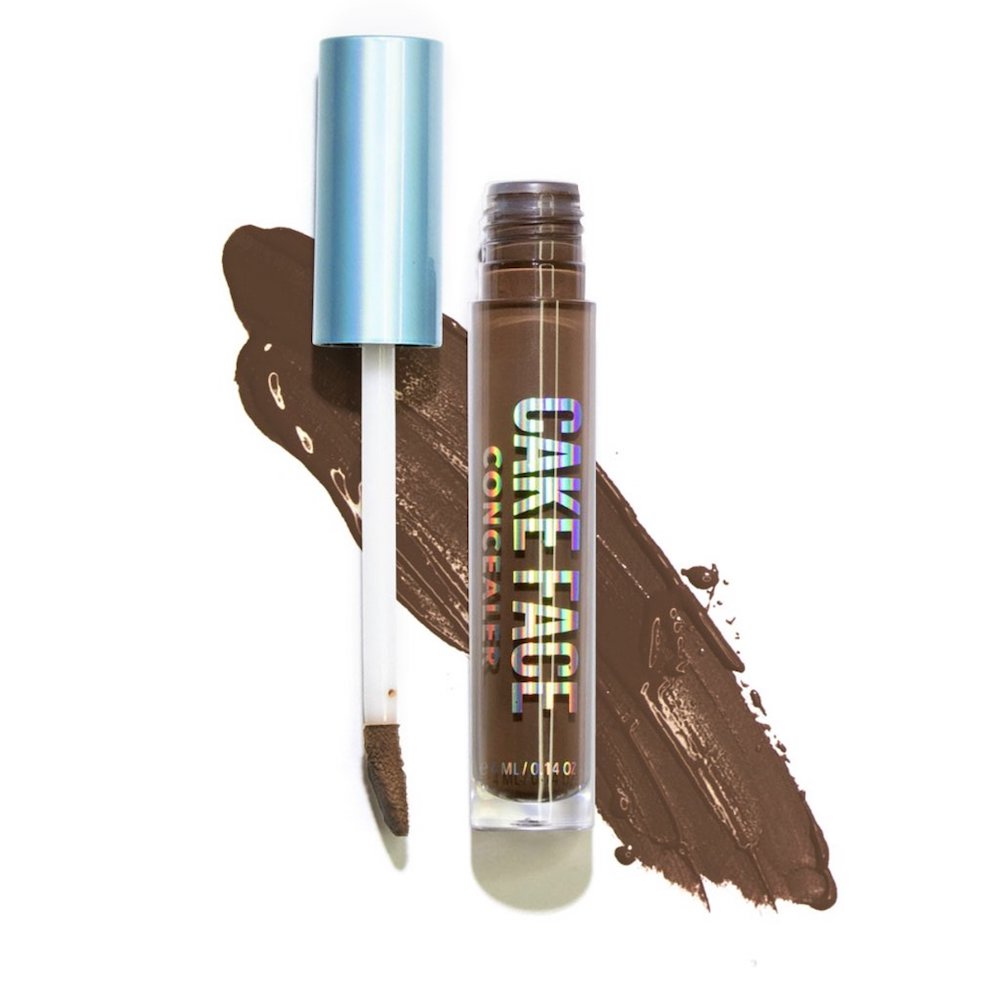 Beauty Bakerie dropped the yummiest concealer on the market. I just wanna take a bite out of it, it looks so delicious. But aside from this being a sweet treat, the concealer actually helps to hide dark circles, blemishes, scars, and hyperpigmentation. The best part? Not only did the brand launch eight concealer shades that range from fair to deep, but they are asking customers for input on how they can become an even more inclusive brand and what other concealers shades YOU want them to launch. How cool is that? If you want to support this diverse-driven beauty company, then you'll be happy to know they also released its first-ever blush, the Scoops Elysees Blush Palette ($38). — Alyssa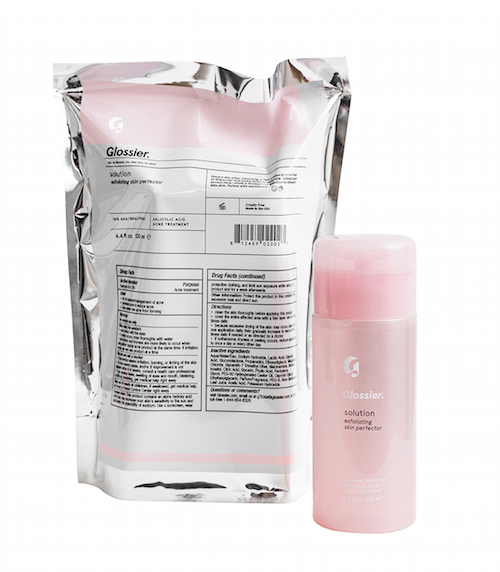 I'm all about chemical exfoliators right now, so I'm totally on board with Glossier's brand-new exfoliator. Glossier's Solution contains AHAs, BHAs, and PHAs that will help reduce pores, acne, blackheads, and redness — all things my skin needs help with right now. I've been breaking out like crazy so I can't wait to try this out. — Marie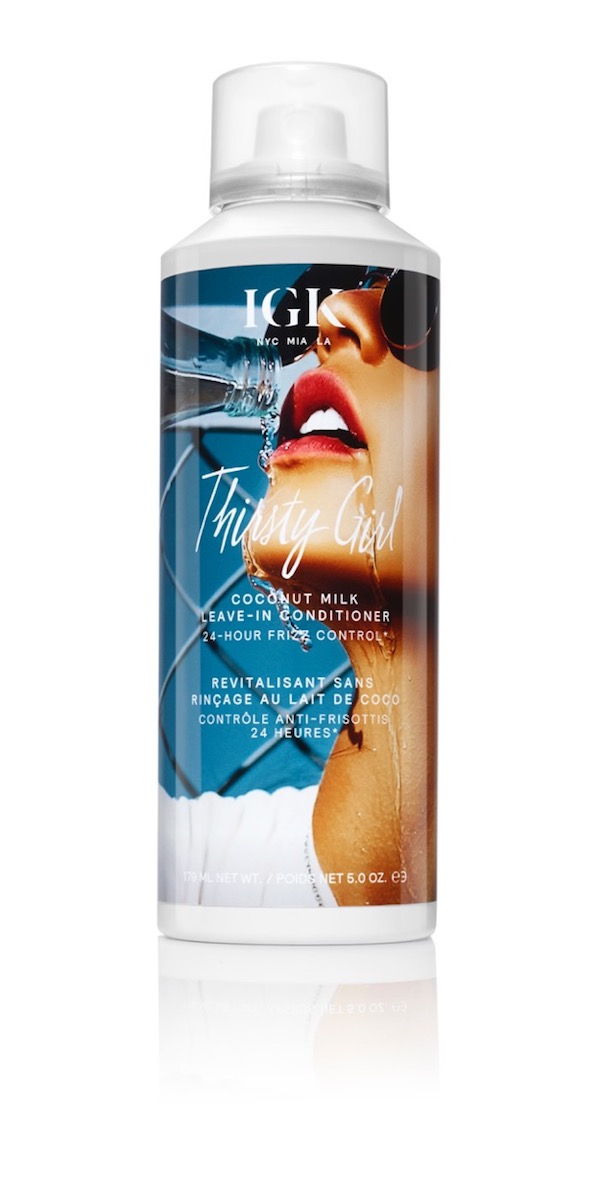 This coconut milk-infused (yummy!) leave-in conditioner not only nourishes your hair but it protects it from pollutants, adds shine, and control's frizz. Sounds too good to be true, right? But luckily the geniuses at IGK used skin care technology to create this hydrating leave-in conditioner. The Hyaluronic Acid Technology keeps your hair moisturized and protected from hair-damaging pollutants. Sign me up! — Alyssa
Organic skin care brand Arcona just dropped a new cleanser that is perfect for my pals with sensitive skin. It has French Clay (sounds sexy) and Moringa Seed Extract (also sexy) that can help hydrate your skin while getting all the day's gunk off. — Marie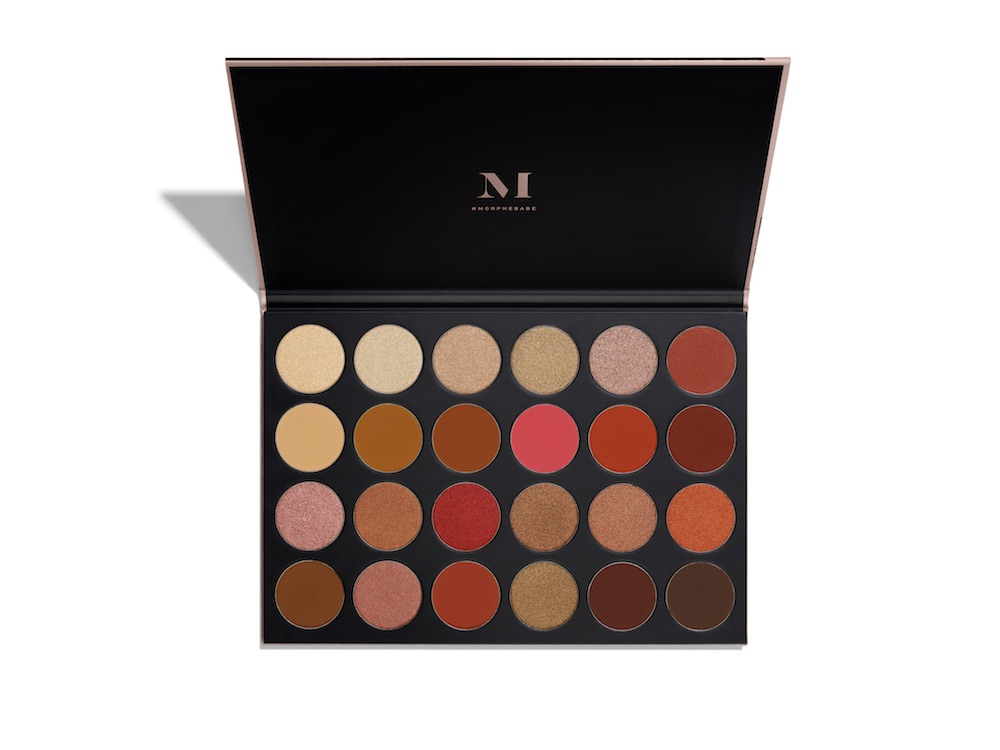 This eyeshadow palette has everything you need to create a day-to-night look, and I'm honestly so obsessed. I love how neutral yet versatile this palette is. It's great for makeup beginners who want to try everyday shades, but it also has some bright oranges and shimmers that any makeup artist pro would love to play with, too. Leave it to Morphe to create an all-around gorgeous palette that everyone can enjoy. — Alyssa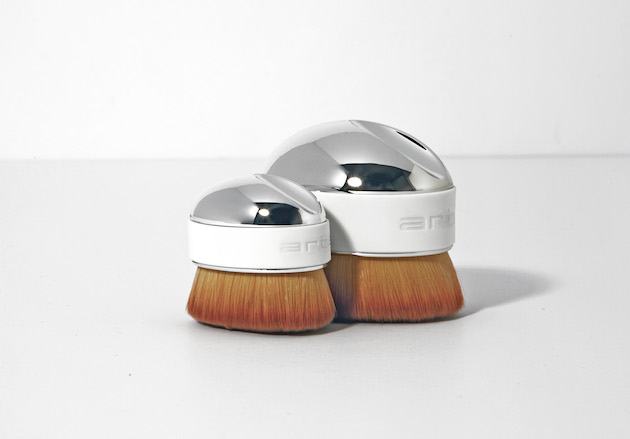 I love, love, LOVE my Artis Palm Brush so I'm over the moon for this new miniature version! This 'lil guy is going to be great for getting in under the eyes and in the corner of my nose to blend concealer. You can also use it to contour, set powder, your skin care, and more. — Marie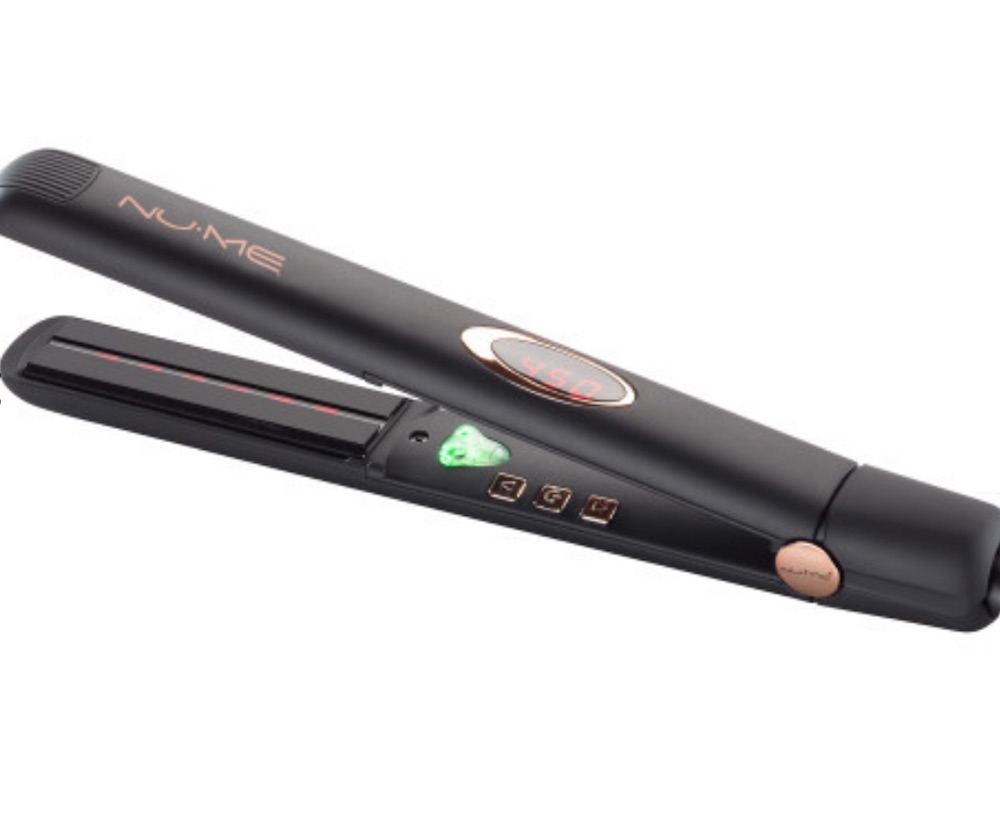 It's that time of year when my hot tools are falling apart and I'm in search of some new ones. Luckily, NuMe released a rose gold version of its cult-favorite Megastar Straightener. The 1-inch straightener isn't just meant for giving you silky, straight strands a lá Kim Kardashian, either. You can also use this flat iron to give you a multitude of hairstyles, including beachy waves ~and~ defined curls. — Alyssa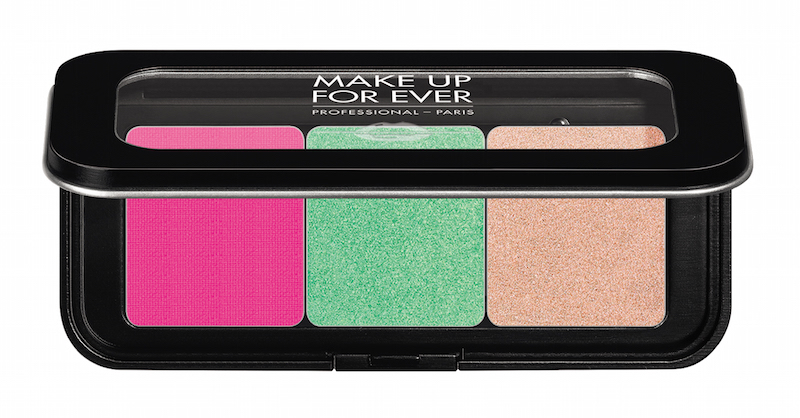 Eyeshadow lovers are gonna FREAK OUT at this new range of shadows from Make Up For Ever! There's a total of 121 different shades, from everyday neutrals to bold brights. I've got my eye on the teals and pinks. — Marie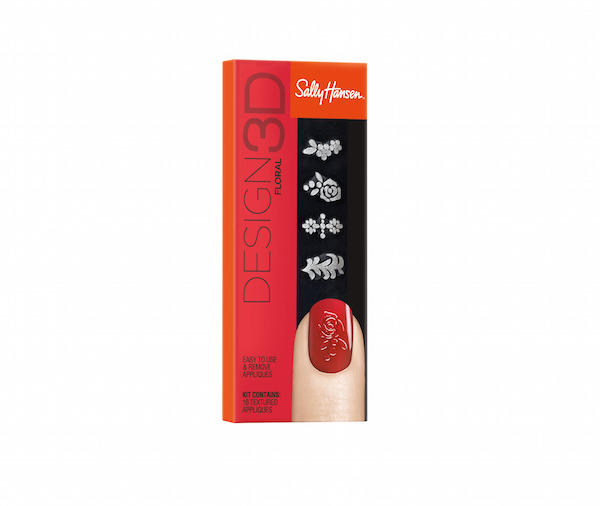 I'm trying to do my nails more at home rather than going to the salon, so this new launch from Sally Hansen is exactly what I need for my claws to look bombbbb. I'm especially loving the rose design for Valentine's Day (or every day). — Marie
Real Techniques knows the key to my heart is to launch a pink sparkly brush collection. Not only are the brushes super cute but I love how affordable all of the makeup tools are. Instead of cleaning my brushes this weekend (I know!), I'll just buy some more new ones. That will fix it, right? — Alyssa
In case you missed the last Beauty Bulletin, read it here.